View All About Feed digital magazine
Soy without deforestation should become standard in the EU
The deforestation of nature areas for agriculture is an issue worldwide. A new European law currently
being developed should put a stop to deforestation. Meanwhile, FEFAC established new guidelines for the purchase of sustainable soy, in which more attention is paid to deforestation.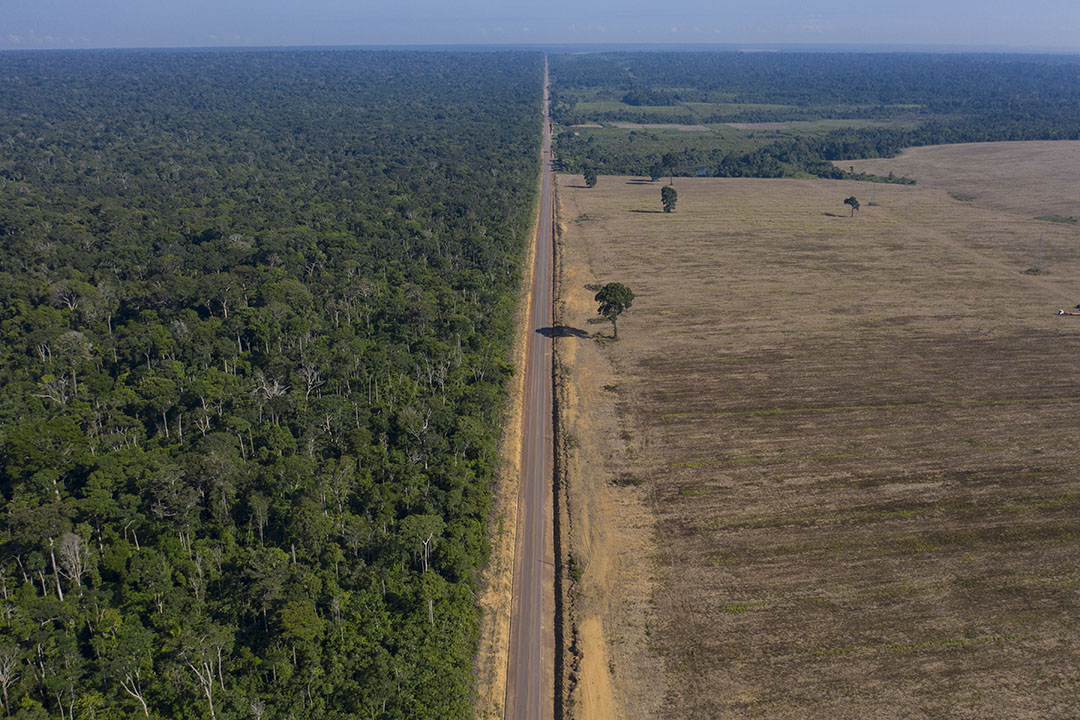 Feed efficiency is about emulsification
Feed represents up to 70% of the total cost of animal production with energy being the major cost component in diets for high-performing animals. Energy is critical for tissue growth, so increasing the energy efficiency of fats and oils will contribute to more economical and sustainable animal production.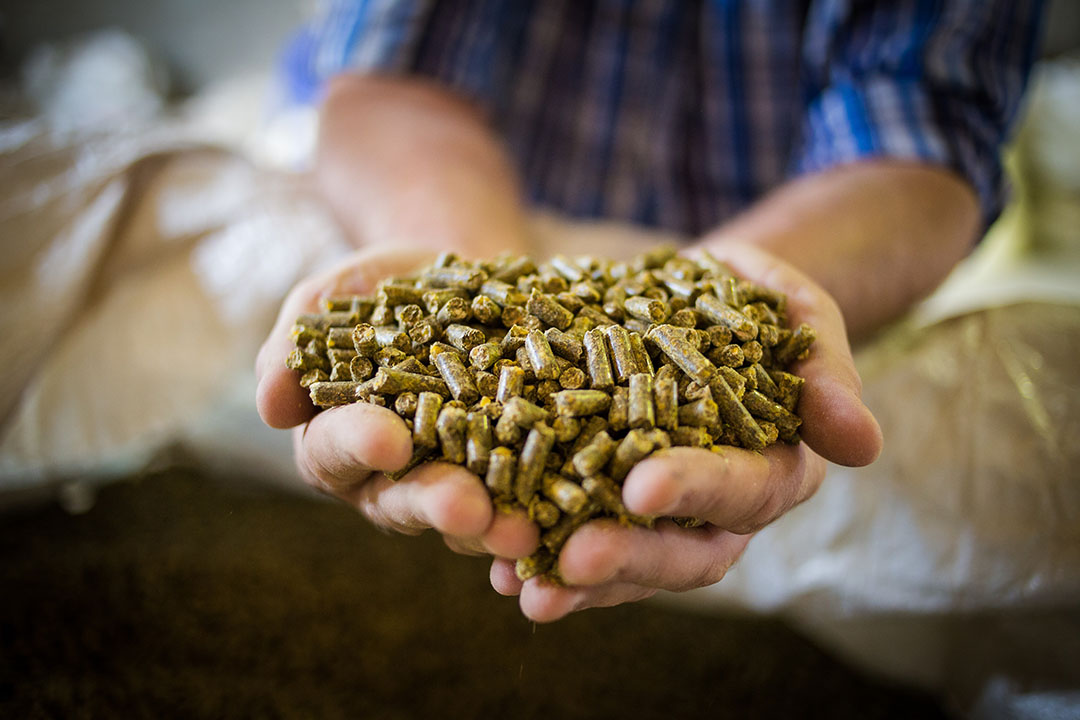 Mycotoxin Survey 2020: DON and FUM most prevalent
The annual World Mycotoxin Survey published by Biomin, which analysed about 22,000 samples from 79 countries, confirmed that in 2020, DON and FUM were still the most prevalent mycotoxins globally.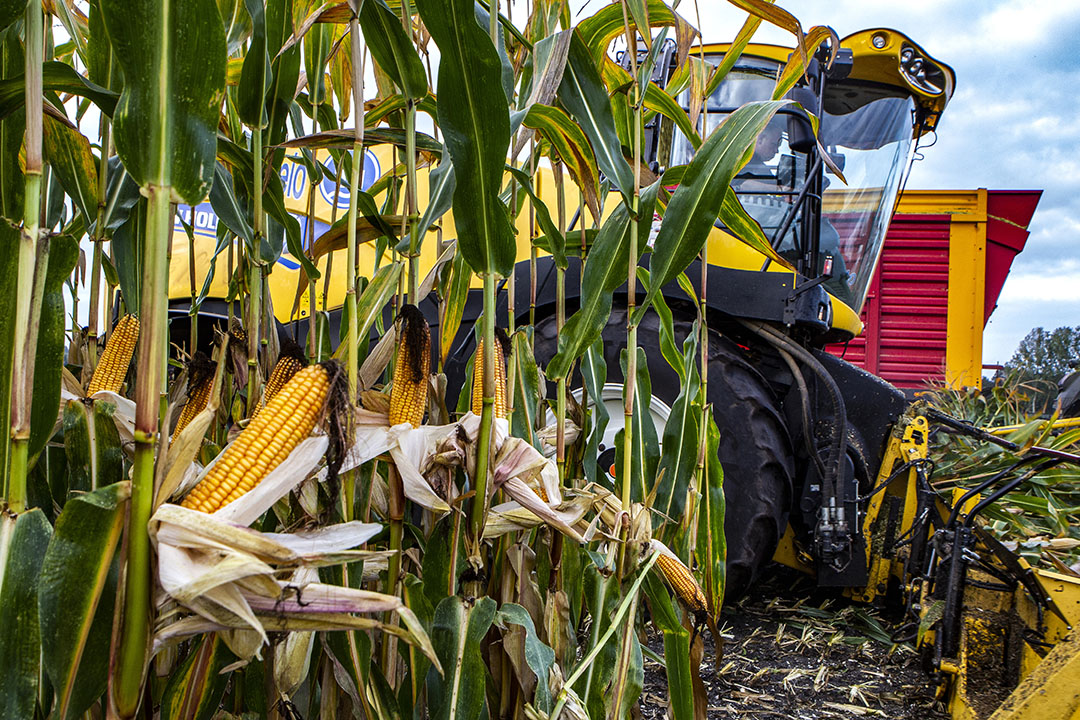 Use NIR for better feed efficiency
It is necessary for feed mills to control the quality of their raw materials to optimise production costs and review formulations of feedstuffs. To save time and to become more reactive, feed mills are adopting NIR technology.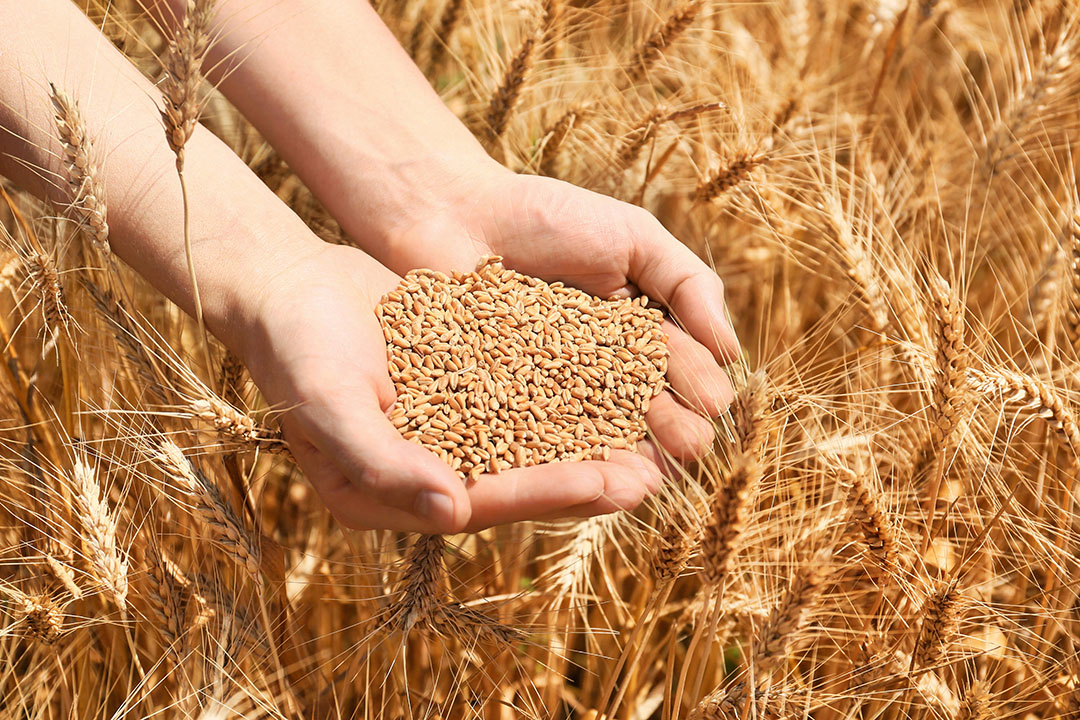 Trace mineral sources and their impact on vitamin stability
Trace minerals and vitamins are often combined in a premix, which presents an opportunity for negative interactions. The stability of trace minerals and vitamins can affect degradation and nutrient profiles, which directly impacts feed quality and nutritional value.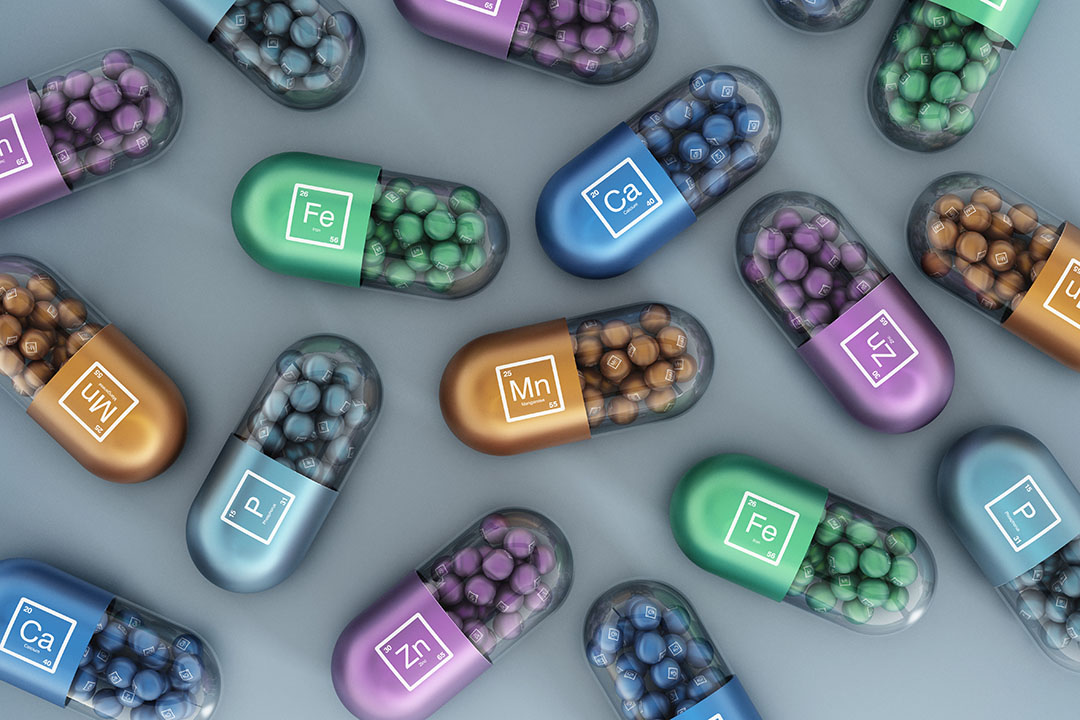 View All About Feed digital magazine
Towards a net-zero carbon feed and food industry
All About Feed discussed the role of the animal feed industry in reducing the carbon footprint of animal production with Nick Major, Chair of The Global Feed LCA Institute (GFLI).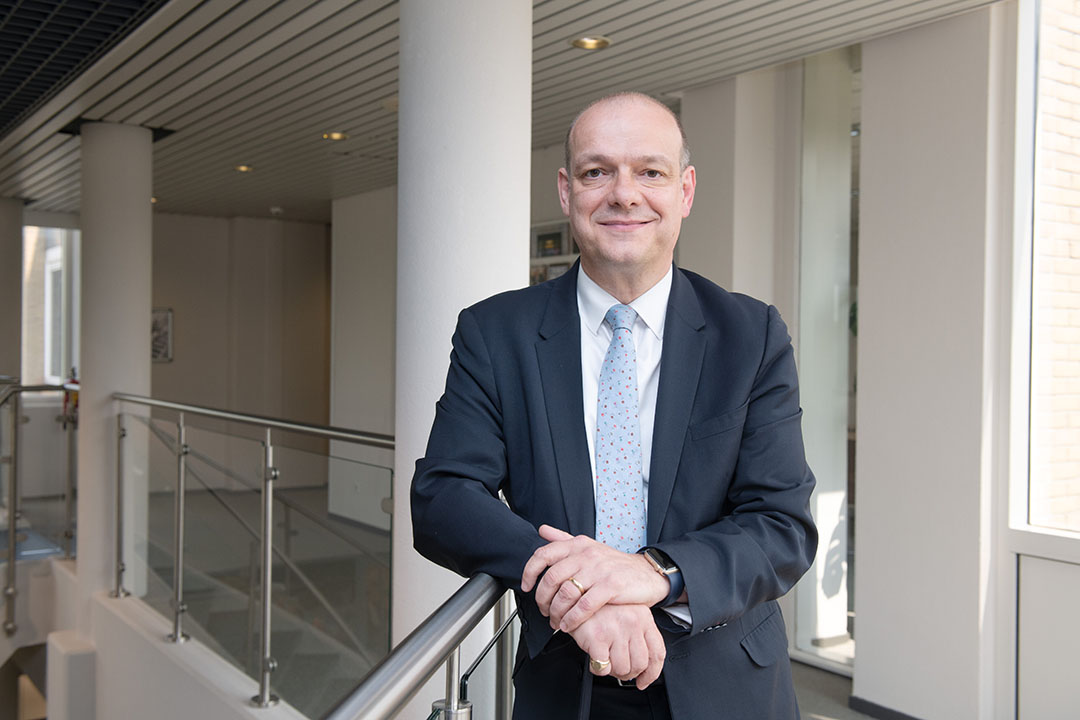 Precision feeding in ruminants
Precision feeding means each animal is fed according to its individual requirements, which boosts efficiency as the specific nutritional requirements for individual animals is met. This article looks at the challenges and benefits of this approach.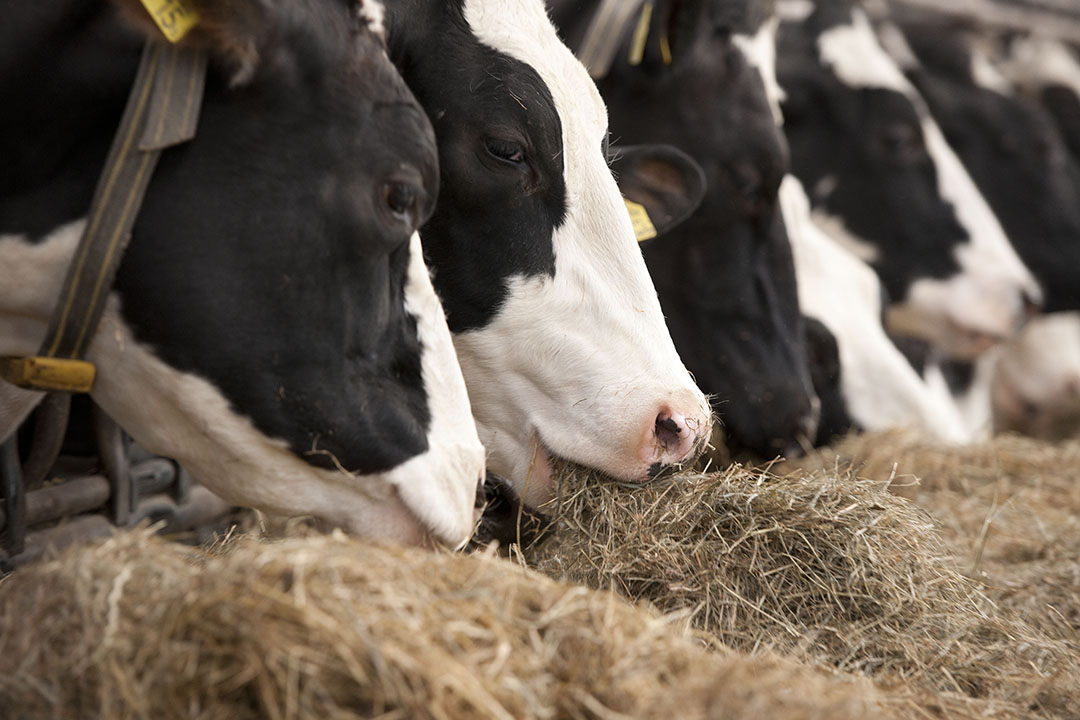 The path to a half million tonnes of insect protein
Current volumes of insect protein are estimated at around 10,000 mt, but global market potential of up to 500,000 mt by 2030 is expected for insect protein as an animal feed ingredient, according to a recently released Rabobank report.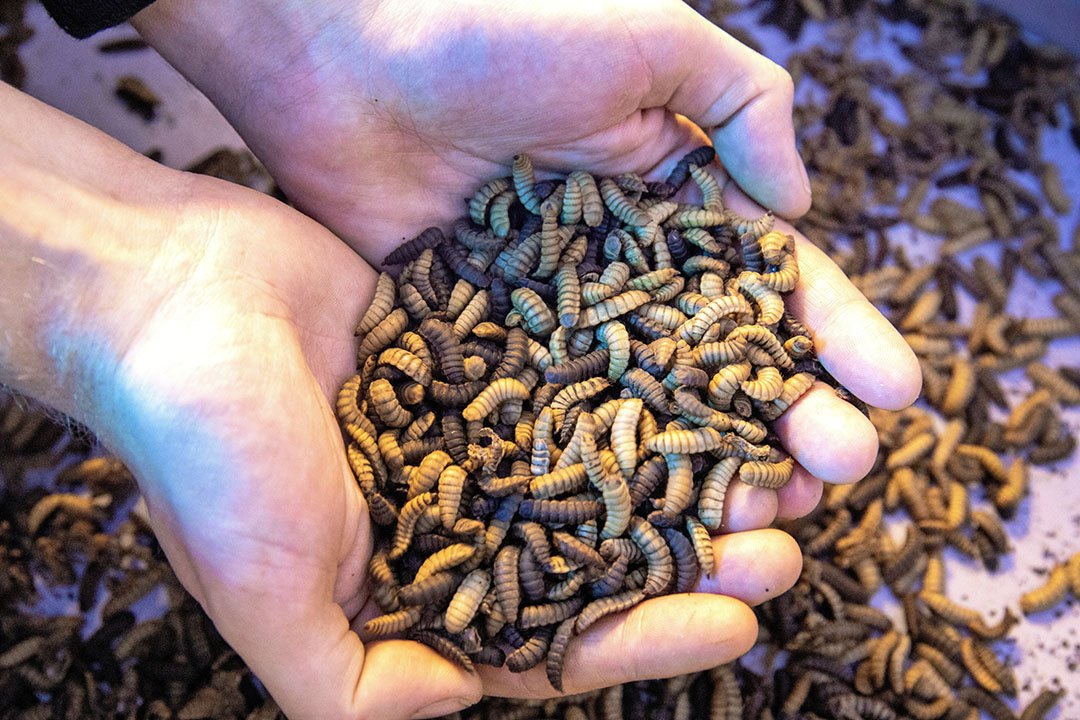 Not just organic, sustainable too
Extensive research takes a microscopic look at organic trace minerals. This article highlights chelates in animal nutrition, molecules that make a difference, and the paradigm shift.
View All About Feed digital magazine
Red seaweed, no methane
A feed additive that causes a significant reduction in the amount of methane produced by cows is both exciting and extremely welcome. All About Feed considers a contender – red seaweed.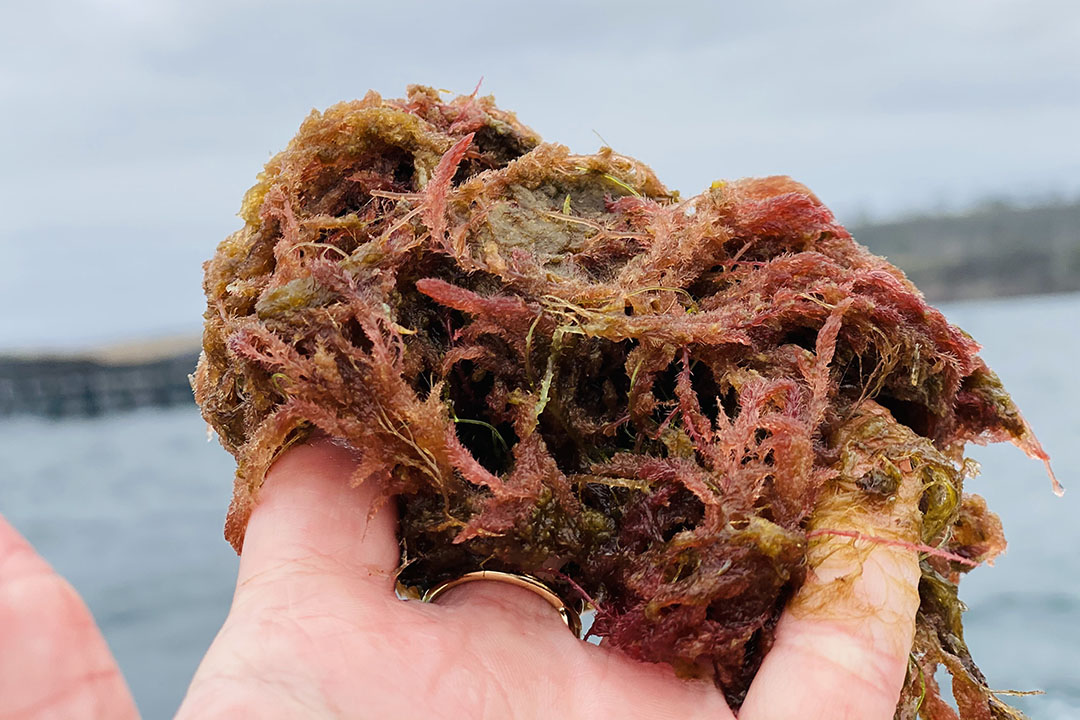 Microplastics in fishmeal
Microplastics are ingested by marine biota, including fish, which could lead to food safety concerns for those who consume the fish that have consumed microplastics. A study assessed the concentrations of microplastics in fishmeal and the method for extracting them.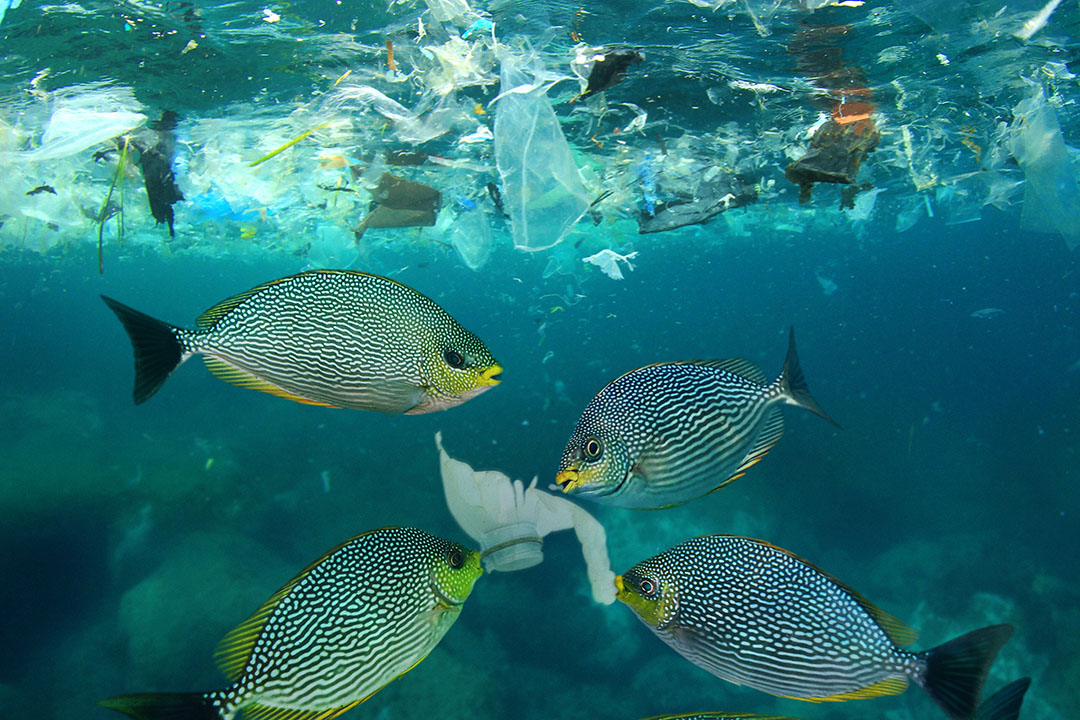 Factors affecting vitamin B synthesis in the rumen
Ruminants are capable of synthesising B vitamins. The rate of synthesis is influenced by a variety of factors but with different responses. This article discusses forage-to-concentrate ratio, the effect of dietary nitrogen and dietary carbohydrates, the physical form of the feed, acidosis, and dietary cobalt. Points to consider are also raised.
To read the full articles, simply click on the digital magazine section and then on All About Feed 2021-2. Registration is free.