Antibiotic reduction lags behind in turkeys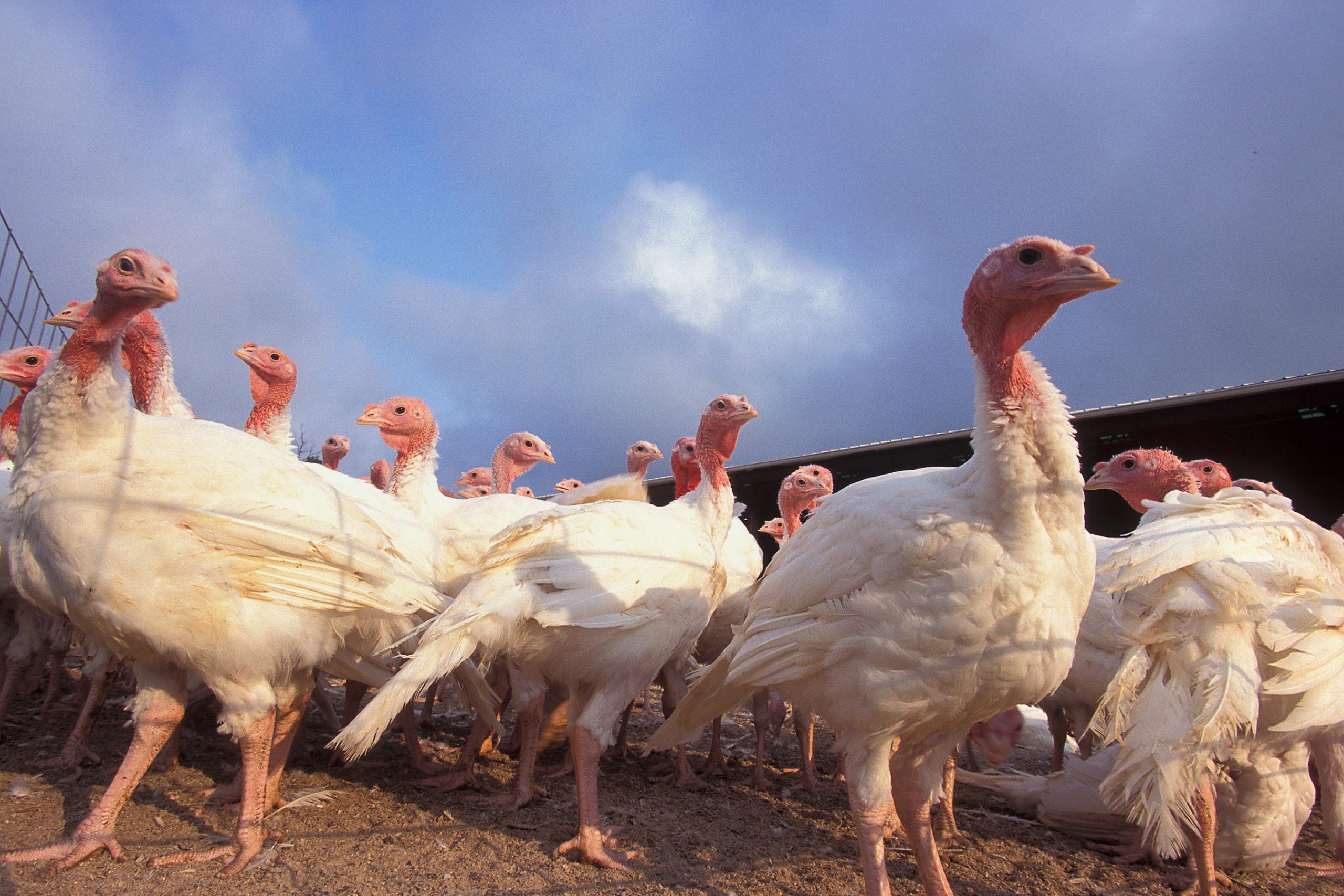 Turkeys are lagging behind other farm livestock, notably broilers, in the elimination of antibiotics from routine husbandry. An integrated approach, centred on nutrition, is essential. The 'business as usual' approach will not work.
In the article on WorldPoultry.net it is explained that data from a German survey in 2014 revealed a high incidence of antibiotic treatment in turkeys; an average of 526 flocks of which 93% received antibiotics on an average of more than 20 days. More data from the Netherlands up to 2015 showed great reduction in antibiotic use over several years, but still showed that the use in turkeys was a lot higher than in other species such as broilers.
"Reducing or even eliminating the use of antibiotics in turkey production would not be easy," Ellen Hambrecht from Trouw Nutrition said. "There is no silver bullet. Instead, an integrated approach that encompasses feed, farm and health management strategies is essential."