Biotecno-V is new distributor for Norel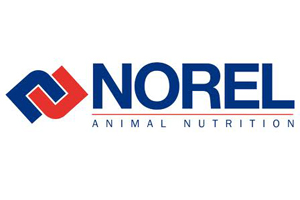 Animal Nutrition company Norel has a new distributor in the Colombian market. Biotecno-V is a company specialised in raw materials for animal nutrition and animal health.
Biotecno-V has a professional team dedicated to the satisfaction of the needs of the customers through specialised products and optimal quality in nutrition and animal health, national and international, boosting the technology and developing new products. The new distributor allows Norel to have presence in the feed additives sector in Colombia with specialised products, developed with the higher technology and knowhow.