Click here to register for either of the webinars on March 17
The webinar, a co-production between Pig Progress and Boehringer Ingelheim Animal Health, will be held twice on that day. Both will feature the same speakers and the same content, but will address different parts of the world. The webinar airing at 8am CET will aim at an audience in Asia-Pacific, Africa and Europe, whereas the 3pm webinar will target audiences in the Americas as well as Europe and Africa.
The webinar, part of 'The Future is Pork' series, features various speakers from a lot of different disciplines, aiming to provide a cross-disciplinary view of feed efficiency issues in pigs.
Feed efficiency and animal nutrition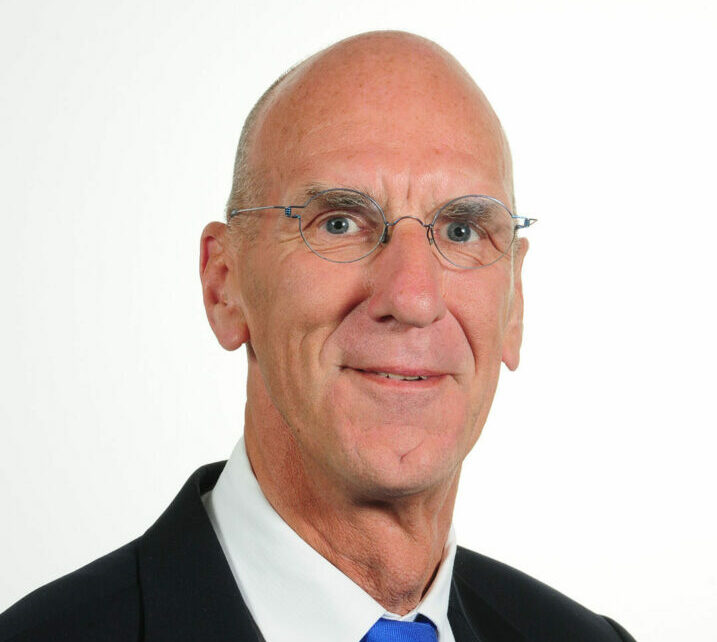 Addressing feed efficiency from an animal nutrition angle is Prof Dr Leo den Hartog, R&D Director at Nutreco and special professor Sustainable Animal Nutrition in Production Chains at Wageningen University & Research. His presentation will be called "Sustainable pig production for food supply."
Key in his presentation will be the fact that the demand for pork will increase in the coming years. Which results in the need for a highly efficient production with emphasis on innovation and sustainability.
Feed efficiency and pig genetics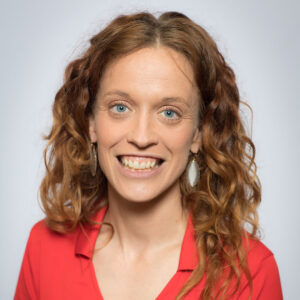 Looking at the topic from a pig genetics angle will be Dr Saskia Bloemhof-Abma, genetic services manager at PIC. She will touch on "Delivering sustainable pork through genetic advancements."
Her presentation will revolve around new genetic techniques, which are increasing production, efficiency, and yield of pigs. As improved genetics are distributed through the global pork supply chain, pork is being produced more efficiently and sustainably.
Feed efficiency and pig health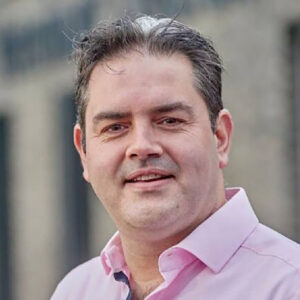 The animal health angle will be taken care of by Rutger Jansen DVM, global senior technical service manager swine at Boehringer Ingelheim. His presentation is called "Sustainable raising of finishing boars by controlling intestinal health."
He will focus on the finishing of full intact boars, which saves on the amount of feed per kg of pork produced. As a consequence, boars have a lower carbon footprint when compared to the finishing of barrows. However, when gut health is under threat, an increase of the undesired boar taint might appear. How to reduce boar taint in case of gut health problems?
Each webinar will last for roughly 90 minutes. The speakers will address the topic for about 60 minutes, after which there is plenty of time for a round-table discussion.
The webinar series "The Future is Pork", will come back in 25th October 2022 with several sessions on pig welfare.
Starting times of the webinar
This webinar will be held twice, at 8am CET and at 3pm CET. Those times correspond to the following moments:
Auckland, New Zealand: 8pm and 3am
Melbourne, SA, Australia: 6pm and 1am
Tokyo, Japan: 4pm and 11pm
Beijing, China: 3pm and 10pm
Bangkok, Thailand: 2pm and 9pm
Moscow, Russia: 10am and 5pm
Kyiv, Ukraine: 9am and 4pm
London, UK: 7am and 2pm
São Paulo, Brazil: 4am and 11am
New York, NY, USA: 3am and 10am
Des Moines, IA, USA: 2am and 9am
Calgary, AL, Canada: 1am and 8am
Click here to register for either of the webinars on March 17