Feed additives: Vitamin B12, B1 and B2 markets rebalance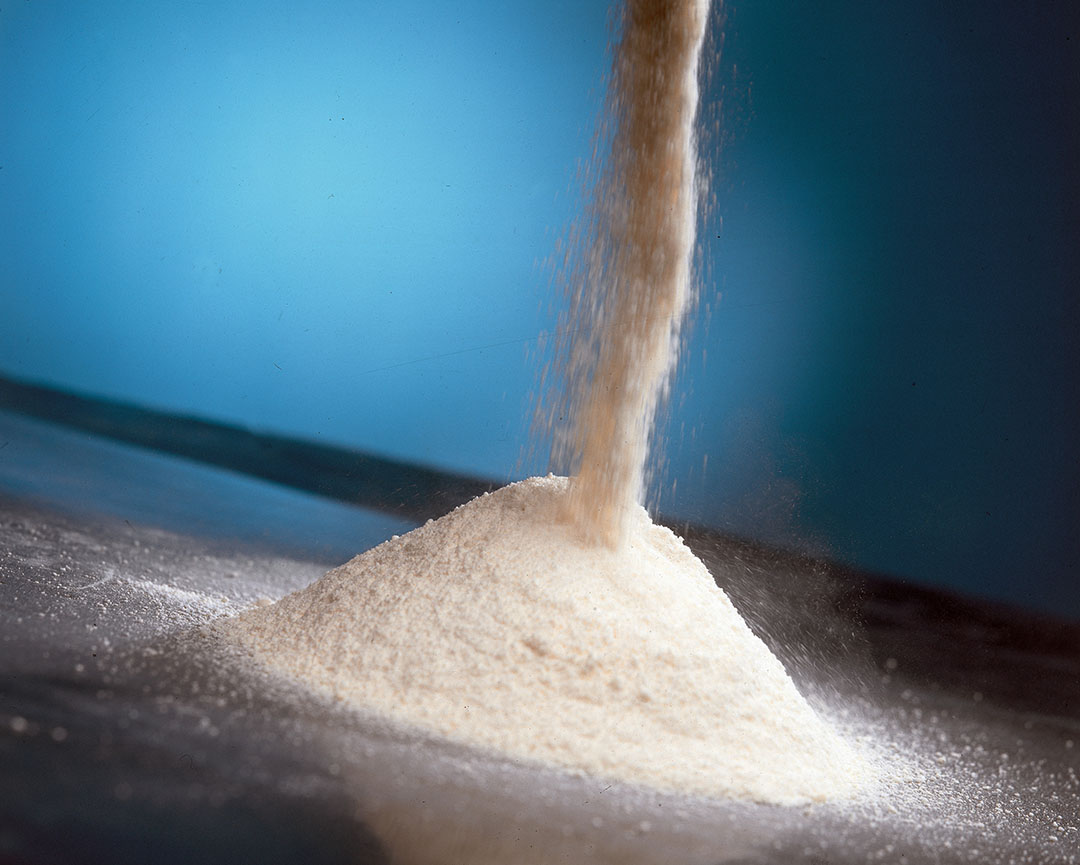 At the peak of Covid-19 panic buying, spot buyers paid 64% more for Vitamin B12 0.1%. Since then, the market has rebalanced as evidenced by an announcement of intent to raise US$?70 million for a Vitamin B12 production plant in Asia. Already, the global price has decreased to $?2.97 per Kg.
Since the beginning of February, spot buyers paid 139% more globally for Vitamin B1 Mono to a peak of $ 48.6 per Kg. The current price is estimated at $ 37.6 per Kg. Production facilities that had closed during Covid-19 have now reopened, resulting in a rapid decrease in price.
Spot buyers paid 24% more for Vitamin B2 80% since the beginning of February. The current global price stands at $ 18.9 per Kg. Producers of Vitamin B2 are increasing their prices to account for previous losses. As prices rise, lower margin producers are expected to enter and rebalance the market.