Kemin opens Innovation and Technology Center in China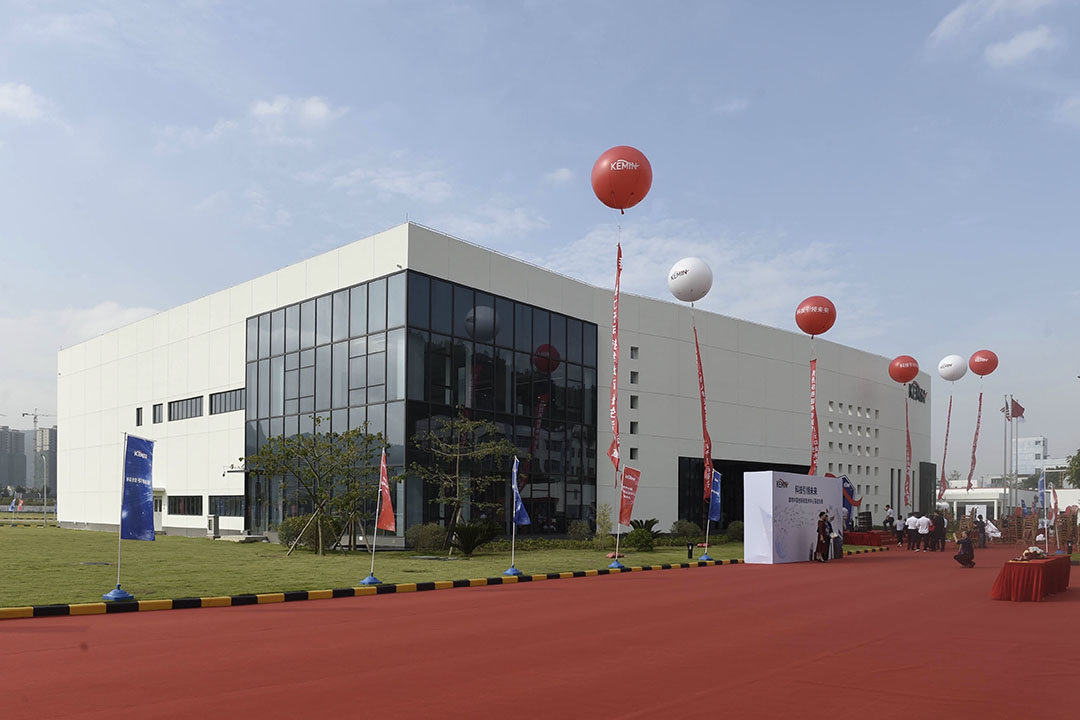 Global ingredient manufacturer, Kemin Industries, has opened a new 4,200sqm Innovation and Technology Center at its regional headquarters in Zhuhai, China.
The new facility is a US$14 million investment in Kemin's research and development efforts in the country.
Scientists will be employed to work at the new facility for multiple industries, including:
animal nutrition and health
aquaculture
food technologies
pet food
speciality crop improvement
This new laboratory will allow Kemin to harness the talent and creative thinking of Chinese scientists and the insights of our customers to develop the technologies they need," – Dr Chris Nelson, Kemin president and CEO.