People: New managing director for Lesaffre nutrition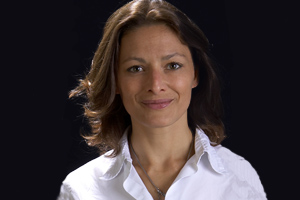 Lesaffre Nutrition & Health division announced the appointment of Dr Frédérique Clusel, DVM & MBA, as Managing Director of LFA (Lesaffre Feed Additives). She is based at the headquarters in Marcq-en-Baroeul (Lille area), France.
Frederique Clusel graduated as a Doctor of Veterinary Medicines in 1993 and holds a MBA from HEC Executive Education. Over her 20 years' experience in Animal Health business, she gained expertise in management functions worldwide, particularly in Asia Pacific and EMEA (Europe, Middle East and Africa). Prior to joining LFA, Frédérique Clusel was managing the Swine Business Unit EMEA at Zoetis as Group Director.
With more than 30 years' experience on the field of animal productions and feed industry, Lesaffre Feed Additives is one of the leading companies in probiotics and yeast-based product application for animal feed.