Protein hydrolysates' market is growing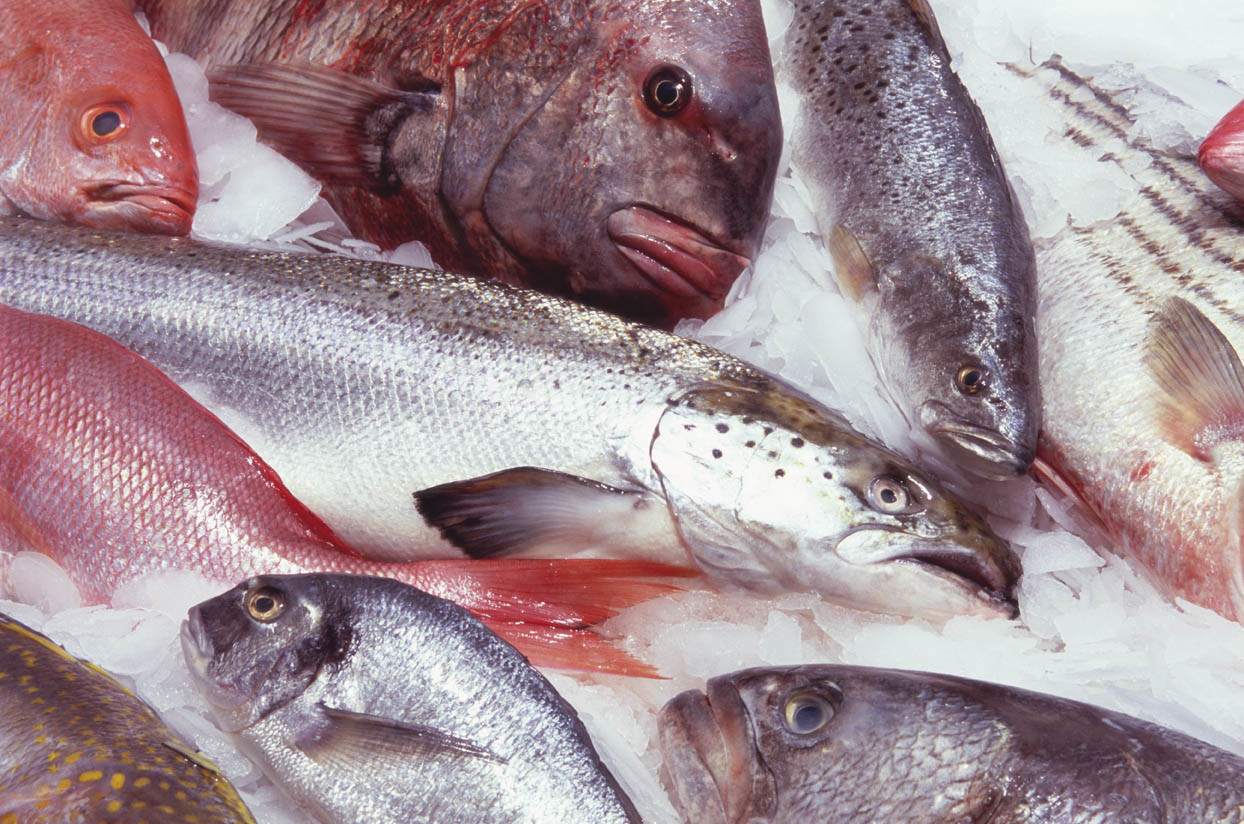 Increasing demand for nutritious food for livestock along with growing awareness about animal health will propel protein hydrolysates for animal feed application market wide, says Global Market Insights.
Protein hydrolysates are used as a feed for various animals owing to its high nutritional value. And can be derived from animals, fish, dairy or plants. Global Market Insights projects for all these 4 product types growth of the coming years.
Animal protein hydrolysate (poultry, pig or bovine proteins) for livestock food application market is projected to have above average gains at over 5.5% during the forecast period. These products contain a greater amount of amino acids for newly weaned animals. Hydrolysed peptide for poultries is an ingredient formulated to improve the growth performance of livestock. Superior characteristics such as high digestibility, high palatability, and low ash content, which is essential for pet food, is propelling product demand.
Fish protein hydrolysate for animal feed application market size is expected to reach over USD$ 320 million by the end of 2024. These products have excellent water-holding capacity and are suitable as growth performance and nutritious feed for livestock species including poultry, cattle, equine and swine.
Milk protein hydrolysate (whey or casein protein) for animal feed application market may witness growth of over 5% during the forecast period. It is produced to fulfil nutritional purposes and for physical functionality in pigs, broilers and layers which enhances overall growth and performance, thereby enhancing product demand.
Plant protein hydrolysate (soy, sunflower or other plants) for animal feed application market size is projected to reach USD$ 95 million at the end of 2024. Application of these products can also alleviate the negative effects of abiotic plant stress due to salinity, drought and heavy metals, which enhances the nutrient value in livestock, resulting into increased product demand.
[Source: Global Market Inisghts]