Threonine market remains firm while methionine producers up price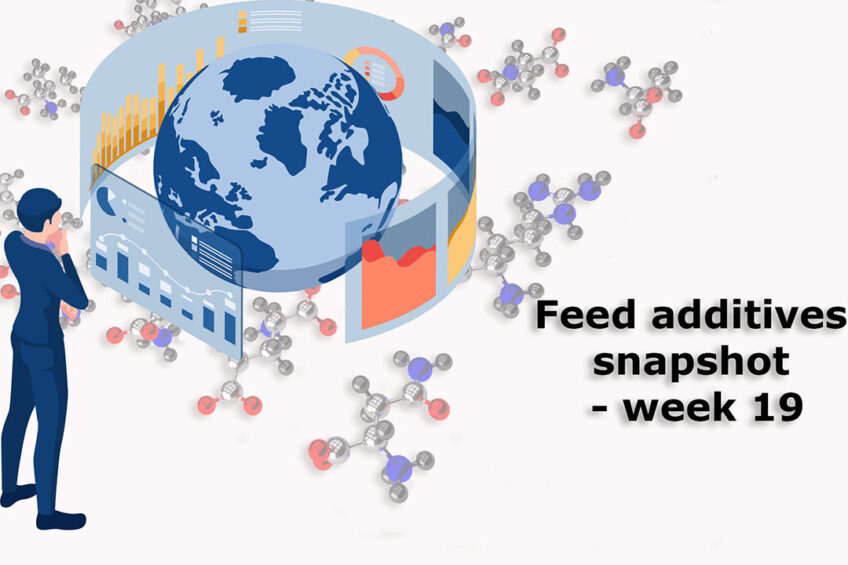 Threonine prices remain firmer and some key manufacturers have stopped quoting prices. One of the main threonine manufacturers is coming online with a part of their new capacity in July, estimated at 30% output. Then increasing little by little. Learn more in this week's amino acids snapshot (week 19).
Lysine hcl and sulphate remain stable to firm. Tryptophan and methionine markets are feeling weakish. Although some key methionine manufacturers are now trying to stop the price decline by means of price increases. Valine is relatively stable at the moment and delays ex China are being solved little by little.
Some regional differences are seen. Although the red line is that stock levels in the regions are now healthier (super high last year) or even a bit on the low side. In the constantly declining market in the past year, less material has been exported ex China. Chinese manufacturers have not been offering new material for some time now and are sold out for Q2 shipments ex China. This has all led to slightly firmer prices overall. Although nothing significant so far. In general, the market is well contracted for Q2 and a good portion of Q3. Some end users in Europe have been looking at Q4.
Threonine
Prices FOB China remain at a firmer level as manufacturers continue to increase their price little by little and seem to stick to it. The market was initially quite active in the last weeks but feels calmer now again in most regions. Q2 shipments ex-China are said to be sold out now. This has all triggered late Q2 and Q3 buying. Prices in the regions have increased as well.
DL-Methionine
Some of the manufacturers have indicated that there is no sustainable business to be done at current price levels and have therefore shown more resistance to lower prices further. And some manufacturers have even announced price increases. So far no changes have been seen in the market because of that, other than slightly weaker spot prices in some regions. The methionine market is very quiet. Q2 has been contracted, and a small overlap into Q3 as well.
Tryptophan
The overall tryptophan market is weaker as the demand is behind still and there is ample supply. In China, but also in other regions like Europe and the USA, the prices are slightly weakening. The market feels very quiet and is well contracted for Q2 and there are no signs of any interest for Q3 right now.
Valine
No significant changes are seen in the market. Availability for short-term is in some regions still tight, due to delays ex China and this has led to some additional buying. Although these delays are nearly solved now. Prices are relatively stable in most regions until now. Q2 is contracted and a small overlap into Q3 as well.