Webinar on demand: Poultry Nutrition and Health 2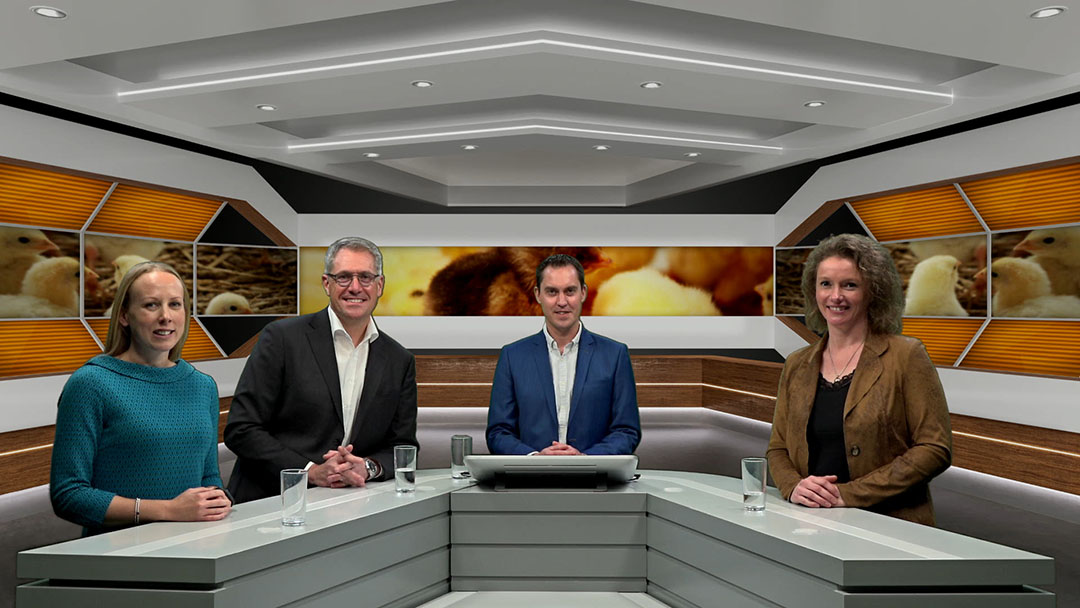 Poultry World, sister publication of All About Feed, hosted its 2nd webinar on Nutrition and Health. This webinar highlighted the interactions feeding strategies have on the gastro intestinal tract and hence the overall health of the bird and can now be viewed via the 'On Demand' link.
See how renowned experts share their expertise on the inner workings of the gut, the tool of Nutribiosis to understand how feed solutions can be used to address current challenges and make reliable recommendations and the importance of microbiome agility.
The 2nd Poultry World webinar on Nutrition & Health is brought to you in cooperation with GD Animal Health, DuPont Animal Nutrition Innovation and Chr Hansen and features veterinary pathologist Naomi de Bruijn, Dr Kirsty Gibbs and veterinarian Christophe Bostvironnois.
You can watch the webinar for free, simply fill in your personal details.
You can also view the first Poultry Nutrition and Health webinar