Webinar on demand: Poultry Nutrition and Health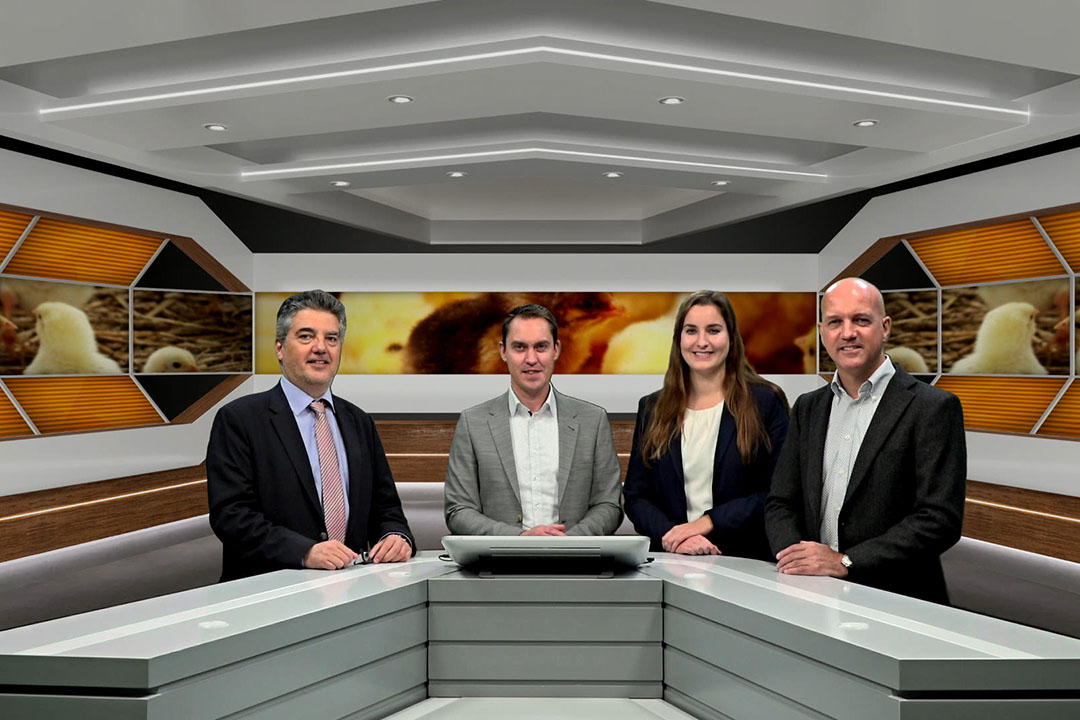 Earlier this week Poultry World, sister publication of All About Feed, hosted a very interesting webinar on Nutrition and Health. This webinar focused on keeping your birds healthy via multiple nutritional interventions and can now be viewed via the 'On Demand' link. See how renowned experts share their expertise on phytogenics, probiotics and butyric acids.
Associate Professor of the Agricultural University in Athens, Kostas Mountzouris, sheds light on how nutritional interventions can modulate gene expression of key pathway components in the gut to increase the bird's cytoprotective capacity to respond more robustly to challenge stressors. Dutch veterinarian and owner of a private feed research facility Gerwin Bouwhuis shares his experiences on gut health probiotic trails and Ellen Damen, R&D Manager at FRAmelco, shows how to improve broiler carcass quality with glycerides of butyric acid. This webinar is brought to you in cooperation with our partners Anco and FRAmelco.
By filling in your personal details you will be able to watch the webinar for free.