Anitox appoints New Concept Nutrition as distributor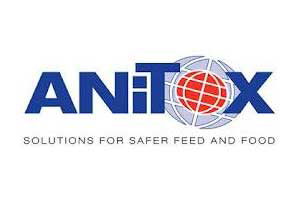 Anitox Corporation, specialist in the development, manufacture and marketing of feed/food safety and milling efficiency solutions, has appointed New Concept Nutrition to distribute its comprehensive range of products in Algeria, Morocco and Tunisia.
New Concept Nutrition, a consulting and feed additives company based in Meknes, Morocco, was formed in March 2011 as a joint venture between Dr. A. Ait Boulahsen, a well-established consultant in the feed and poultry industries, and AgroVet Alliance, a Dubai-based distributor with more than 10 years experience in these sectors.
New Concept Nutrition is managed by Dr. Boulahsen, a former Professor of Poultry Science at the Moroccan National College of Agriculture.