Cargill launches Pennett Advisory Services for feed mills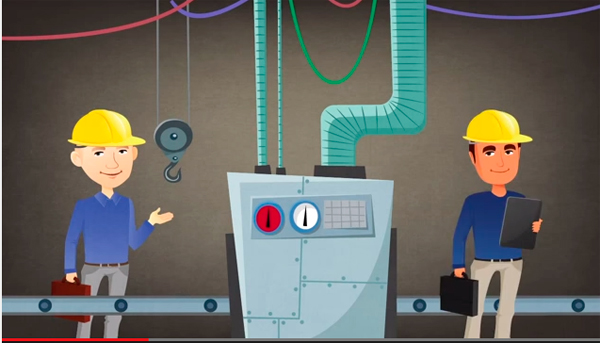 Cargill's Feed Management Systems (FMS) have introduced Pennent Advisory Services, a new consulting capability that delivers customised, hands-on advice and solutions to feed mills seeking higher efficiency and profits.
With this new service, a feed producer has in-person access to experts in feed milling manufacturing and operations who work collaboratively with them to enhance their performance. Together, FMS and the customer identify problems and develop solutions to a range of challenges including shrink/inventory control; labour and energy efficiency; maintenance and repair; product quality training and capital expenditures. The goal is better margins through operational efficiencies and best practices.