There are certainly challenges to note when it comes to animal feed – high prices and availability of raw materials are 2 significant ones. The upcoming webinar, Volatility: Challenges in animal feeding, hosted by All About Feed in cooperation with Adisseo will take place at 09.00am CEST on Tuesday 5 April, and will explore this topic and offer insights in these challenges and look at solutions. Don't miss it!
The period that we are currently going through is particularly challenging because of the high prices of raw materials but also their availability. The use of less common raw materials, available and potentially less expensive, can be an alternative to traditional protein and energy sources. However, challenges are as numerous as the variety of raw materials that are available in the market. Adisseo proposes a 3-step vision on the topic.
Register here for this FREE webinar
Speakers and presentations:
Dr John Dunne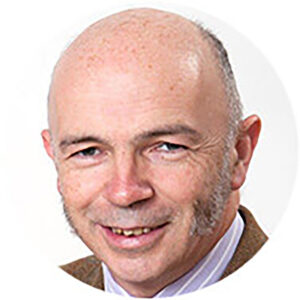 The animal production view by Dr John Dunne, Technical Sales Manager for the United Kingdom, Ireland & Scandinavia in Adisseo
– Nutrition can only begin when feed is eaten
– Storage impact on feed quality
– Mycotoxin management perspectives when using alternative ingredients
El Mehdi Elouahli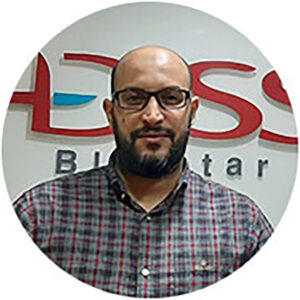 The plant manager view by El Mehdi Elouahli, Global Solution Application Manager in Adisseo
– Constraints of economic and trading feedstuffs
– Logistics difficulties
– Storage and handling constraints
– Different production process challenges
– Assessment of the profitability of the alternative feed material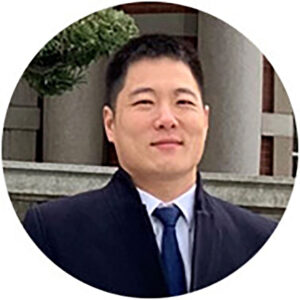 Dr Bing Guo
The nutritionist view by Dr Bing Guo, Technical Manager for the Asia Pacific in Adisseo
– Trend on using alternative ingredients
– Characteristic of common alternative ingredients
– Approach to optimize the use of alternative ingredients
Pierre-André Geraert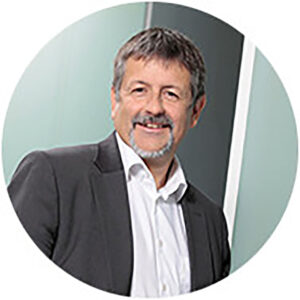 ,
PhD, Director Innovation Marketing at Adisseo
He will also share his view as a part of this webinar.