People: Baiada appoints new poultry nutritionists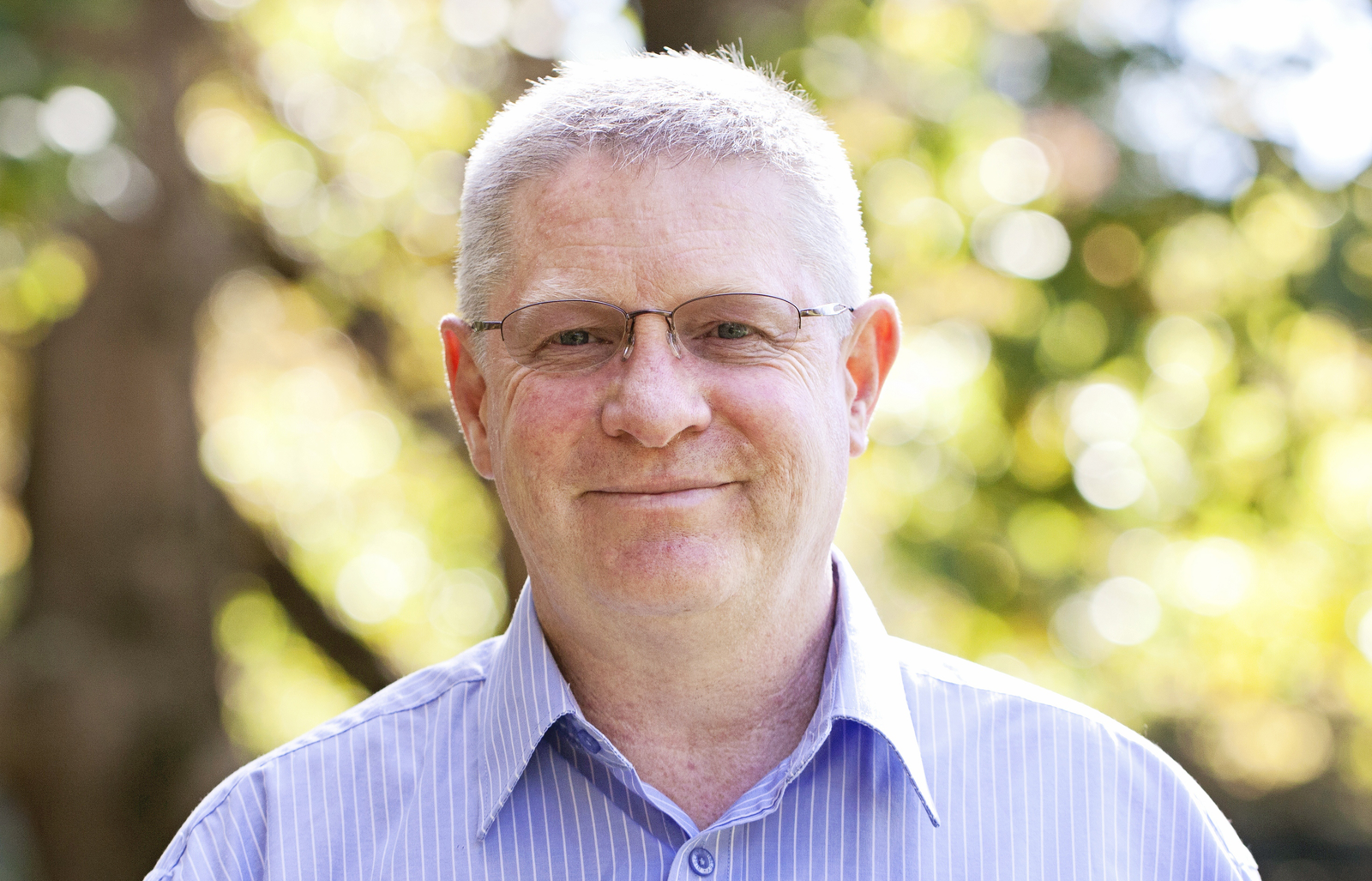 Peter Chrystal has been appointed Nutritionist with Baiada Poultry based in Australia. The company's business operations include broiler & breeder farms, hatcheries, processing plants, feedmilling and protein recovery.
Peter has over 30 years of experience in South Africa and New Zealand and has worked with both broilers and broiler breeders including Cobb, Ross, Hubbard and Peterson.  Peter also has experience in commercial layer, pig and B.U.T. turkey nutrition.  He joins Baiada, Australia's largest poultry producer, on the 1st September.