Nutreco launches soy sourcing policy to prevent deforestation
As part of Nutreco's Sustainability Roadmap 2025, the company has launched its soy sourcing policy aimed at simplifying complex certification schemes for its procurement teams in Skretting and Trouw Nutrition, and facilitating the removal of deforestation from its supply chain by 2025. To address the challenge of ensuring compliance with certifications, a transparent policy has been launched, highlighting soy-producing regions on low and high risk of deforestation, and outlining the procurement requirements in areas of higher risk.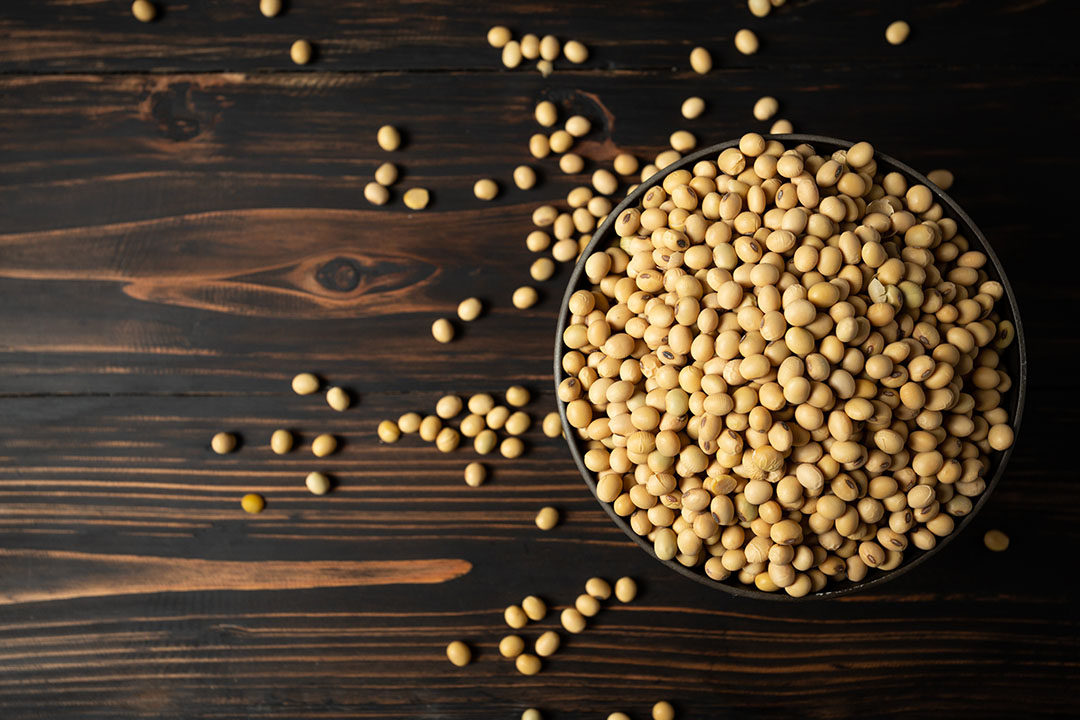 Evonik takes NIR technology for feed analyses mobile
Evonik has launched AMINONIR Portable, a mobile NIR service with a world's first – amino acid calibrations. It enables the determination of energy, nutrients in feed raw materials and feed, as well as amino acids in feed raw materials, on-site and independent of a laboratory. The hand-held device connects with the user's tablet or cell phone. It requires only mobile signal reception and a handful of feed or raw material without further sample preparation to determine their quality at almost any location within minutes. It can be used to analyse over 40 different feed raw materials and feed mixtures for broilers, laying hens, pigs and fish.
Agrifirm launches young animal brand Earlyfeed
Royal Agrifirm Group has launched its new young animal nutrition brand called Earlyfeed, which offers nutritional solutions for the early development of newborn animals, which the company says improves animals' resilience, health and performance. Earlyfeed is based on the young animal nutrition lines for ruminants, poultry and swine of Nuscience.
New tank storage terminal in Rotterdam
Marvesa Supply Chain Services and Koole Tankstorage Botlek Holding have signed an agreement to build and use a new state-of-the-art tank storage terminal in Rotterdam with a storage capacity of 80,000 m3.
The new purpose-built terminal will offer loading and unloading facilities for oils and fats products being transported by both vessels and trucks, automated operational controls, blending and heating capabilities and optimised energy use.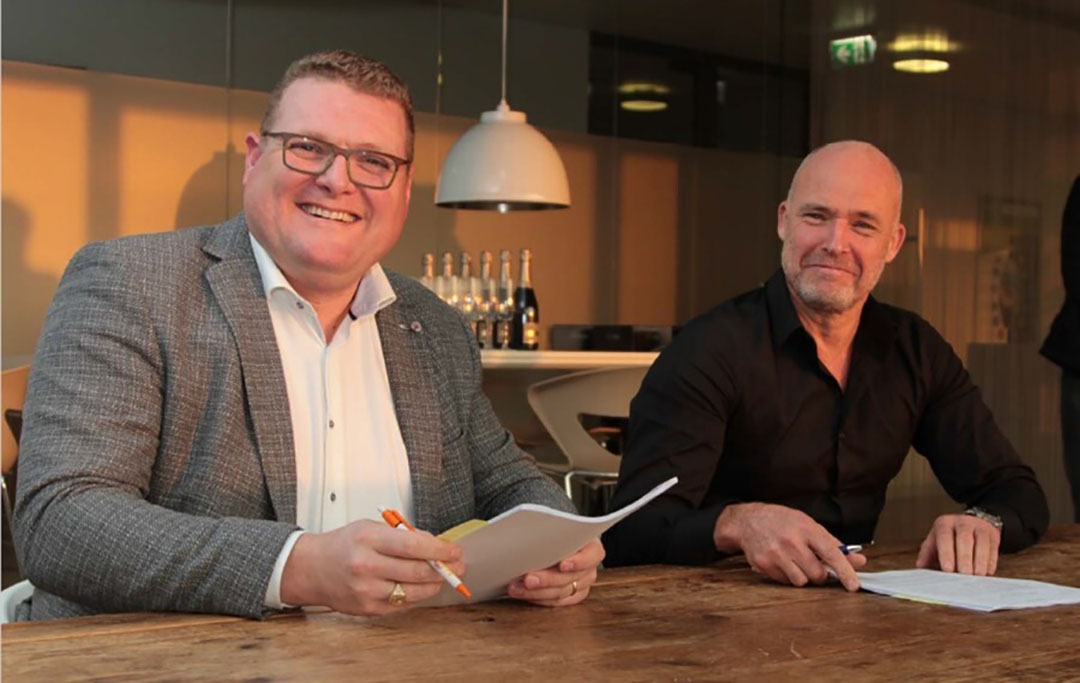 HACCP e-learning more widely available
GMP+ International is making its e-learning on HACCP available to a wider audience. The module is now available in 5 languages and with a volume discount. The module, part of the GMP+ Academy, was originally available only in English but is now also available in Spanish, German, Polish and Dutch. The GMP+ Feed Safety Assurance (GMP+ FSA) scheme revolves around risk management for feed safety. Hazard Analysis Critical Control Points (HACCP) are one of its basic principles. In the 20-minute online training module, participants are introduced to the principles and implications of HACCP in the production of animal feed.
Layn Natural Ingredients acquires Wagott
Layn Natural Ingredients has expanded its botanical extract portfolio through a majority (51%) acquisition of Chengdu Wagott Bio-tech, China's largest exporter of green tea extract, and producer of tea and resveratrol extracts. According to published data in 2019, Wagott's green tea extract export value ranks first, and it is a leading company in the field of green tea and resveratrol (from giant knotweed) extract in China. According to Layn, their state-of-the-art facility is optimised for botanical extraction and the production of sweeteners, fruit-based antioxidants and herb-based functional ingredients.
Adisseo closes FRAmelco acquisition
Bluestar Adisseo has completed the acquisition of Dutch feed additive company FRAmelco Group, a family-owned group headquartered in the Netherlands which operates 3 plants located in the Netherlands, Spain and Thailand. The business generates gross sales close to €30 million per year. Most of FRAmelco sales are made of glycerides (short and medium chain fatty acids) to enhance animal resilience and improve animal performance and lysolecithins to increase feed digestibility.
Nuwen animal nutrition activities integrate into Phosphea
Nuwen animal nutrition activities are now integrated into Phosphea, adding to the range of nutritional solutions based on the company's macro-minerals. The 3 ranges of products currently based on macro-minerals are the Essential range made up of ground elements for the growth and well-being of animals (calcium phosphates, calcium carbonate, sodium bicarbonate, urea and salt), the Performance range made up of specific ingredients adapted to species (CalseaPowder, MAP, Neophos, Mag26), and the Evolution range, containing natural ingredients to support animal health and well-being (CalseaGrow).