Nuqo and Aditech partner in Poland feed industry
Nuqo, in the field of phytogenics and phycogenics feed ingredients and with expertise in the area of micro encapsulation, and Aditech, a Polish producer of additives, supplementary feed and premixes for feed, have formed a strategic partnership to develop and distribute Nuqo's technologies in Poland and Baltic countries.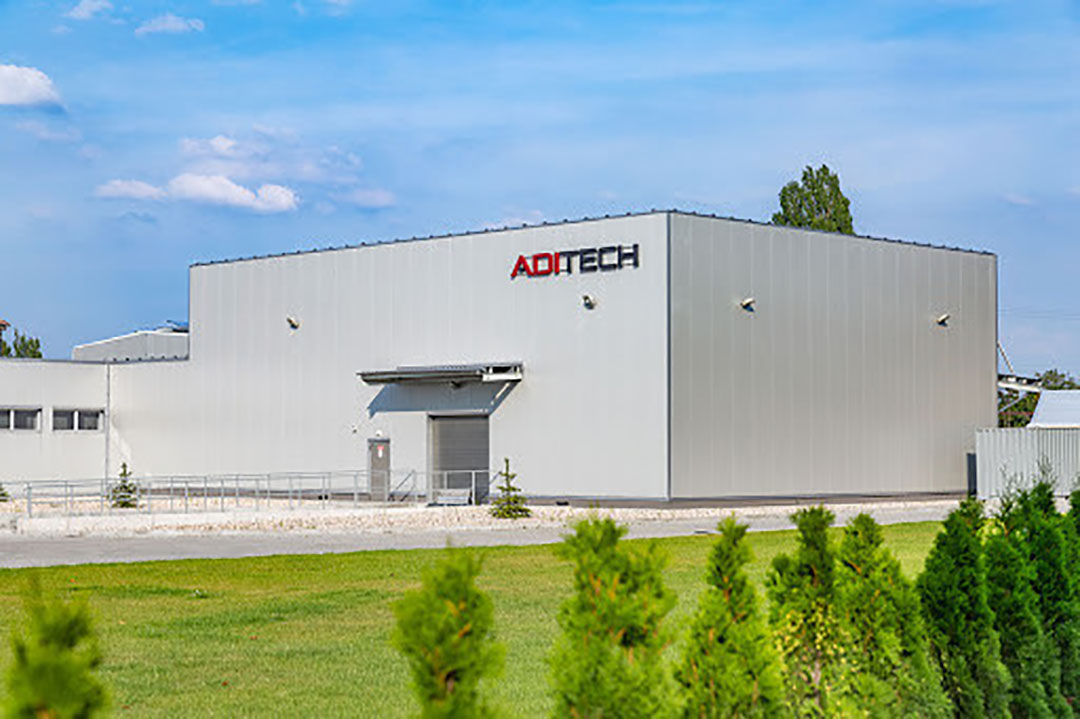 Largest solar rooftop at De Heus Myanmar
De Heus Myanmar and Mandalay Yoma have installed the largest solar rooftop in Myanmar at the De Heus Myanmar Myaung Dagar Feed Plant in Hmawbi. This 1.2 MW solar system project is made with around 3,000 panels and will save up to 1,211 tonnes of CO2 emissions per year.
Cargill opens new premix and nutrition facility in Ohio
Cargill has announced the opening of its new premix animal nutrition facility in Lewisburg, Ohio, US. This facility is the result of a $50 million investment to expand Cargill's existing feed production operations. The 20,440 sqm facility consists of advanced technology not previously used in animal agriculture or pet food production that allows the use of less resources to produce feed, according to the company. The facility produces non-medicated feed and supports Cargill and Provimi branded animal nutrition premixes and products, along with additives and specialty and custom blends.
Delvigent opens feed additives factory in China
Delvigent has announced the opening of a new feed additives plant in China following an investment of US$15.5 million. The first phase has a capacity of 60,000 tonnes per year to produce feed additives with short and medium-chain fatty acids and essential oils as the main components, with the possibility to expand to 120,000 tonnes.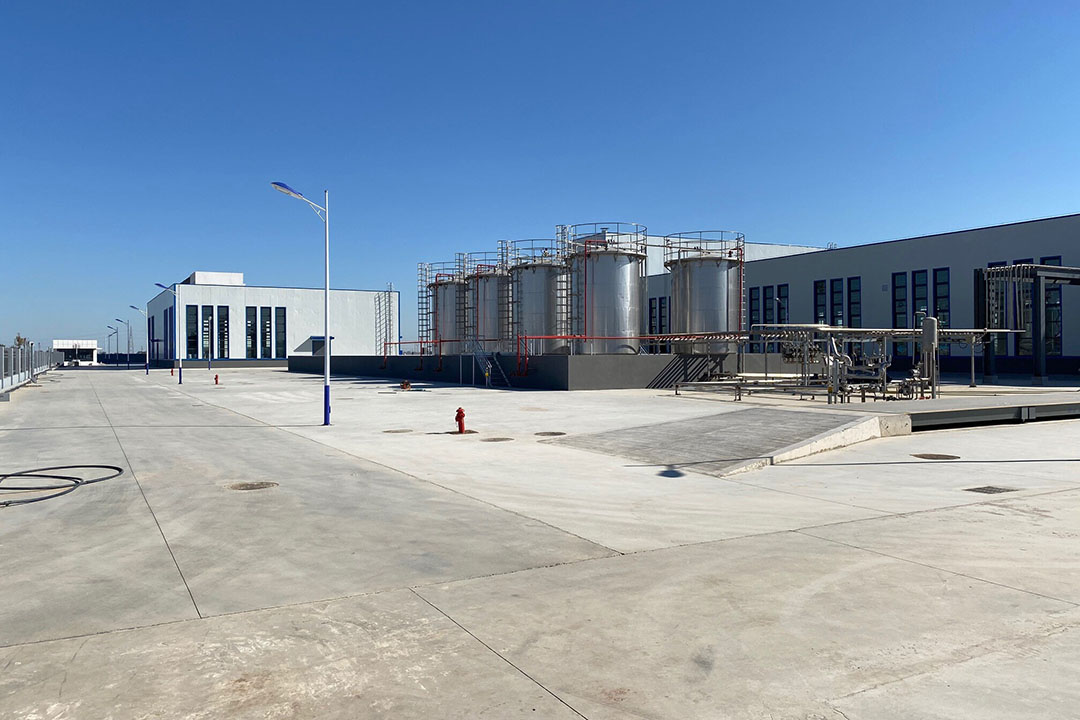 Novus partners with Agrivida for new feed additive technology
Novus International has announced a partnership with Agrivida, the technology of which allows for the delivery of feed additives directly inside the grain, meaning molecules are more efficiently absorbed. Novus is making Agrivida products available in the US immediately while registration is underway to expand to other countries.
US study shows oregano essential oil improves pig numbers
A trial managed by Carthage Innovation Swine Solutions in the US found that the supplementation of sow diets with the 100% oregano essential oil feed additive, Orego-Stim from Anpario, improved numbers of piglets weaned per sow through reduced mortality and removals in lactation.
Veramaris becomes first ASC-MSC certified microalgae for feed
Veramaris has become the first microalgae oil producer for feed to achieve certification to the joint ASC-MSC Seaweed (Algae) Standard. The company responsibly and sustainably produces EPA & DHA Omega-3 algae oil for use in the aquaculture industry as fish feed and pet food and is the first American producer to achieve the ASC-MSC certification.
Veramaris' certified sustainable facility, which is entirely land-based, adds an estimated 45% to the global supply of MSC certified EPA & DHA Omega-3 and covers approximately 15% of the global requirement for EPA & DHA in farmed salmon feeds.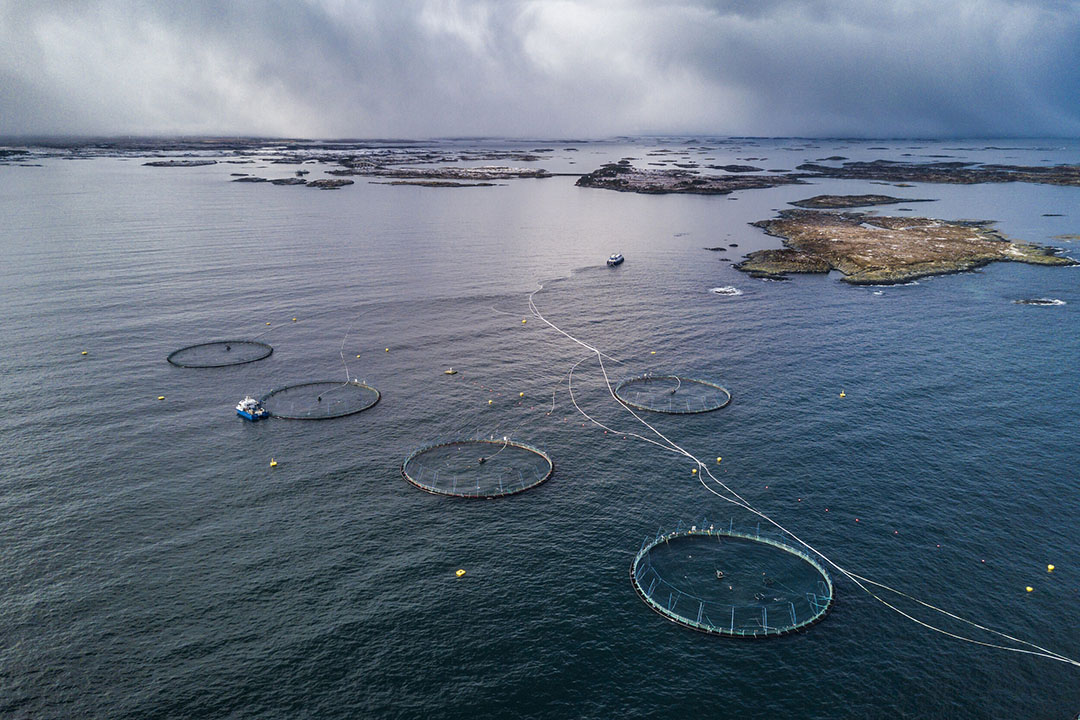 Azelis partners with Perstorp in Great Britain
Specialty chemicals and food ingredients distributor, Azelis, has partnered with Perstorp, which operates chemicals and feed additives markets, specialising in gut health and preservation solutions, to represent them in Great Britain for their animal nutrition range of gut health solutions, feed hygiene solutions, acidifiers, silage additives and TMR and grain preservatives.
Inedia by Biodevas Laboratoires awarded Innov'Space 2020
Inedia, a unique approach of mycotoxins management, raises the tolerance thresholds of animals to mycotoxins by stimulating the degradation metabolism of xenobiotics. Inedia is neither specific to a contaminant nor to a mycotoxin, so it answers to a reality on the farms: the poly-contamination of feed.
Usable in organic farming, Inedia is effective from 250g/mt complete feed for pig, poultry and ruminant species in different situations: doubtful or contaminated raw materials, feed produced on the farm, and in use alone or in addition to mycotoxin binders.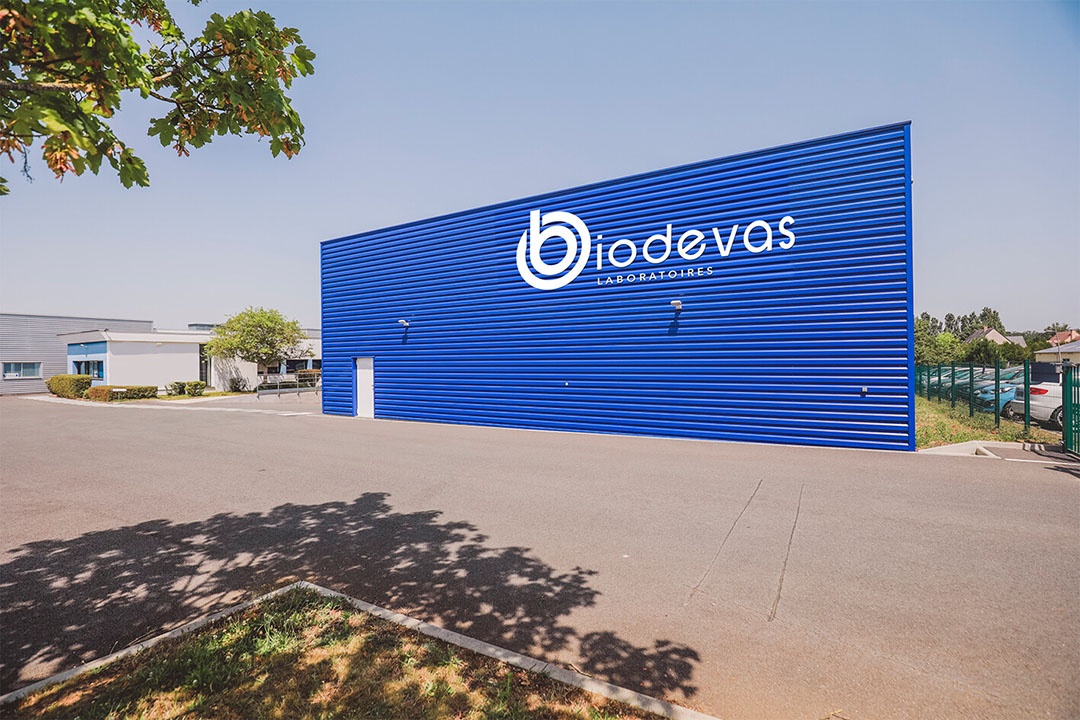 QualiTech acquires Flavor Masters brand from Origination, LLC (O2D)
QualiTech, a provider of ingredients and solutions for the agriculture and food industries, has announced the acquisition of Origination, LLC (O2D) Flavor Masters brand products. Altair Brondani, Sr. commercial director, QualiTech Animal Nutrition: "This expanded line gives our customers a broader set of flavour options, while supporting QualiTech's strong portfolio of animal performance products, including SQM protected minerals, rumen-protected additives, specialty micronutrients, and gut health solutions."
Country Junction Feeds installs Munson mixer
To improve batch consistency and prevent damage when adding liquids to fragile ingredients, Country Junction Feeds has installed a fluidised-bed type mixer on its "wet feed" production line.
Dry feed in raw or pelletised form is typically pre-blended in a 2000 kg capacity mixer. The wet blending process adds oils and/or molasses to rolled oats, barley, pellets and "bull ration" calf feed for nutrition and palatability as well as dust control. To blend dry ingredients with liquid additions in batches up to 300 kg, the company installed a Munson model MF-18-SS fluidised bed mixer.
Heat pumps for factory heating
As part of its 100% sustainable strategy, in 2020, Geelen Counterflow installed a warm water circuit throughout the Geelen Counterflow factory to enable 2 industrial air/water heat pumps to take over factory heating from 15 gas burners. Since the beginning of 2021, the company is no longer using natural gas for heating and therefore no longer emitting CO2 or NOx to keep its 8 factory halls warm. Energy consumption for heating can be reduced by 73%, and the remaining energy consumption is now renewable electricity only.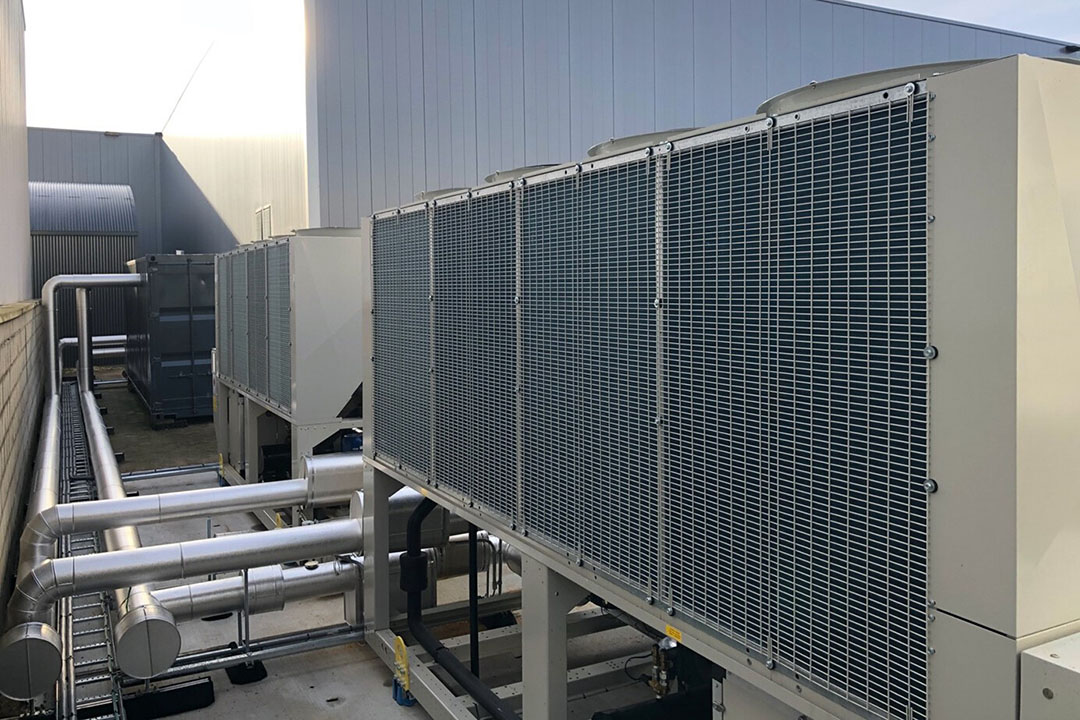 Perstorp Group granted RCF backed by the Swedish Export Credit Agency
Perstorp has been granted a liquidity enhancing revolving credit facility (RCF) of SEK 600 million (US$71.8 million) to support the company in its development, protect it from the current market environment, and provide liquidity to capture growth opportunities once conditions improve. The RCF is provided by Nordea, Goldman Sachs, SEB and DNB.
New control unit UNIFLEX
Growket will improve its transport system with a new control unit, Uniflex, which is commercialised this month. Uniflex is available in diameters of 75 and 90mm, with a high sensitivity safety sensor to stop and start the geared motor, avoiding breakdowns. To improve the adaptation of the new Uniflex control unit to feed line, 2 complements have been developed, a transparent flexible tube and a connection to flexible tube by thread.