As corn and soy prices continue to rise we'd expect to see a similar trend for amino acids. Low to non-existent stock levels at the end of the supply chain, along with a series of planned maintenance shutdowns in factories around the world, would normally strengthen that trend even further. However, a quick glance at the data of a few selected amino acids reveals a different story.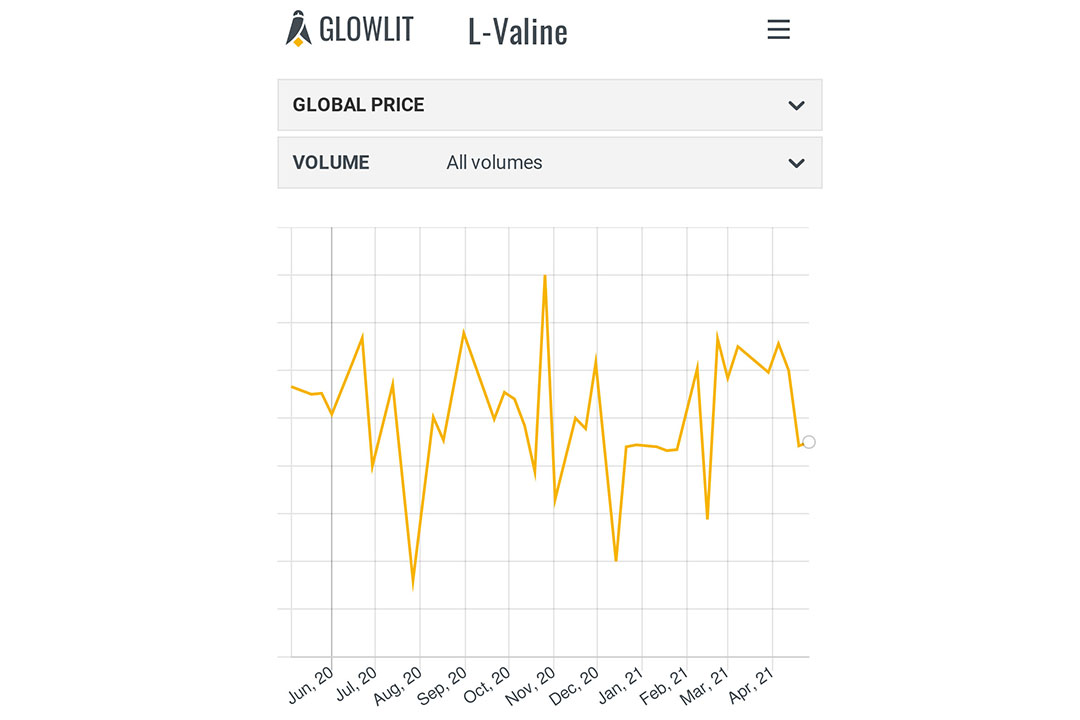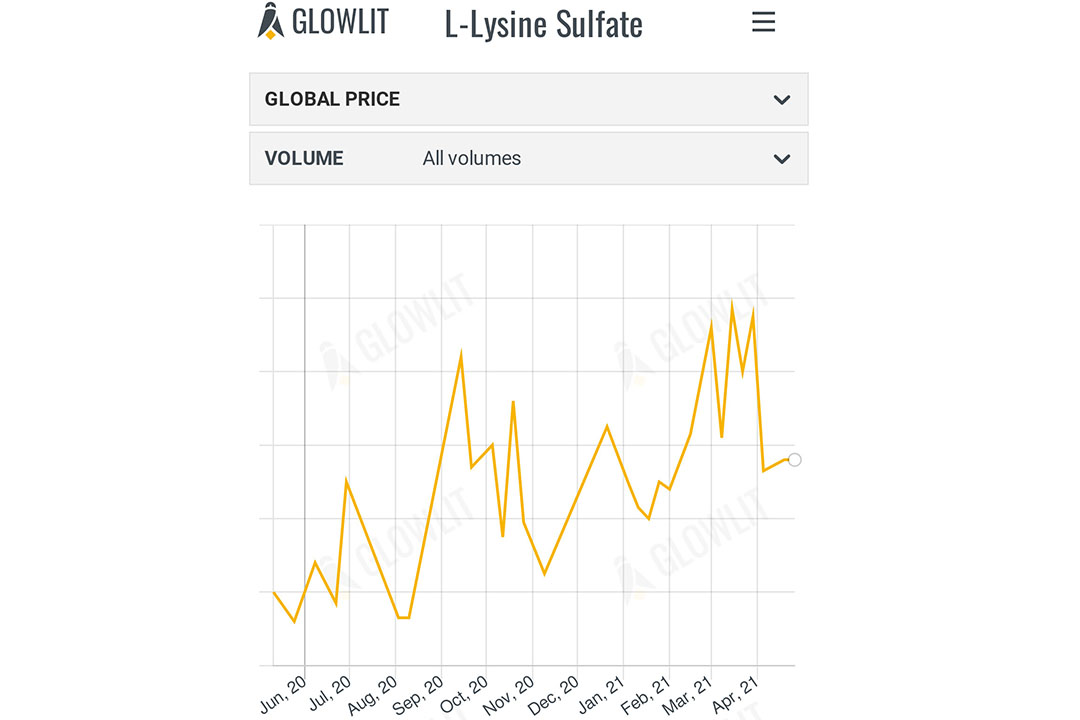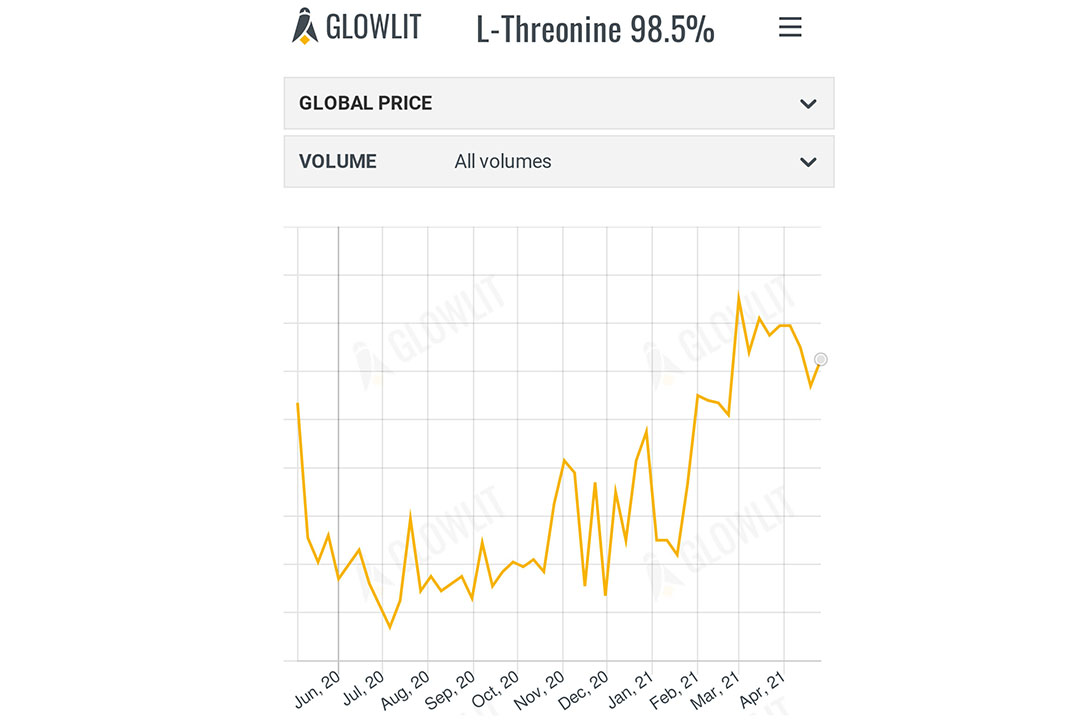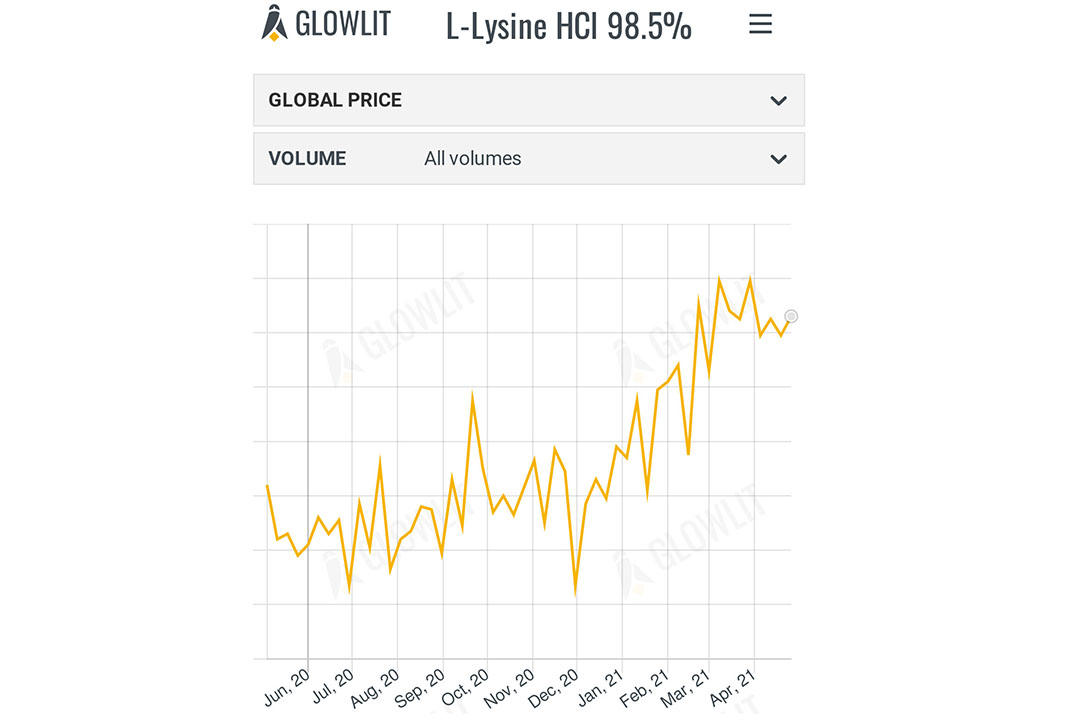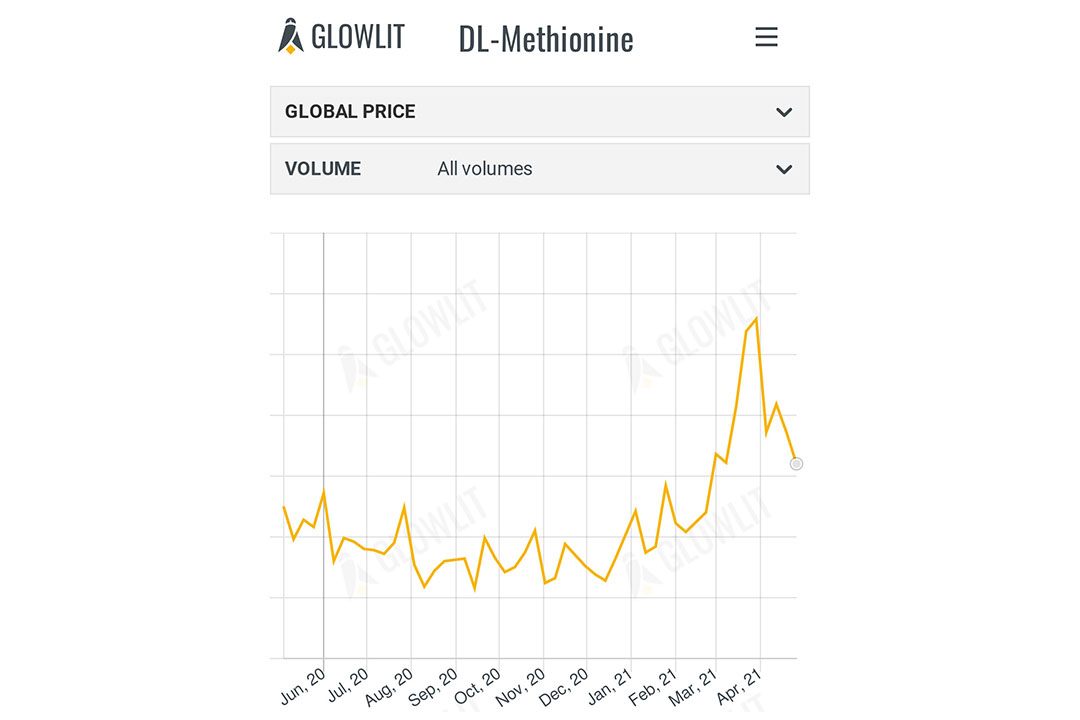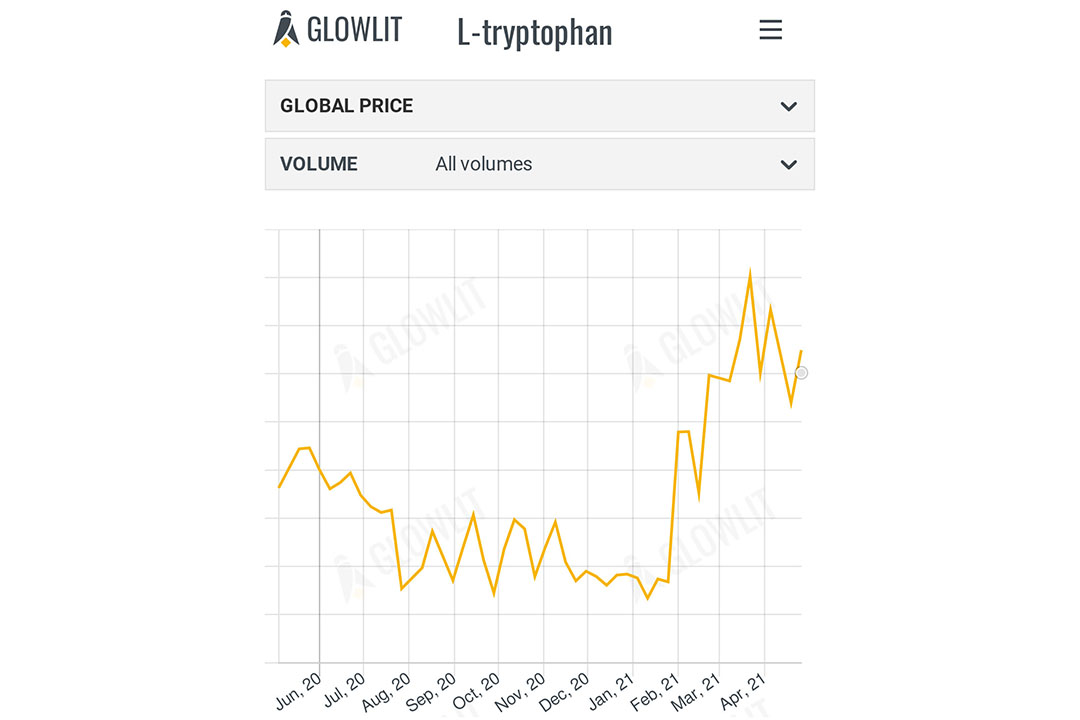 Amino acid prices declining
Global prices are stabilising, and in many regions around the world prices are already declining. How does this happen? Producers first send lower price offers to their largest customers in hopes of securing large sales before the market further declines. These buyers negotiate prices, and send word to their contacts throughout the supply chain of a market shift.
A game of chicken
As rumours of falling prices spread, traders and buyers that had been waiting for the downward shift in the market begin testing the market by negotiating larger volumes. Their apprehension to buy too much too soon amidst a market that may still decline further results in a game of chicken, in which 2 players battle over who will yield last. Producers with full warehouses are up against buyers and traders with empty lots.
The question becomes: which one will flinch first?