Tomorrow, November 15, All About Feed will host a seminar on Feed Efficiency at the EuroTier fair (12.00 CET in the New York 2 room, Hall 20). There is still time to register to either attend the seminar in person or to view live online. Don't miss out…
Click here to register for all Misset events at Eurotier
Seminar theme: Feed Efficiency
The seminar will focus on the topic Feed Efficiency. In this seminar experts from the feed industry will present you the latest insights and strategies on this topic.
SPEAKERS: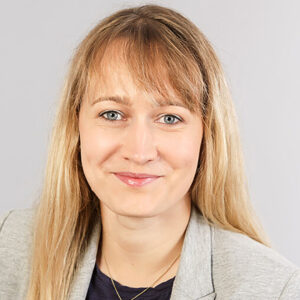 Dr Julia Hankel,
University of Veterinary Medicine Hannover
Topic: Feacal bacteria tell us how much feed the pig needs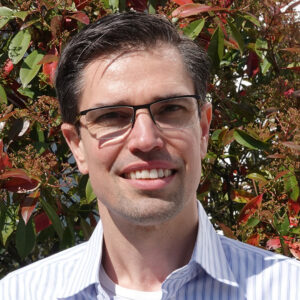 Tobias Steiner
Product Manager Sangrovit
Topic: Improving FCR and performance in commercial pig production – a controlled field study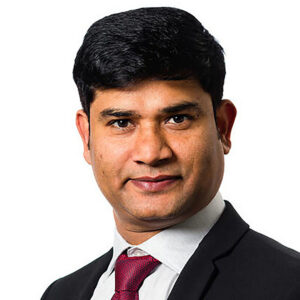 Deepak Dubey Sr
Product Manager at Kemin
Topic: Formulating ruminant health with choline nutrition for efficiency linked sustainable dairy farming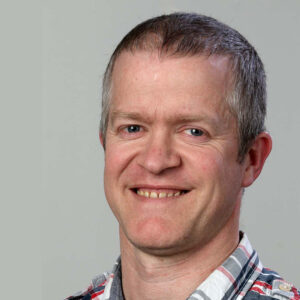 Karel Vervaet Senior
Product Specialist
Topic: Software as a driver to boost feed efficiency
Other Misset events at EuroTier
Apart from All About Feed, our international sister titles will also be present with various side events. These will all also be available for online attending.
On Tuesday, November 15, at 10am Dairy Global will host a seminar on Advanced Dairy Farming.
On Wednesday, November 16, Pig Progress will host 2 seminars, on Gut Health (10am) and on Sustainability & Welfare (12am).
On Thursday, November 17, Poultry World will present 3 seminars, on Gut health (10am), Sustainability & Welfare (12am) and Antibiotic reduction (2pm).
For more information about all side events and how to register, click the button below.