Ukrainian grain: feed industries head into uncharted waters
Despite overwhelming challenges – from continuing Russian sea blockage to relentless attacks on critical infrastructure and European import restrictions – Ukrainian grain businesses are doing their best to keep their operations running. In this article we investigate whether their e­fforts are enough.
The German biofuel industry is in jeopardy
In pursuit of fortifying European and global food security, earlier this year, a draft bill was put forward proposing an end to the production of crop-based biofuels in Germany by 2030. While the legal battle is far from over, what might the effect be of this reform?
Dietary supplementation of phytase for piglets and broilers
Post-weaning and hatching, piglets and broilers start consuming diets with greater amounts of plant-based feedstuffs. These diets comprise various antinutritional factors. How are feed enzymes, such as phytase, used to increase nutrient digestibility and growth performance?
Is the goal of feed self-sufficiency achievable?
As a result of a volatile grain supply chain, more countries worldwide are looking at how self-sufficiency might be achieved with livestock/aquaculture feed in future. In this article we consider some strategies by various countries across the globe, including in China, Japan and Norway.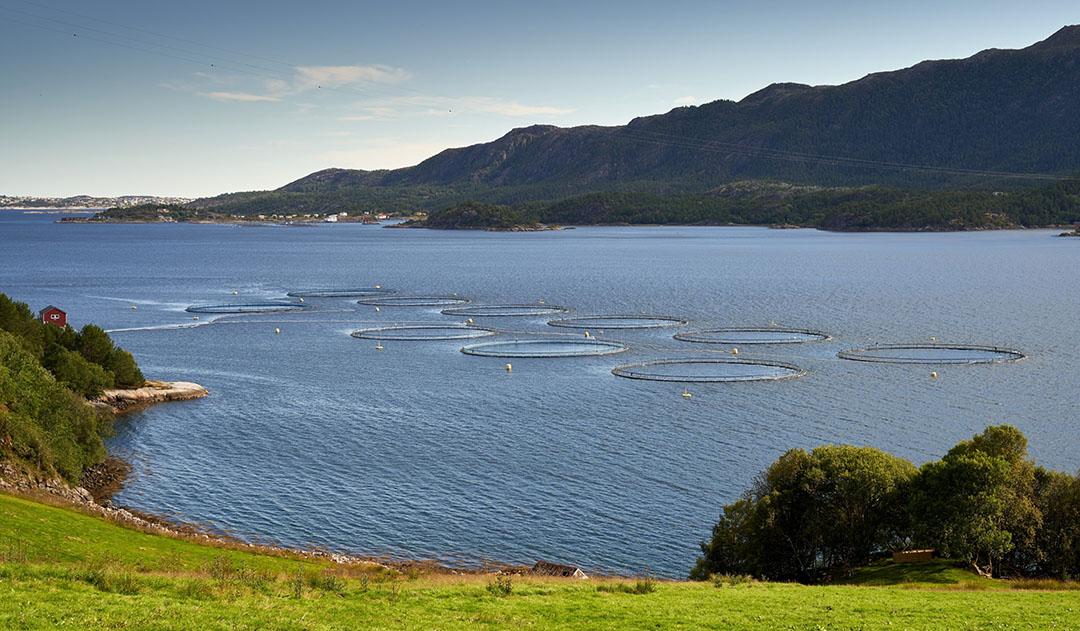 Genetic engineering of barley feed enzymes benefits laying hens
It is estimated that 66% of the barley seed produced in the world is used as animal feed. A new study shows supplementation of a basal diet of laying hens with genetically engineered barley seeds enhances protein and phosphorus digestibility and egg quality while reducing environmental impact.
The path to a resilient and toxin-free food system
There was much to talk about at this year's World Mycotoxin Forum. Some pertinent discussions focused on how we can work towards a resilient and toxin-free food system, and asked if emerging technologies that manage and analyse data could be the solution to predicting potential risks.
Replacing zinc with soy protein
Soybean meal continues to be a top feed ingredient across many livestock species, and effective methods that extract the protein and also remove anti-nutritional factors are of critical interest to the industry. This article explores how a specialised concentrated protein product is expanding into new markets.
Healthy piglets with licorice polysaccharide supplementation
In this article we discover how licorice polysaccharide supplementation enhances the health of weaned piglets by improving immune functions, antioxidant capacity and growth performance.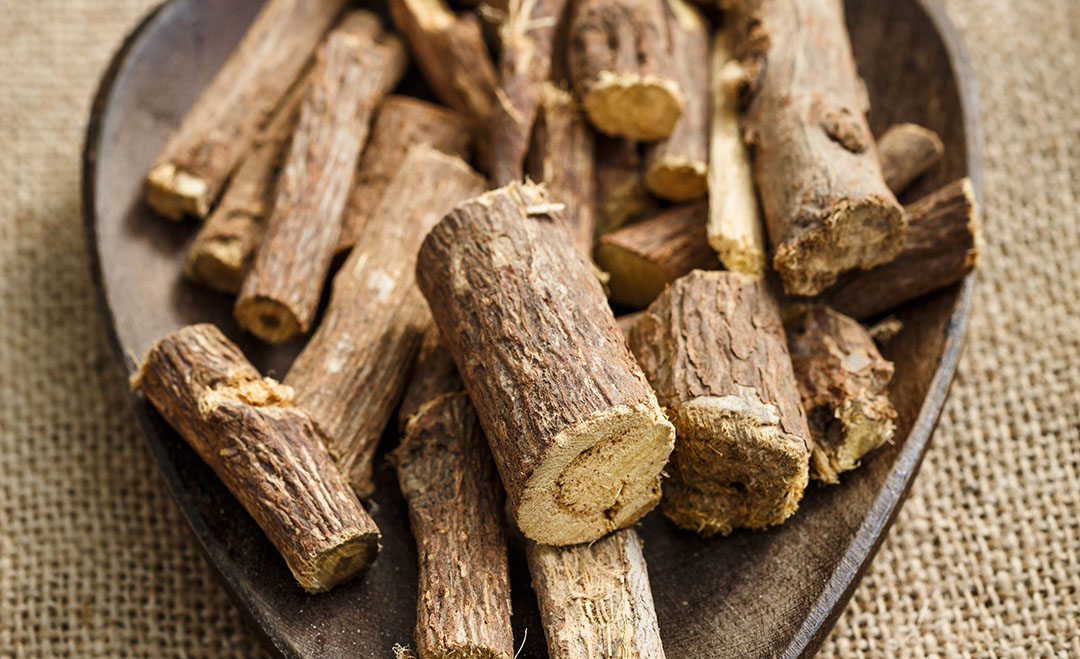 Six anti-stress additives in pig diets
In intensive production systems, pigs are exposed to a variety of stressors. In terms of nutritional interventions, we consider 6 potential anti-stress additives for pigs and their potential to limit health problems and growth losses.
What's holding up the inclusion of more rye in livestock feed?
Rye has gained attention in feed circles for a variety of reasons and has attracted scientists to research it as a feed ingredient in cattle, pig and poultry diets, getting positive results on a variety of fronts. In this article we look at studies from the US, Canada and Europe, new hybrids, enzymes and more.
US feed company converts food waste into feed ingredients
Cheap, environmentally-friendly, fully analysed and customisable – what's not to like about the feed ingredients being made from food waste by Bright Feeds in the US?