Click here to read the latest All About Feed digital magazine
Growing interest in Life Cycle Analysis in feed
Reducing carbon emissions is key to achieving sustainability in the agriculture sector, so companies need to know the impact of their products and actions. This is where the Life Cycle Analysis/Assessment (LCA) tools come in, allowing you to calculate emissions released throughout a product's life cycle.
A digestibility boost for complex diets
Exogenous enzymes in animal feed can improve the digestibility of nutrients, thereby improving gut immune response and enhancing animal performance and feed efficiency.
Interview with Hamlet Protein CEO, Erik Visser: 'Operating at the cutting edge of strategy and execution'
Over the last 2 years, Visser has been responsible for realising Hamlet Protein's big ambitions while changing the corporate culture and optimising results during a global pandemic.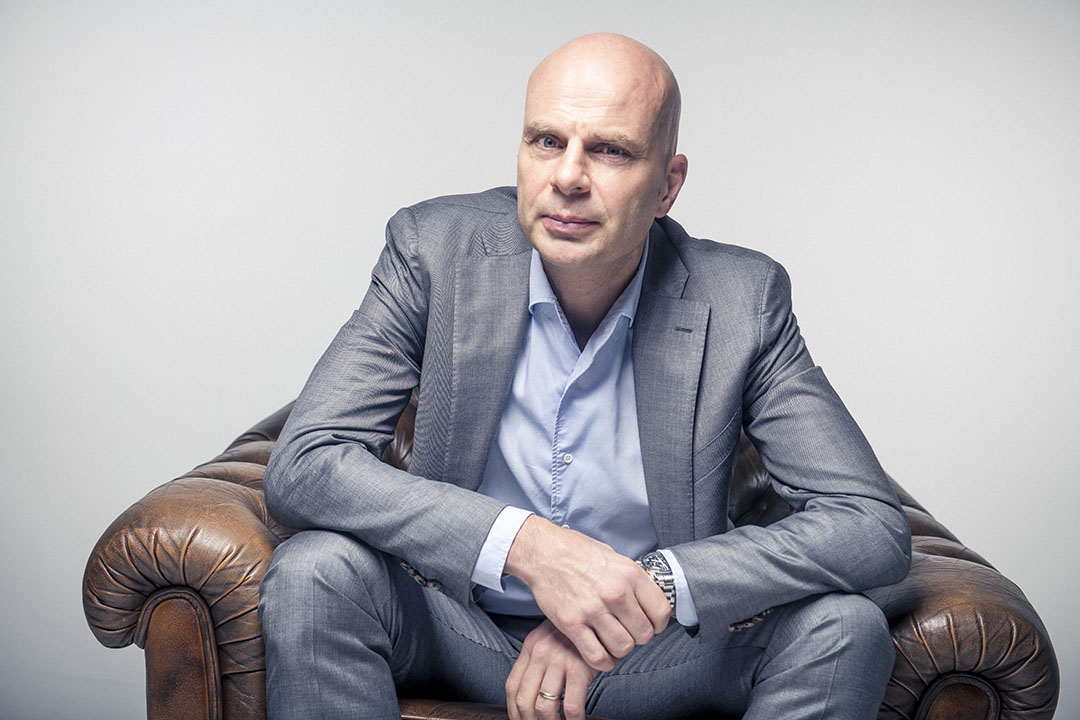 Popcorn for piglets – how to enhance digestibility?
At weaning, the young piglet's gastrointestinal tract is still immature. Puffing, or pressure cooking, is a relatively expensive procedure widely used for creating human nutrition, but this method is not yet well known in animal nutrition. This sophisticated method could help make feed ingredients tasty, digestible and suitable for piglets.
Click here to read the latest All About Feed digital magazine
Effect of feed flavours on weaned pig performance
The transition of piglets from milk to solid feed during weaning is stressful, and added to that is the fact that pigs are sensitive to palatability. Flavour supplementation could help to ease the transition and encourage feed intake.
The role of climate change in increased mycotoxin levels
According to Cargill, 7 out of 10 analyses run in a 2021 study that analysed over 328,000 samples in 54 countries, found that raw ingredients were contaminated with mycotoxins. This article considers the role of climate change and the 4 predominant mycotoxins.
Afgan feed sector in hard times
The livestock and feed industry in Afghanistan is experiencing very challenging times while it faces a political crisis, severe droughts and the Covid-19 pandemic. This has resulted in millions facing high levels of acute food insecurity.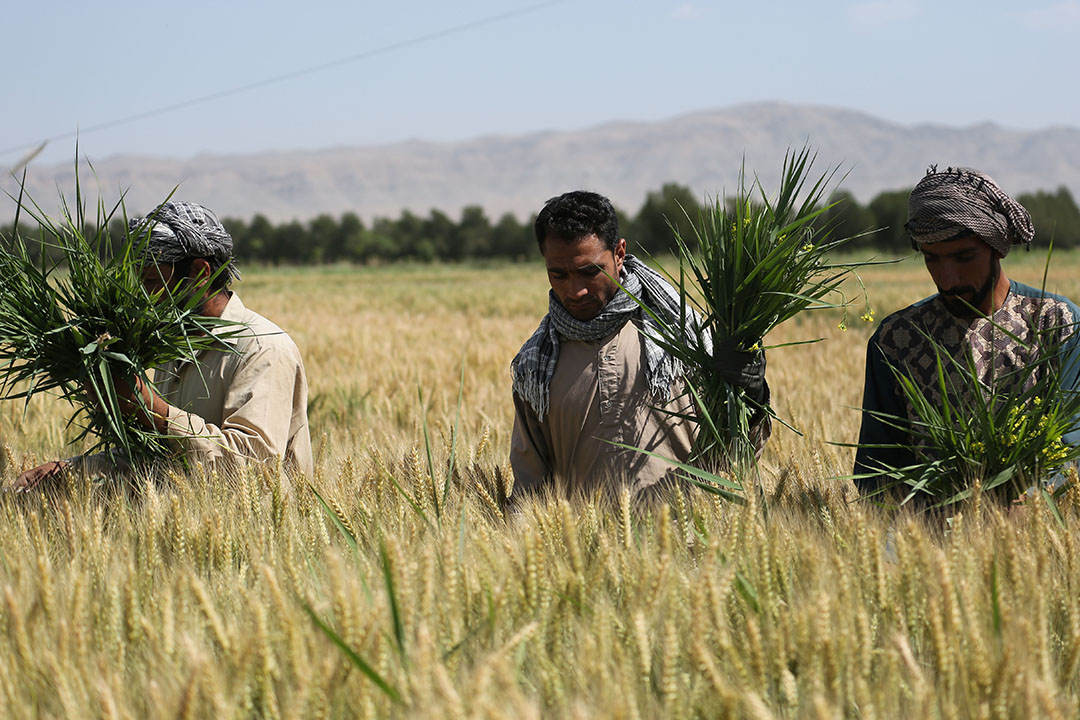 Dietary phosphorus: How low can we go?
Phosphorus is one of the most expensive nutrients of poultry feeds, but it is also an essential element for body functions, bone and eggshell formation. Canadian researchers studied how precisely dietary phosphorus can be added to poultry diets.
Click here to read the latest All About Feed digital magazine
Particle size and its effect on gut health
Particle size is an important factor. It determines not only feed efficiency but also gut health in pigs and poultry. This article investigates the significance of pellet characteristics, gut health and microbiota.
A smart combination to ease weaning
Young piglets are delicate creatures and face numerous challenges before, during and shortly after weaning. They, therefore, need a lot of support at this critical stage. Gut health management and sufficient feed intake play a significant role in a successful weaning period. All About Feed considers palatants and bioactive molecules to provide this support.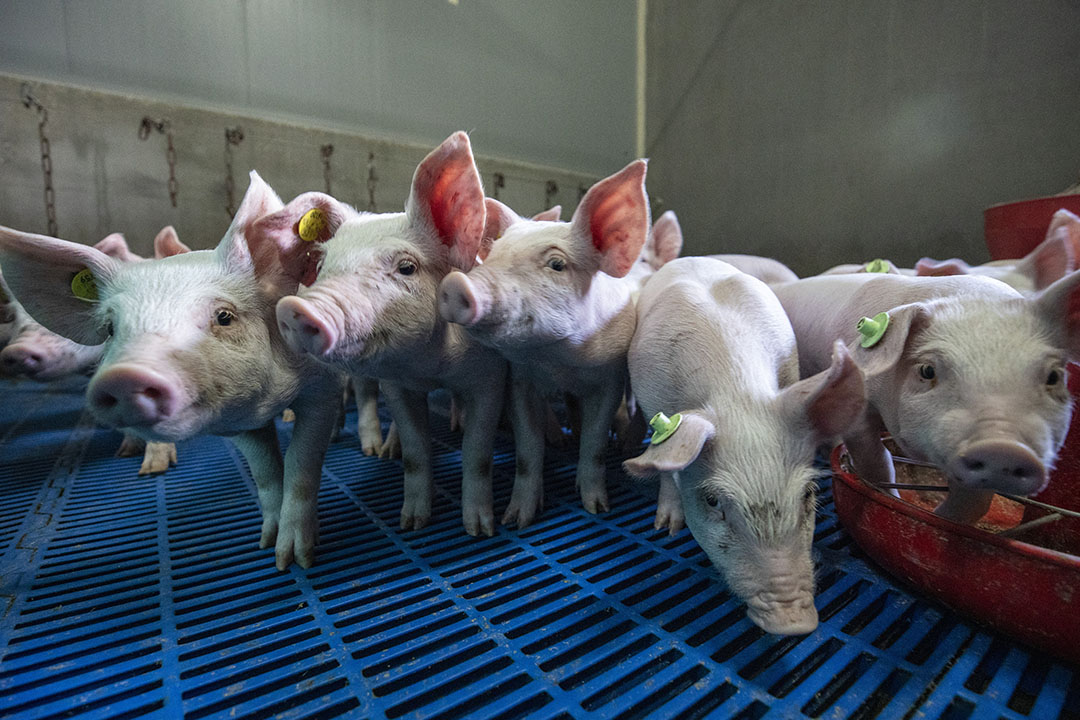 Know your fibres to maximise benefits
A huge amount of work has been done to improve our understanding of fibre, which has a significant impact on gut health. More accurate and affordable dietary fibre analysis is now available due to NIR technology.
To read the full articles, simply click on the digital magazine section and then on All About Feed 2022-01. Registration is free.
Click here to read the latest All About Feed digital magazine