Click here to read the latest All About Feed digital magazine
Selection for feed efficiency
Improved feed efficiency supports industry competitiveness, reduces the demand on global feed resources, and complements environmental sustainability, in addition to improving producer profitability. This article takes a closer look at residual feed intake, pig selection and its relationship to stress response.
Are essential oil nano-emulsions better than essential oils?
A recent study set out to determine if essential oil nano-emulsions are more effective in improving the growth performance and health status of broilers compared to essential oils alone. Here we share the findings.
Interview: Saskia Korink, CEO Trouw Nutrition
Saskia Korink has been the CEO of Trouw Nutrition, which is headquartered in the Netherlands, since 2020. In an interview, Korink speaks about the company's strategy, sustainability, the effect of Covid-19 on the business, expectations for what is ahead, and more.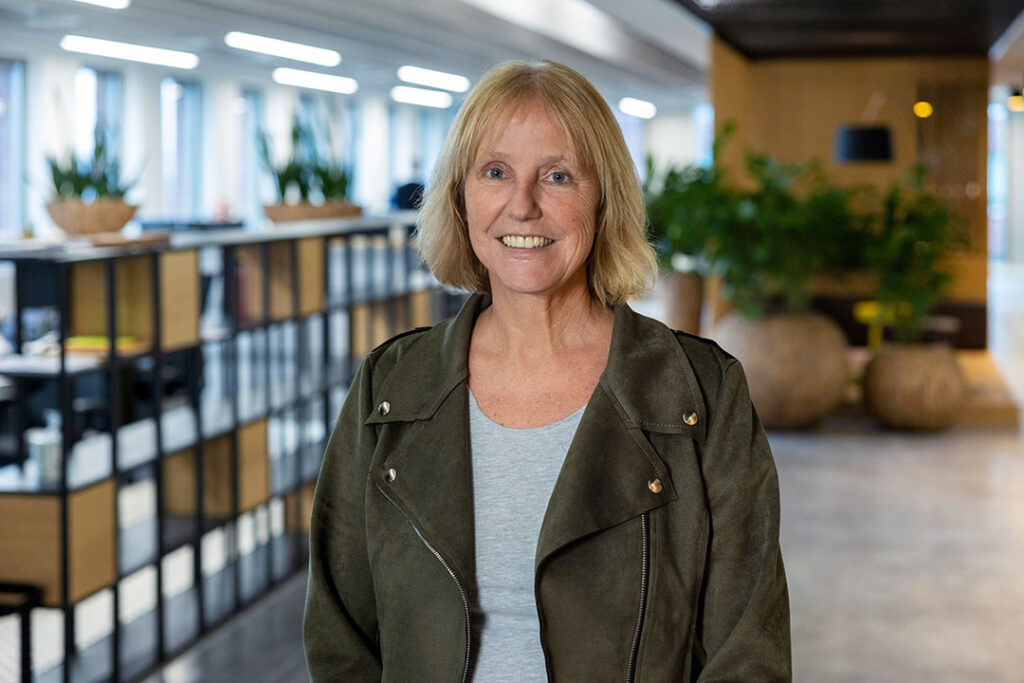 Reducing feed costs with lysolecithins
An emulsifier based on lysolecithins can reduce feed costs through more efficient nutrient digestion, according to a study. What are lysolecithins and how do they compare to synthetic emulsifiers?
Coming up: Virtual All About Feed Forum 2022
On 12 May 2022, the Virtual All About Feed Forum returns. The feed industry will again come together to share knowledge and discuss new developments. Registration is open now, and tickets are at no cost.
Mycotoxin survey 2021: Risk for animals remains high
DSM analysed over 24,000 samples from 75 counties in 2021. Their findings paint a clear picture: the risk of mycotoxin contamination remains high worldwide.
Lithium-based feed additives to battle stress
After several years of studies, Russian scientists have designed feed additives based on lithium for pigs and poultry which, they say, prevent stress in animals. According to one of the scientists, efficiency and safety have been confirmed and lithium ascorbate is being registered as a feed additive in the country.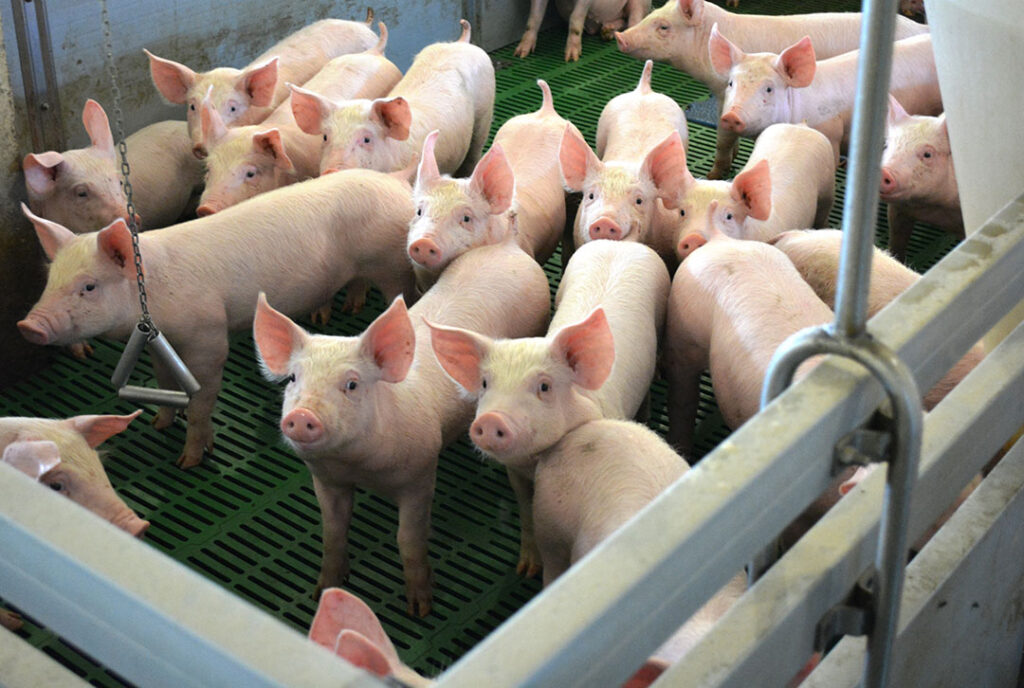 The microworld of vitamins and minerals in your premix
In this article, Alltech highlights the impact of vitamins and minerals on the quality of feed. The form in which they are provided can also impact the stability of other feed components, such as antioxidants and enzymes.
Vitamin and mineral levels in pig diets in China and Brazil
Why are supplementation levels and recommendations of vitamins and minerals so different in China and Brazil? A team of Chinese researchers recently published the results of a survey and reveal some interesting findings.
Click here to read the latest All About Feed digital magazine
Sustainability requires high feed efficiency in poultry
Wood lignans have the potential to help tackle various challenges faced by the poultry sector regarding sustainability, animal welfare, and health. Dr Christine Potthast, R&D director at Agromed, explains how.
Replacing antibiotics with capsicum extract
Chili pepper, or capsicum annuum, is widely planted around the world and is often used in food and in traditional medicine. What is the potential for natural capsicum extract to replace chlortetracycline antibiotics without hindering the performance and health status of broilers?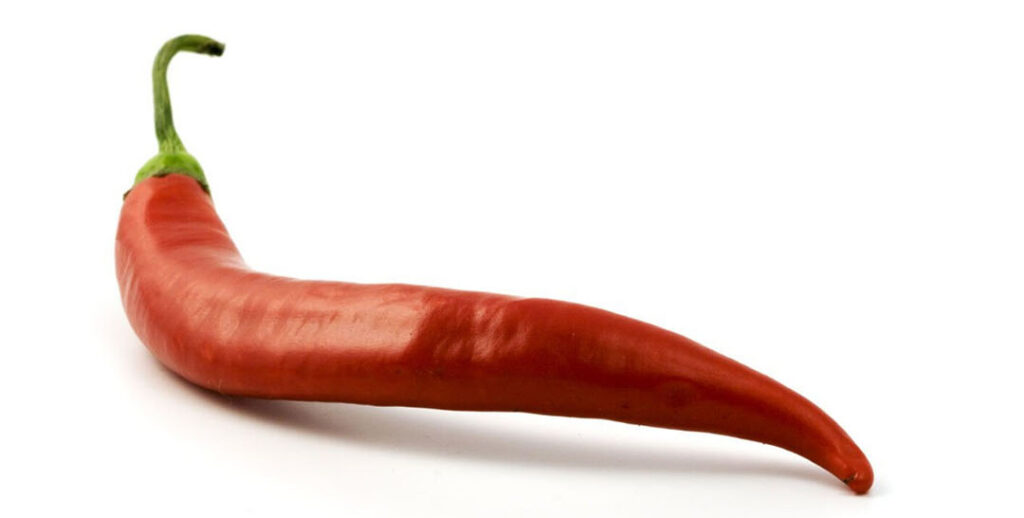 Rising feed costs mean that enzymes are required to improve feed efficiency
This article highlights fibre degrading enzymes and phytases when considering what to add to feed to improve digestibility.
Narrowing down particle size
How does particle size affect pig performance, and what are some feed mills doing in response?
A pellet binder with added benefits
A team from Denmark is using modified potato starch to create a better quality feed pellet and to add digestible energy to the feed. This looks promising.
Se-yeast: More inorganic Se than previously believed?
Studies have led to a more accurate determination of the composition of Se-yeast and reveal higher levels of inorganic selenium than previously believed. The characterisation of Se-yeast as a full organic form of Se might, therefore, be questioned.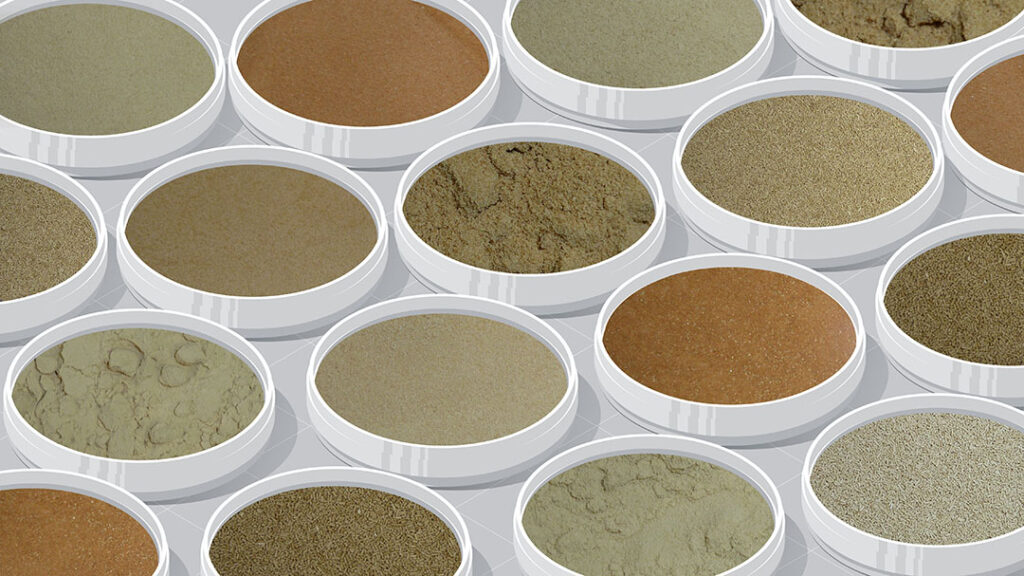 Tactics to avoid common mistakes in swine nutrition
Genetic variation, the environment, nutrient availability in feedstuffs and diseases are among various factors that increase the desirable level of nutrients for optimal performance. What do nutritionists and swine producers need to consider when formulating diets?
Effects of feed additives on rumen fermentation
Feed additives each have a specific role and mode of action in the fermentation process in the rumen. How can they be used in ruminant feeding programmes to manipulate rumen fermentation and direct it favourably?
Animal by-products in feed: A global update
It is predicted that the animal protein feed ingredients market will be worth US$280 billion by 2027. The EU is in the process of overturning a ban on using processed animal protein (PAP) from non-ruminants (pigs and poultry) in feed for non-ruminants. What are the key challenges to re-introducing PAP, consumer acceptance thereof, and the value of rendered products in feed?
Black soldier fly larvae as beef cattle feed
Black soldier fly larvae have the potential to be utilised as livestock feed and cattle may be an ideal market.
A drop in demand for feed in Thailand
Due to shrinking demand for swine feed caused by the African Swine Fever outbreak, MY2021/22 maize imports to Thailand are anticipated to drop 17% compared to MY2020/21.
To read the full articles, simply click on the digital magazine section and then on All About Feed 2022-02. Registration is free.
Click here to read the latest All About Feed digital magazine