View the 4th edition of All About Feed's digital magazine
Making high-protein feed ingredients from pig waste
An important aspect of sustainability is recycling and reuse where possible. So, a group of scientists in Belgium are investigating if the duckweed plant can be used to convert nutrients from pig manure into a protein feed ingredient.
Managing lactation with hyperprolific sows
When breeding pigs, the key to achieve as many living pigs as possible a few days after birth is to maximise sow colostrum and milk production. This article explores milk production factors, the impact of inflammation, and a flavonoid plant extract from the plant baikal skullcap to ensure cellular protection.
Unlocking non-starch polysaccharide issues for piglets
During weaning, the use of feed enzymes to overcome anti-nutritional factors can enhance piglet performance while decreasing feed costs.
Can bakery and confectionery products be used in pig feed?
One-third of all that is produced for human consumption is wasted every year. With rising feed costs and increasing sustainability concerns, could bakery or confectionery leftovers present a valid alternative to grains in pig feed?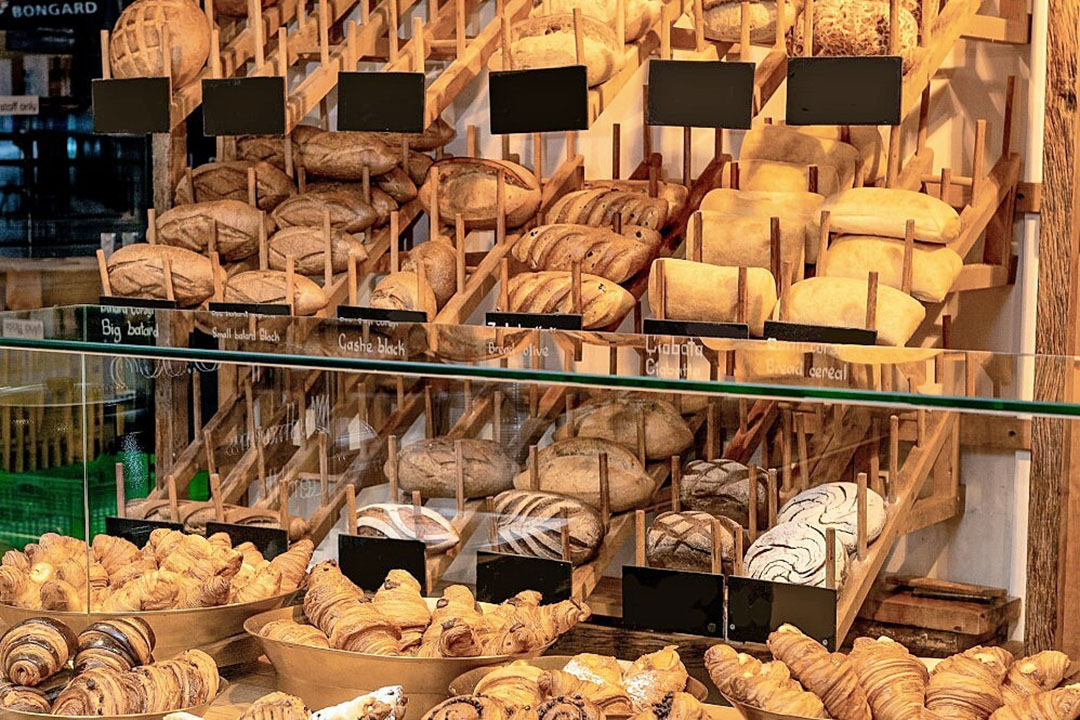 Processing stability of enzymes beyond nutrition
Selecting an enzyme is a strategic decision that assures optimal animal performance with a cost-effective outcome. Especially in the current market of high raw material prices, enzymes are in the spotlight as a feed cost-saving tool.
Crickets to replace fishmeal and SBM in piglets
Crickets are a promising, widely available protein source for pigs; however, their practical utilisation requires detailed analysis of their effects in comparison with current conventional protein sources. A study explores the potential of crickets as an alternative protein source.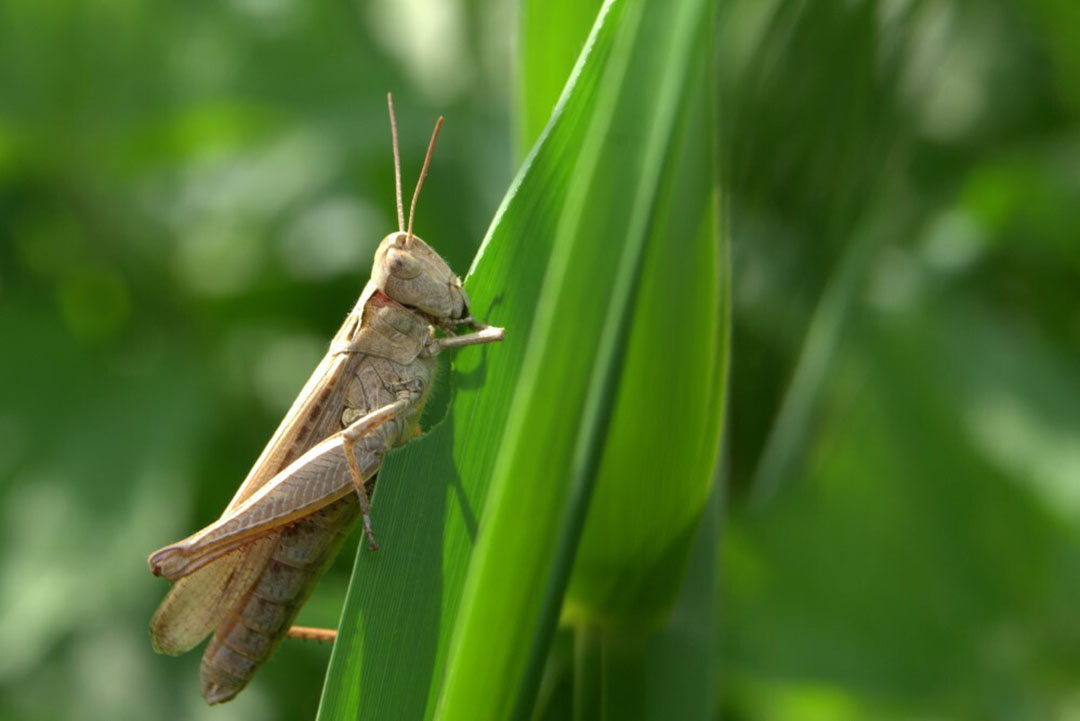 Chickpea – an excellent pig feed
Chickpeas possess all 9 amino acids and therefore are a great source of protein. This makes them a healthy choice for pig food.
Tailoring feed formulation to steer piglet health and performance
Feeding a diet that considers piglets' health drivers, fluctuating ingredient prices and how nutrients are used by the animal brings a precision approach to piglet feed formulation. This article explores formulating for nutrient economics, protein needs, fibre and gut health, ingredient function and flexibility.
Farm visit: Jointly getting used to the new reality
Anders Rold owns Smorup Toftegaard, a 600-sow farrow-to-grower facility in Denmark. The farm sells about 22,000 piglets each year. Rold teamed up with his local animal nutrition company to figure out what further steps he could take to help his weaner pigs grow without using high levels of zinc oxide.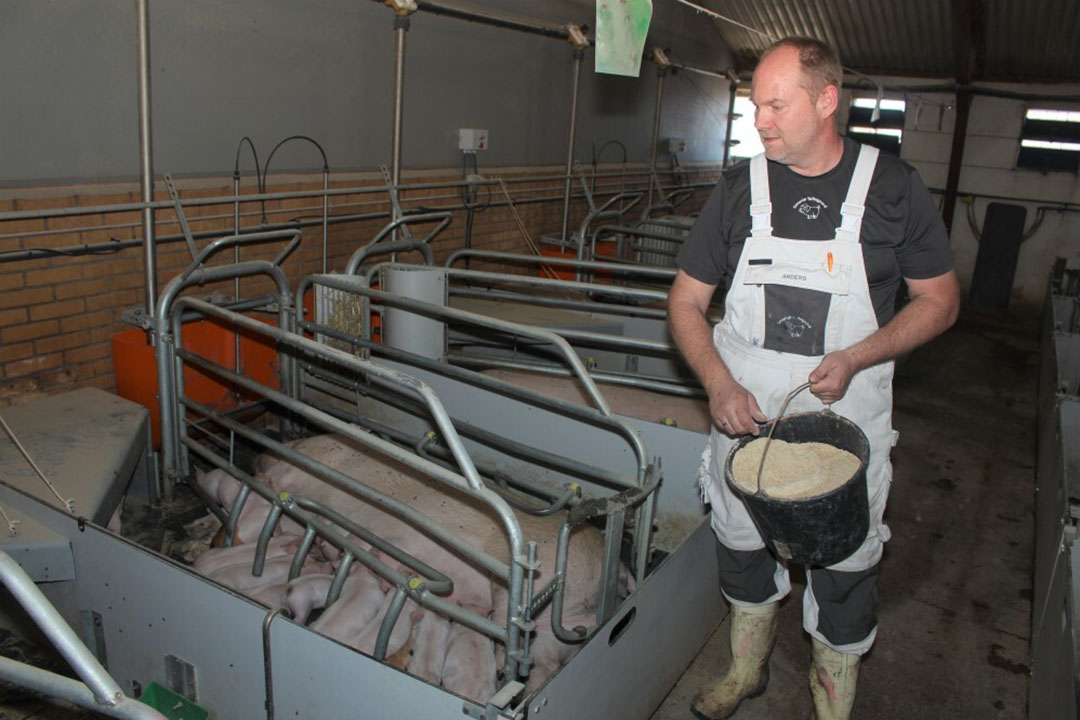 Maximising nutrient absorption for optimal piglet performance and profitability
While a sudden combination of stress factors at weaning results in a sharp reduction in feed intake and growth, maximising the absorption of nutrients contributes to optimal piglet performance.
New feeds and feeding systems for forage-fed ruminant livestock
This article explores what potential new feed and livestock feeding systems could make forage-fed ruminant livestock systems more sustainable.
Four good reasons to include soy in feed for young animals
While soy protein is the primary source of protein used by the feed industry, there are still some obstacles, particularly when it comes to feeding very young animals or when looking at its potential carbon footprint. So, with a focus on sustainability, this article offers 4 reasons to incorporate soy-based specialty ingredients in feed formulations for young pigs, calves and birds.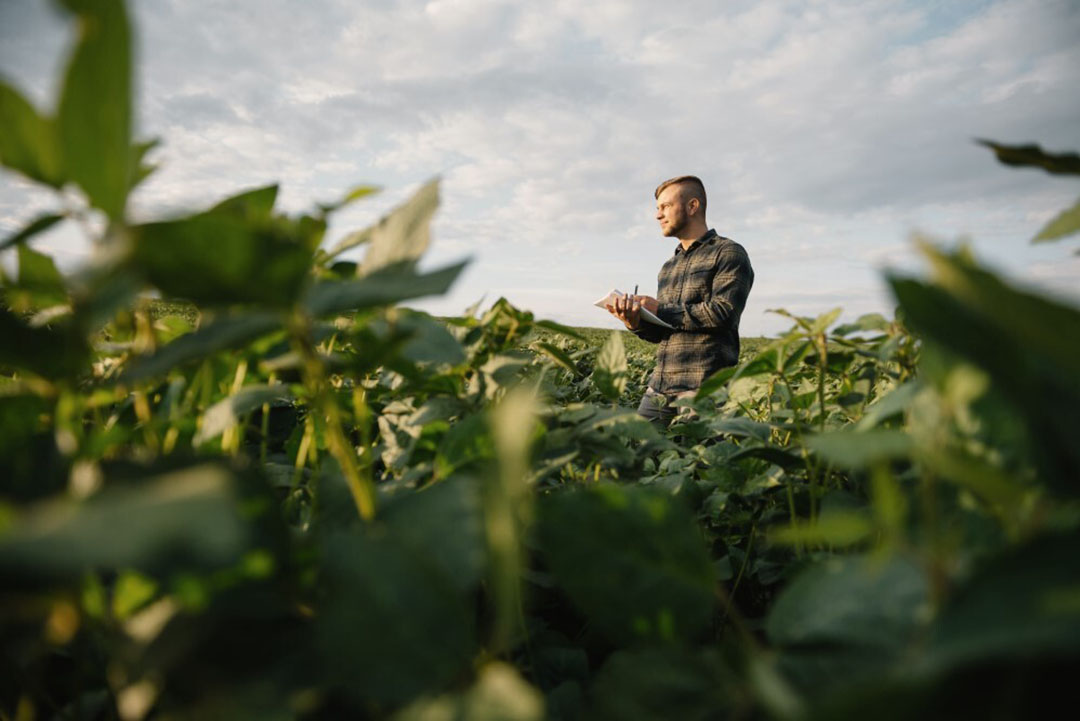 Understanding mechanisms of gene-nutrient interaction in pigs
This article considers nutrigenetics and nutrigenomics, which are effective in describing changes in gene sequences that predispose individual pig breeds to respond in a certain way in terms of health, performance and meat quality.
Nutrition as a tool to adapt to heat stress
Some nutrition strategies help dairy cows adapt to heat stress conditions. The strict recommendation is to manage diet composition, properly supplement essential nutrients, consider timing and frequency of feeding and supply adequate water.
Strategies for getting weaned pigs started on feed
Feeding strategies for weaned pigs should be evaluated on a regular basis to ensure better results.
Some strategies are important to consider for getting weaned pigs off to a good start on feed. In this article we look at quantification methods, changing the way feed is presented to pigs, altering the diet gradually, and water supply.
To read the full articles, simply click on the digital magazine section and then on All About Feed 2022-04. Registration is free.