View the 5th edition of All About Feed's digital magazine
Robots, AI, sensor networks and drones in aquaculture?
Precision feeding is making inroads in all livestock species, including aquaculture, and includes computer vision for animal monitoring, environmental monitoring tools such as sensor networks (wireless and long-range) and robotics, but also the analytics that take the sensor data and turn it into decision tools using Internet of Things (IoT) technology and more. But, how much will precision feeding technologies be used worldwide in various types of aquaculture?
Regulating calcium levels in pigs' diets
Studies suggest that dietary supplementation of calcium is a potential strategy that can be used to modulate the gut microbiota in pigs, reducing the number of harmful bacteria, and so regulating dietary calcium levels is therefore key to improving pigs' health and performance.
An approach to quality control at the feed mill
A strong quality control programme is the foundation for establishing effective mycotoxin management at the feed mill. A 3-pillar approach includes mycotoxin data collection, feed formulation and feed manufacturing.
Yeast as a feed supplement for cattle
Yeast is a low-cost probiotic material often used as a feed supplement for livestock, and while the use of yeast in animal feeding programmes has, in many cases, resulted in improved rumen fermentation, animal health, milk yield, and adaptation to heat stress, some points should be considered in cattle feeding programmes.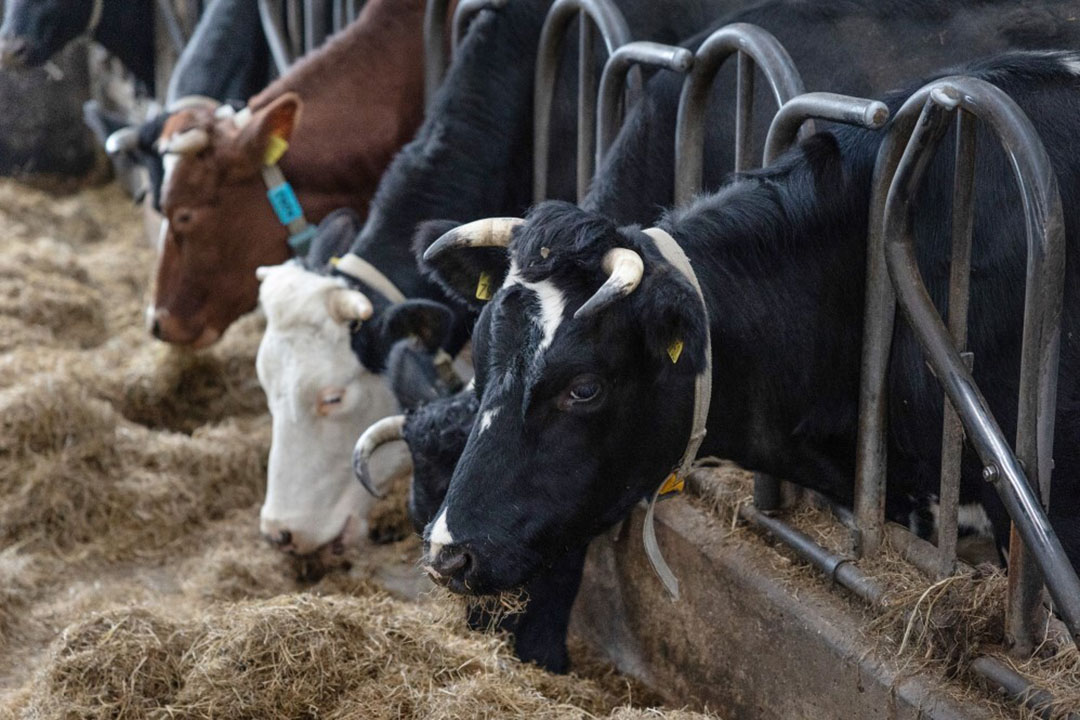 The potential of microalgae as fish feed
This article explores the potential of microalgae as an alternative to fishmeal in compound feeds in aquaculture production.
Three more GMO crops authorised for EU import
The EU may be increasing its use of genetically modified crops in its feed industry, especially as a consequence of the war in Ukraine. In this article we take a closer look at the authorisation of 2 more varieties/hybrids of GM crops and what this means for the industry.
Toxic and unstable? Choose your selenium source carefully
The type of selenium and the form in which it is supplemented plays a crucial role in its safety, bioavailability and efficacy. What are the reasons behind the toxicity differences, and what needs to be considered in selecting a selenium source?
Blending organic acids with essential oils to replace AGPs in broilers
Researchers have discovered beneficial effects of blending encapsulated essential oils and organic acids as an alternative to antibiotic growth promoters in broilers with necrotic enteritis. We explore its effect on growth performance, gut microbiota modulation, immunity and gut barrier function.
Application of organic acids in the broiler industry
Organic acids are promising alternatives to antibiotics – that can be used as feed preservatives and they increase feed intake, growth, and feed efficiency and improve gut health and integrity in broilers.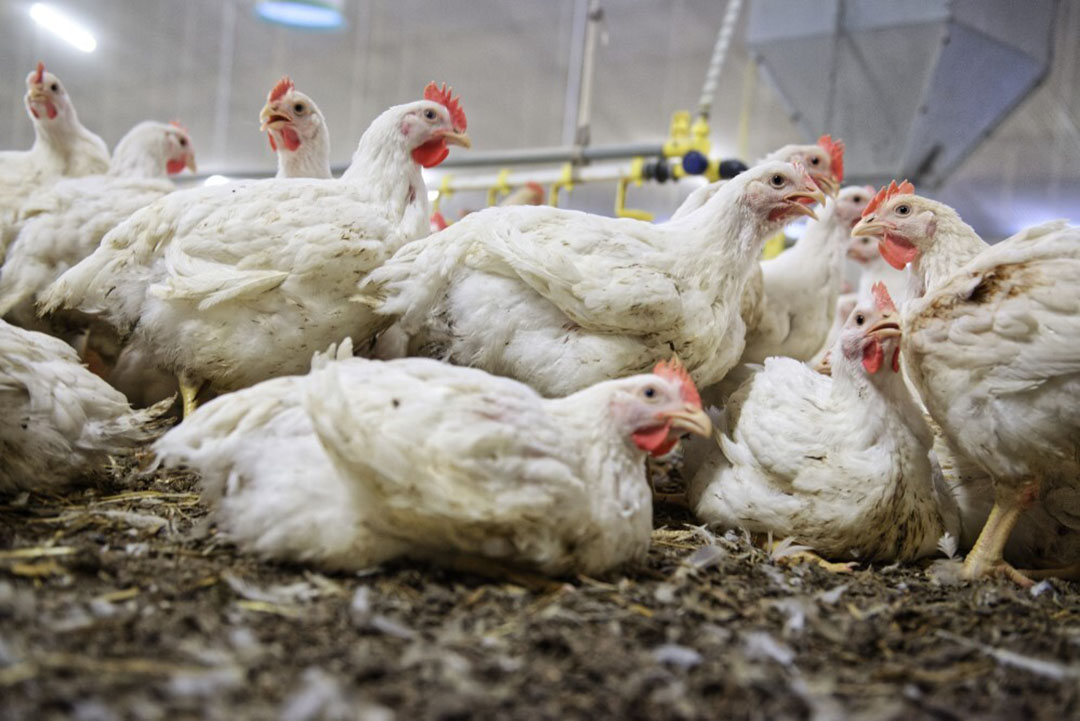 Sustainable fatty acids from food residues
It is time for a new generation of organic acids which have been derived from renewable resources and produced with a far lower carbon footprint. A unique technology has been discovered at Wageningen University to convert plant-based food residues into valuable organic acids for the animal feed industry.
The Russian invasion tests the Ukraine feed industry
Like many other sectors, the feed industry has suffered as a result of the Russian invasion of Ukraine. However, feed producers have managed to rebound.
To read the full articles, simply click on the digital magazine section and then on All About Feed 2022-05. Registration is free.