View All About Feed digital magazine
NSPases: the key to unlocking nutrients
Animals need fibre, but a sufficient quantity of appropriate enzymes (NSPases) is required to target fibres to unlock nutrients and optimise digestion for successful animal performance.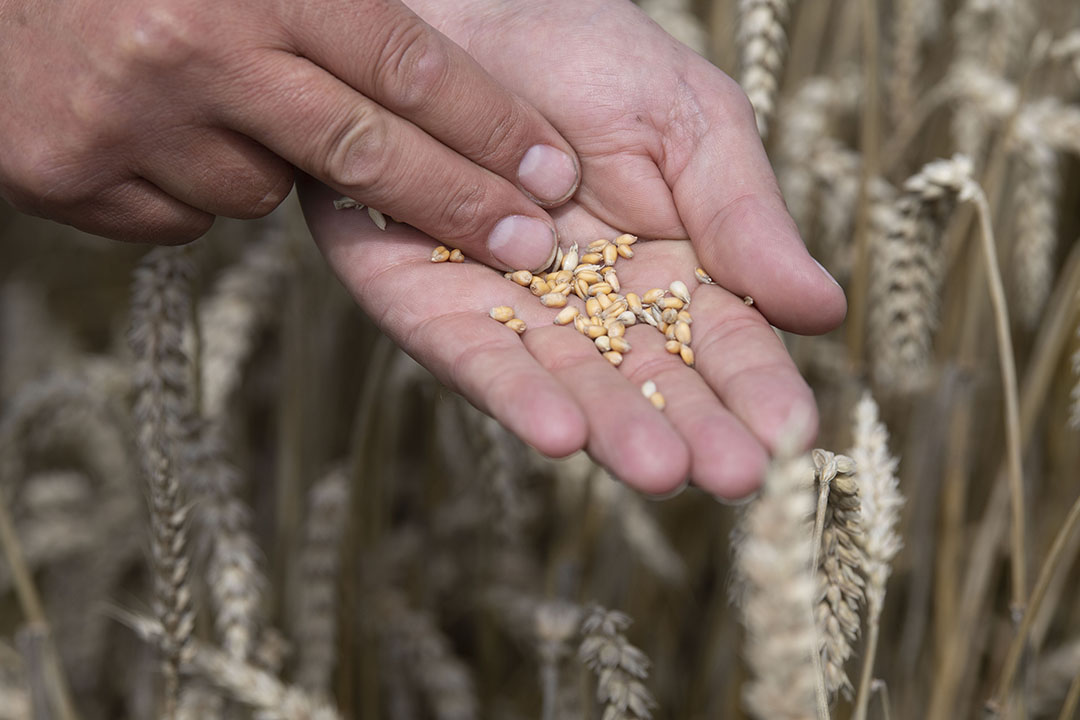 Cassava peels: From waste to valuable livestock feed
About 178 mmt of cassava, a major crop in sub-Saharan Africa, is produced annually. Nigeria is the largest producer, harvesting about 59 mmt annually (20% of global production), resulting in about 15 million tonnes of wet peels. These peels can be transformed into nutritious animal feed.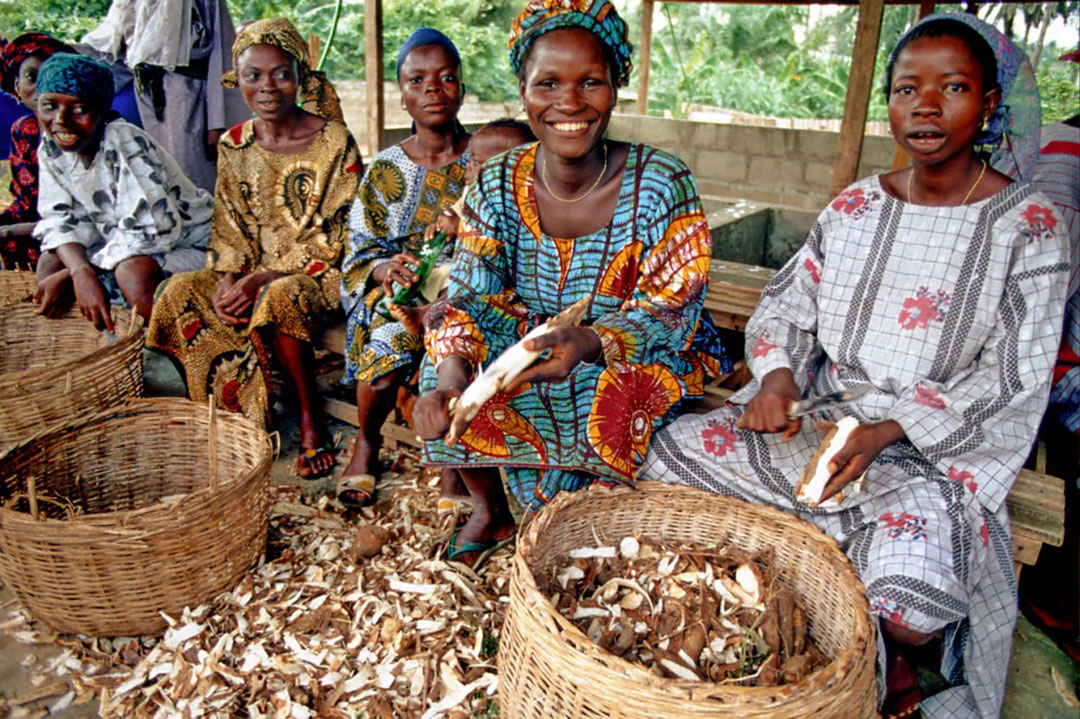 A plant-based approach to a healthy gut
Plant-based isoquinoline alkaloids are said to support intestinal gut health and integrity, and, according to recent studies, can help broilers cope better with challenging conditions, including heat stress.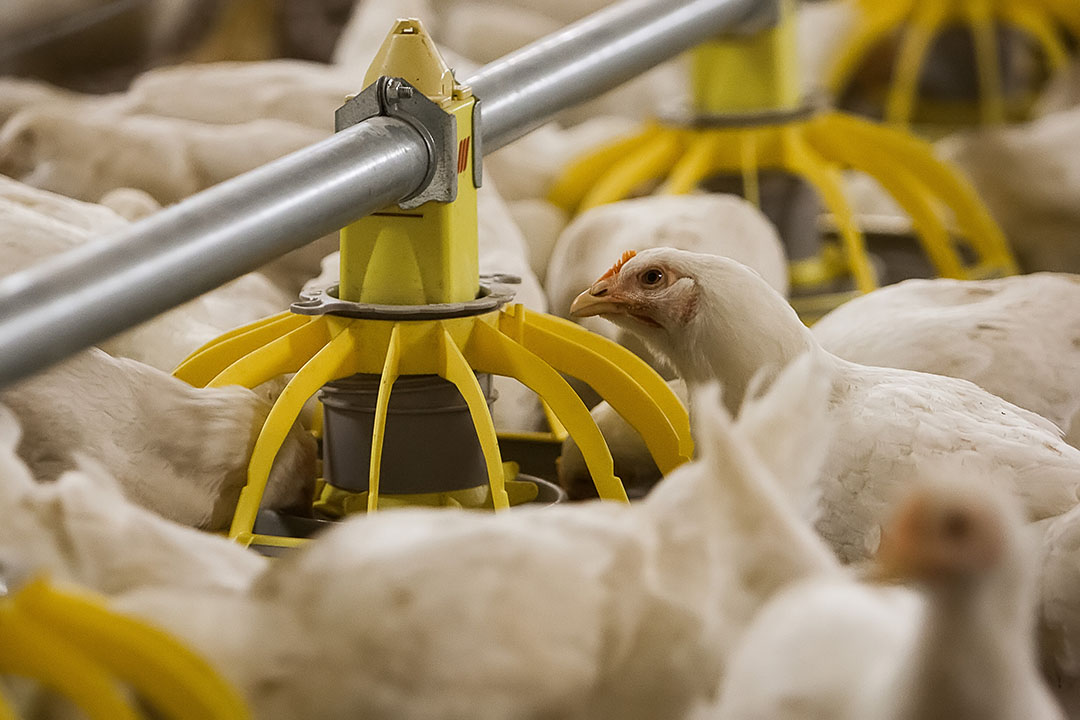 How to limit soy's carbon impact?
About 60% of the carbon footprint of pork production comes from feed, the single biggest ingredient of which is soybean meal. This article looks at Sustainable Soy Certificates and their importance in this regard.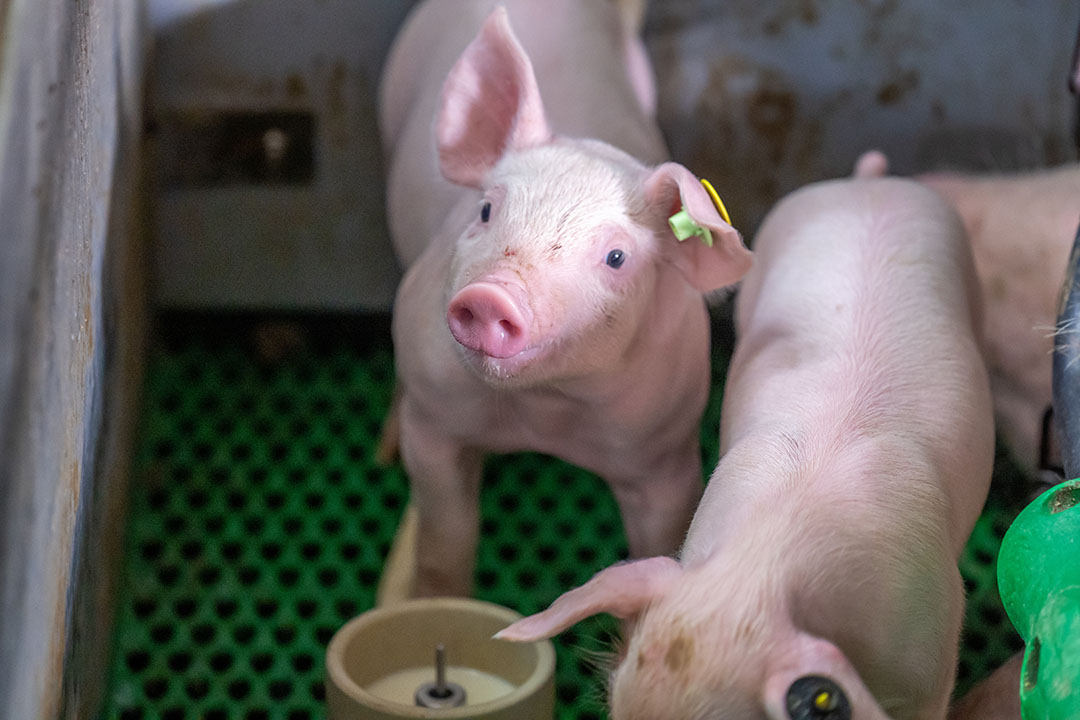 Mixing grass seeds for maximum forage intake
Although fresh grass is the cheapest form of feed needed for cows to produce quality milk, cows can be picky eaters. This article highlights the importance of selecting the right grass seed varieties and mixes.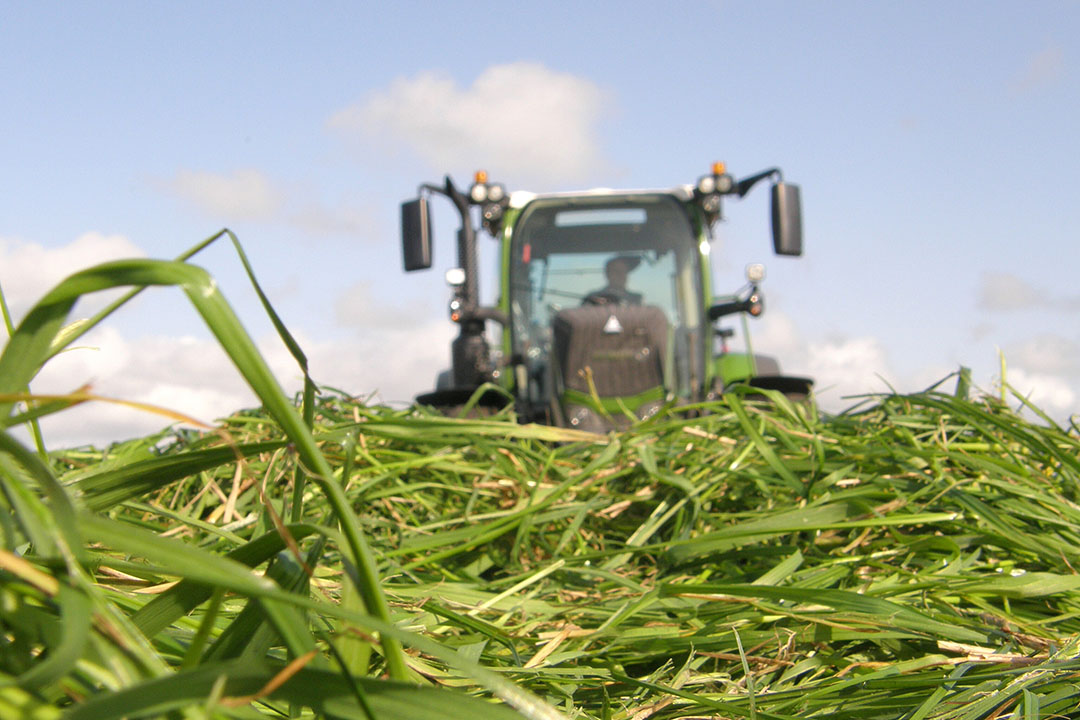 Unlocking the power of functional nutrition
The gut and the digestive process that happen inside it have a significant impact on the endocrine, circulatory, muscle, nervous and immune systems. Using bio-functional feed could improve the health, productivity and sustainability of animal production.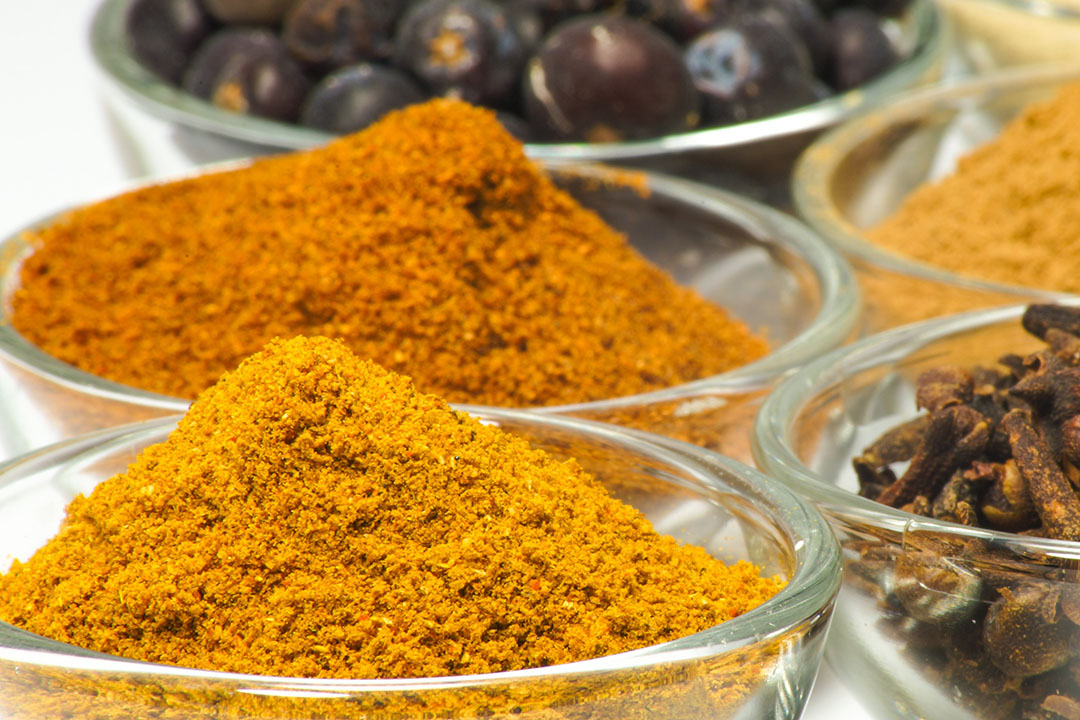 View All About Feed digital magazine
The state of soybeans in 2021 and beyond
While soybeans are crucial to sustain the current (growing) human population, this crop is increasingly in the spotlight due to sustainability concerns. What does soybean production for livestock feed in South America and beyond look like?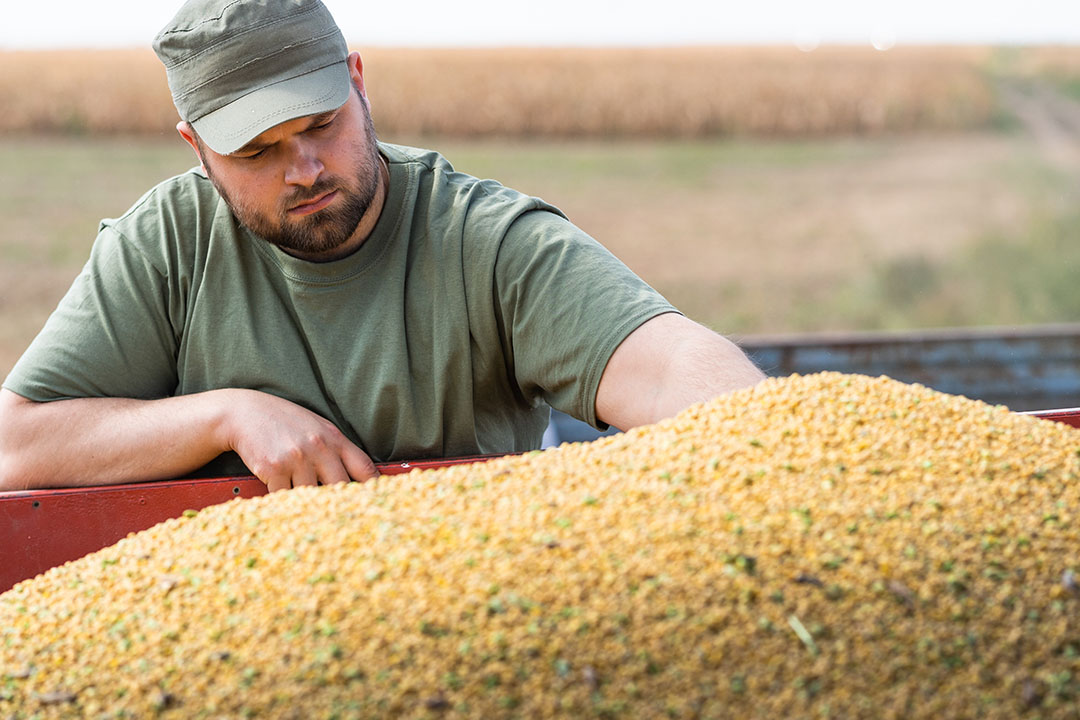 Efficacy amprolium re-confirmed
Coccidiosis, which is caused by an intestinal parasite, remains a significant disease in poultry. The use of coccidiostats mixed into feed can target this disease. Amprolium hydrochloride is a synthetic coccidiostat that does not possess any antibacterial activity, making it suitable for antibiotic-free production systems.
More pets boost Polish pet food market
Some 14 million dogs and cats live in Poland. The local pet food market is, however, relatively immature. Ready-made pet food sales increased during the Covid-19 pandemic and now local producers are being encouraged to compete with international giants.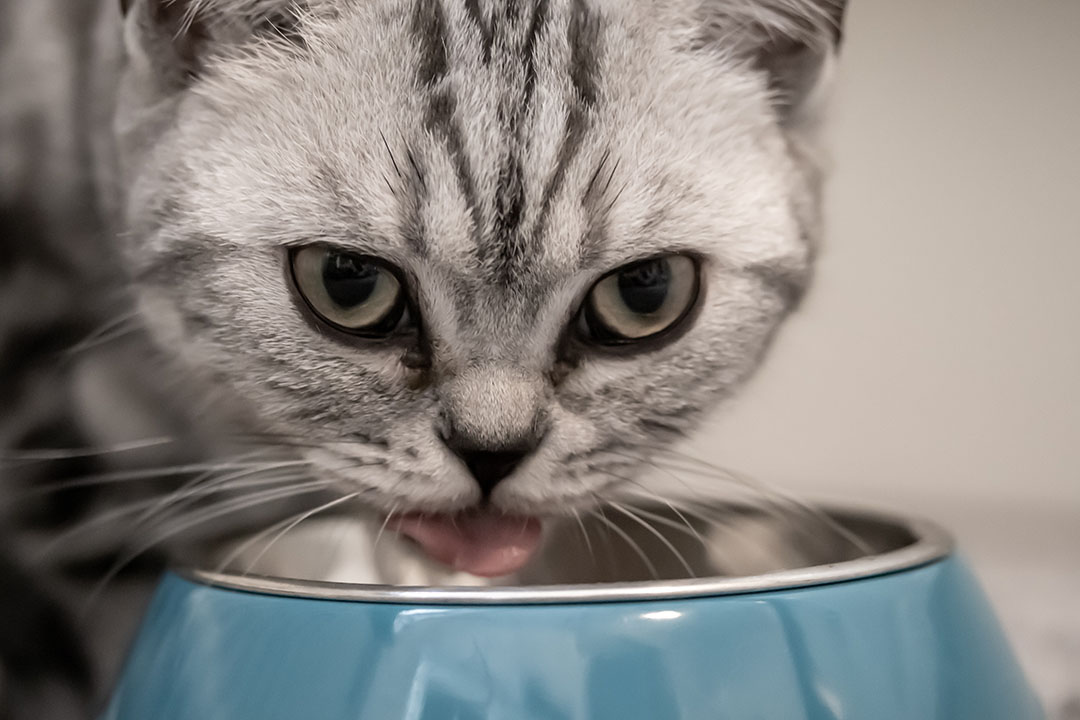 Reducing salmonella pressure: Insights from a meta-analysis
As traditional solutions to control salmonella are being phased out, a customised feed-farm-health approach has become necessary to keep this pathogen under control.
The rise of smart livestock feeding
What exactly is smart livestock feeding, and why is it believed to be the way forward for farmers who wish to optimise diets, welfare, and costs?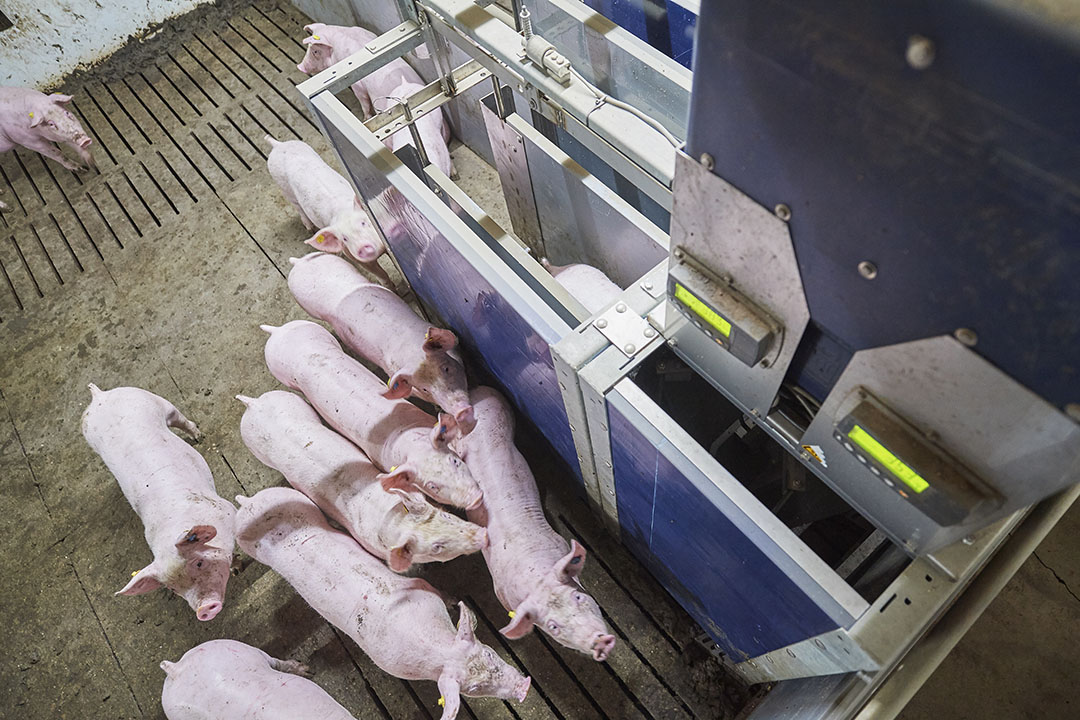 Bile acids: a performance boost for shrimp
Bile acids are an essential nutrient in compound feed for crustaceans such as shrimp, which are unable to synthesise bile salts themselves.
Column: Inspired by Formula 1
Process technologist at Feed Design Lab, Eric Vissers, asks if operators are trained and ready to work with the new sensor-equipped machinery in a feed mill.
To read the full articles, simply click on the digital magazine section and then on All About Feed 2021-9. Registration is free.