View the 9th 2022 edition of All About Feed's digital magazine
A look inside the Asia insect-for-feed industry
The Asian Food and Feed Insect Association (AFFIA) is working to bring industry and research stakeholders from the insect sector together to develop insect farming and boost insect use for food, feed and other applications. This article looks at the quest to develop the insects-for-feed and food supply chain in Asia and beyond.
Impact of mycotoxins on poultry – an overview
Mycotoxins are a prominent global challenge associated with health and performance issues. Poultry are susceptible to a wide range of myscotoxins. In this article, we consider major mycotoxins that present a risk for the poultry industry and the control, prevention, diagnosis, and treatment of mycotoxicosis.
Evaluating pig gut health from an amino acid perspective
Amino acids are one of the major nutrients required for gut health. What is the impact of dietary amino acids on pigs' gut health and functioning?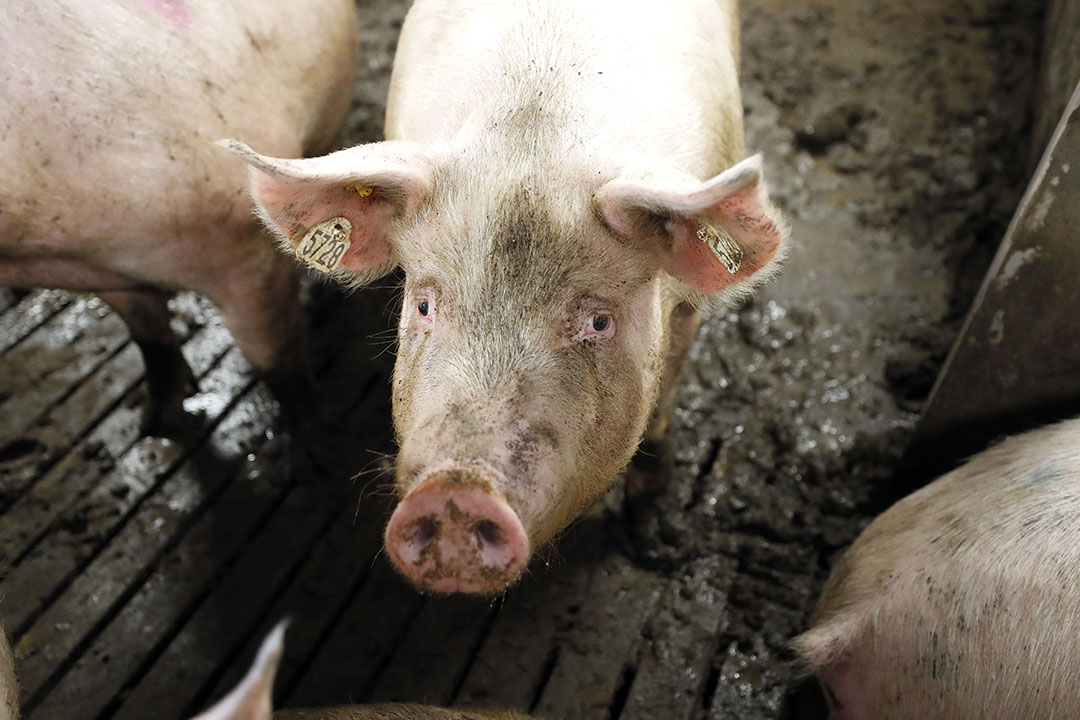 Unleash your livestock's full potential with amino acids
Animals require protein consisting of amino acids for healthy development. Some amino acids cannot be produced by the animal and must be ingested via the feed. How does feeding livestock low levels of protein, combined with the right amino acids, reduce costs while maintaining animal health?
Nutrition and feathering
Nutrition perhaps has the most significant impact on the growth, development and maintenance of feathers. Here we take a closer look at the effects of dietary fibre, vitamins and minerals, feed form and treatment, grain type, and the risk involved with mouldy feed.
View the 9th 2022 edition of All About Feed's digital magazine
Net Energy: the next big leap in poultry nutrition
Energy is a significant component of poultry diets. In this article, we consider the benefits of using net energy values over metabolisable energy values to better predict poultry performance.
Olive pulp to boost the performance of slow-growing broilers
According to the results of a recent study, olive pulp, which is a waste from the olive oil industry, can boost the performance of slow-growing broilers.
Helping industry and public feed research in Canada
At the Canadian Feed Research Centre at the University of Saskatchewan, collaborations with the industry and the processing of novel crops are a feature. The feed institute offers a full range of feed manufacturing technologies that university researchers and private companies use to investigate processing methods, ingredients and more.
In the current climate, feed efficiency has never been more important
As production costs in the agriculture sector continue to rise, it is more important than ever to improve feed efficiency. In this article, we explore the importance of optimising the gut health of poultry.
Young Researchers' Prize winner sees a future in feeding yeast for aquaculture
Research fellow, Jeleel Opeyemi Agboola, a Nigerian based in Norway, was announced by Nutreco as a winner of the 2022 Young Researchers' Prize last year. His project, 'Can fish grow on trees? Yeast as future feed ingredient', focused on the use of yeast as a feed ingredient in fish diets. "My advice," he says, "is to always cultivate a curious mindset."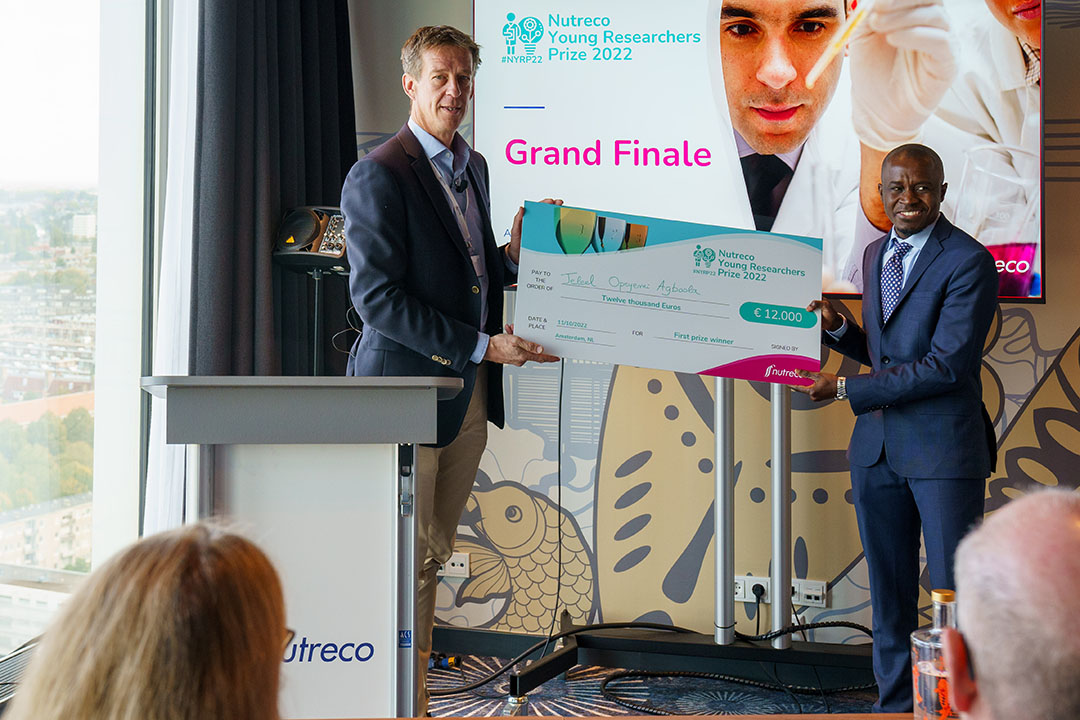 Bile acids: a new approach in animal nutrition
Bile acids serve numerous functions. Studies have recently demonstrated that bile acids can assist in improving dairy cows' milk production during early lactation and beyond.
Lutein: A valuable additive in broiler diets
In a recent study, researchers investigated the effects of lutein, which we know possesses antioxidant and immunomodulatory functions, on the jejunal mucosal barrier function and inflammatory responses of broilers in an immune-challenged environment.
Single-cell proteins in poultry nutrition
Single-cell protein (SCP) is derived from dried cells of microbes such as yeasts, bacteria, algae, and fungi which utilise various substrates as their prime carbon and nitrogen sources to grow and synthesise amino acids and protein concentrate. The production and utilisation of SCP could provide a cheap source of protein for poultry and other animal species.
Feeding for long-life ovaries in laying hens
Maintaining good production of quality eggs in an extended production cycle depends on the health of a hen's ovaries. Now, new data indicates potential biomarkers that can be used.
Dietary fibre: a functional nutrient in poultry diets
Dietary fibres positively impact gut health and poultry welfare and performance, according to studies. In this article we take a closer look at the inclusion of dietary fibre in poultry diets and their influence.