Agro-industrial by-products in poultry nutrition
The use of agro-industrial by-products in animal feed starts with a good understanding of their beneficial properties and limitations. Some agro-industrial by-products are relevant in poultry nutrition, such as fruit juice industry leftovers, olive oil industry by-products, pomegranate and tomato processing by-products, sugar beet and brewery products.
Fulvic acid reduces ammonia emissions in broilers
Fulvic acid is extracted from weathered coal, brown coal, and other minerals, forming a compound organic acid. In a recent study, researchers examined the effects of mineral fulvic acid at different concentrations on faecal ammonia excretion, production parameters, intestinal function, and digestive enzyme activity of broiler chickens.
Expansion during war: the journey so far for Enzym Group of Ukraine
The Enzym Group is based in the western part of Ukraine where it manufactures yeast-based feed and food industry products. The company is now one of the largest yeast manufacturers in Eastern Europe, producing around 50,000 tonnes of yeast products each year. With the conflict in Ukraine due to the invasion of Russia, the company has been through a challenging year.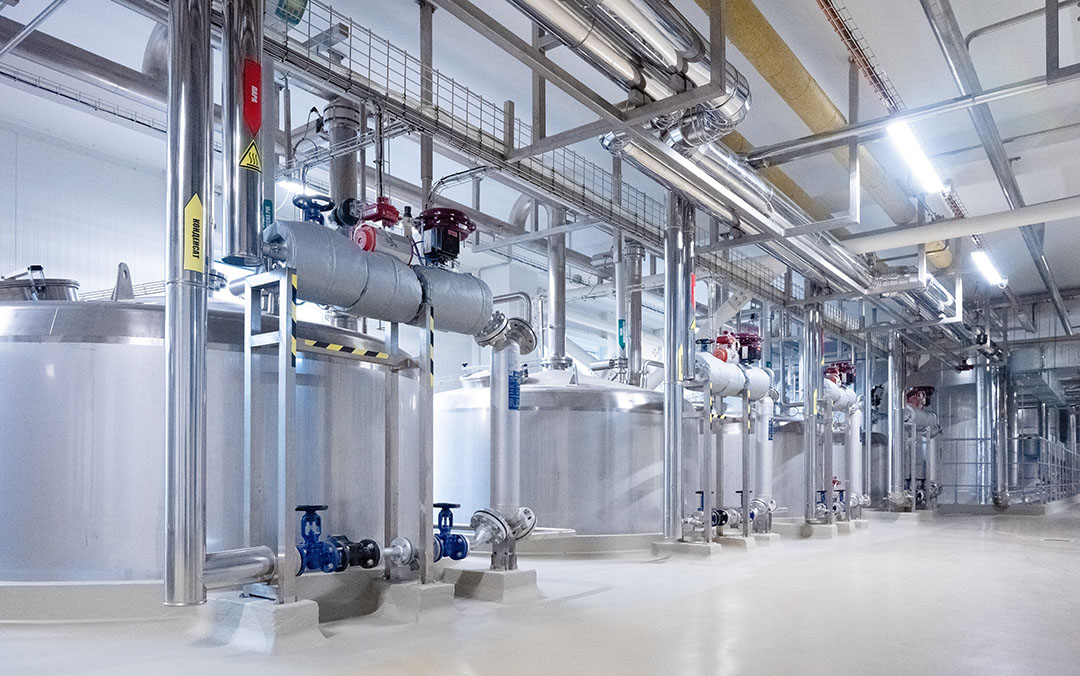 Combined effects of probiotics and insect meal on pig health
Multi-strain probiotics are known to have more antibacterial, anti-inflammatory, and antioxidant properties than single-strain probiotics, while black soldier fly larva is an attractive protein source for monogastric animals. In this article we take a look at a study where researchers evaluated the effects of dietary supplementation of full-fat black soldier fly larvae alone or in combination with multi-probiotics in comparison to dietary antibiotics in weaning piglets.
Higher-fibre diets in growing pigs and sows
There appears to be a trend towards less starchy, higher-fibre raw materials in animal feed. A German study, for example, showed that animal feed now contains less wheat than it did a year ago. Research is needed so that feed companies can ensure that livestock get the most out of more fibrous feed ingredients. And, while using enzymes boosts the nutritional value of more fibrous feed, their use is not straightforward. There is much work to be done.
Rubber seed oil improves the performance of immune-challenged laying hens
Rubber seed oil is a plant oil extracted from the seeds of rubber trees, which are planted mainly due to the demand for latex. The oil is rich in polyunsaturated fatty acids. Researchers conducted a study and discovered that rubber seed oil supplementation in the diets of immune-challenged laying hens improved performance and reduced inflammation and immunological stress.
Benefits of propolis and bee pollen in broiler diets
Propolis has been proposed as part of the natural alternatives to antibiotics due to its anti-inflammatory, antibacterial, and antioxidant properties. So, researchers set out to discover the performance, antioxidant status, immune response, and health benefits of supplementing propolis and bee pollen in broiler diets. Their results are detailed in this article.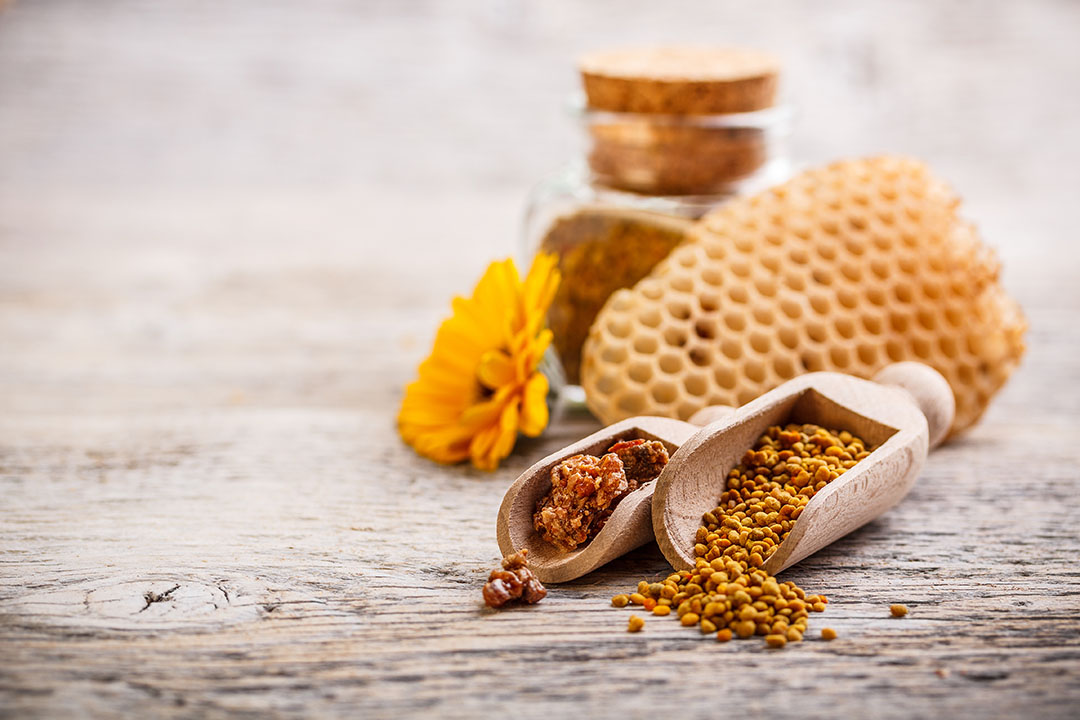 Overview of beneficial additives not commonly used in poultry
Some additives exist that are not very common in animal feeding programmes. This article looks at some of these feed additives, including bee glue, green tea leaves and dried fig, and considers the effects of these additives on feed utilisation and animal health and performance.
Use of insect protein in poultry feeding
Due to limitations, availability and challenges around sourcing and using conventional proteins in animal feed, such as fishmeal and soybean, it has become necessary to consider alternative protein sources. In this article, we examine fly pupae, earthworms, grasshoppers, silkworms, and termite meal.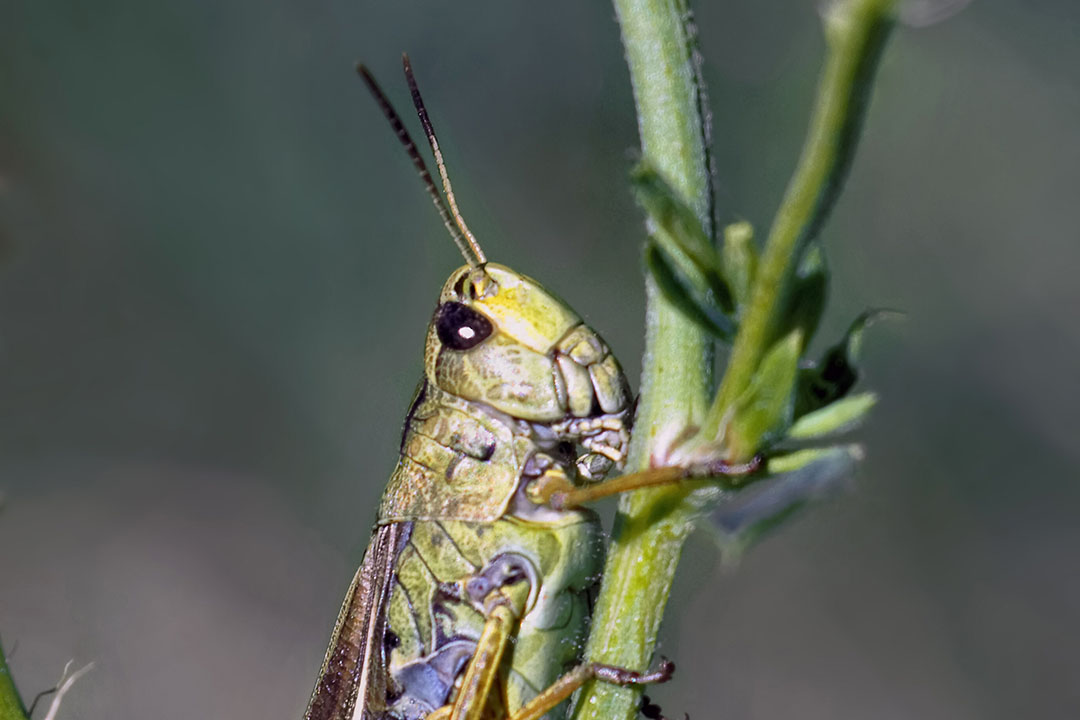 GMO in feed – an update
While GMO crops are widely used in animal feed, the regulation and use of GMO crops remains controversial. All About Feed takes a look at updates and trends from Europe, China and other parts of the world.
How to digitise a feed mill
Full digitisation refers to having a broad company-wide software platform that connects various section or units in a company and offers insights into real-time data and historical records and enables companies to efficiently interact with all parts of the value chain, which is increasingly required in the feed industry. This article offers some relevant and practical advice on digitisation in the feed industry.