Sustainability is a 'must have' not a 'should have'
A clear message from the recent World Nutrition Forum, which DSM-Firmenich held in Cancún, Mexico, was that when it comes to sustainability, the time to be proactive is now. Hundreds of experts in the fields of science, academia, research, veterinary medicine, animal nutrition, genetics, business and feed manufacturing from around the globe gathered to learn more.
Insect-based petfood: market and consumer perception
Researchers have considered health and sustainability claims currently being made by insect-based pet food companies and investigated consumer perceptions of these products. In this article, we consider these claims, what consumers think about this new trend, as well as legislative barriers.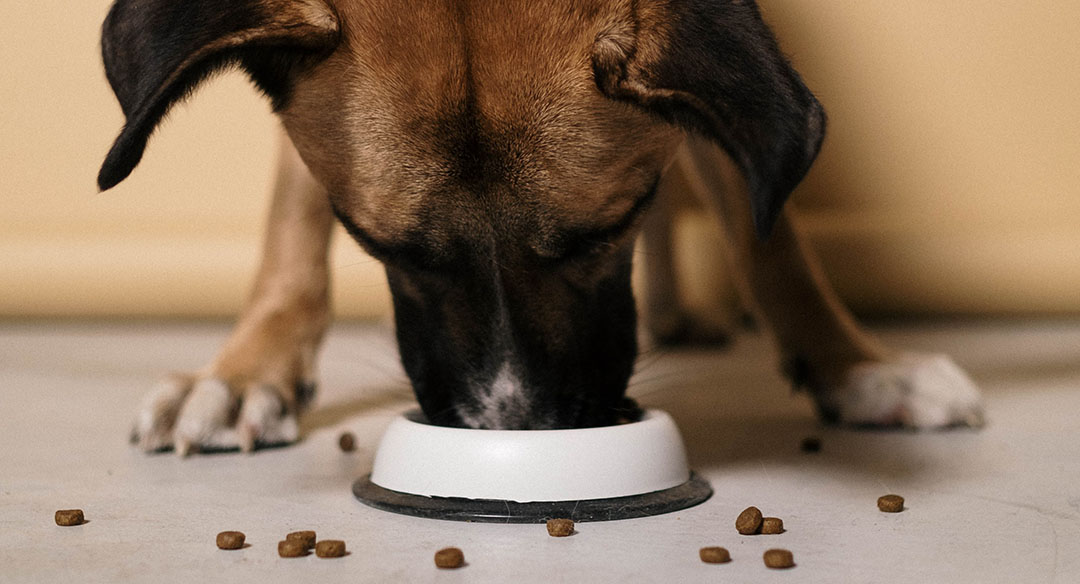 Interview with Prof Leo den Hartog: "Making better use of minerals in pig manure"
In this interview, emeritus professor and former researcher, Leo den Hartog, advocates better valorisation of pig manure and closing cycles further. He highlights innovation, costs, and the responsibility of the government, amongst other topics.
Feed processing for dairy cattle
When it comes to feed processing, specifically for dairy cows, the processing method which supports better feed utilisation and animal production would, of course, be advantageous to the herd. In this article, we look at heat processing, grinding and pelleting, and review some chemical methods used in the processing of feed, with particular emphasis on dairy cattle diets
Insect-based poultry diets improve health and gut status
Insects comprise well-balanced nutrients for chickens and are thus one of the best-suited feedstuffs to replace conventional protein sources. We consider the nutritional composition and bioactive compounds of insects, and the impact these edible insects have on poultry gut health, the immune system, and the growth performance of the birds.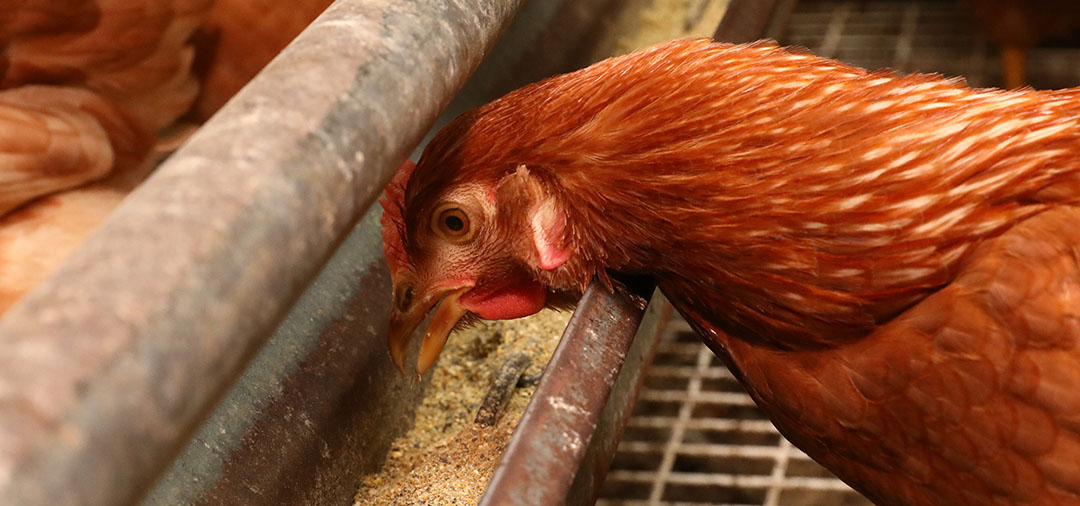 The re-emergence and future of PAPs in aquafeed
There has been significant growth in aquaculture production across a range of aquatic species, which has led to a need to find sustainable feed ingredients for this growing market. Several advances are underway that could enhance the potential of non-ruminant PAPs in aquafeeds which, since 2013, have been permitted in aquafeeds.
Feed additives market outlook 2023
The current state of the feed additive market appears negative, and while the remainder of 2023 is expected to continue to be challenging, it does appear that we have seen the bottom price for most feed additives. This article takes a deeper dive into the situation.
Effects of feed processing on ruminant feed quality and utilisation
Physical, chemical, thermal, or other methods are used to alter the physical form or particle size of feed, to improve palatability or digestibility, or to destroy pathogenic agents or harmful substances in feeds. What are the effects of processing on dietary protein and fat, vitamins and minerals, as well as other substances such as aflatoxins or salmonella?