Nutrition is the key part of keeping production animals productive and healthy. Especially in line with the reduction of antibiotic growth promoters around the world, the focus on diet formulation and the use of certain feed additives have become almost the most important part of animal production. In addition, more knowledge is gained on the interaction of certain feed additives and how they can benefit each other when added to the feed mix at the same time.
In this seminar, experts from around the world will focus on how to achieve healthier animals through nutrition management with focus on using no antibiotics. You can register via the link below and join us in Bangkok on 8 September at 16.00h local time.
This seminar takes place at VICTAM ASIA in Bangkok, at 16.00h local time.
Speakers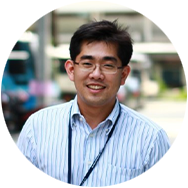 Dr. Annop Suriyasomboon
Lecturer at Department of Animal Husbandry, Faculty of Veterinary Science, Chulalongkorn University
Presentation title:
The AMR paradox towards sustainability in livestock production.
chaos in breeding stock
health condition management
nutritional management
PMDS (Poor management decision syndrome)
Are precision medicine and nutrigenomics the choices for AMR?
Solutions for sustainability
right genetics
right animal requirements and feed ingredients
right decisions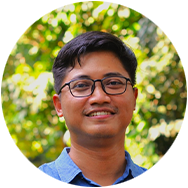 Fajrin Sidiq
Technical Manager at IFF
Presentation title:
Scientific and Practical Approach to GIT health – Antibiotics Reduced Program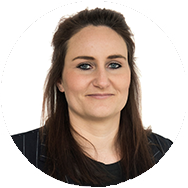 Marieke Ploegmakers
Host at All About Feed
Register
Register online for the event.
Partners