Perstorp launches Gastrivix Avi gut health solution for broilers
Perstorp is expanding on its range of broiler feed solutions after the launch of Gastrivix Avi in March 2022. The company says it is the first to pioneer the commercial use of valeric acid in animal nutrition. Like butyric acid, valeric acid is naturally created by the gut microbiota of broilers, although in too small quantities for optimal gut health during production cycles. It says it has created esters of valeric acid, which were tested over many years in many combinations with butyric acid esters to develop the right synergy.
Phileo by Lesaffre unveils tilapia functional nutrition programme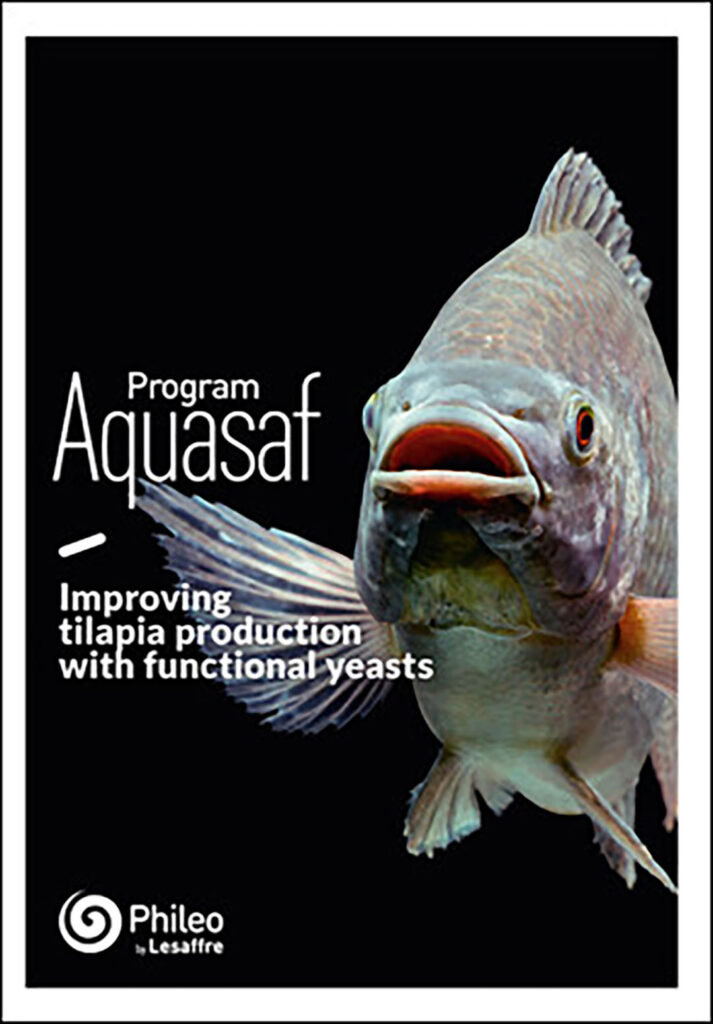 With more than 10 years of work in the tilapia industry from more than 10 R&D projects carried out in China, Thailand, Vietnam, Brazil, Mexico, and the Philippines both in the lab and in field conditions, Phileo by Lesaffre launches Program Aquasaf Tilapia to improve gut health and support disease prevention strategies. The programme, which uses the company's functional yeast probiotics and postbiotics, provides recommendations to address some of the most impacting challenges faced by producers such as mortalities caused by bacterial infections, reduced growth associated with oxidative stress, economic losses due to poor gut health and feed conversion, while avoiding the use of antimicrobial and chemical substances. A manual for tilapia farmers and feed producers detailing guidelines and recent trial results has also been developed – click here.
AveSui América Latina 2022 returns with full force
The largest fair of animal protein production chains in Latin America is back, reaching its 21st edition. The AveSui Poultry, Pigs and Fish Latin-American Industry Trade Fair will be held from 26 to 28 April in Medianeira, Paraná. More than 3,000 visitors are expected to visit the site daily with more than 100 national and international exhibitors confirmed.
Beneo invests €50 million in pulse-processing plant
With a growing demand for plant-based food and feed ingredients, manufacturer of functional ingredients, Beneo, has announced a €50 million investment in a new pulse processing site in Offstein, Germany. The site will produce protein-rich pulse ingredients for food and animal feed, focusing initially on protein concentrate, starch-rich flour and hulls from Faba bean, with the option to process other pulses in the future.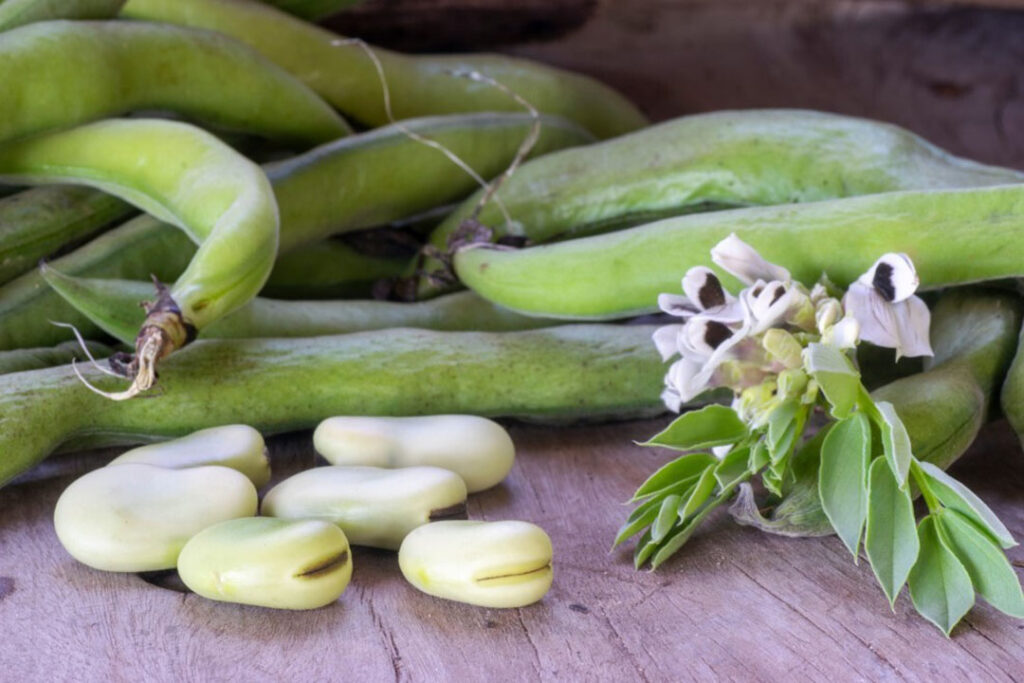 The Faba beans will be locally sourced from certified farmers. As Beneo is manufacturing Faba bean protein, starch-rich flour and hulls, the crop will be fully used and completely valorised for functional ingredients.
Work has already begun on constructing the plant and is expected to be completed within the second half of 2024. However, to ensure that food and feed customers can benefit as soon as possible from Faba bean ingredients, the company will process the raw ingredients in intermediate production facilities until the new plant is fully operational. So, the first Faba bean ingredients will be available from the start of June 2022. The Faba bean hulls and starch-rich flour will be used in feed as a vegetal protein or fibre source in the petfood, aquafeed and livestock nutrition markets.
Schothorst Feed Research announces Feeds & Nutrition course 2022
Schothorst Feed Research is preparing for its 11th Feeds & Nutrition course, a yearly course designed for livestock specialists and aimed at sharing scientific knowledge in such a way that the participant can implement this knowledge directly into daily work. This edition will be held from 13 to 17 June 2022 in Zaandam, the Netherlands.
New complementary feed for zinc-free weaning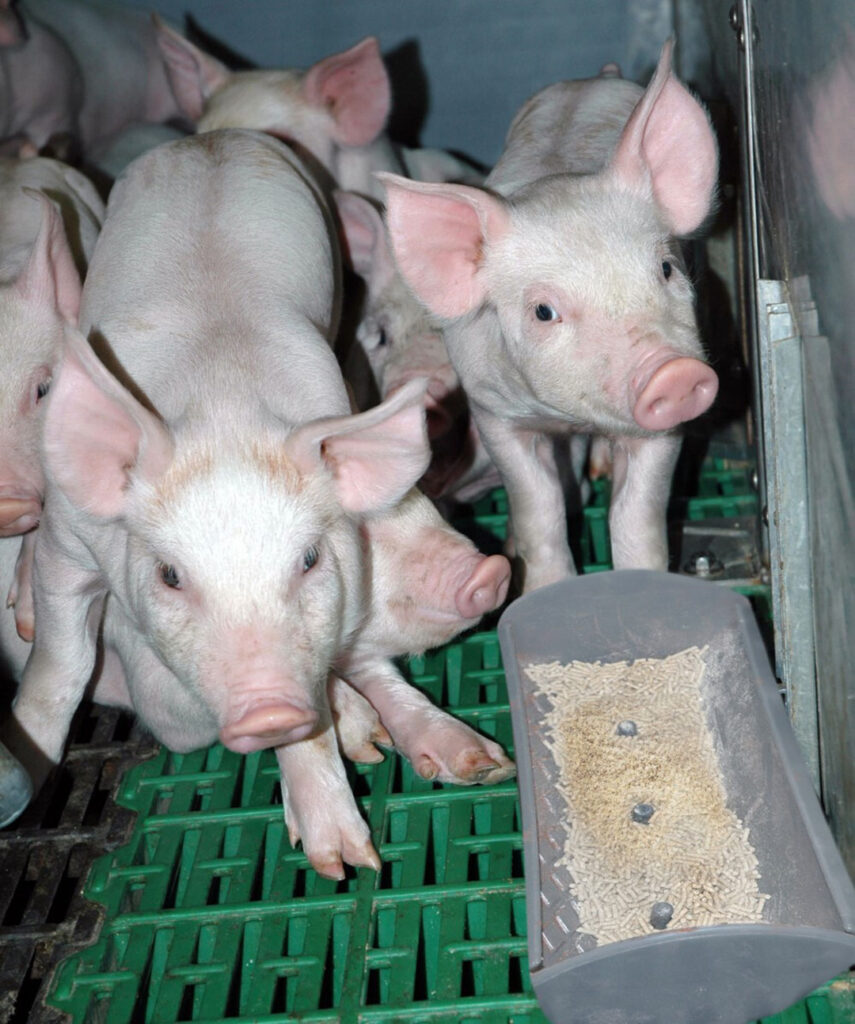 The newly developed and patented complementary feed by Damino, TandeMate, has been tested as an alternative to zinc oxide in Danish pig herds, without causing diarrhea or reduced daily weight gain. The product is composed of fibres, fermented willow extract, yeast extract, and coconut oil with a high content of bioactive substances which have an anti-inflammatory effect and a positive effect on the microflora in the gut.
Phileo by Lesaffre launches a probiotic for premium dry dog food
After 4 years of research and development, Phileo by Lesaffre has introduced Actisaf Sc50 PET in the US, a Saccharomyces cerevisiae yeast probiotic, which it says is the first probiotic to remain viable throughout the entire shelf life of dry food. It says the probiotic is safe and well-tolerated by dogs, stimulates mucosal immunity, has a positive effect on fecal quality, and contributes to intestinal microbiota balance.
Tebrio introduced product from mealworms for fish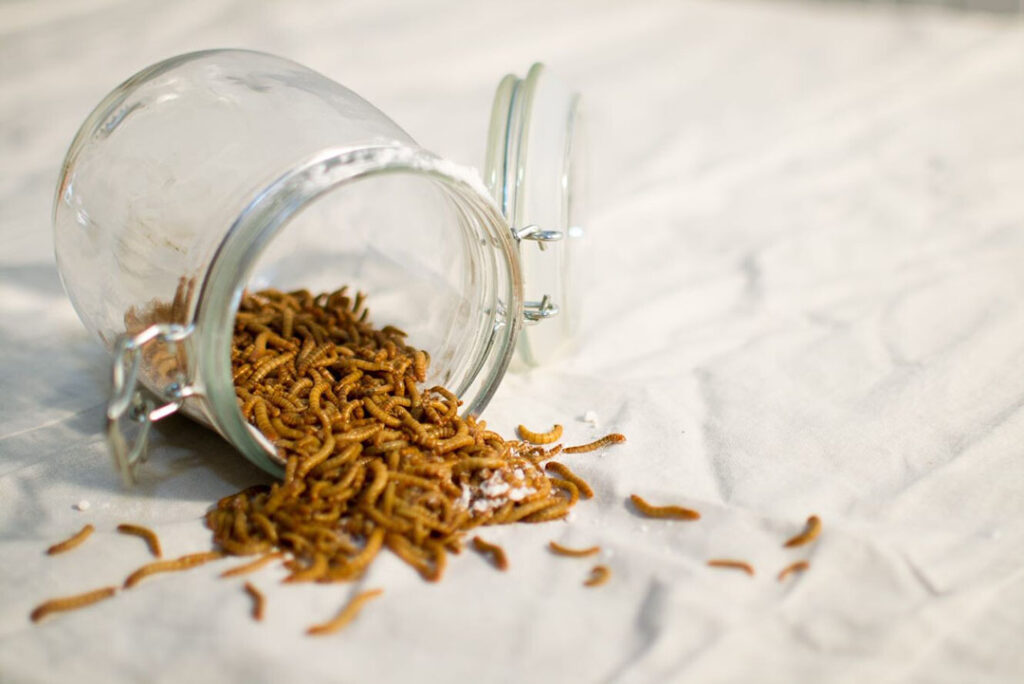 Biotechnological company, Tebrio, presented at the Aquafuture fair in Spain, a protein ingredient, oProtein, rich in amino acids that boosts the development of juveniles at a critical time in their growth. The protein is extracted from mealworms which it says strengthens the immune system of fish and improves their metabolic activity as it is digestible by more than 90%.
EuroTier 2022: Focus on global livestock trends
The 2022 edition of EuroTier takes place in Hanover, Germany, from 15 to 18 November, under the theme 'Transforming Animal Farming'. The trade fair is a platform to meet practitioners and experts, accompanied by an international technical programme with conferences and partners on key topics in international pig, cattle and poultry production.
Delacon launches Biostrong Fertile for poultry fertility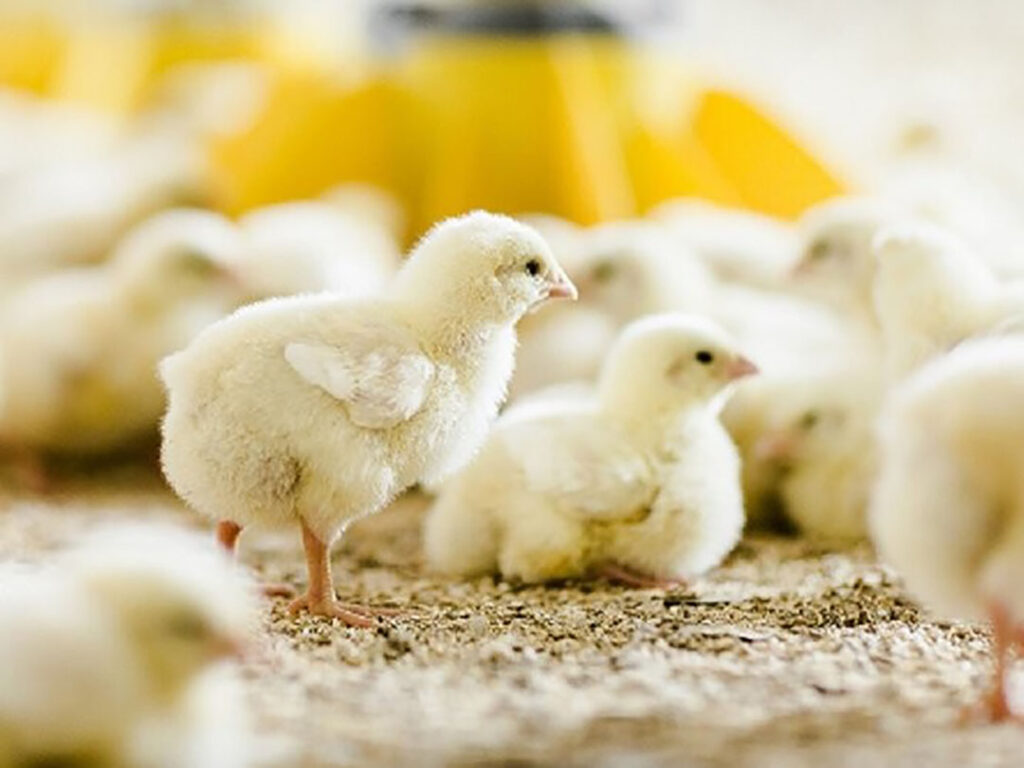 As part of Delacon's phytogenic product line for poultry, the company has developed Biostrong Fertile, a range of essential oils, flavonoids, and saponins, to support the oxidative resilience of semen and its components and contribute to optimised hormonal processes. Improving fertility of the males is the most efficient way to strengthen the production of day-old chicks, says the company.
Cargill expands capabilities of Global Animal Nutrition Innovation Centre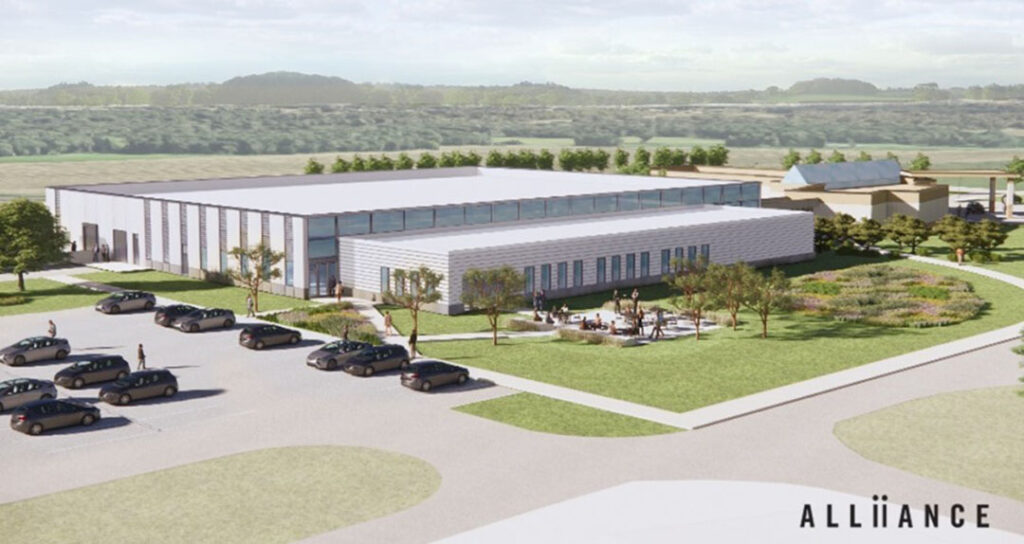 With a US$50 million investment, Cargill is expanding and renovating its Global Animal Nutrition Innovation Centre in Elk River in Minnesota, the US. Along with a facility in Velddriel, the Netherlands, and the soon-to-be-operating Changrong R&D centre in China, the Elk River site serves as a hub of the company's global network of 15 animal nutrition research and technology application centres.
Designed to serve dairy, poultry, swine and aqua nutrition customers and the testing needs of other Cargill businesses, the company will upgrade animal facilities including a new dairy innovation unit, construct a larger onsite feed mill, create a visitor's space, and build a laboratory for nutrient research and development. The site has been operational for Cargill since 1958, and the upgraded facility will open in 2023.
New brand launch for UFAC-UK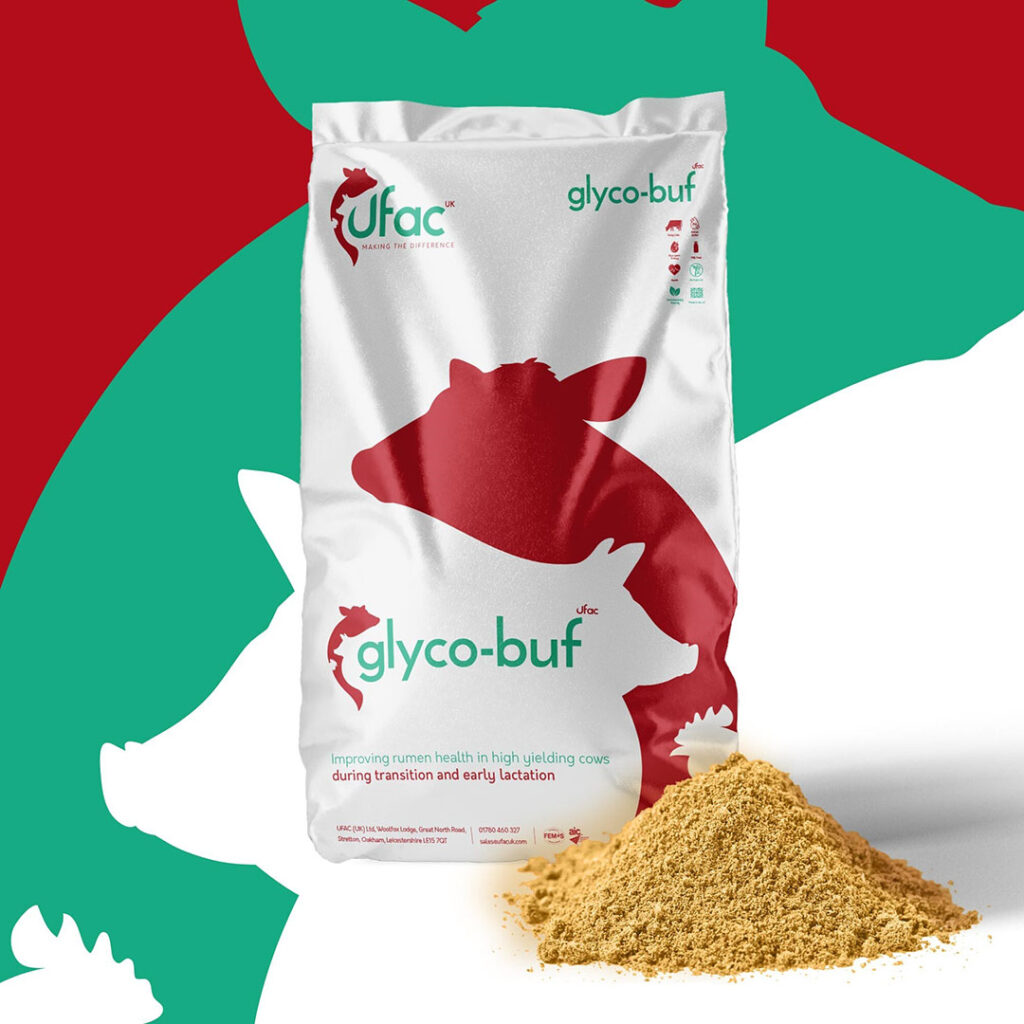 Operating across the ruminant and monogastric sectors, UK nutritional supplement manufacturer and supplier to the animal feed industry, UFAC-UK, has launched its new-look branding and website.