FreezeM Launches enhanced genetic line of Black Soldier Flies
FreezeM, an agri-tech company from Israel, has developed an enhanced genetic line of Black Soldier Flies entitled BSF-Titan. The company says that the new line can reach a 50% bigger larvae size, will reduce industry costs, and improve feed conversion rates.
Entocycle and University of Leeds enter innovation partnership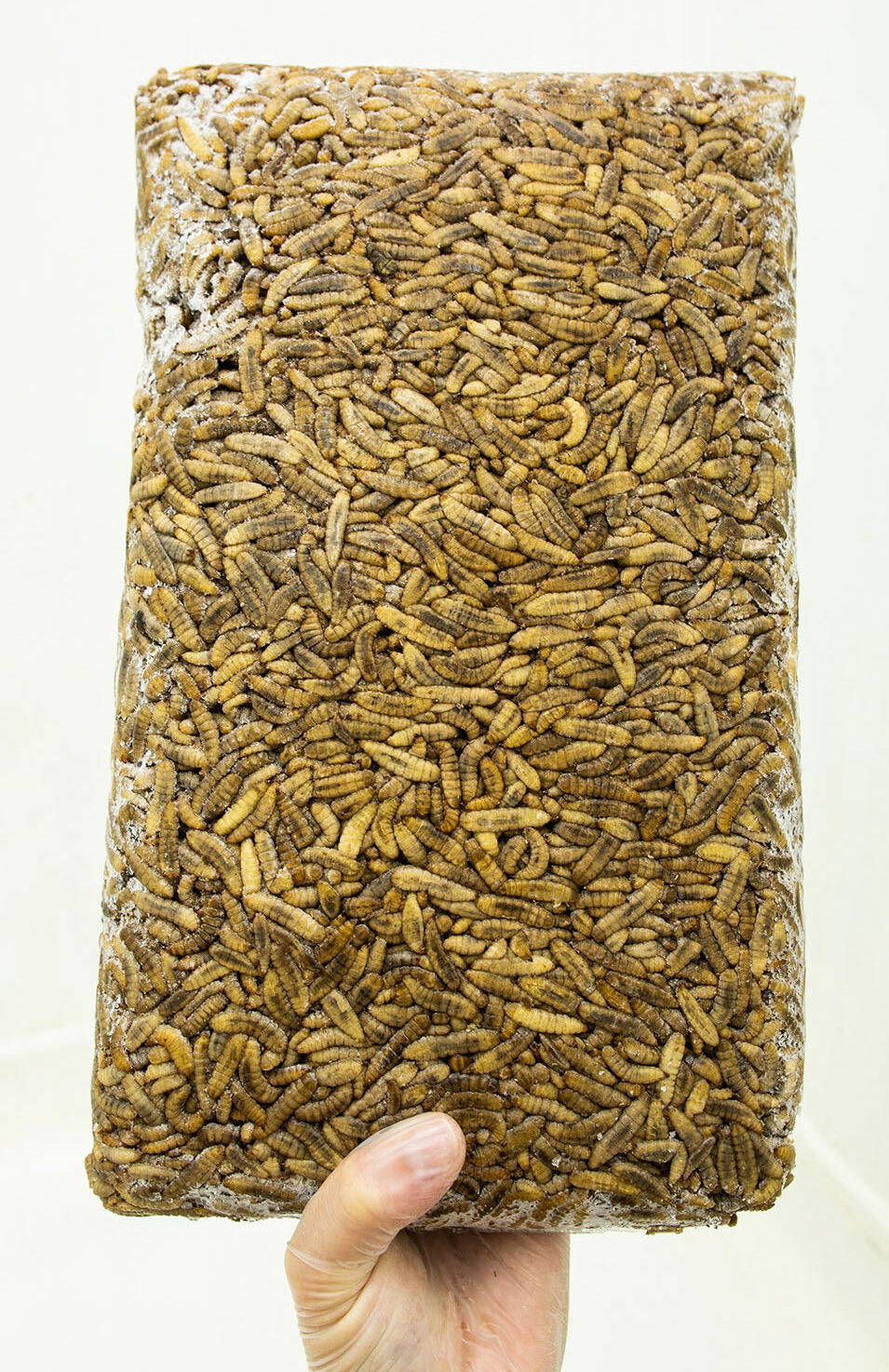 Insect technology company Entocycle and the University of Leeds have partnered to advance research into the use of insects in circular on-farm food systems. The agreement will see Entocycle supply and install a 40-ft walk-in, self-contained insect-raising unit fitted with an environmental control system and wi-fi data monitoring at the Centre for Innovation Excellence in Livestock's (CIEL) National Pig Centre, situated on the University of Leeds (UoL) Research Farm. The insect bioreactor unit will help evaluate the use of pig manure and slurries as a feedstock for black soldier fly and potentially other insect species under high-density and environmentally-controlled conditions, with operations starting in Q3 2023.
CJ Selecta accelerates ESG management to stop Amazon deforestation
CJ Selecta, the Brazil-based soy protein concentrate producer and a subsidiary of South Korea-based CJ CheilJedang, has announced that it would no longer purchase any soybeans from the Amazon rainforest starting this year. This decision comes after the company declared itself "deforestation-free" in 2021. CJ Selecta's Seed Project, launched to replace soybeans sourced from the Amazon, has seen a steady increase in participation, with around 200 farmers currently engaged. The programme provides seed and financing to Brazilian farmers outside of the Amazon forest, and commits to purchasing their entire soybean harvest.
Humanativ supports Tanmiah to launch first Omega-3 chicken in Middle East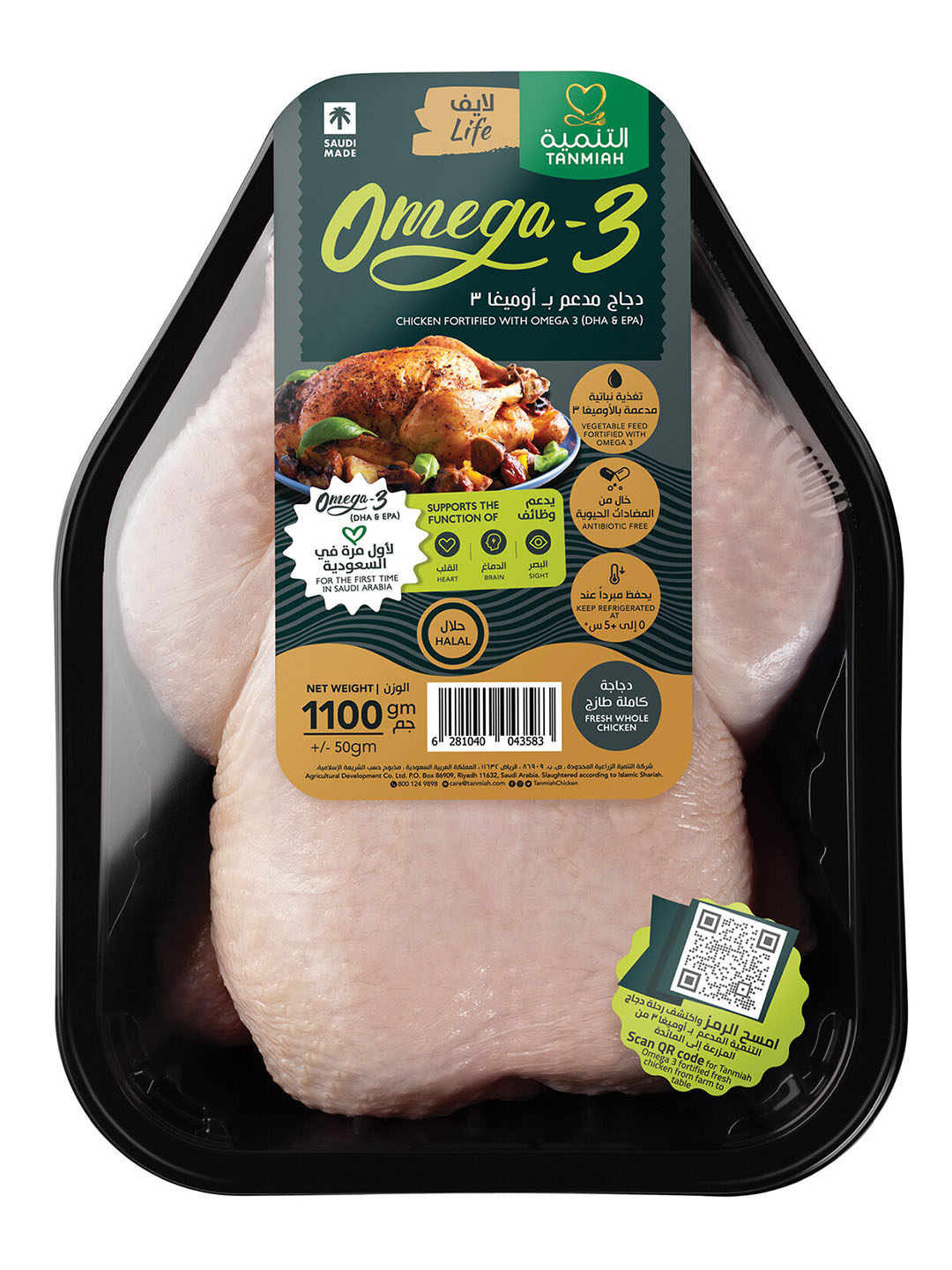 Humanativ has partnered with Tanmiah Food Company to bring chicken naturally enriched with Omega-3 DHA to Saudi Arabia as part of a fresh new product line called Tanmiah Life. The chicken is naturally enriched with Humanativ's unique, plant-based omega-3 DHA product, OmegaPro, that enables food producers to naturally enrich meat and eggs through the animals' diet.
Lallemand Animal Nutrition launches PetWAG pet well-being assessment guide
Lallemand Animal Nutrition has launched a tool called PetWAG to help veterinarians and pet owners assess dogs' well-being. The tool is a 4-step guide to measure and monitor dog's welfare based on personality and mood state. It also provides practical tips and nutritional solutions that will help support and improve the pet's emotional well-being.
Bovaer feed additive ready for roll-out in the Netherlands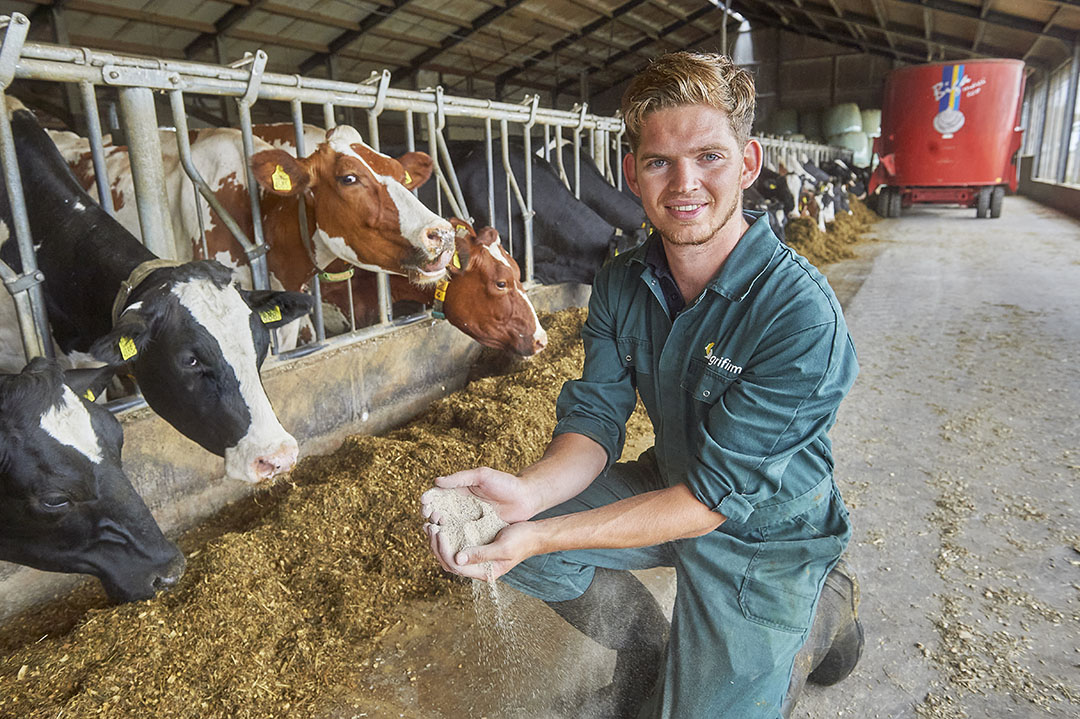 Royal FrieslandCampina, DSM, and feed supplier, Agrifirm, incorporated Bovaer into the regular farming activities of 158 dairy farms in the Netherlands in the world's first large-scale on-farm use of the methane-reducing feed additive for cattle. The 6-month programme, which started in 2022, confirmed that Bovaer can be introduced at scale without affecting animal health, milk production or milk composition, and led to a decrease of 10,000 tonnes of CO2e in methane emissions (an average of 28% less enteric methane emissions).
Evonik strengthens its Animal Nutrition business line
Evonik is transforming the operating model of its Animal Nutrition business with the amino acids business and the specialties business operating separately and according to different models. The company is also optimising the production setup for the manufacture of MetAmino (DL-methionine) at its 3 production hubs and improving the ecological footprint.
Mérieux NutriSciences acquires Blonk
Blonk, an expert in the field of food system sustainability which supports organisations to better understand their environmental impact in the agri-food value chain by offering LCA-based advice (Life Cycle Assessment) and developing software tools, is joining Mérieux NutriSciences group, a family-owned company operating in food safety, quality and sustainability.
Alltech ONE World Tour announces European stops
Dates and locations have been announced for the spring European leg of the Alltech ONE World Tour, which will explore collaborative solutions to the greatest challenges facing the agri-food industry. The first stops are in Budapest (Hungary) from 22-23 May and Dublin (Ireland) from 19-20 June. The tour will continue to Canada, the US, Asia, South America and the Middle East.
CH4 Global launches Methane Tamer Beef Feedlot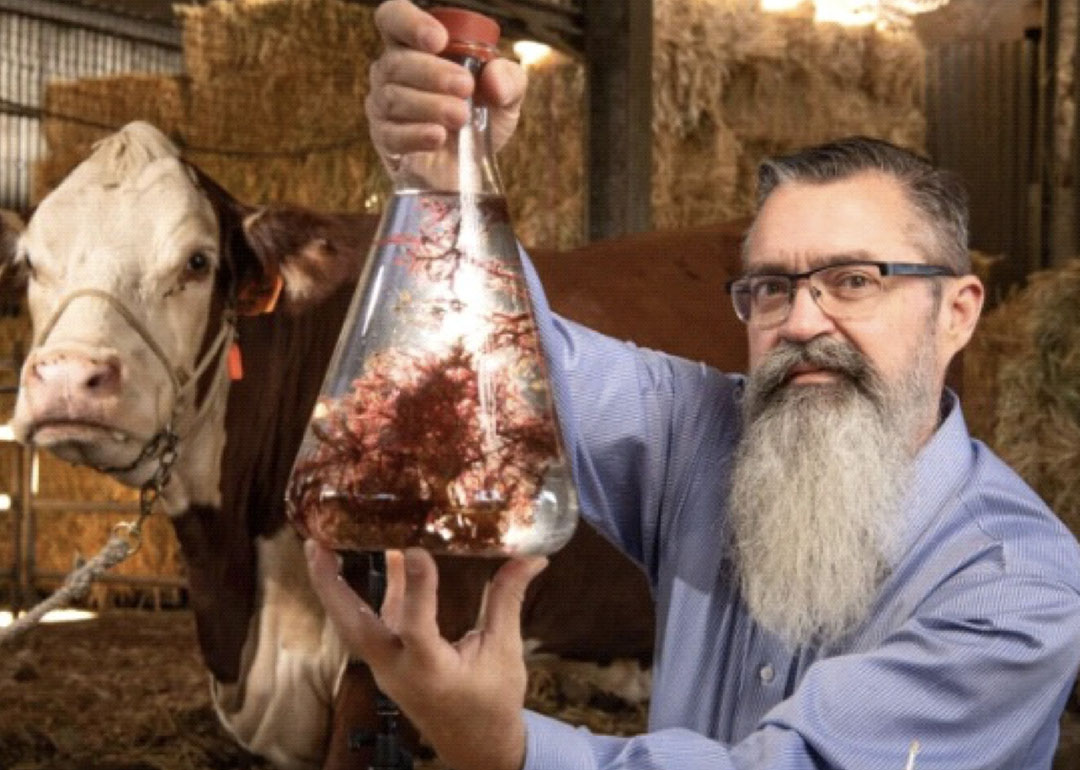 CH4 Global has announced a new proprietary methane reducing digestive aid feed formulation for beef feedlot cattle called Methane Tamer Beef Feedlot. The product is the first in a line of products for a full suite of ruminant animals and farming approaches being developed under the Methane Tamer brand and will initially be commercially available to partners in Australia with global expansion coming. This natural product includes the entire Asparagopsis seewead plant, which, when processed correctly, reduces methane emissions in cattle by up to 90% without negative effects on animal welfare or beef quality taste or texture.
Novozymes and Chr. Hansen partner
In December 2022, Novozymes and Chr. Hansen announced that they have entered into an agreement to create a global biosolutions partnership through a statutory merger of the 2 companies. On 30 March 2023, the shareholders confirmed their approval. The completion of the proposed merger is subject to customary merger control and other regulatory approvals.