View All About Feed digital magazine
The aquafeed market: Growth, trends and future outlook
Aquaculture is gaining a bigger share of the human food protein market with the global demand for seafood anticipated to increase by 7-9% per year. With about half of all global seafood production for human consumption farmed, demand for aquafeed is rising.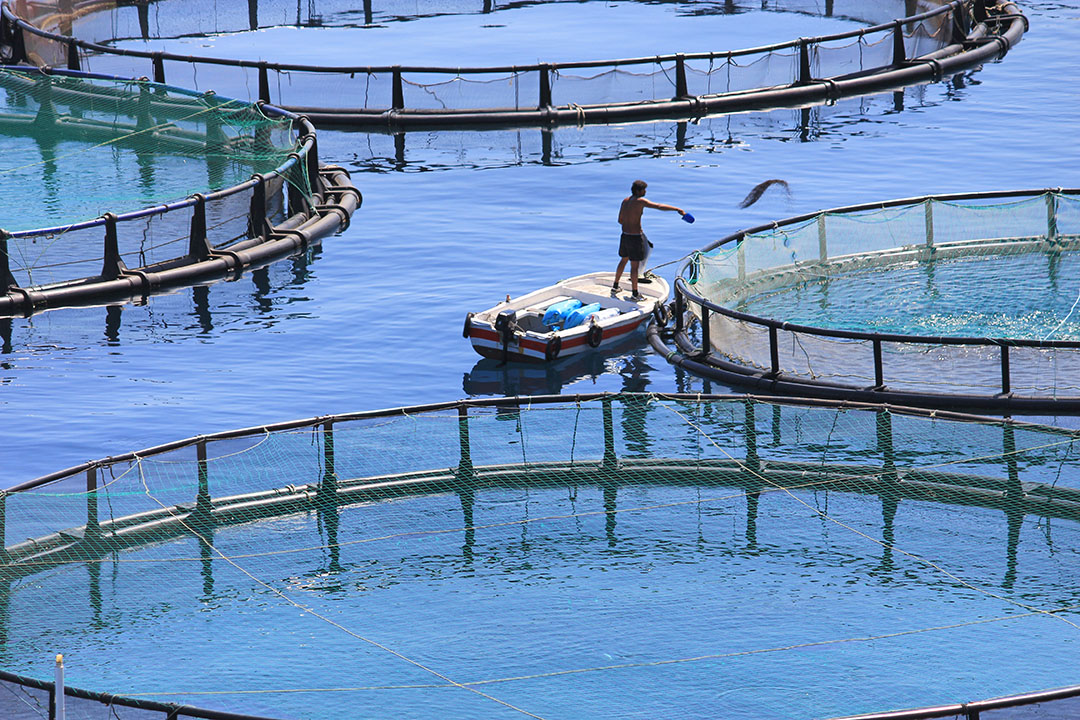 Performance of broilers fed anticoccidial-free diets containing DON
This article investigates the effect of low and moderate levels of deoxynivalenol (DON) on the performance and intestinal integrity of broilers.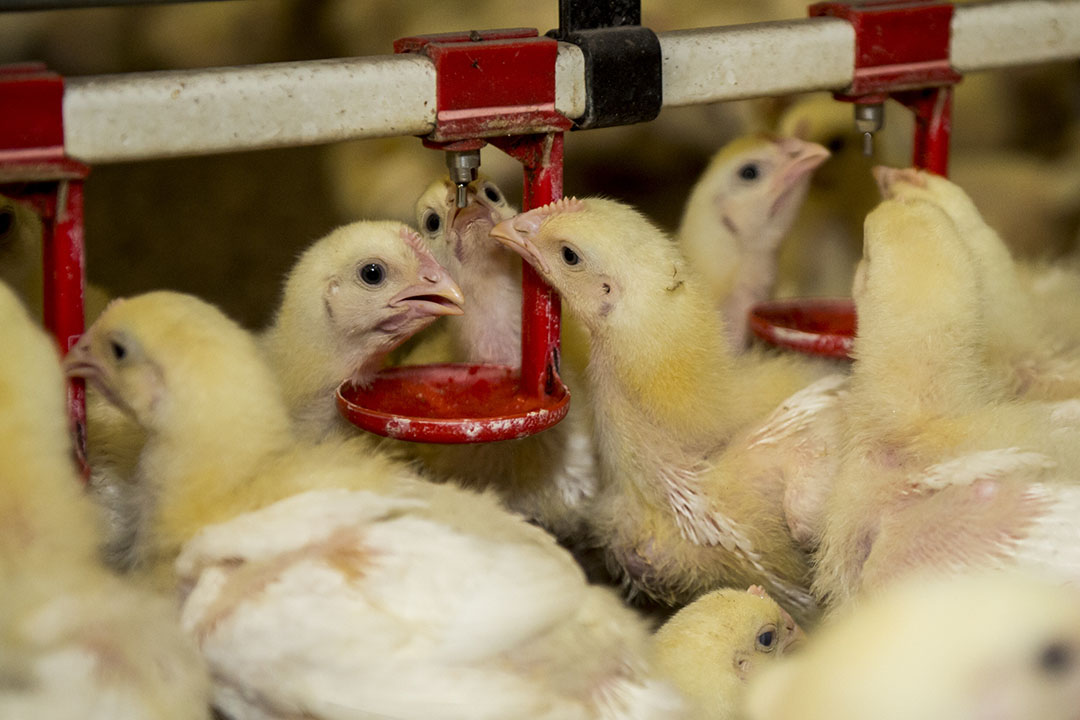 Formaldehyde in feed processing
There is an increasing demand for effective antimicrobial measures to prevent feed from being a source of contamination. While solutions are being investigated, Trouw Nutrition have been inspired to develop alternatives strategies to reduce feed contamination risk.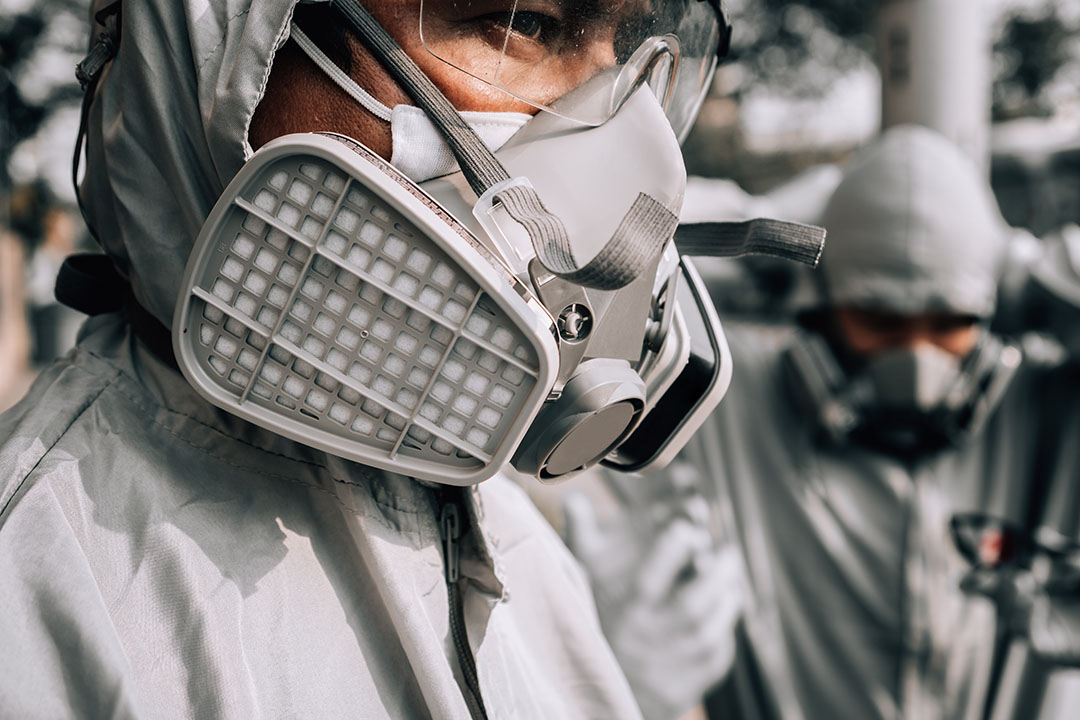 Novel feed pellet binders obtained from forest biomass
Although costly, feed binders are very effective. This article considers the possibilities of using galactoglucomannan, which his derived from spruce trees, as an alternate feed-binding option.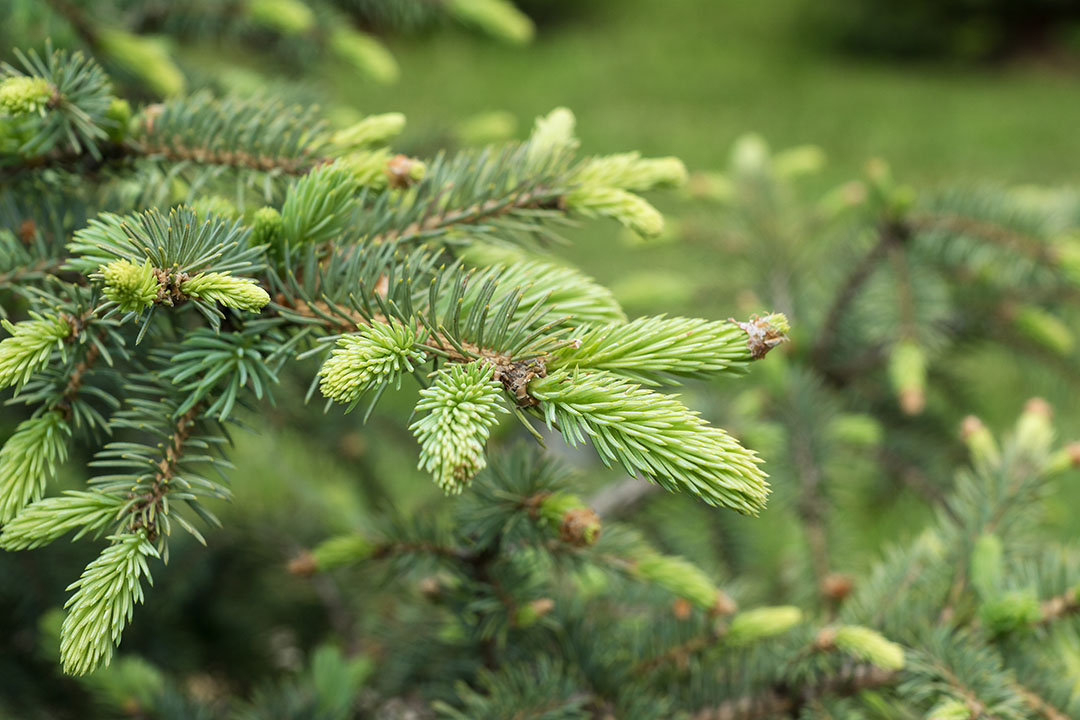 All About Feed has launched the first virtual forum which is free and full of relevant and enriching information where feed experts from around the world come together to share and discuss numerous innovations, challenges and best practises relating to the global feed industry.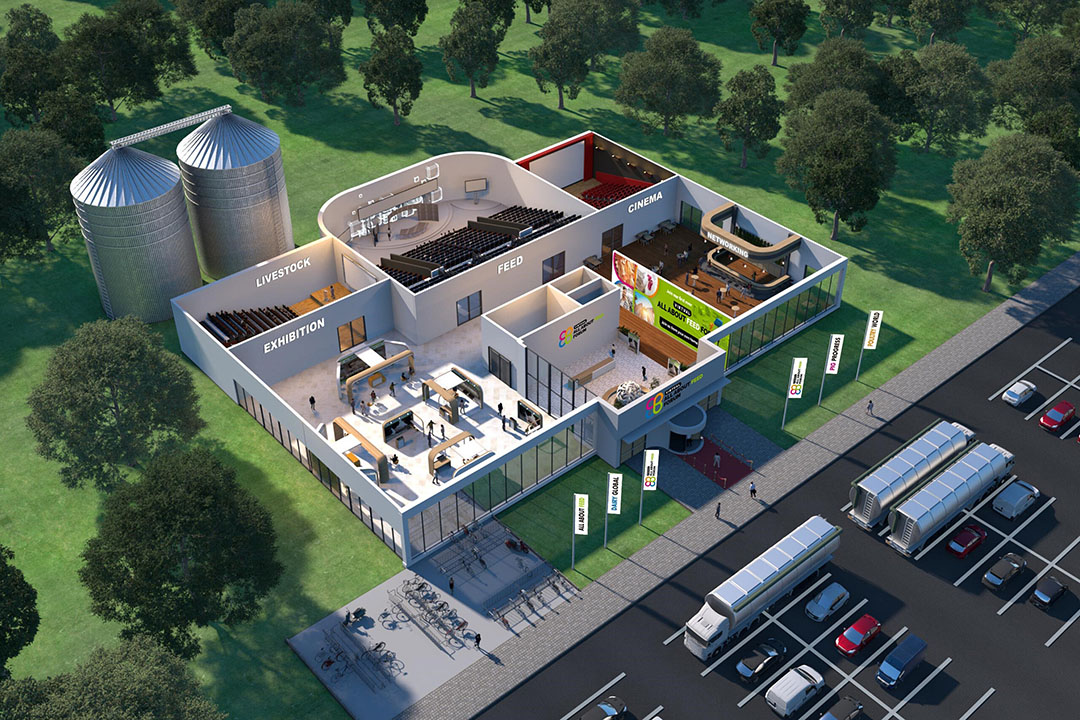 View All About Feed digital magazine
The Seaweed Company: "Seaweed in sustainable agriculture and food"
The founders of The Seaweed Company hope that seaweed will become a common ingredient in human food, animal feed and fertiliser. They say that its seaweed-based products improve the gut health and immunity of piglets and can reduce methane emissions in cows.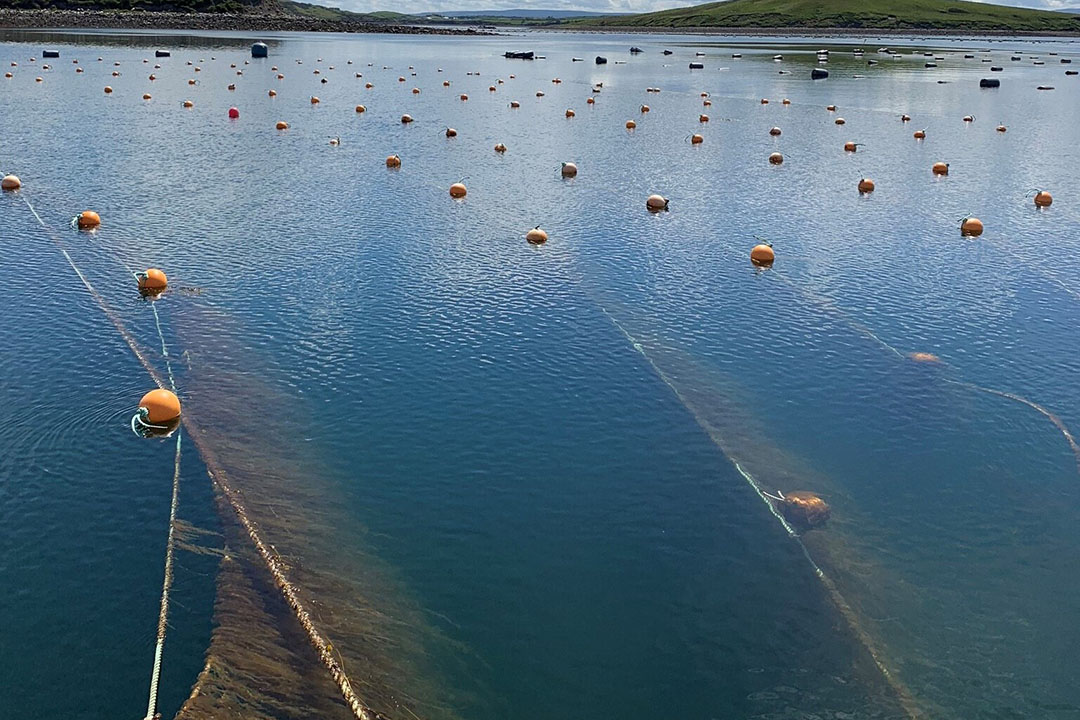 Russia mulls plans to use radiation on agricultural products
Could ionizing radiation present a new method for killing pathogens, pests and fungi in feed?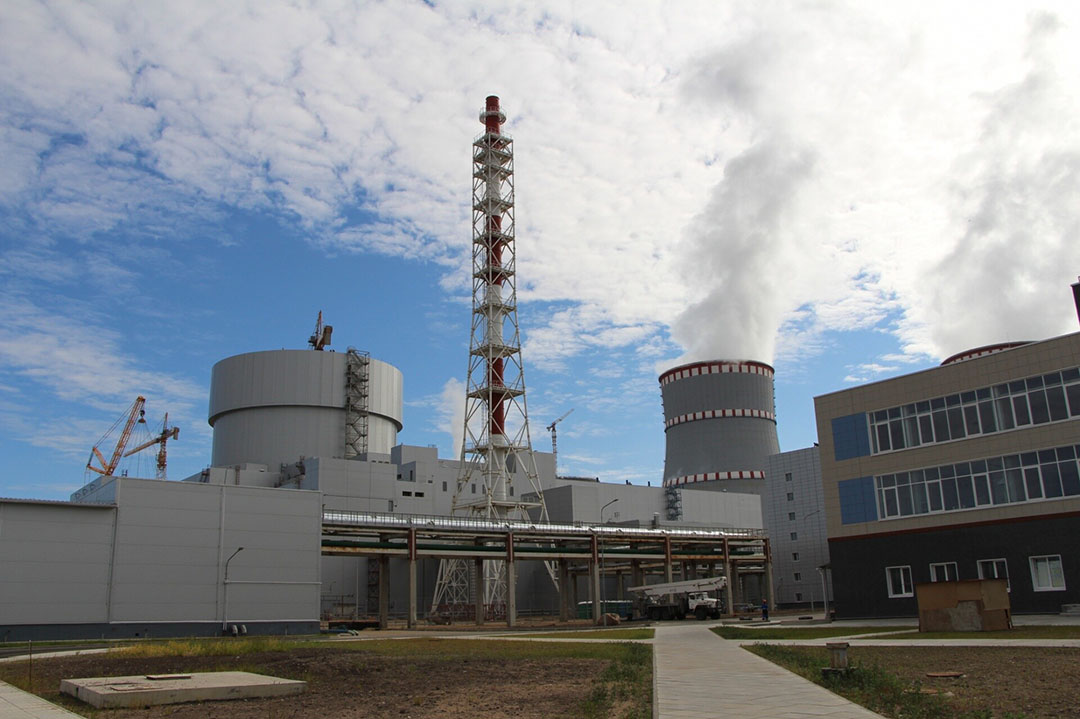 Feed intelligence in practice: NIR application in Europe
Precision nutrition is becoming increasingly important. Feed formulation software allows nutritionists to formulate diets while considering costs and nutrient content, and Near Infrared Spectroscopy (NIR) is a fast and inexpensive method used for quality control screening of feed and its ingredients.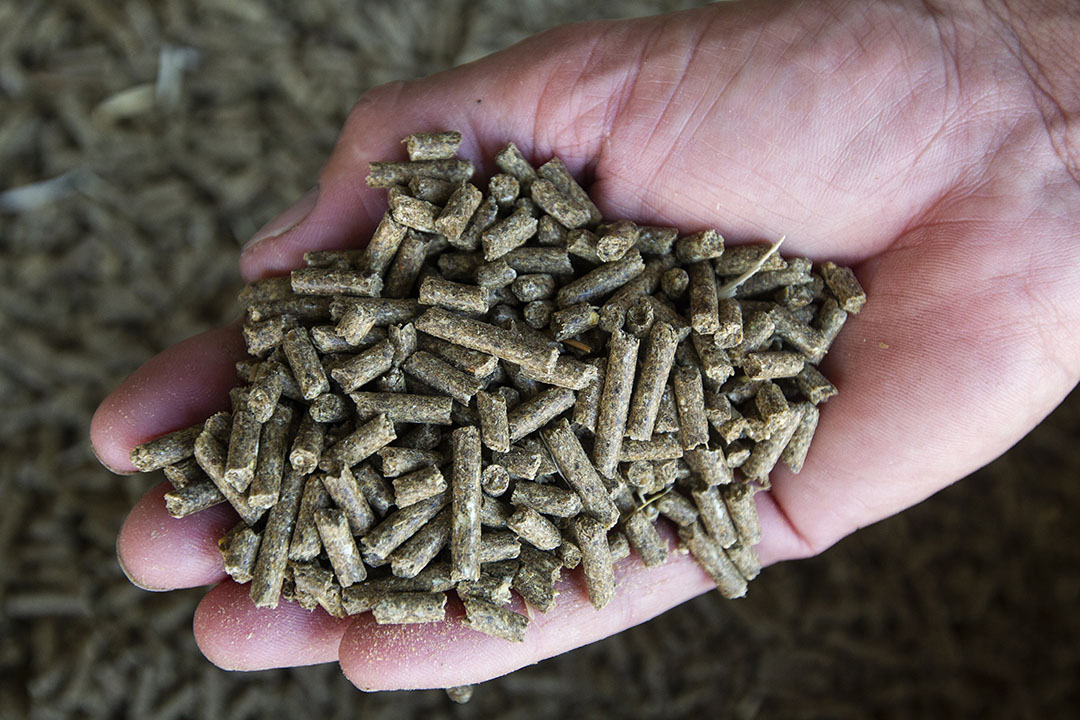 US antibiotics usage: the numbers explained
The use of medically important antimicrobials (MIA) on swine farms in the US has dropped to historical lows following a major directive that came into effect in 2017. There was a dramatic decrease in its use in 2017, but then a significant increase in 2018. Meanwhile, sales of non-MIAs increased by about 5% in 2018.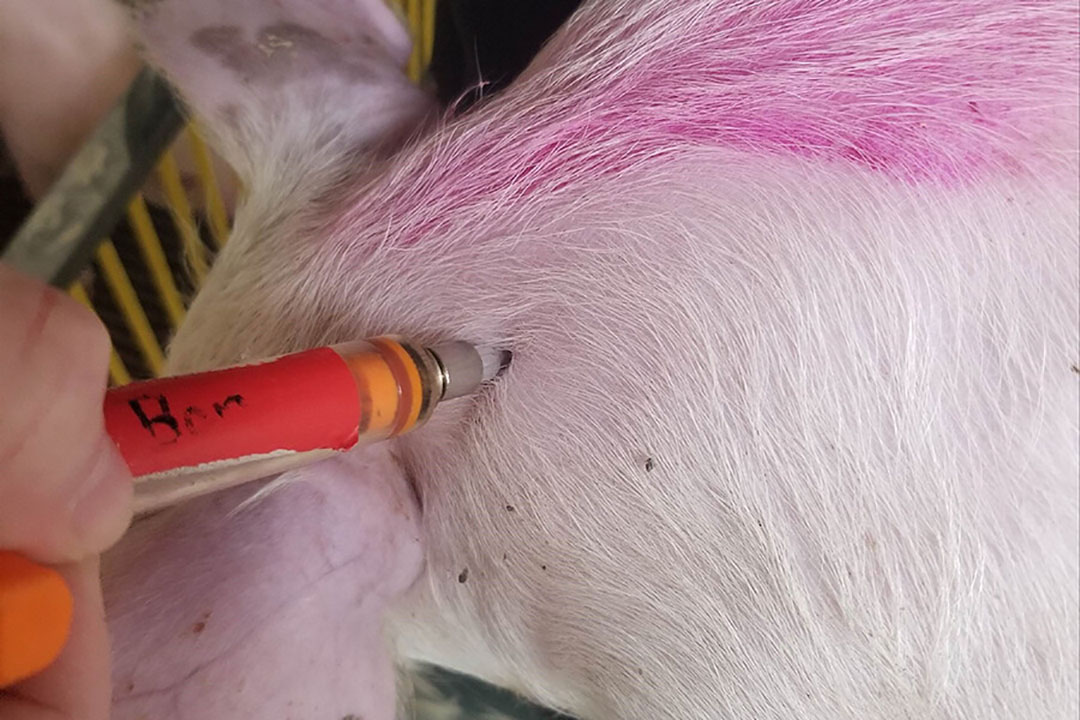 View All About Feed digital magazine
The value of feed additives: An economic analysis
Feed additives makes it possible for a farmer to do more with less. Is it possible to economically quantify the effect of feed additives on a farm? Dr Casey Bradley from the Sunswine Group in the US believes there is hidden value in feed additives.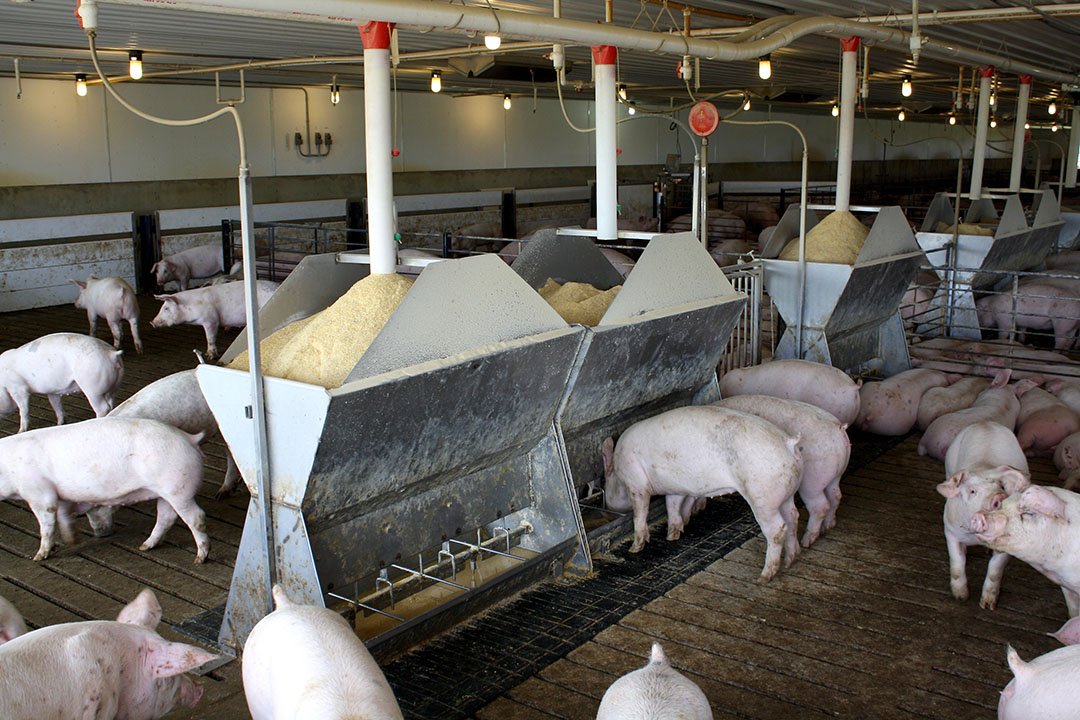 Dietary betaine improves bone strength in laying hens
Betaine is a common feed supplement widely used as a feed additive in pigs, poultry, and fish production. New research by the University of Edinburgh has shown that betaine can improve bone strength in laying hens.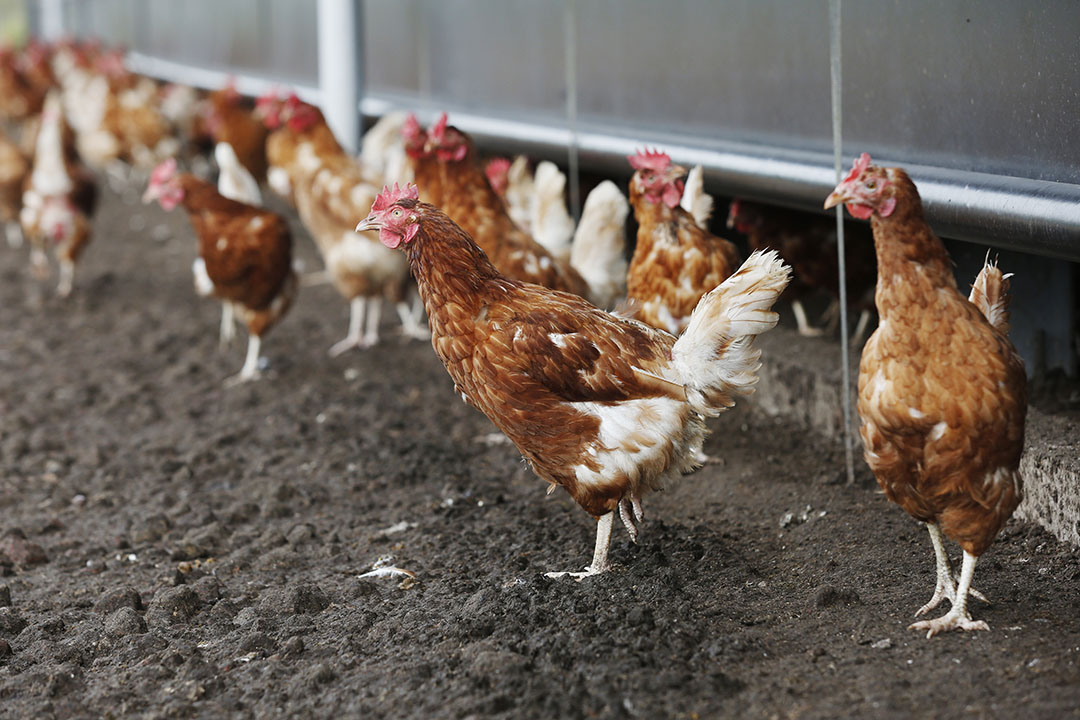 View All About Feed digital magazine
To read the full articles, simply click on the
digital magazine section
and then on All About Feed 2021-3. Registration is free.