View All About Feed digital magazine
Shelf-life evaluation of ingredients in pet food
In the US, pet food and treats sales were worth just over US$44.1 billion in 2021. Understanding how to improve the shelf-life of these ingredients will ensure safe and healthy food for household pets.
What does the pet food market look like in the post-pandemic world?
Pet food trends are changing, with more artificial meat, plant-based food, and dehydrated food been utilised by the industry. Veganism is playing a role in these trends as is the growing need for pet nutraceuticals, and the desire of pet owners to opt for sustainable foods.
A sustainable choice, offering superior gut performance
Traditional butyrate and MCFA products are not only coming from unsustainable sources but are also challenged in terms of availability and price volatility. It is time for a new generation of products that provide optimal gut health support while contributing to a lower carbon footprint for feed production.
Legislation hinders the realization of a circular feed economy
While the circular feed concept had been given high priority in the EU Commission's Farm to Fork Strategy and Circular Economy Action Plan, current legislation was stymying the insect, algae, phosphorus and former foodstuff processing sectors.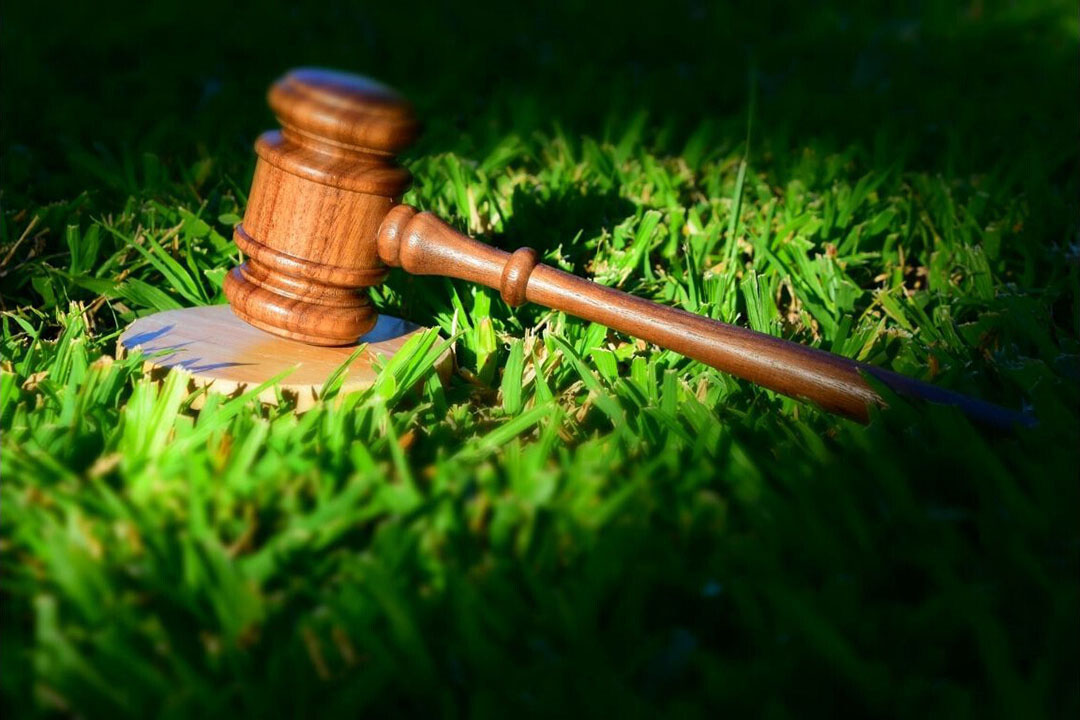 Supplementary feeding: Enhancing piglet gut health
With a seemingly endless range of feed additives and ingredients coupled with tightening legislation, finding the right composition for piglet feed can be a challenge. This article offers a comprehensive overview and a good starting point.
View All About Feed digital magazine
Stable kibble: 3 actions for effective mould prevention
Achieving the proper balance of moisture content, throughput and petfood quality can support safety and quality parameters without sacrificing production efficiency. This article discusses managing moisture levels in pet food, supporting safety and a mould-free shelf-life, and effective application.
The Russian feed industry feels the sting of Western sanctions
Russia's feed industry has been in turmoil, facing supply disruptions, costly logistics and extraordinary uncertainty following the mass exodus of Western business. How is the country adjusting to this new reality?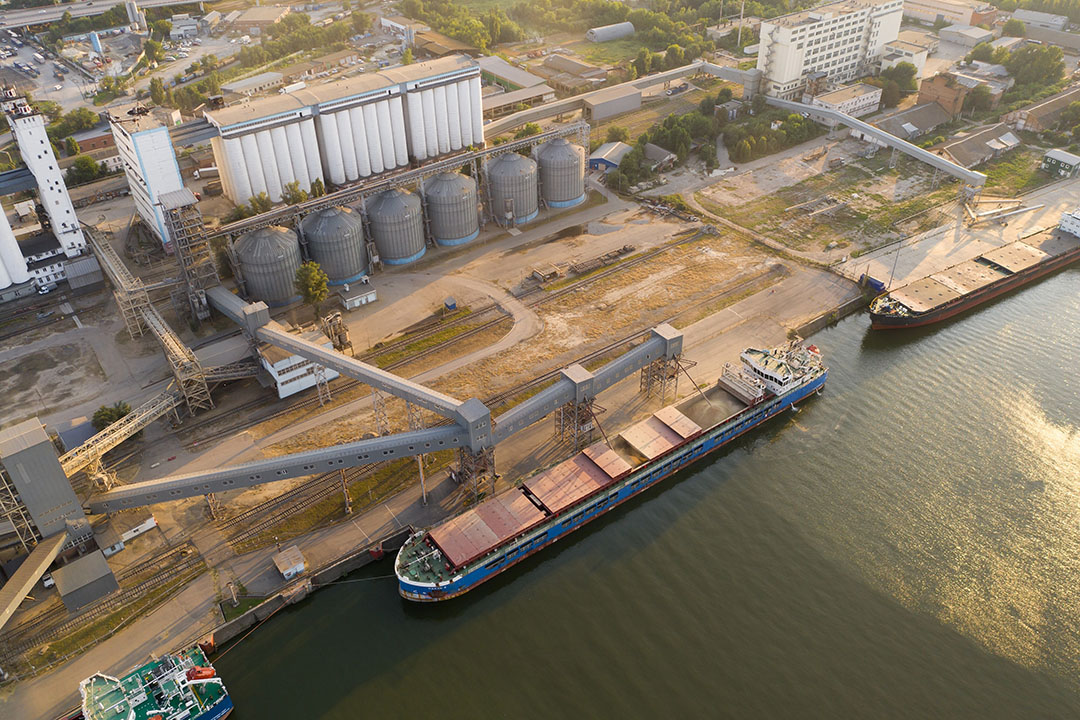 Revealing the mycotoxin risk in straw
Each year, comprehensive mycotoxin testing programmes are carried out across Europe, USA and Canada. For the first time, as part of the European programme, a representative sample of wheat and barley straw samples were collected and analysed.
Light colour affects feed uptake and performance
The colour of light is now considered an important management tool in poultry production, and different colours have different effects on the performance of the birds.
GAA boosts pig and poultry performance
GAA is an amino acid derivative that is metabolized in the liver to produce creatine, which plays an essential part in energy metabolism in muscle cells. Research has, in fact, confirmed that GAA supplementation can increase the level of creatine in muscles by 10-20%, depending on the dose.
Tips regarding feeding sows during the wean to oestrus period
The period between weaning and oestrus is critical. This article offers 5 tips regarding feeding sows during this period to help improve their reproductive performance.
Column: Train the operator or the trainer?
Eric Vissers, process technologist at feed design lab, asks: "Who will train the New Operator 2.0?"
To read the full articles, simply click on the digital magazine section and then on All About Feed 2022-01. Registration is free.