View All About Feed digital magazine
5 questions about the role of feed with ASFv
In this article, Dr Megan Niederwerder of Kansas State University delves into the answers to 5 important questions around the role of contaminated feed in the introduction and spread of ASFv.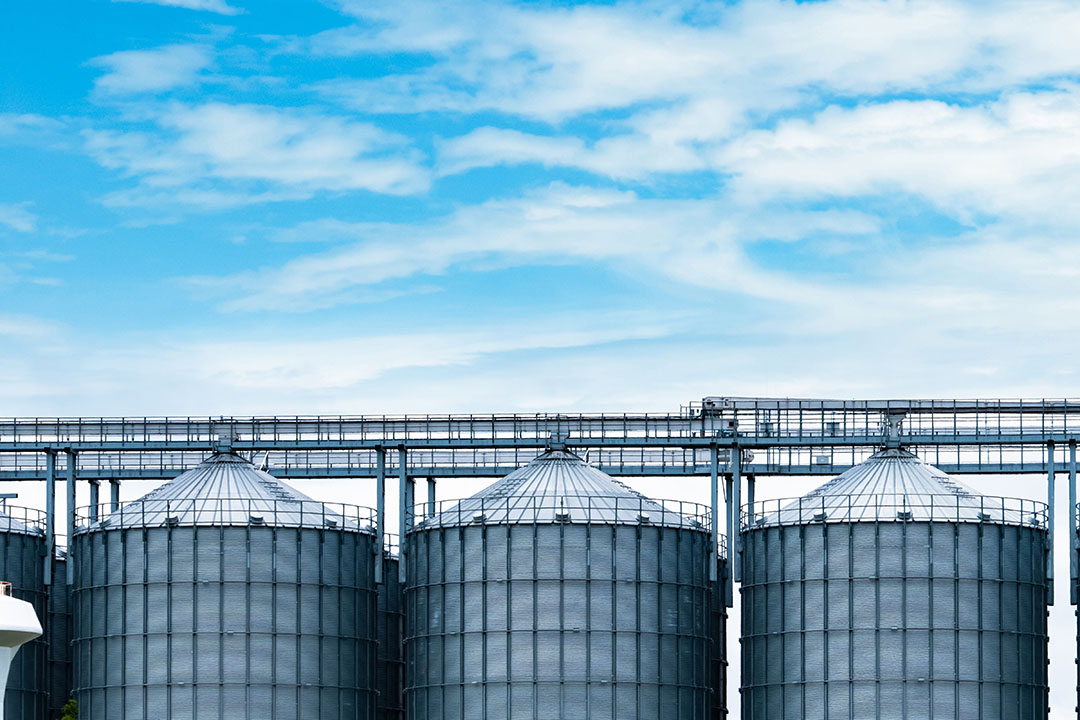 EU one step closer to the use of PAPs in animal feed
A proposal to allow processed agricultural products (PAPs), or animal by-products from poultry in pig feed and from pigs in poultry feed, has seen favour from the European Standing Committee on Plant, Animals, Food and Feed (SCoPAFF). In this article we look at the strategy and some obstacles faced.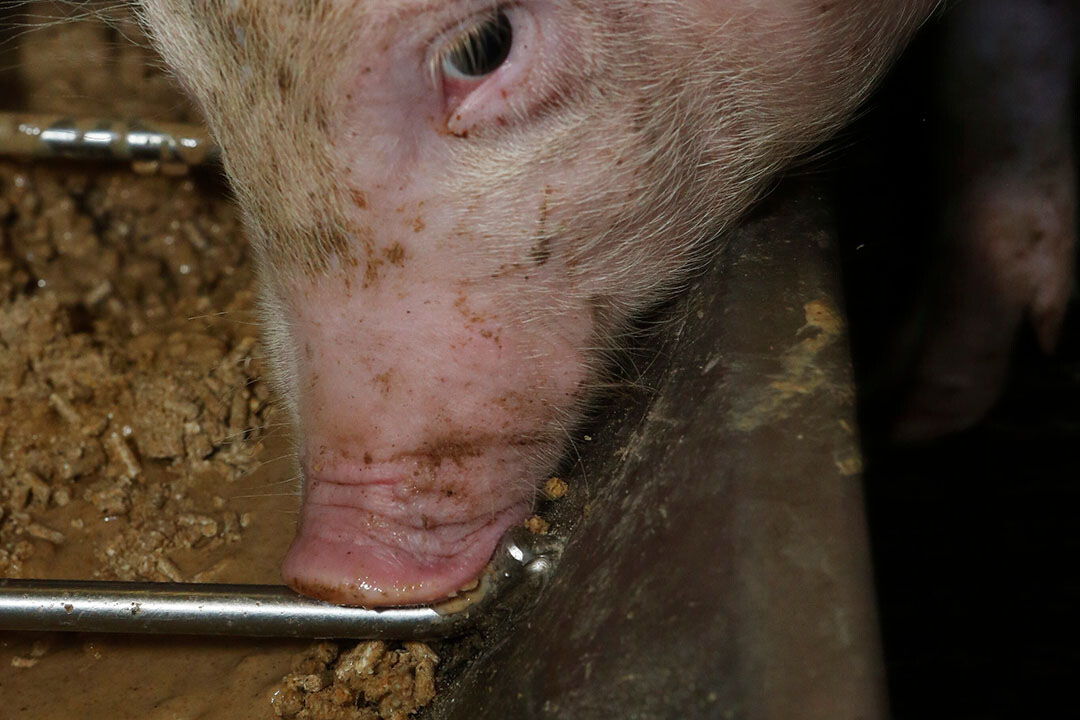 Combatting the fall armyworm in Africa with wasps
Fall armyworm is becoming a massive concern in Africa and has recently led to losses of 8-20 million tonnes of maize across the continent. A natural enemy – wasps – may assist in managing this crop-destroying pest.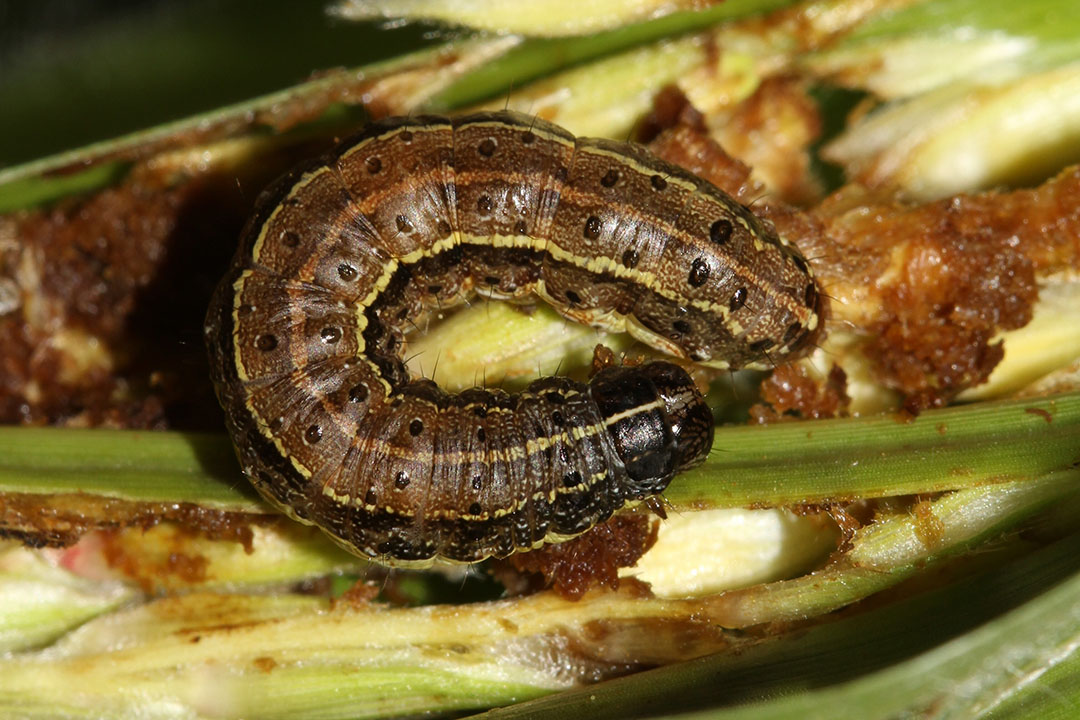 Towards more sustainable fish feed
Aquafeed is evolving to become much more sustainable. New innovations are being realised with oil and protein aquafeed ingredients. What can we expect to see in the future? This article also looks at 'circular' ingredients from waste and from nature.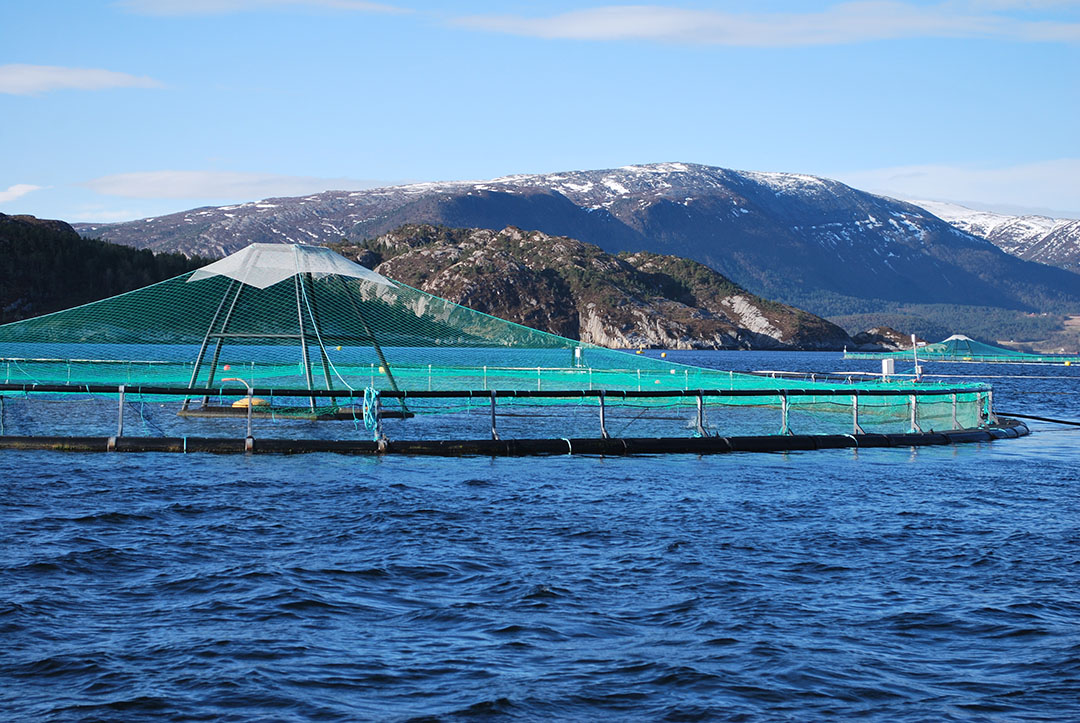 Animal feed sector ready for the digital wave
The digitalisation journey is happening across industries, each with their own requirements. In agriculture, from farmers to animal feed producers, raw material traders and food processors, the impact of digitalisation is enormous.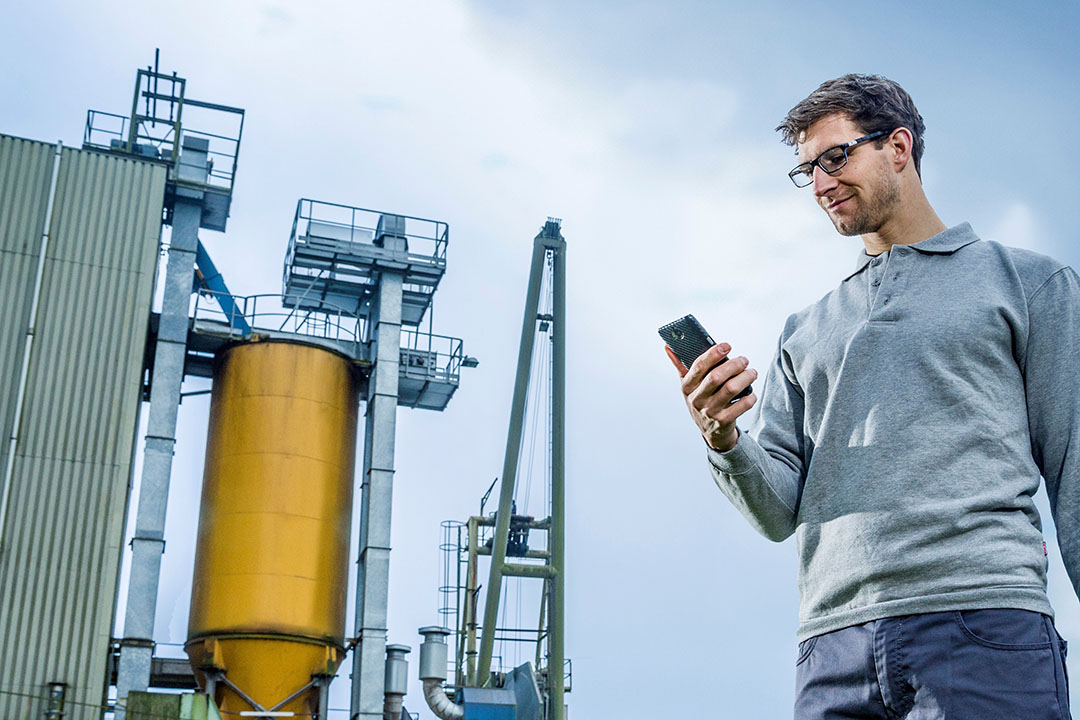 View All About Feed digital magazine
5 most-promising soybean meal alternatives
Soybean meal is the most common protein component in compound feed for pigs, poultry and dairy cattle, but farmers are looking for replacements. Numerous factors need to be discussed when considering alternatives, including those relating to protein quality, cost and sustainability.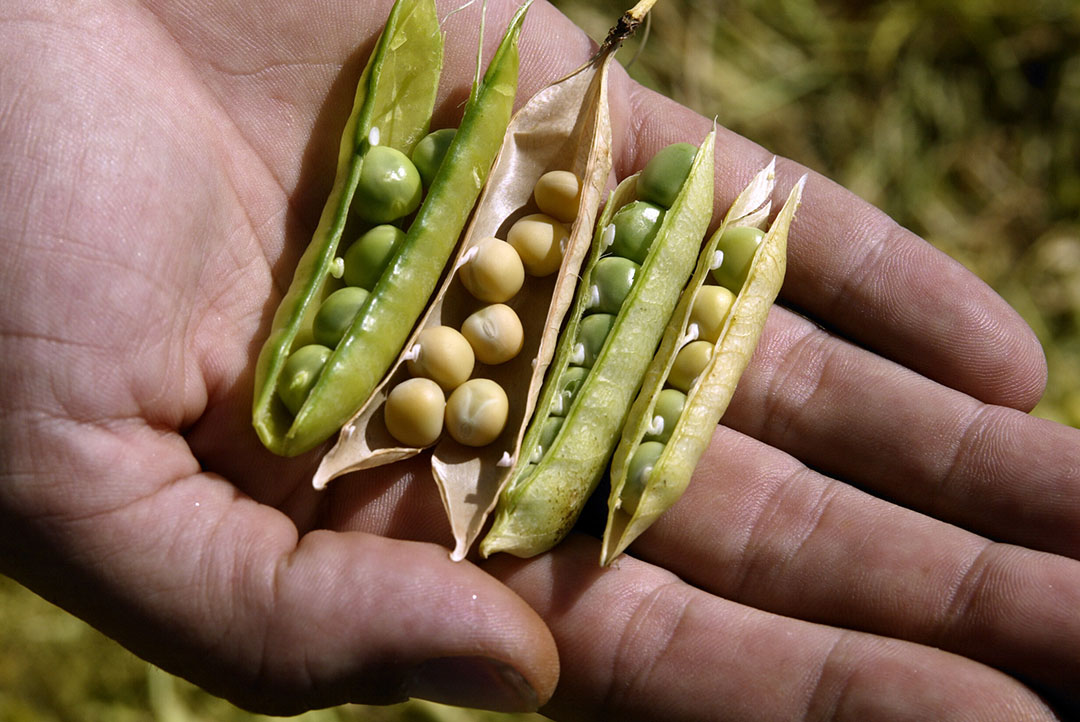 Recognising the warning signs of mycotoxins in pigs
While the significant presence of just one mycotoxin can impact the well-being of pigs, smaller levels of multiple toxins often lead to more serious issues. What impact do mycotoxins have on pigs, and how do we manage this? This article offers 10 early warning signs.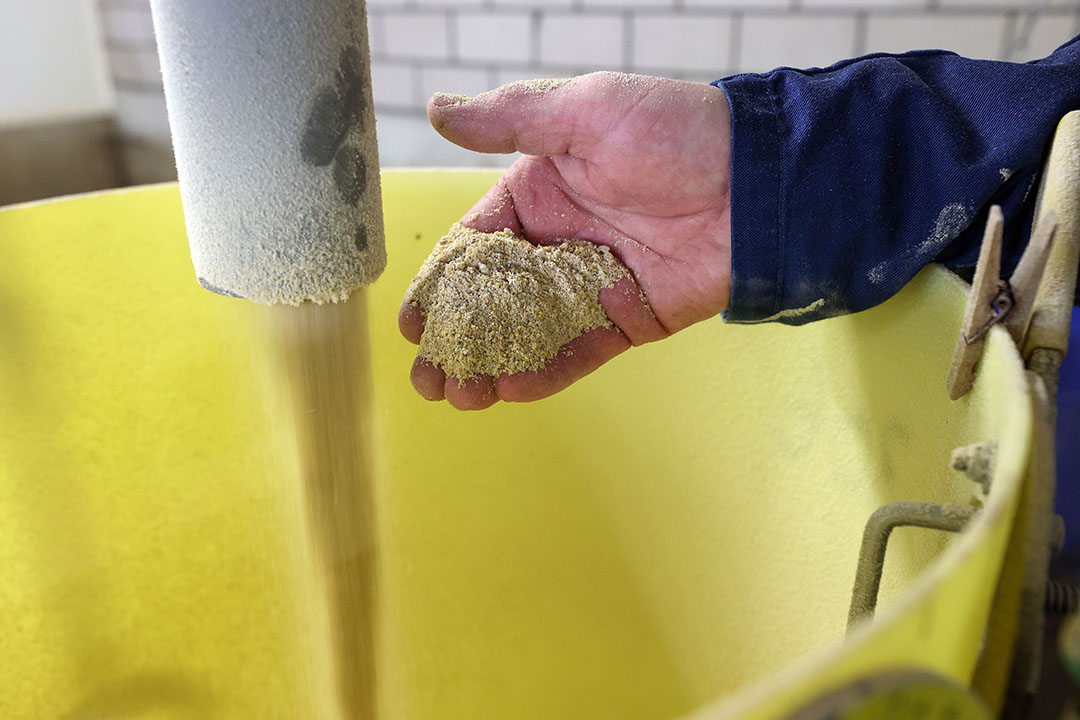 Marine microalgae in biofilm for sustainable animal feed
French biotech company, Inalve, produces marine microalgae in biofilm for feed manufacturers and aquaculture farmers. According to the company's CEO, the whole ocean relies on the nutrition that microalgae provide, and their health benefits work throughout the entire food chain, offering huge potential.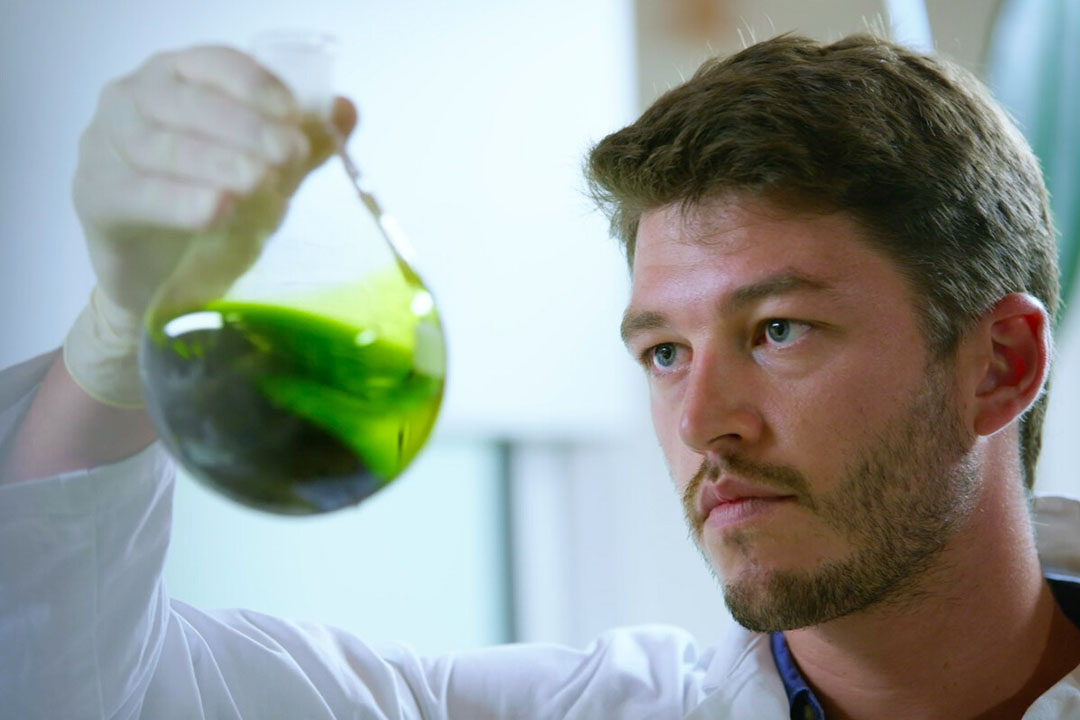 The future of animal nutrition includes clean feed
Clean feed is simply feed made of high-quality ingredients that enhance nutrient composition and digestibility and promote long-term health and performance.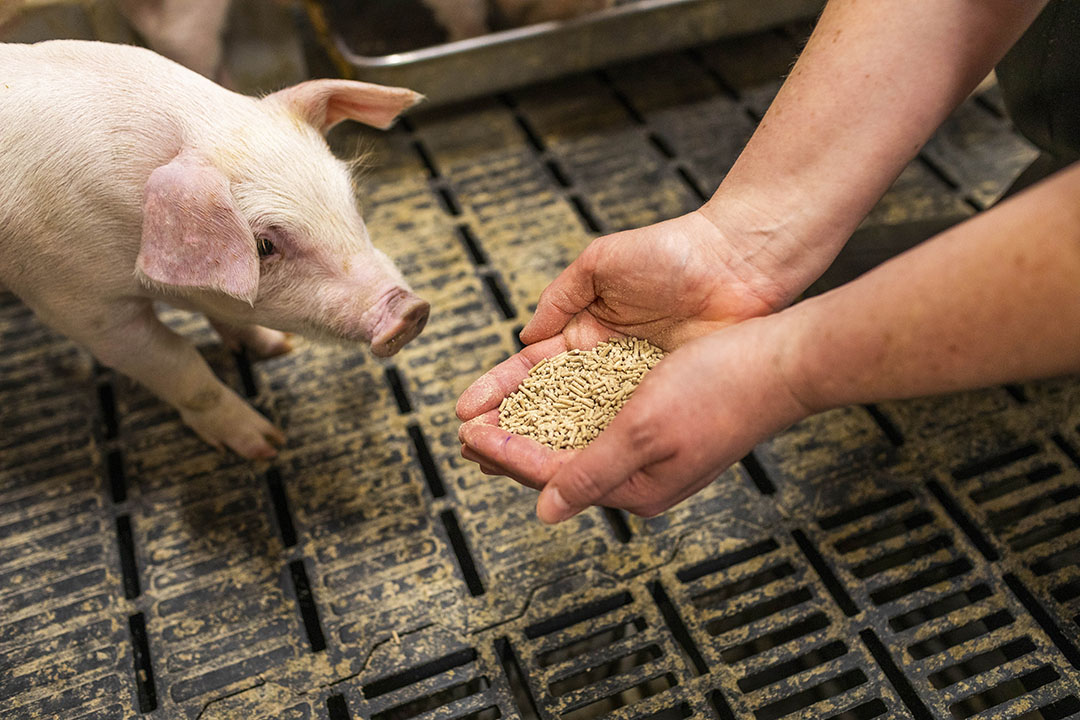 View All About Feed digital magazine
Storage of poultry feeds: points to consider
The way poultry feed is stored significantly affects the quality of raw feed materials. This article considers moisture content, rancidity, ground vs unground feed, storage facilities, and the use of chemicals.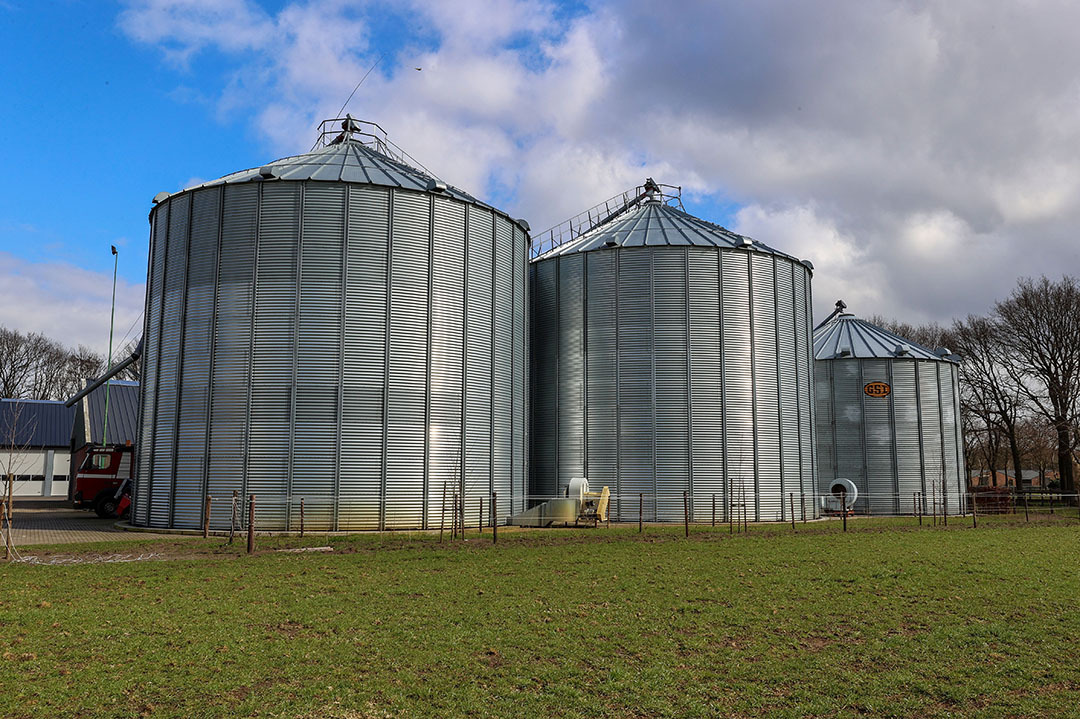 The value of fish silage for broilers
Fish waste products like heads, frames and internal organs are a potential alternative source of protein in animal feed. While providing a good source of essential amino acids and minerals to birds, fish silage also reduces waste and environmental pollution.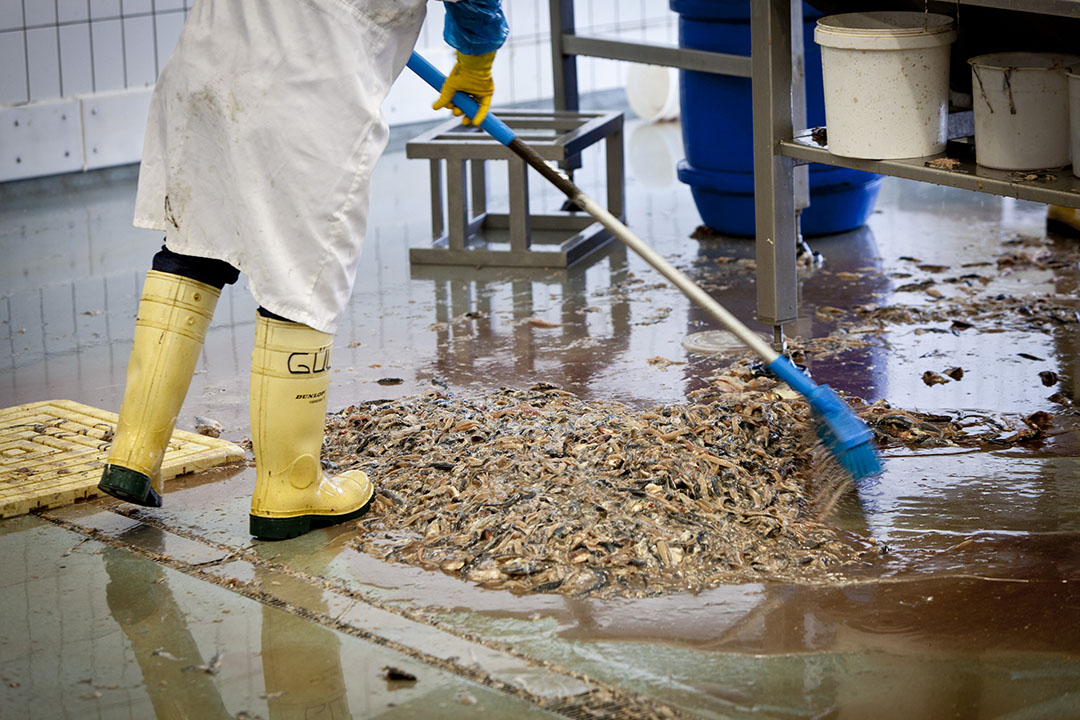 To read the full articles, simply click on the digital magazine section and then on All About Feed 2021-4. Registration is free.