View All About Feed digital magazine
Black soldier fly larvae as edible enrichment for piglets
This article examines the findings of a study that provided live black soldier fly larvae (BSFL) to piglets. High in moisture, fat, and protein, BSFL could function as a transitory feed between milk and concentrate, allowing piglets to steadily get used to eating solid feed.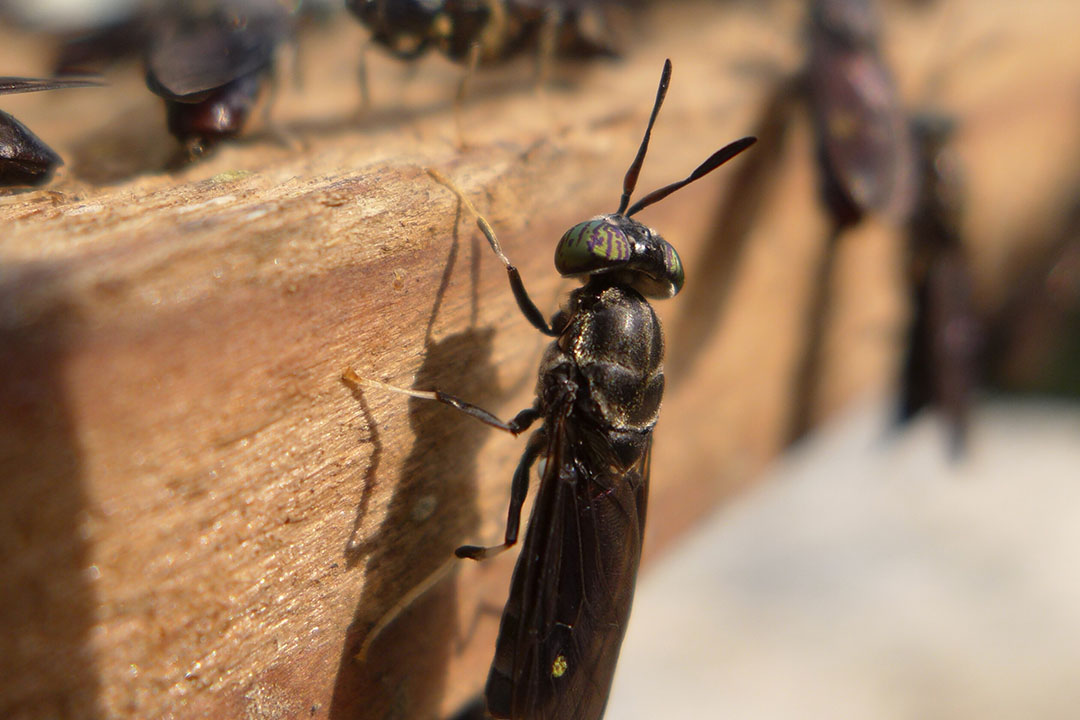 Highlights of the first Virtual All About Feed Forum
During the Virtual All About Feed Forum, several prominent industry experts shared their knowledge and insights on a range of subjects. Topics of discussion included a future sustainable food system, feed safety risks and animal nutrition in an antibiotic-free era.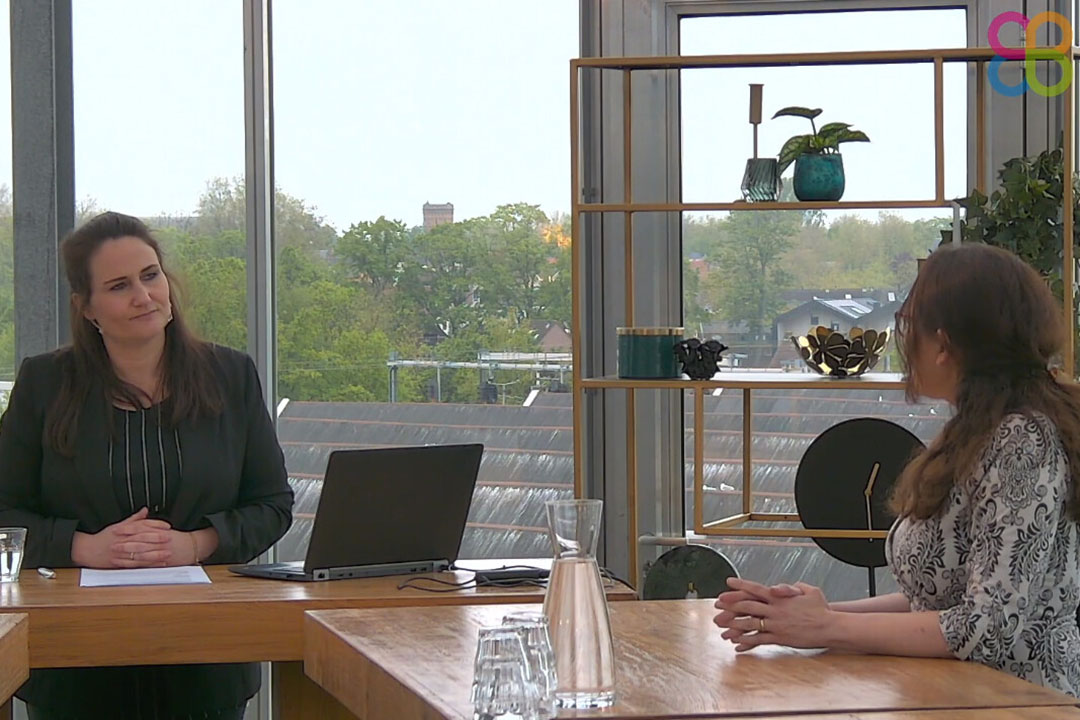 Saving feed costs with fat utilisation
This article considers how feed producers can reduce feed costs whilst still enhancing feed production performance. A list of cost-reduction solutions from the perspectives of ingredient selection and formula optimisation are in focus.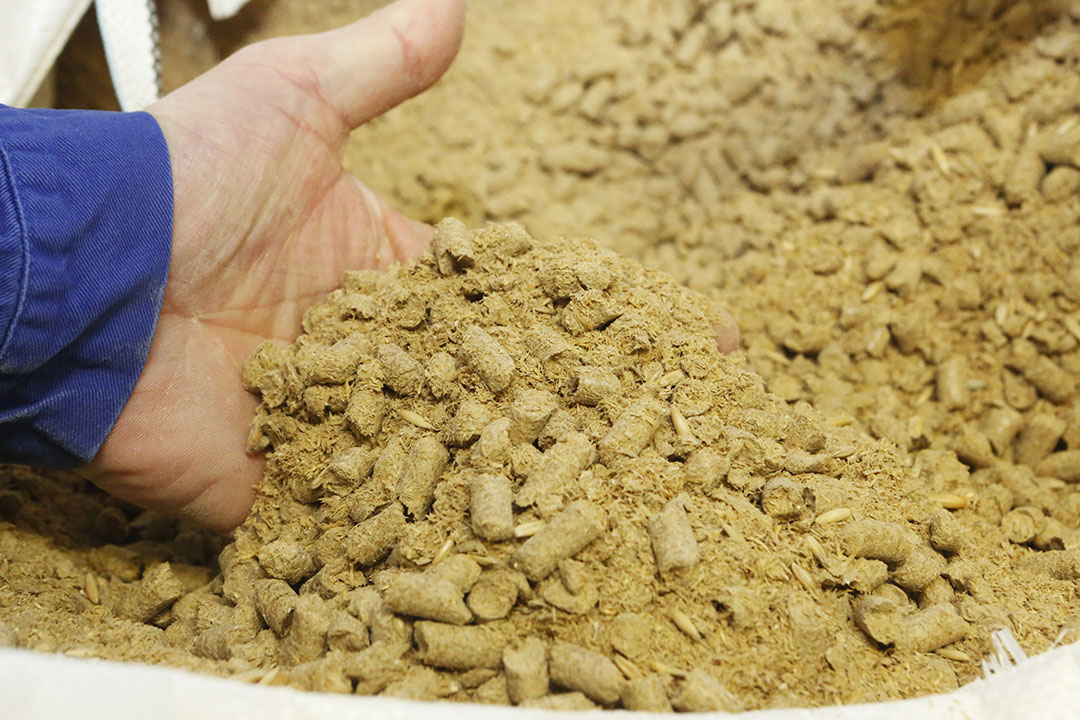 Management strategies that can secure feed quality
Dr Edwin Chow, global scientific & technical manager at Adisseo Singapore, discusses the importance of a systematic approach to minimise the risk factors that impact feed quality and safety. This includes how to reduce the risks from the invisible threats of bacteria and mould growth, as well as chemical degradation by autoxidation.

View All About Feed digital magazine
Copper as a nutrient, an anti-nutrient and antibacterial for poultry
The inclusion of copper as an essential nutrient in animal diets is a well-established practise. This article provides an overview on some of the key factors to consider with copper levels in feed, including how lower levels of copper are being considered as a means of reducing environmental pollution.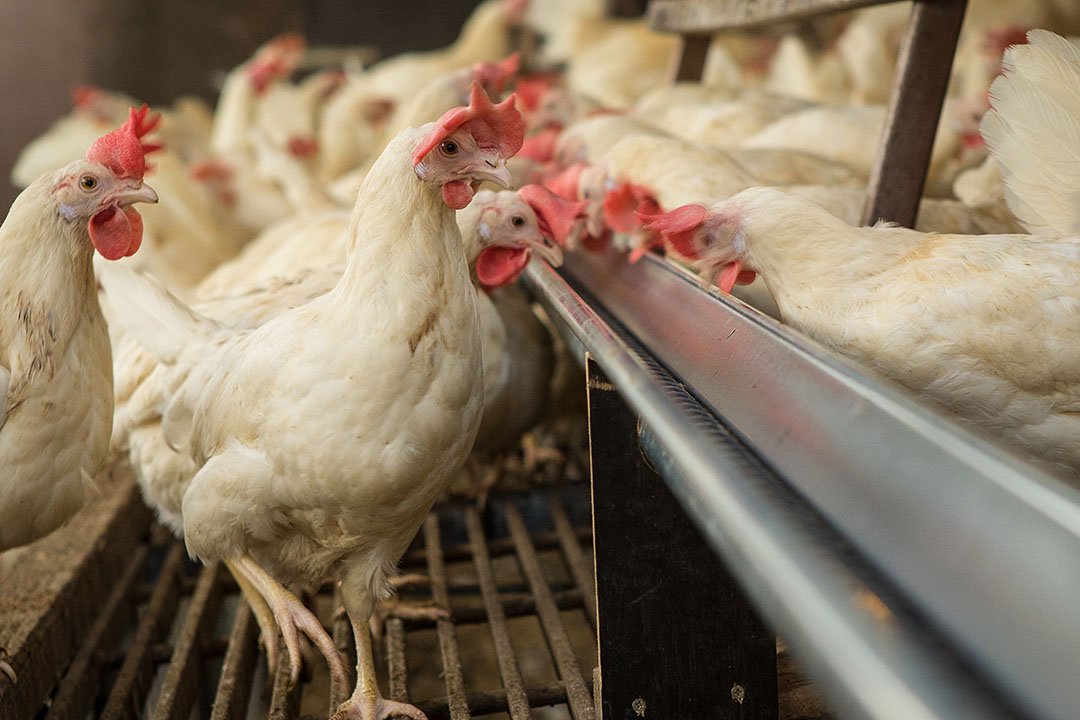 Efficacy of berberine against mycotoxins in broiler diets
A study, published in Poultry Science (2021) reveals that berberine, a plant alkaloid, improves broiler growth performance, liver function and gut function. It also concluded that berberine supplementation is a useful dietary strategy to prevent the effects of aflatoxicosis and ochratoxicosis.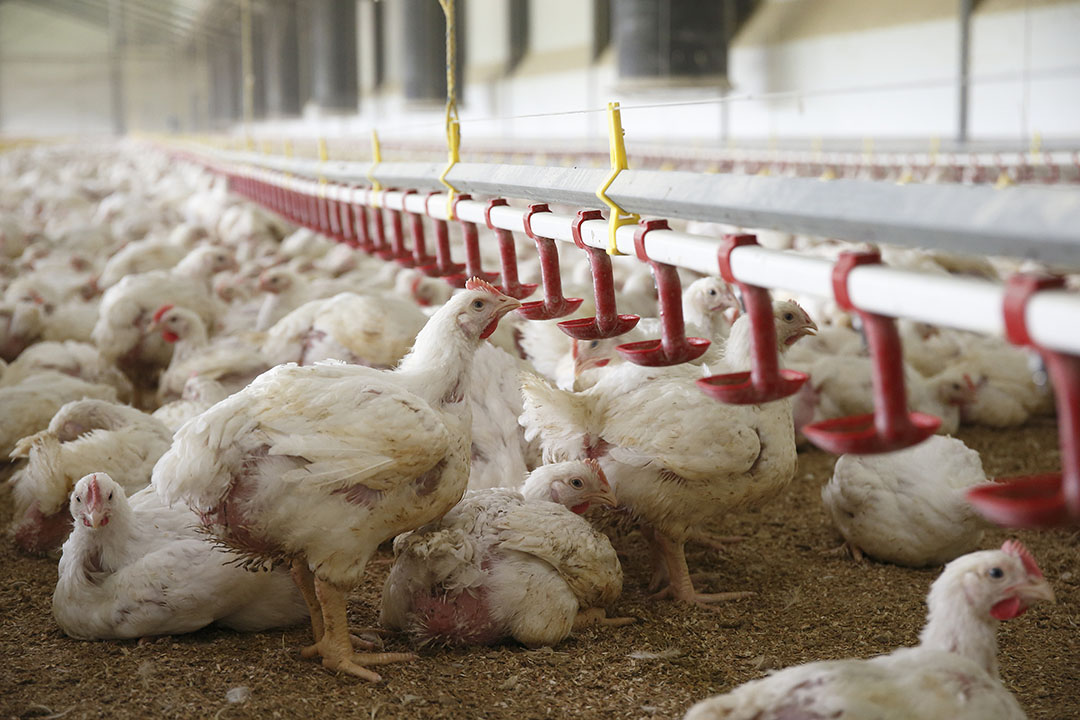 Smart combination of additives alleviates the effects of weaning
New research has found that growth performance of weaned piglets can be significantly improved by smartly combining proven feed additives. A trial conducted in Denmark showed that a new innovative concept resulted in higher body weight and a significantly lower feed conversion ratio.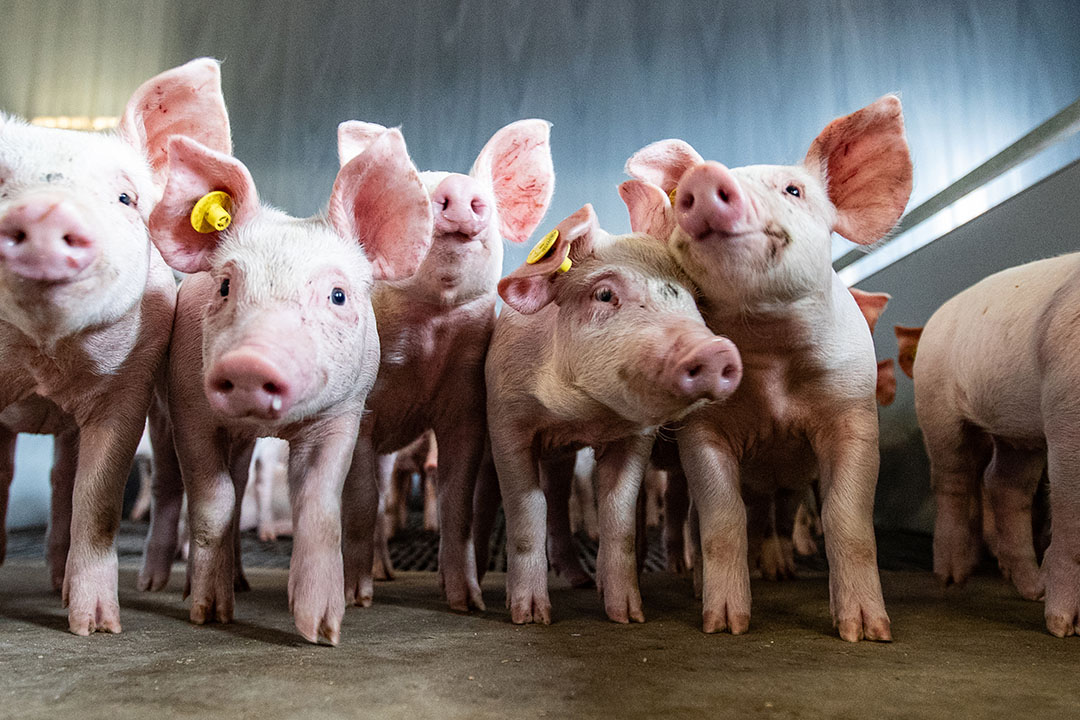 Gaining a better understanding of probiotics
In an interview with All About Feed, Marcelo Lang, global marketing director at Chr. Hansen, discusses the developed a self-learning programme to educate professionals in the animal protein industry on the different modes of action of probiotics.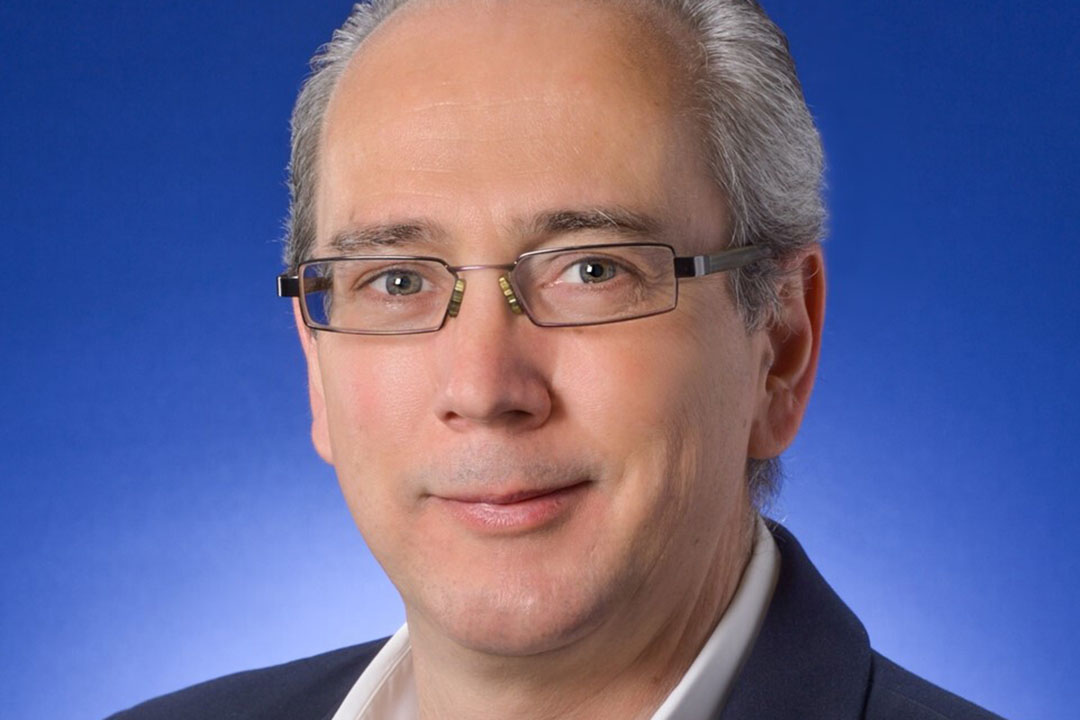 View All About Feed digital magazine
Probably the best-known feed additive in the world
Although the use of the feed additive ractopamine hydrochloride (RAC) is banned in many countries, Dr Thompson of the Michigan State University notes that its use in pig production can safely and reliably improve average daily gain and feed efficiency by 10-12% and can offer a US$9 return on a US$3 investment in less than a month.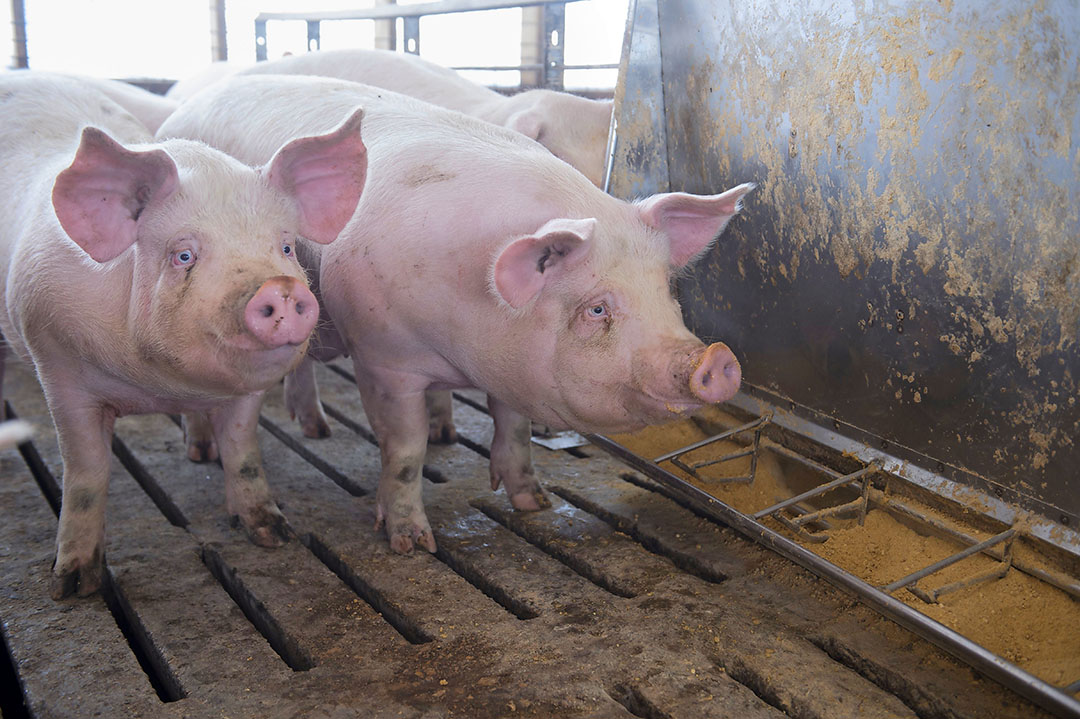 Sourcing quality fish feed is a challenge for Russia
Whilst Russia is currently very dependent on fish feed imports, private investors are pumping billions of dollars into building new fish farms and quality aquafeed production capacity, which aims to see the country achieve self-sufficiency.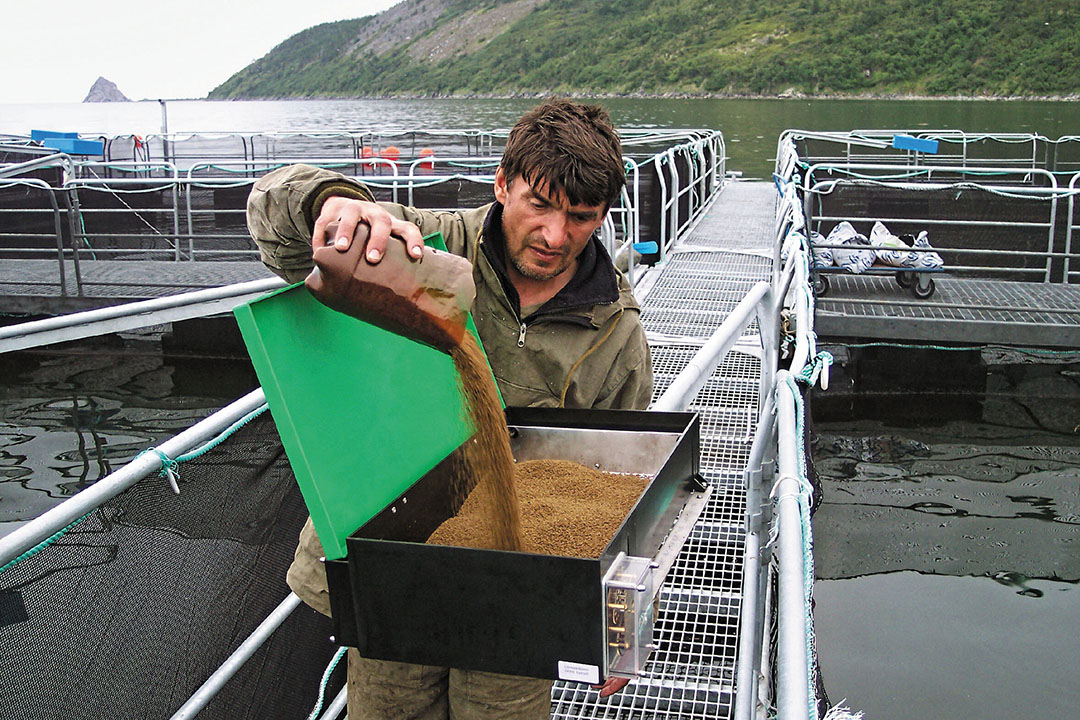 Yeast hydrolysate improved growth and feed efficiency of Asian seabass
This article explores the positive results observed from 2 trials conducted in Thailand to investigate the effects of dietary inclusion of yeast hydrolysate on the growth performance in young Asian sea bass.
Feed training teaches all about mycotoxins
Schothorst Feed Research hosted the 10th Feeds and Nutrition course where All About Feed participated in the mycotoxin module. Researcher, Regiane Santos, covered climate change and its effect on mycotoxins, the regulation and sampling of feed, prevention and remediation, as well as the effects of mycotoxins on pigs and poultry.
Mycotoxins in aquaculture: A mitigation approach in turbot
While aquaculture is the fastest-growing food production industry in the world, the need to replace fish meal with sustainable plant-based protein alternatives presents health risk challenges, which must be considered.
Column: The robotic feedmill
Feed mill and machinery expert, Wayne Cooper, encourages us to look at a feed mill as a giant robot, gobbling up ingredients and spitting out animal feed. A modern, automated mill changes the way we should think about our operations and the people managing the mill, he says.

View All About Feed digital magazine
To read the full articles, simply click on the digital magazine section and then on All About Feed 2021-5. Registration is free.