De Heus to aquire Coppens Diervoeding
Royal De Heus has reached an agreement to acquire Coppens Diervoeding, a 400,000-tonne capacity animal feed plant in the Netherlands. The transaction requires approval from the Netherlands Authority for Consumers & Markets, and if approved, will bring the number of De Heus' animal feed plants in the Netherlands to 10.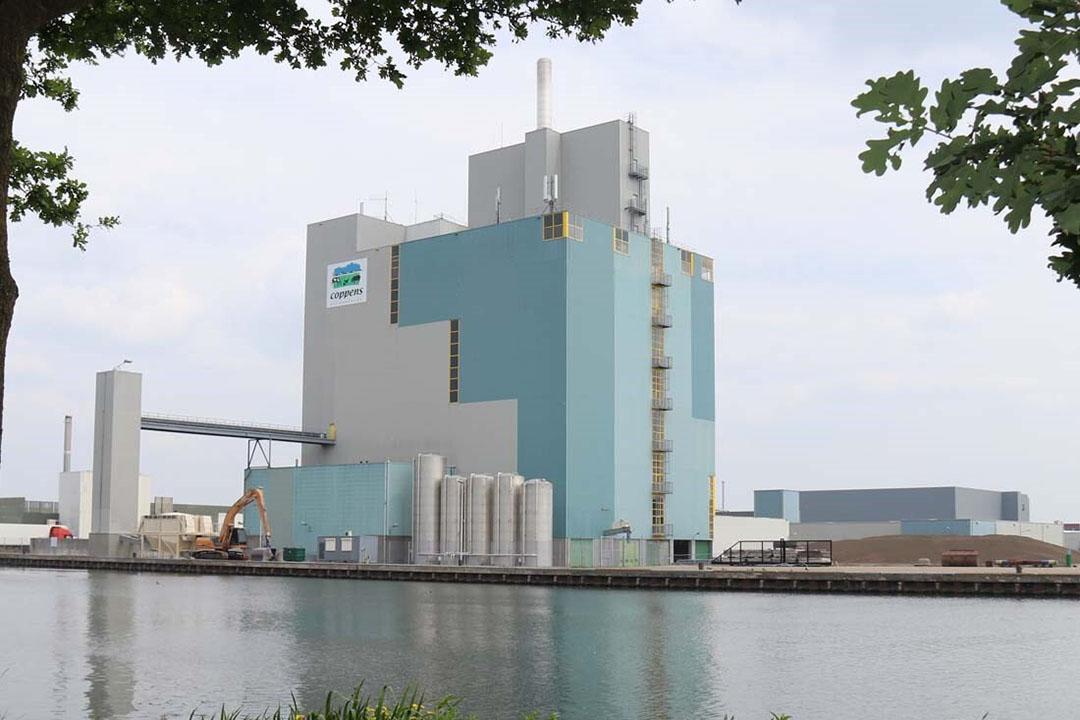 Adisseo takes minority stake in PigCHAMP Pro Europa SL
Adisseo has agreed to take 24.99% participation through a capital increase in PigCHAMP Pro Europa SL. Together, the companies will develop new product and service offerings to the swine industry. PigCHAMP Pro will continue to be managed by its founder and CEO, Dr Piñeiro.
Layn to invest US$148 million
Layn Natural Ingredients is securing a targeted US$148 million from stock to be invested in infrastructure expansion and innovation. The company's manufacturing facility is expected to be completed in 3 years and will process an additional 4,000 mt of stevia leaf extract per year. This expansion will meet the growing demand for natural sweeteners and polyphenol-rich botanical ingredients.
Nutreco acquires Bigsal in Brazil
Nutreco has completed an agreement to acquire Bigsal from H.I.G. Capital. As of July 1, Bigsal's plant in the state of Rondônia, became part of Nutreco's animal nutrition division Trouw Nutrition, as part of its expansion strategy in Brazil and Latin America. Nutreco has also announced its intention to acquire Nutrimin, the Danish producer of farm minerals, concentrates and piglet feed.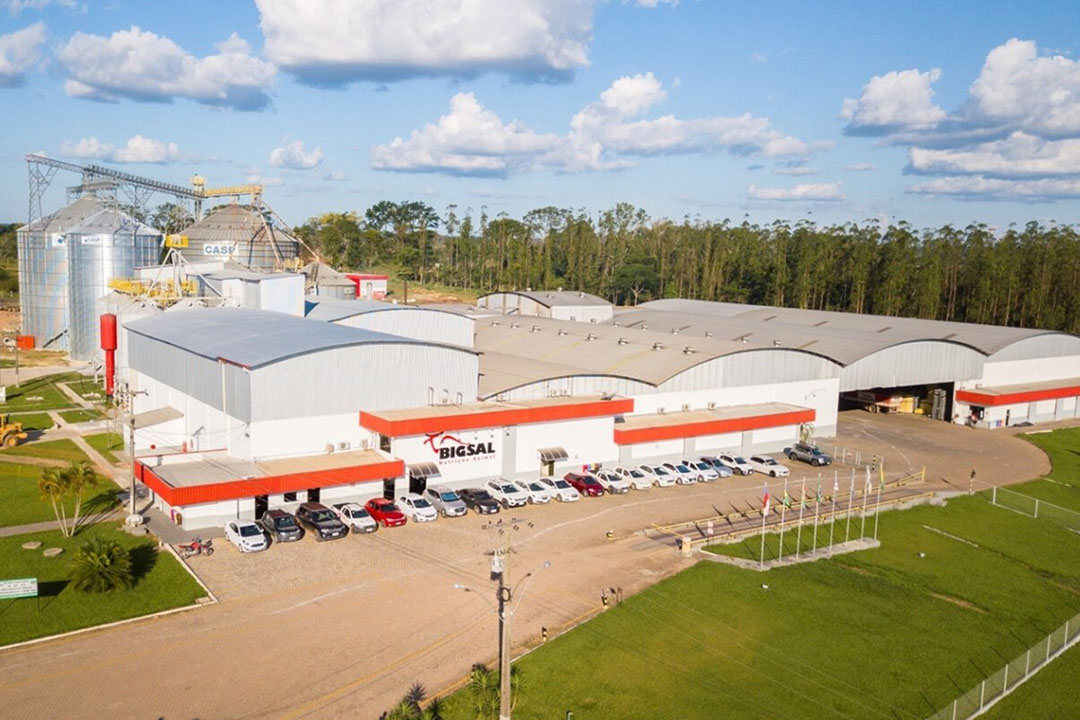 Agromed awarded silver export prize
Agromed Austria, producer of environmentally friendly feed additives, has been awarded the silver export prize by the Austrian Economic Chamber. This award is given to domestic companies whose international commitment helps drive the economic upswing in the country.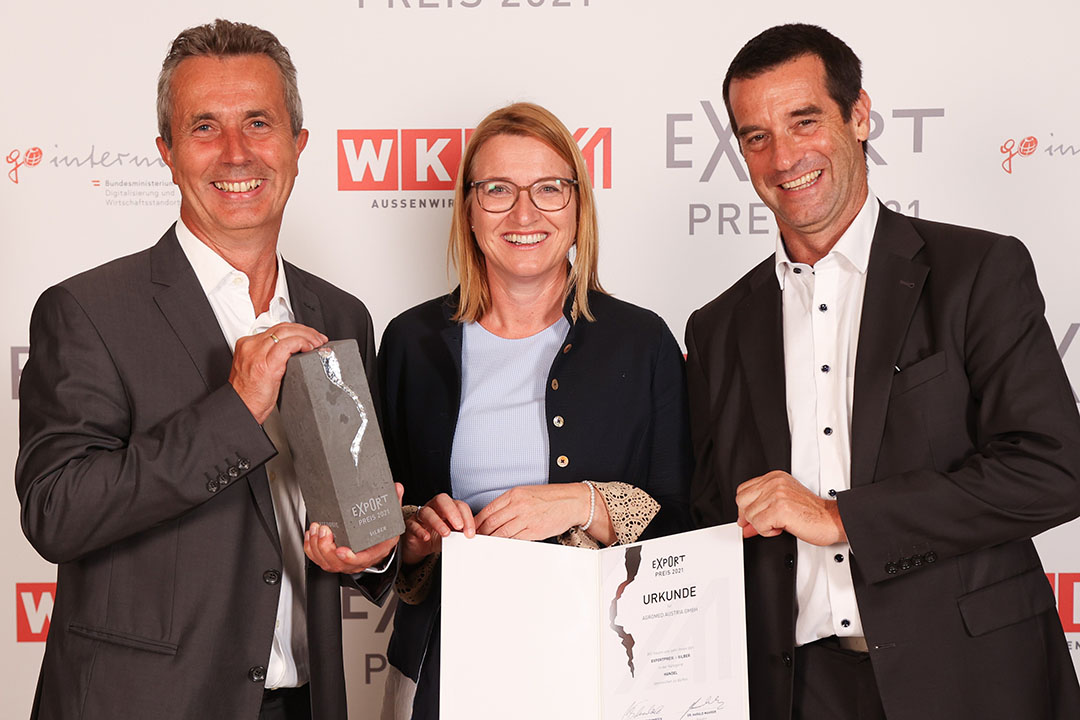 GMP+ International launches new Academy
Feed safety scheme holder GMP+ International, in collaboration with other training institutes, has launched the GMP+ Academy during an online event held on 7 July 2021. The academy platform connects feed professionals from around the world to acquire and share feed safety skills and expertise.
Evonik expands NIR services for feed
Evonik now offers customers in the feed industry a more comprehensive service with the implementation of the ISO 12099 standard for near-infrared spectroscopy (NIR), updated and expanded calibrations for feed raw materials and feeds, along with new functionalities in AminoNIR Portable. The company has further noted its comparative life cycle assessment, which analysed the environmental impact of feeding swine, and included feed raw material production, animal husbandry, and manure treatment emissions, has demonstrated the ecological advantages of using its feed amino acids and feeding concepts.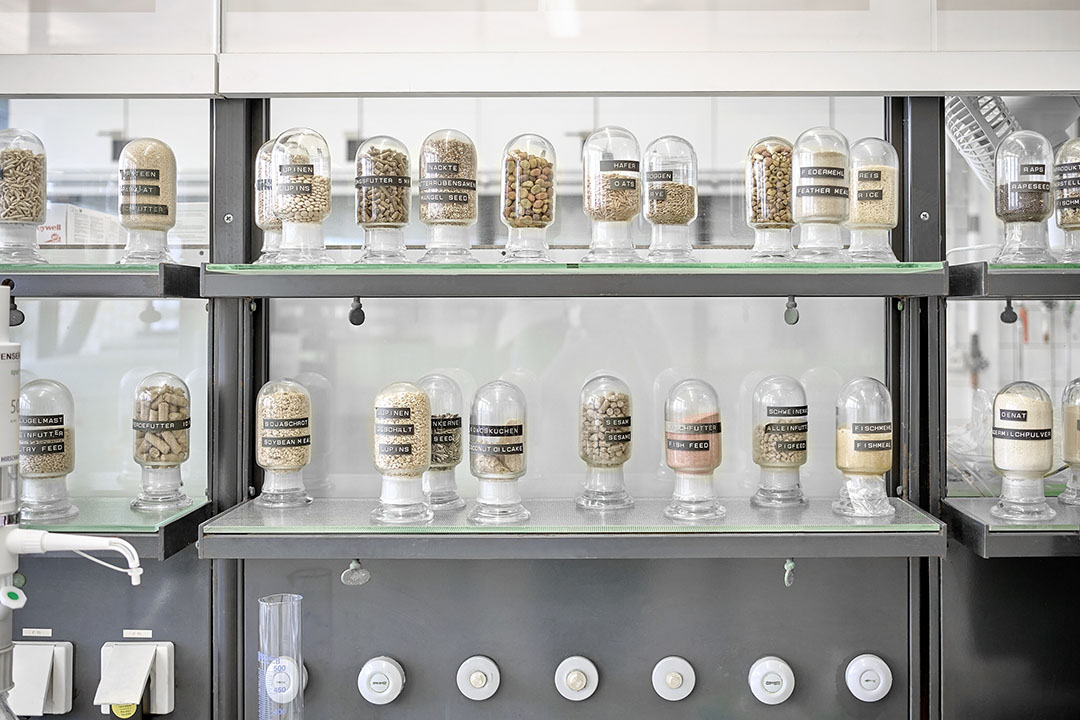 Pathway Intermediates achieves the US OMRI
In July, Pathway Intermediates acquired the US OMRI certification for their new product Endo-Power Green, which is a feed additive solution that has applied an eco-friendly method and which meets US organic standards.
Lallemand opens new South Korea office
Lallemand Animal Nutrition has announced the opening of its new office in Seoul, South Korea.
Hamlet Protein opens new headquarters
Hamlet Protein, producer of soy-based protein ingredients for young piglet, poultry, and cattle feed, has opened its new global headquarters in Horsens, Denmark. The office expansion allows the company to integrate all departments in one fully-owned building. The company has 2 production plants in Denmark and the US.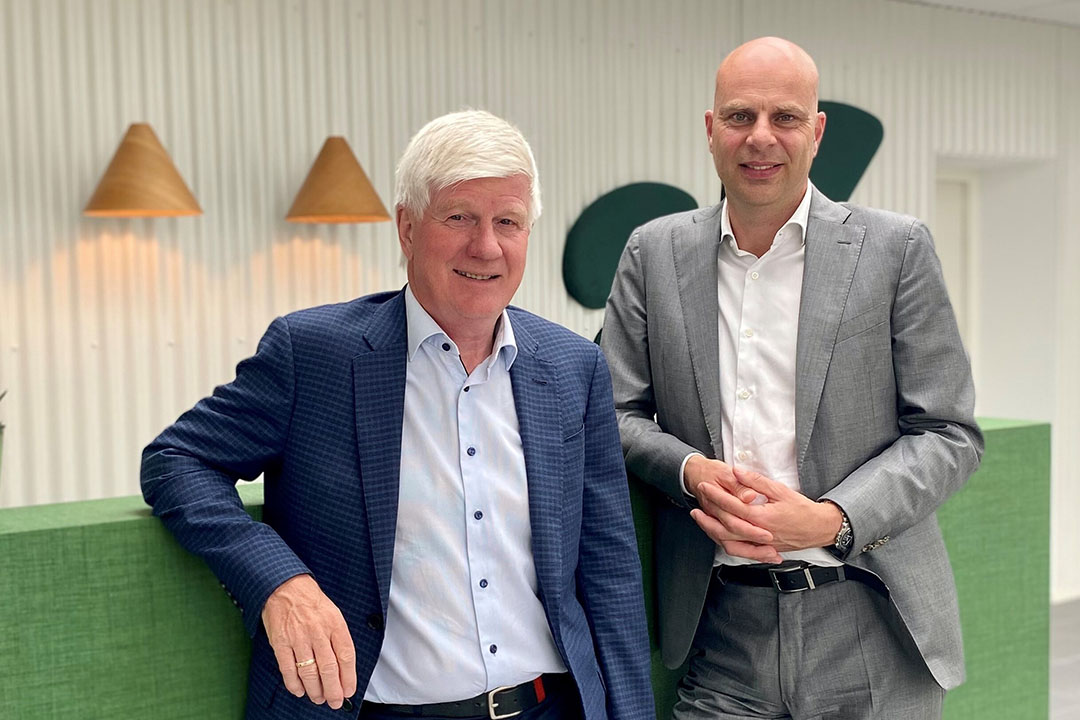 Danisco expands the launch of Axtra Phy Gold in Asia Pacific
Danisco Animal Nutrition has expanded its phytase enzyme, Axtra Phy Gold, in Malaysia, Thailand and Australia. The product was first launched in India in 2020 and will eventually be available across all markets in Asia Pacific, pending regulatory authorisations.
Osborne introduces new feed bin agitator
Osborne Industries, manufacturer and distributor of livestock management equipment, introduces its new product designed to solve the problem of feed bridging in bulk bins at livestock facilities and farms. Flow Pro is an automatic feed agitation system that uses a rotating agitator inside a bulk bin's boot to promote first-in, first-out, mass-flow of feed.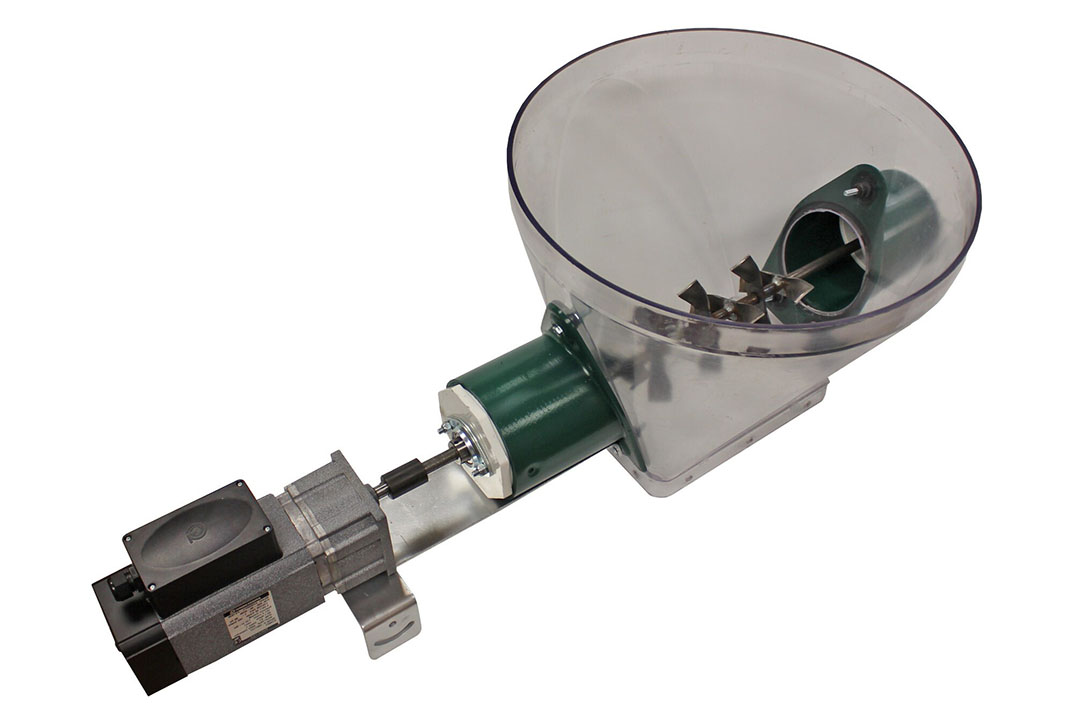 Feed monitoring by McAree Engineering and Lvlogics
McAree Engineering, together with Irish firm Lvlogics, has developed a feed silo monitoring system that is being trialled on several Irish farms. The system aims to "make silos smart" through its ability to provide real-time stock levels, measure and control silo temperature and humidity.
Schauer launched MamaDos
Schauer has launched MamaDos, an 8-litre central dry feeding system that is controlled by the Topo feeding computer, making it possible either to adjust the amount of feed per sow and day as well as to feed at several dosing intervals for each animal, or it is sensor-controlled by the sow's feed intake.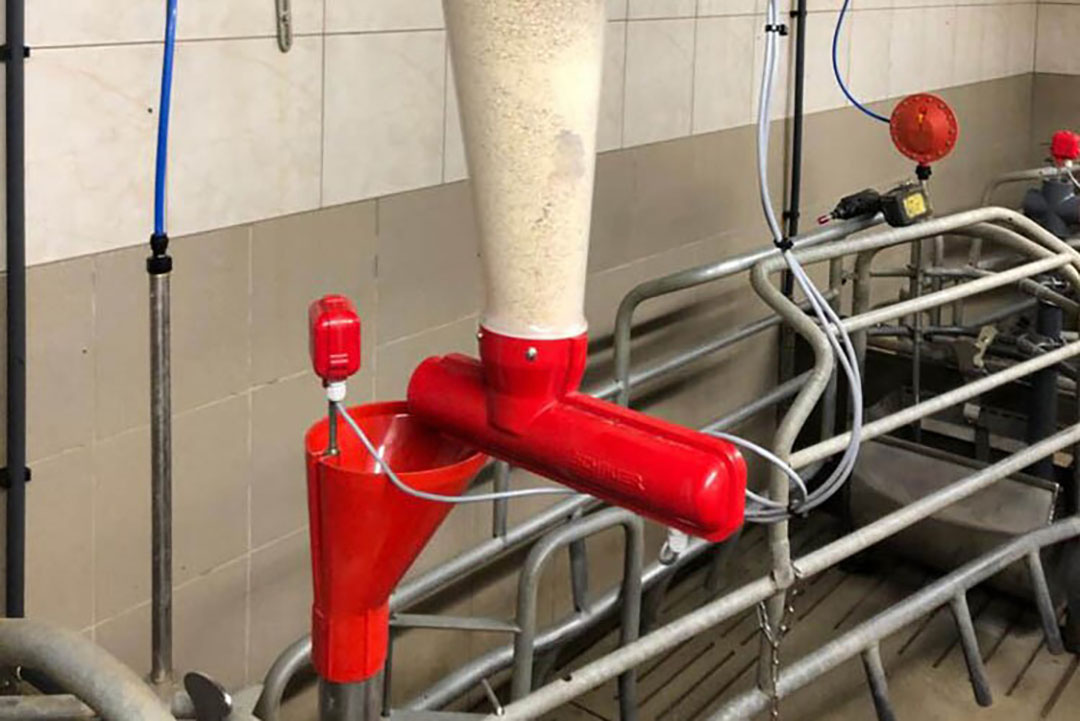 Perstorp appoints Aart Mateboer as new EVP
Perstorp has announced that Aart Mateboer has been recruited to lead its Animal Nutrition business as of August 1 and will be based at Perstorp's production unit in Waspik, Netherlands. In his most recent role, Aart Mateboer was Vice President Animal Nutrition at International Flavors & fragrances.