Cargill to acquire Delacon
The acquisition combines Cargill's expertise in animal nutrition technologies with Delacon's knowledge in phytogenic feed additives, a category that uses a broad range of herbs, plants and their extracts, such as essential oils, to improve livestock and aquaculture performance and promote animal health. The acquisition is expected to close mid-2022.
DSM acquires Prodap in Brazil
Royal DSM will acquire Brazilian animal nutrition and technology company, Prodap. Through its portfolio of digital solutions, Prodap collects data and develops insights in real time, which are then translated into nutritional solutions for customers. The company has operations in Mato Grosso and Minas Gerais and employs 330 employees, serving more than 5,000 farms across Brazil.
Nuqo appoints Salmix as distribution partner in Brazil
Nuqo has appointed Salmix as the preferred distribution partner for their range of feed additives in Brazil. Nuqo says that its portfolio includes new technologies, which are based on the micro-encapsulation of phytogenics and phycogenics, that are designed to specifically release active molecules on spot to support gut health, mitigate challenges and boost animal performance. The portfolio includes a range of palatants and flavours for feed.
Dr. Eckel phytogenic innovation to protect feed from ASF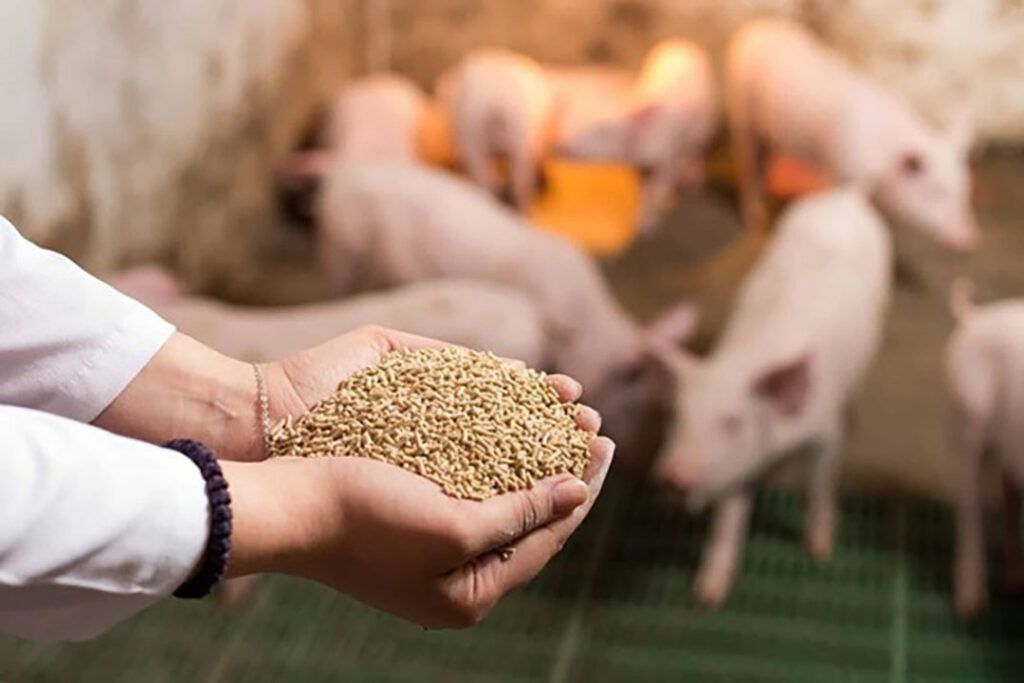 The African Swine Fever virus is stable for up to 30 days in some feed materials and can be transmitted via mash and pelleted compound feed as well as certain feed additives. Dr. Eckel's new phytogenic innovation, AntaShield, is an all-natural, non-chemical feed formulation with highly active ingredients that have been shown to work against viruses in feed.
Nutreco receives grant for feed solutions for producers in Africa
Nutreco has received a US$4.8 million grant from the Bill & Melinda Gates Foundation for the implementation of localised, sustainable complete feed production in sub-Saharan Africa. The grant will fund 21 Hendrix4U complete feed production projects initially in Ghana, Ivory Coast, Nigeria and Uganda. Hendrix4U provides a 'factory-in-a-box' for rural areas ensuring access to quality compound feed production for small-scale producers, in a financially sustainable way.
Metex Noovistago launches Inneus
Biochemistry company, Metex Nøøvistago, introduces Inneus, which are available for piglets and poultry, and are based on a combination of functional amino acids with specifically selected polyphenols. The range aims to positively influence intestinal health.
More eggs per hen with Anpario's Orego-Stim Liquid
A study recently conducted by Anpario with a European free-range producer has shown that hens offered drinking water supplemented with Anpario's natural, oregano essential oil additive, Orego-Stim Liquid, provided a significant return on investment and a sustainable solution to support free-range production. In the study, 64,000 free-range laying from 21-76 weeks of age produced 22 extra eggs per hen compared to hens in the control group. Furtherthomore, research at North Carolina State University shows that free-range hens fed Orego-Stim, containing 100% oregano essential oil, had a lower mean roundworm count, lower tapeworm infections and that the relative risk of tapeworm infection was reduced by up to 54%.
Gericke advises on the correct feeder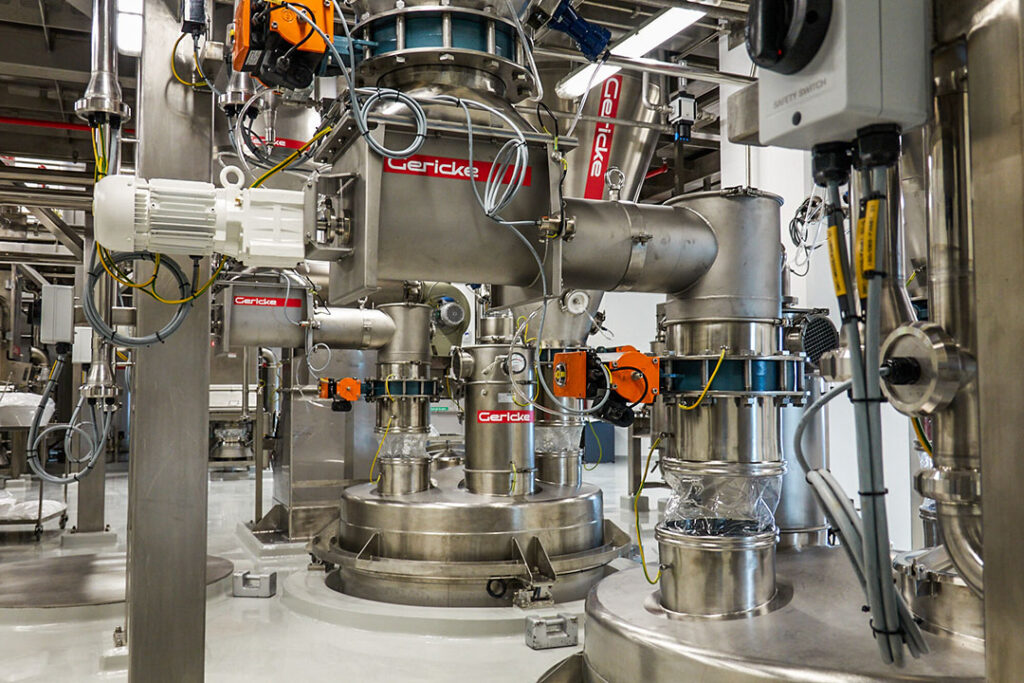 The Swiss Gericke Group, which designs and manufactures equipment and systems for modern bulk material processes, notes that the accurate dosing of powders, flakes or granules is a widespread operation in all types of process industries, and for various process applications such as feeding of mixers and reactors or filling of bags. The right selection ensures recipe consistency, automated production and prevents product rejects. Furthermore, a precise dosing operation requires a high-performance feeding unit adapted to the rheology of each of the products to be dosed, capable of a very wide range of feed rates in order to deliver a high rate of flow to limit the duration of the operation but also a very low flow rate to adjust the flow to the required precision.
Marel's acquisition of Wenger successfully closed
Marel has successfully closed the US$540 million acquisition of Wenger Manufacturing, a global player in processing solutions in pet food, plant-based proteins, and aqua feed markets. With over 500 employees located in close vicinity to Marel in Kansas (US), Valinhos (Brazil), and Kolding (Denmark), Wenger's revenues in 2022 are expected to be US$190 million.