Successful Feeds and Nutrition Course 2023
Many participants from different countries followed the Feeds and Nutrition Course in early June 2023, organised by Schothorst Feed Research. In just 1 week, this course provides a complete overview of feed evaluation, nutritional needs of farm animals, feed and ingredient compositions, raw material handling and processing, nutritional management and feed formulation for the production of feed for dairy cattle, poultry and pigs.
Finnish fish feed factory now operating as Alltech Fennoaqua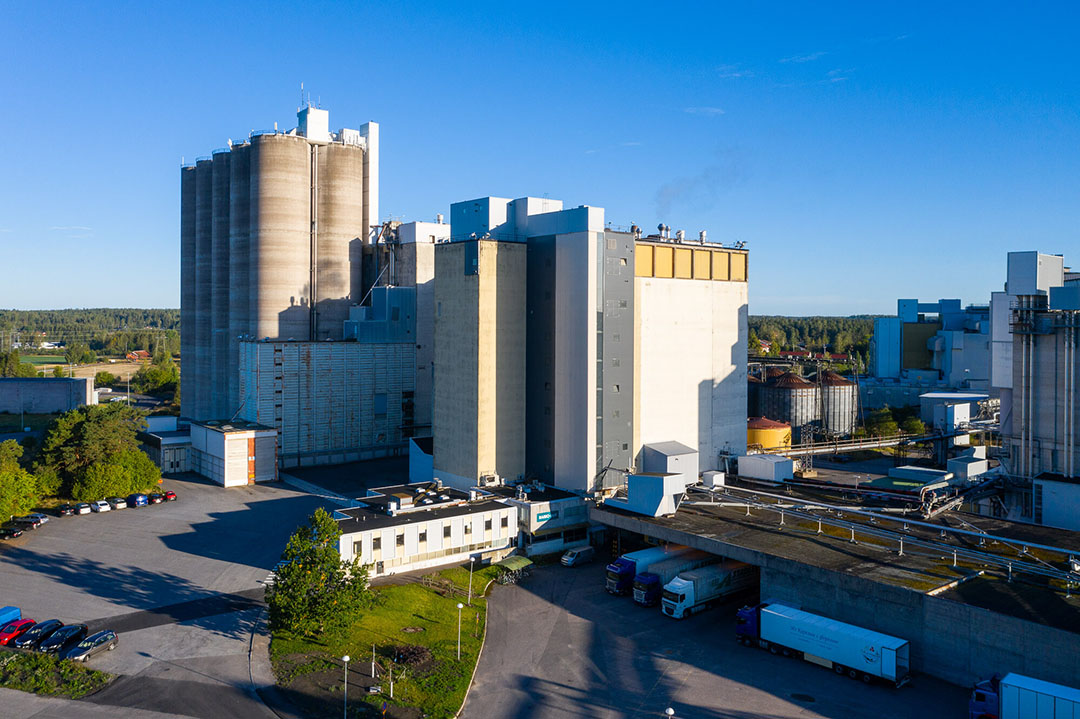 Finland's only fish feed factory now operates under a new name. The company formerly known as Raisioaqua is now operating as Alltech Fennoaqua Oy. The company, which was previously owned by the Raisio Group, was recently acquired by Finnforel Oy and Alltech. The new name, Alltech Fennoaqua Oy, is a reference to the company's home country of Finland and the region around the Baltic Sea.
Adisseo presents Mycopedia guidebook of mycotoxins in feed
Adisseo has presented key findings from over 50 years of research concentrated in a single practical guidebook, Mycopedia, through which the compnay aims to empower industry professionals, who may not be experts in these toxins but require comprehensive knowledge to mitigate their adverse effects, with the latest in insights and opinions from academic and industry experts in the field. The book has references over 1,000 scientific publications and has more than 30 contributing experts.
Nutrition Technologies announces a new investor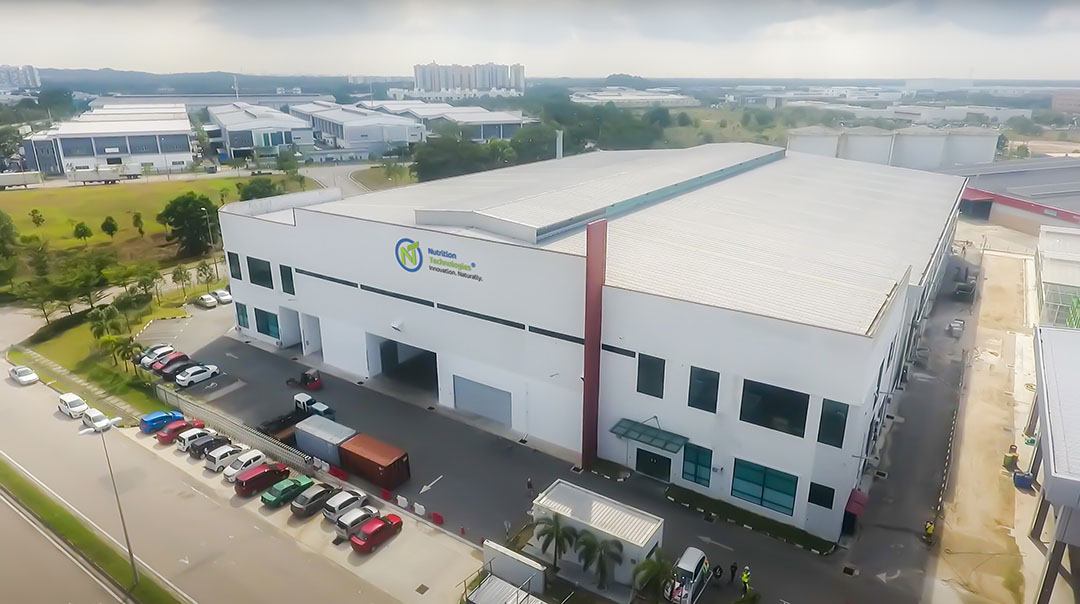 Nutrition Technologies has welcomed Bunge Ventures, the for-profit principal investing arm of Bunge, a global agribusiness, food, feed and ingredients company, as an investor. Nutrition Technologies has a proprietary controlled industrial microbial decomposition process that uses Black Soldier Fly Larvae to bio-convert food waste and industrial organic by-products diverted from landfills. The company's patent-pending fermentation technology also provides a scalable platform for a range of insect-based products for crop health and animal feed.
DSM-Firmenich initiates patent infringement action against Haineng
DSM-Firmenich has initiated legal action in China for patent infringement against Shandong Haineng Bioengineering, asserting that certain Haineng swine compound premix containing 25-hydroxyvitamin D3 constitutes unlawful use of DSM-Firmenich patented technology. The petition filed with the court asks it to order that Haineng cease using dsm-firmenich patented technology and pay compensation for the infringement.
The Alltech ONE World Tour convenes in Dublin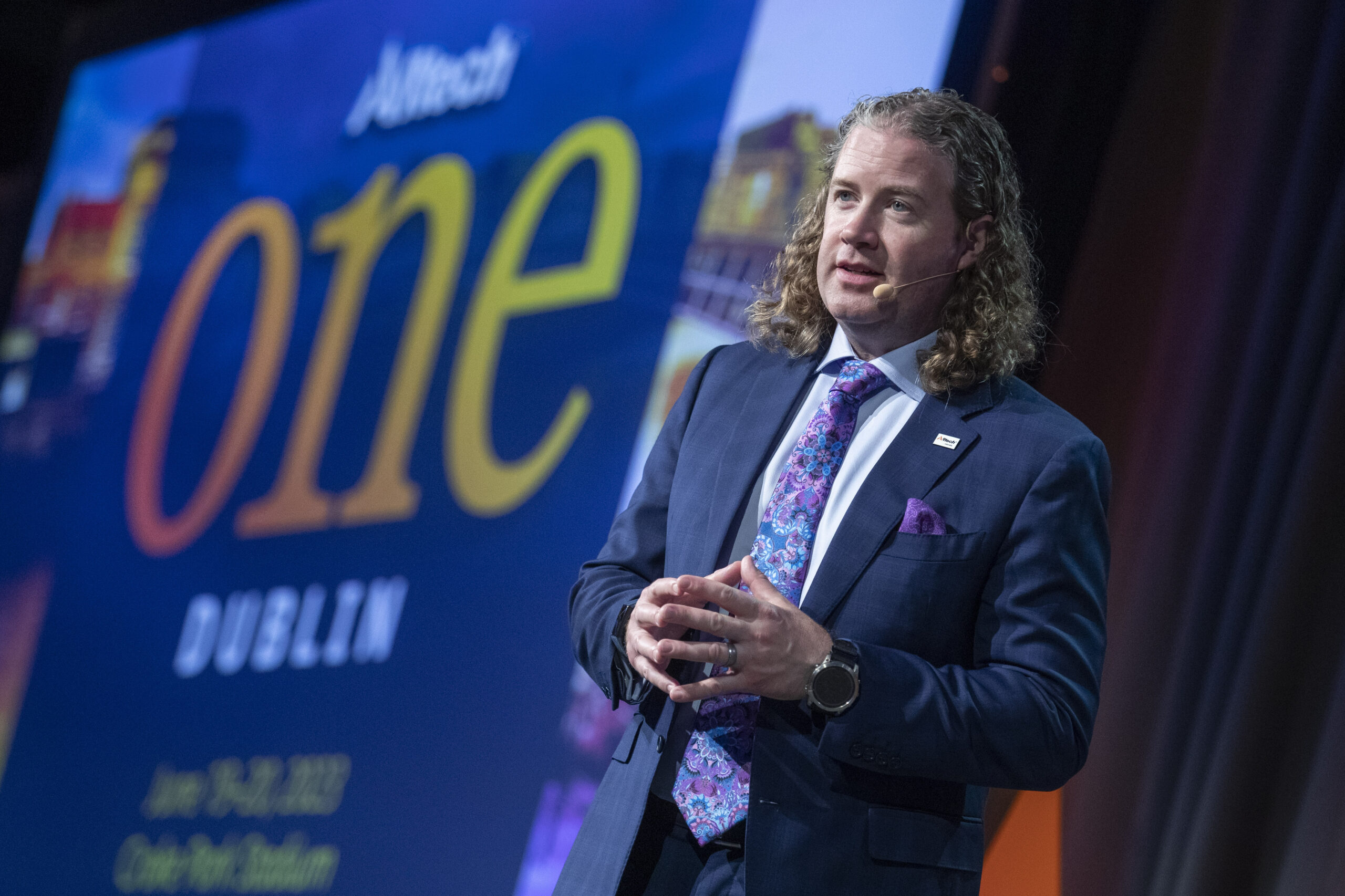 The second stop of the Alltech ONE World Tour, a series of international events bringing the ideas and inspiration of the annual Alltech ONE Conference to the world, was held in Dublin, Ireland, from 19-20 June. More than 500 international agri-food leaders met to discuss collaborative solutions and strategies for success in today's agriculture and agri-food industries. The discussions focused on topics relating to climate, conflict, consumer trends and rising costs.
Trouw Nutrition launches service to estimate the environmental footprint of milk
Trouw Nutrition has launched MyMilkPrint, an online service that allows feed advisors to calculate the environmental impact of milk at farm level. The service, integrated into Trouw Nutrition's MyNutriOpt digital platform, uses farm-specific inputs such as milk production, on-farm energy use, and farm-grown ingredients, combined with data on purchased feeds and nutritional data. These inputs are then translated into an estimate of the environmental impact per kg of farm-gate milk produced.
Kynetec acquires MQ Solutions in Brazil
Kynetec, a global player in agricultural and animal health data and analytics, has acquired MQ Solutions, which provides a monthly price and retailer monitoring service, tracking farmgate prices from dealers of crop protection and crop nutrition products in the most important agricultural regions of Brazil.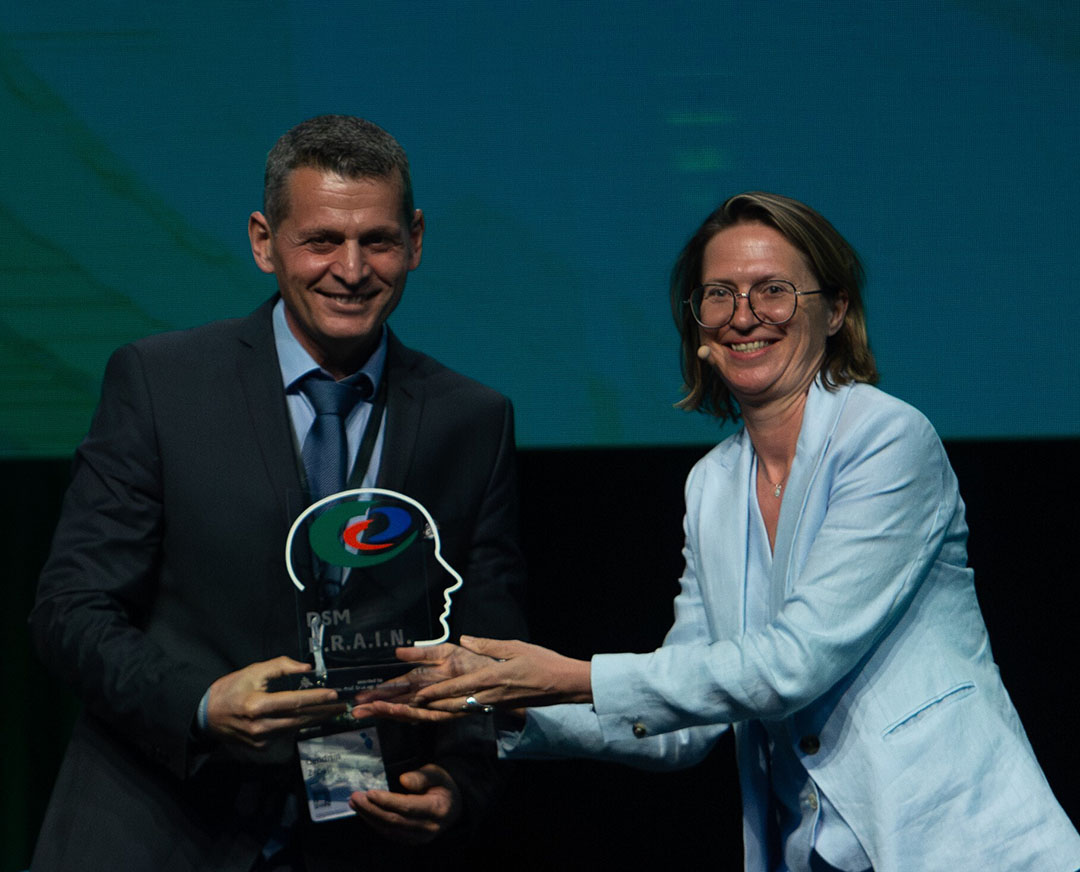 Prof Qendrim Zebeli receives DSM-Firmenich BRAIN award
At the 2023 World Nutrition Forum in Cancun, Mexico, Professor Qendrim Zebeli became the seventh person to receive the Bright Research and Innovation (BRAIN) Award from DSM-Firmenich Animal Nutrition & Health. The award seeks to recognise ground-breaking innovation relating to animal health and nutrition that contribute to more sustainable food production. The award selection committee cited his ongoing lifetime research in ruminant nutrition and his specific focus on mycotoxins and gut/rumen health.
Nuqo announces new affiliate in Latin America
Nuqo has announced the creation of its affiliate in Mexico, Nuqo Feed Additives Mexico, to promote and distribute its range of feed additives in Mexico and surrounding countries. The company operates in the space of micro-encapsulated phytogenics, phycogenics, enhancers and flavours.
Lallemand Animal Nutrition introduces a new brand image and website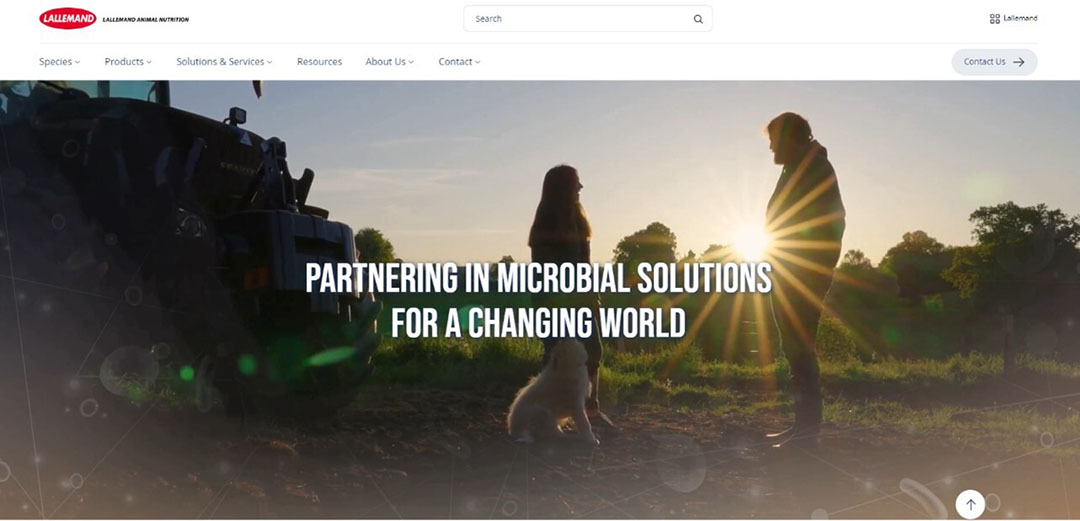 Lallemand Animal Nutrition has introduced its refreshed brand image, encapsulated in the new slogan 'Partnering in microbial solutions for a changing world'. With an enhanced design, the company says the website provides a comprehensive media library featuring technical articles, expert webinars and podcasts, which serves as an educational hub for the animal nutrition and animal health community.
Amandus Kahl develops intelligent automatic gap control system
Mechanical engineering company, Amandus Kahl, has developed a new gap control technology for pellet mills. The company says that its Distamat ensures optimum production results by precisely maintaining a predefined roller gap. Such optimised operation requires fewer staff and allows for long service lives.
Launch of climate-friendly Lome Beef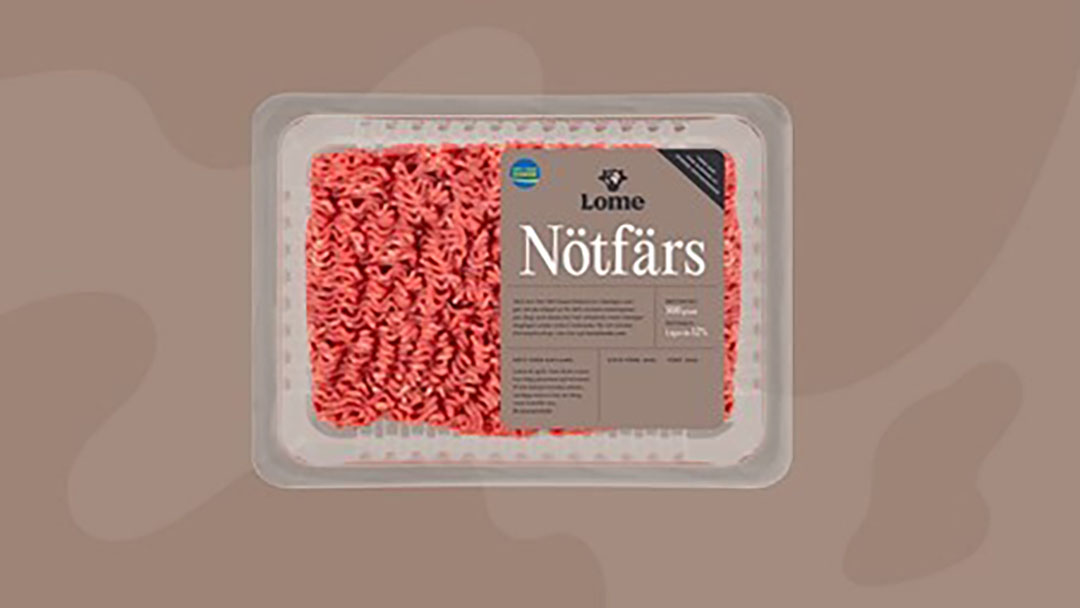 Volta Greentech and food company Protos have partnered to significantly increase the production of more climate-friendly beef in Sweden by using Volta Greentech's feed supplement, Lome. The supplement, made from natural algae, reduces the methane emissions of animals by 70–90% per day when included in their feed (0.6%). The collaboration includes the delivery of algae for up to 1,000 cattle annually over 5 years.
SFR appoints new director
Schothorst Feed Research has announced the appointment of Jan Kamphof as its new director as of 1 September. He succeeds Lieuwe Roosenschoon, who led the company for more than 8 years. Kamphof was born on a dairy farm and has a passion for animal nutrition. He graduated in Zootechnics at the Agricultural University in Wageningen and, throughout his career, has gained international experience in sales, product development and business development at companies such as Cargill, DuPont de Neymours and ED&F Man. From 2013 to 2018, Jan was commercial director of Agrifirm Feed where, in addition to managing all animal sectors, was also responsible for nutrition and innovation. Jan Kamphof currently works at Hamlet Protein A/S in Denmark.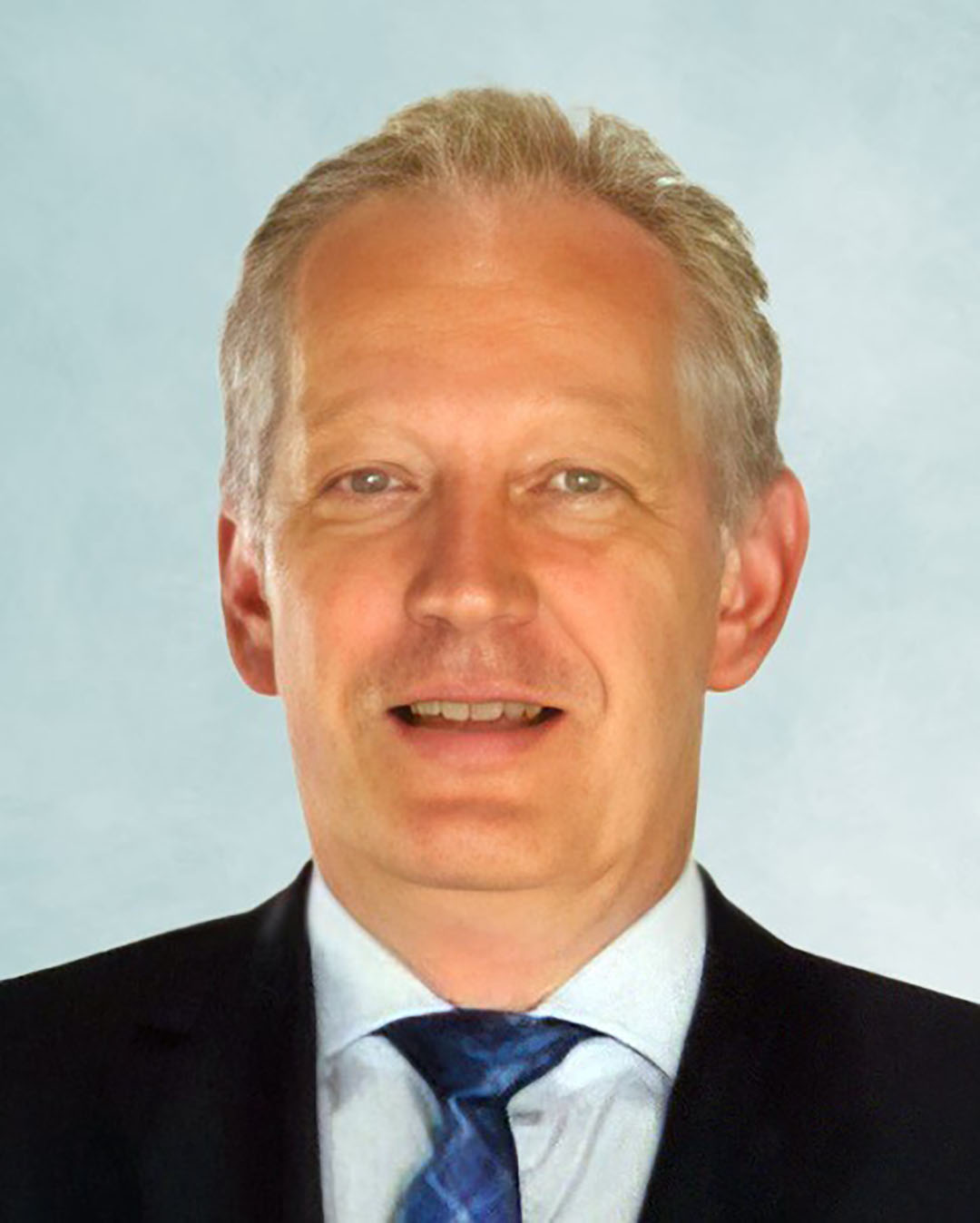 Ottevanger Milling Engineers welcomes Ard Zweep as new MD
Ottevanger Milling Engineers, a Dutch company specialising in the design, manufacture and installation of equipment and complete process solutions for the grain processing and animal feed industries, appoints Ard Zweep as its new managing director. With an international career in the industry, Ard Zweep has experience at companies such as Forbo, Marel, JBT, and Hotraco, which has given him a great understanding of the complexity of the global market.