Singao launches new generation of sodium butyrate
Singao in China has developed and synthesised sodium butyrate in its Ding Su G product (>98% sodium butyrate), which the company says features reduced butyric odour, is applicable to all animals, is easily incorporated into feed, premixes, additives and animal health products, is released slowly in the stomach and intestines, and is made using crystalline matrix with interwoven structure, which is a novel technology.
The uniform ball-shaped granular structure contributes to better a CV in feed mixing homogeneity test and reduced segregation during transportation. In addition, the crystalline matrix leads to a unique surface characteristic which enhances its coating ability. It results in the uneven thickness of coating and facilitates the slow release of butyric throughout the digestive tract.
The product is also available to purchase from its subsidiary business unit, Manuka Biotech, under the name of BTR 98.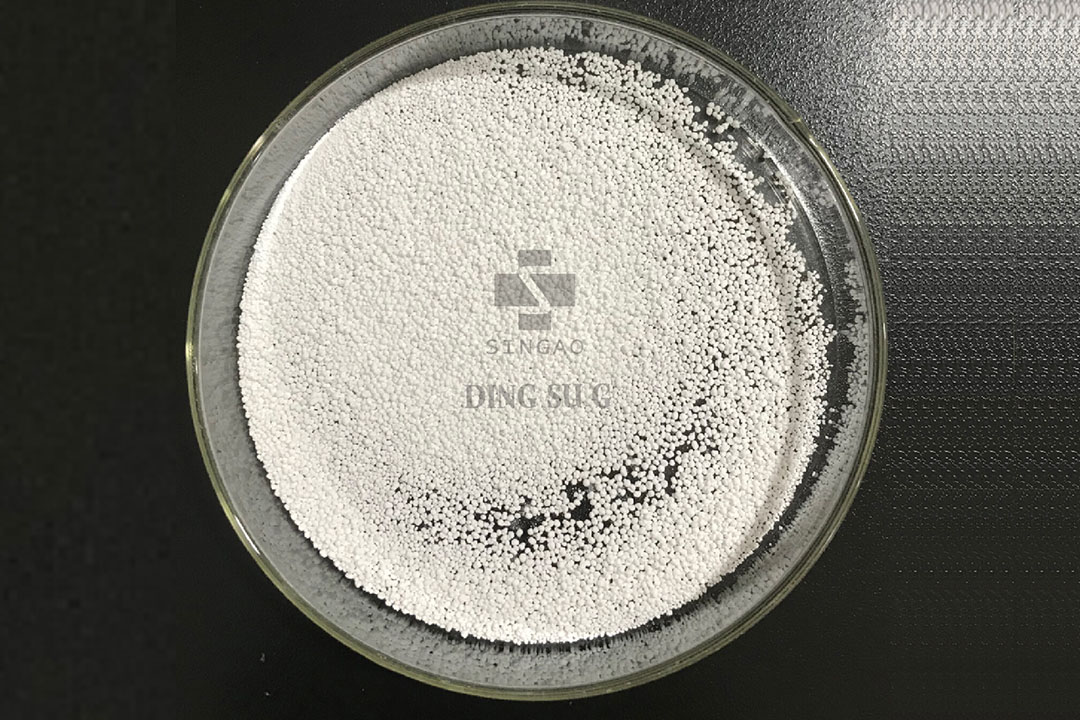 Cargill and Innovafeed expand into swine feed
Cargill and InnovaFeed have extended their strategic partnership to bring feed options to additional segments of the animal nutrition industry. While their initial collaboration focused on aqua nutrition, the expanded partnership will include more species, starting with the use of oil derived from insects in swine feed.
To evaluate the novel feed ingredient, Cargill and InnovaFeed conducted numerous feed trials in swine diets, comparing the impact of different oil sources. They found the nutritional profile of insect oil fits well with swine requirements, making it possible to supplement or replace vegetable oil without negative effects on performance.
Volta Greentech fights methane emissions from cows
Sweden-based startup, Volta Greentech, has raised €1.7 million toward producing a feed supplement that eliminates up to 80% of a cow's methane emissions. To enable commercial production, the company has built a land-based algae production prototype in Lysekil, Sweden. The new capital contribution will be invested into establishing its pilot facility during the course of this year, preparing for a large-scale factory supplying enough seaweed to eliminate a significant portion of methane emissions from Swedish cattle.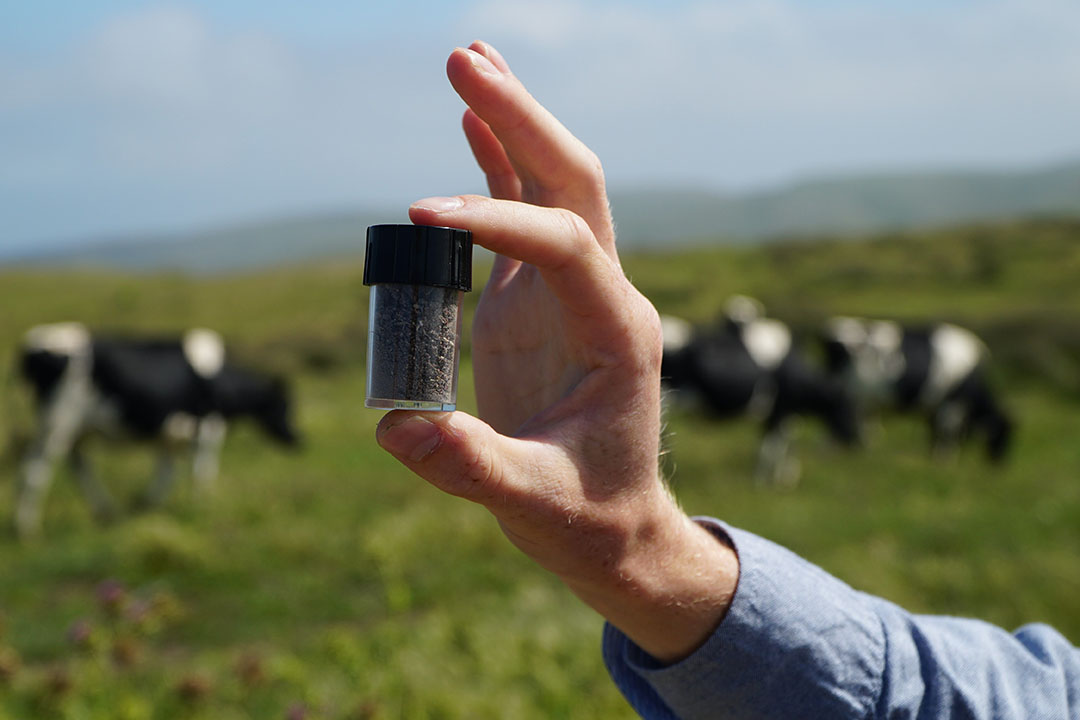 eniferBio partners with Tereos to supply Pekilo protein for salmon feeding trials
Nutreco has announces the start of validation trials for Nutreco Feed (&Food) Tech Challenge 2020 winner, eniferBio. The Finnish biotech start-up has successfully completed its process piloting trials and is now taking the next step. Nutreco's aquaculture division, Skretting, will validate the new novel ingredient through salmon feeding trials held in R&D facilities at the Skretting Aquaculture Research Centre in Norway. To prepare for the trial, eniferBio is teaming up with Tereos to supply Pekilo mycoprotein for the validation testing.
EuroTier China 2021 takes place together with AgriFuture
EuroTier China will open its doors from 18-20 October in Nanjing at the China Jiangsu Baima Agriculture International Expo Center. Besides the trade fair, visitors and exhibitors can expect a condensed conference programme and field trips. Together with the AgriFuture Conference China, which will focus on future trends in agriculture, EuroTier brings national and international experts from the animal farming industry on stage to exchange ideas on trend-setting topics.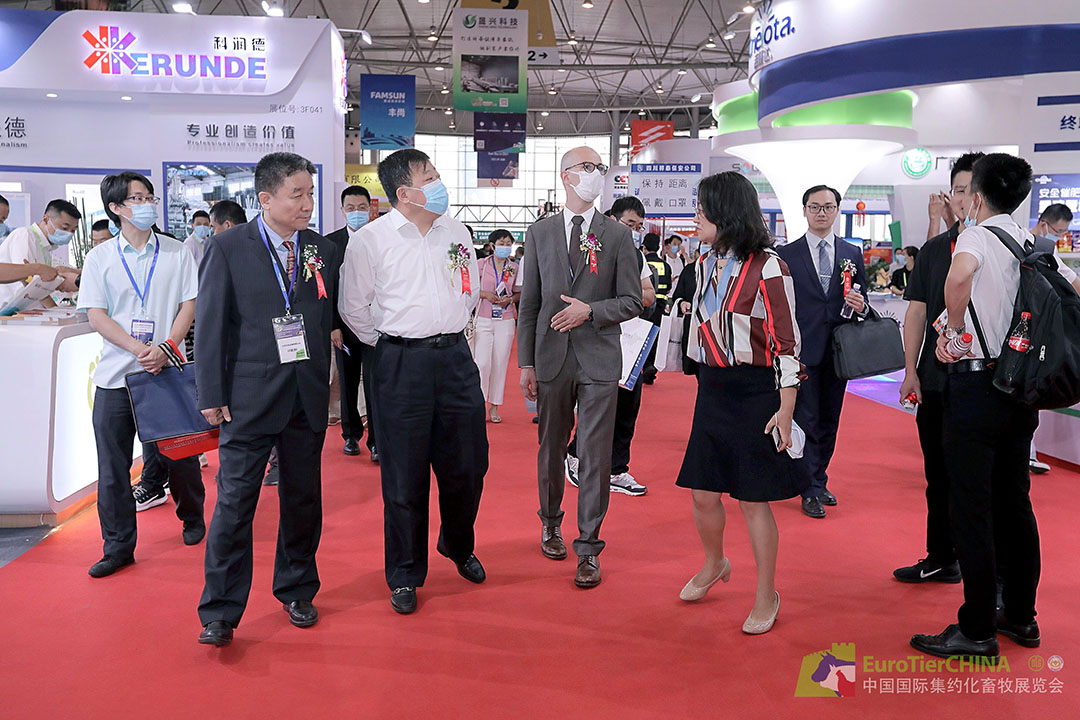 Evonik develops system solutions for swine and poultry gut health
Evonik has developed science-based system solutions for the gut health of broiler chickens, laying hens and weaned to growing-finishing pig. The company says that this approach, which includes a tailored combination of its feeding concepts, amino acids, probiotics, services and consulting, makes it possible to keep animals healthy without the use of antibiotics, and to produce meat in a sustainable and economically profitable manner. The new gut health system solutions was presented to the professional public for the first time at the All About Feed Forum.
Zinpro celebrates 50 years in business
Minnesota-based Zinpro Corporation, which was incorporated in 1971 by Dean and Mary Anderson as a small organic trace mineral company, has celebrated its 50th year in business. Hundreds of employees came together virtually during a global town hall event broadcast from its headquarters. Each region of the company also planned its own unique anniversary celebrations.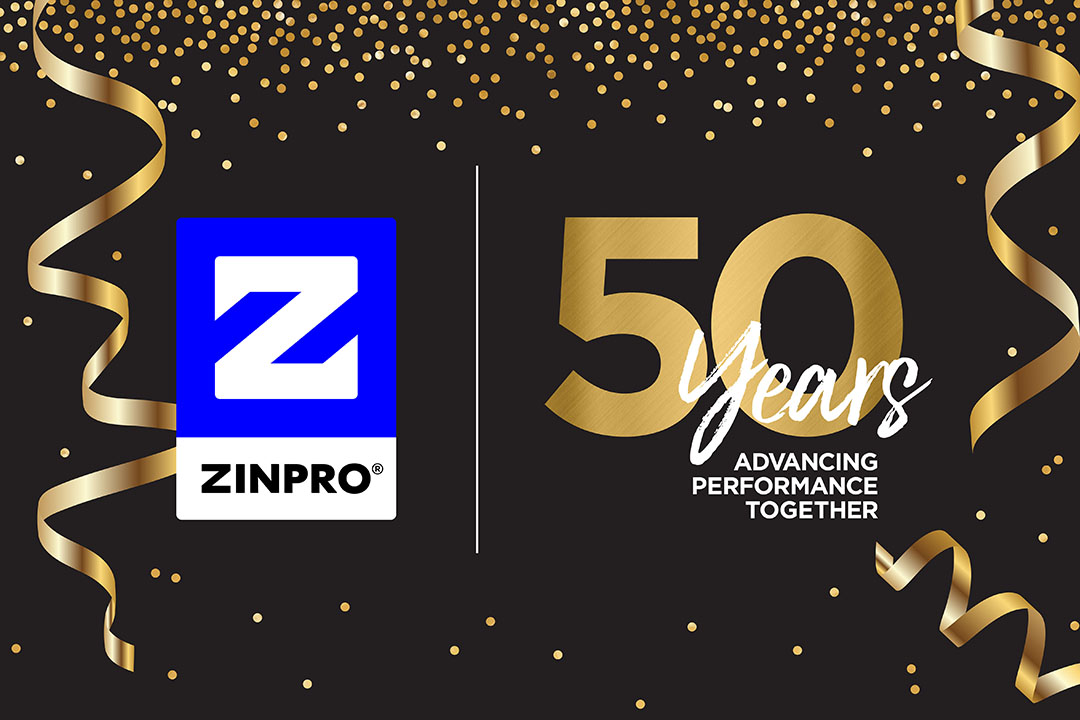 Dellait acquires Nutretain forage preservation
Dellait has completed the acquisition of the Nutretain forage preservation business from BritAm Nutritional Concepts, making it the owner of the silage inoculant brands Nutretain One, Nutretain Plus and Nutretain Max, as well as the hay conditioner brand, Nutretain DH.
Nutretain is a science-based forage preservation technology that combines multiple bacteria strains with high-activity enzymes to speed the fermentation process increasing lactic acid production while improving dry matter recovery and forage quality over a broad range of crops.