Prof Zebeli receives dsm-firmenich BRAIN award for contribution to animal nutrition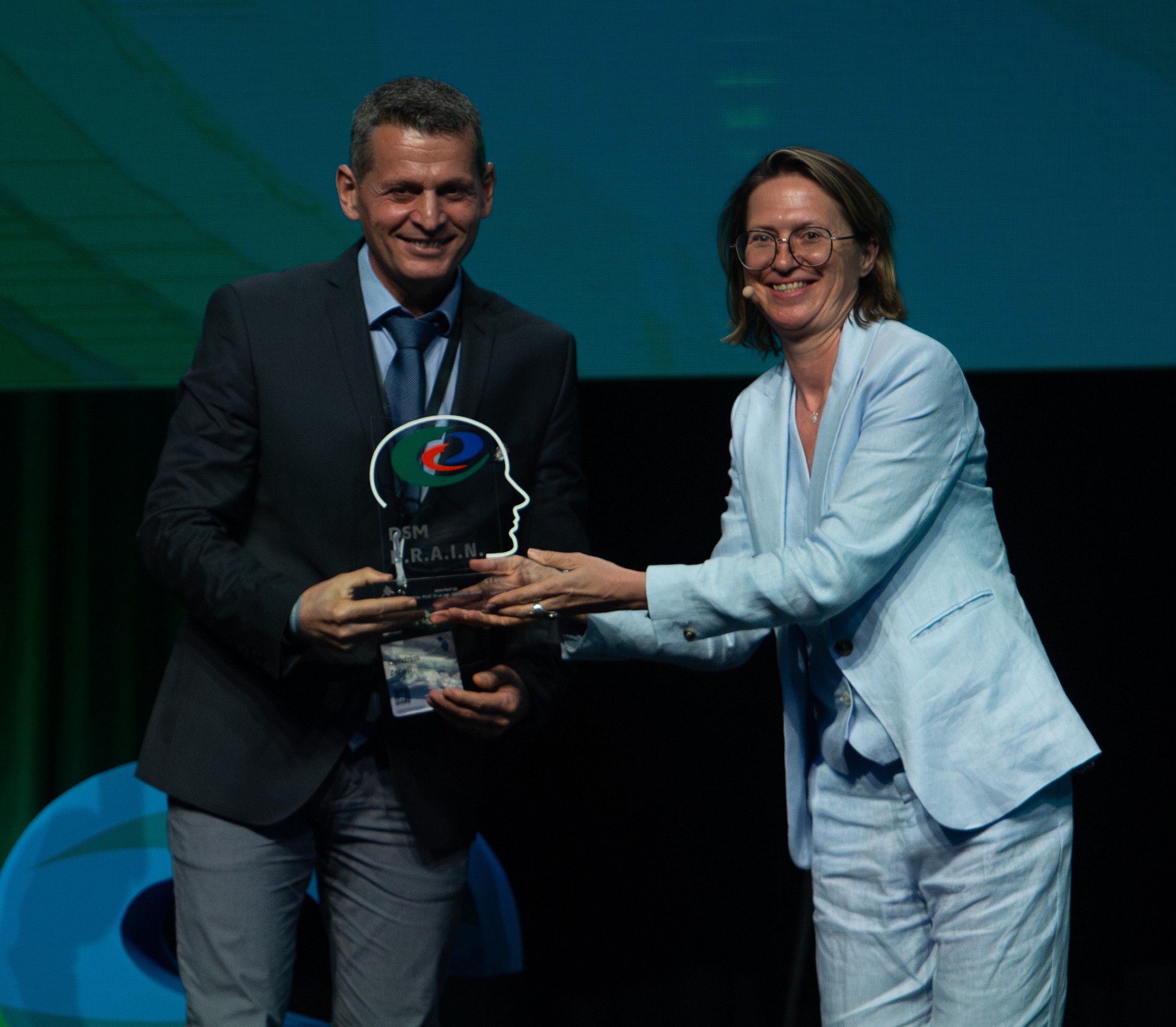 Professor Qendrim Zebeli received the Bright Research and Innovation (BRAIN) Award from dsm-firmenich Animal Nutrition & Health. The award was presented in May at the 2023 World Nutrition Forum in Cancun, Mexico. The award seeks to recognise ground-breaking innovation relating to animal health and nutrition that contribute to more sustainable food production. His career and experience to date include an impressive scientific track record with authoring more than 230 peer-reviewed publications, supervising 40 PhD students and post docs, international experience with research stays in Germany, the Netherlands, Spain, Italy, and Canada, and mentoring countless students and colleagues.
Innovad acquiring Herbonis
To strengthen its portfolio of natural speciality feed ingredients and align with its strategy of expanding into primary ingredients, Innovad is acquiring all the shares of Herbonis, a Swiss-based company and its affiliates. Panbonis, a flagship Herbonis product, contains the plant-based source of the metabolic active form of Vitamin D which the company says has proven health benefits in poultry, swine and dairy.
Alltech and Agolin partner in eco-friendly nutrition solutions for cattle
Alltech has acquired a majority interest in Agolin, which was founded in Switzerland in 2006 to research, develop and produce plant-based feed additives to improve herd performance, profitability and sustainability. Agolin produces essential oil blends which it says optimises feed intake and performance, including improved milk and meat production. Agolin Ruminant, it says, was the first feed additive certified by The Carbon Trust for methane reduction in ruminants (2018).
Cizeron Bio celebrates 50 years of organic certification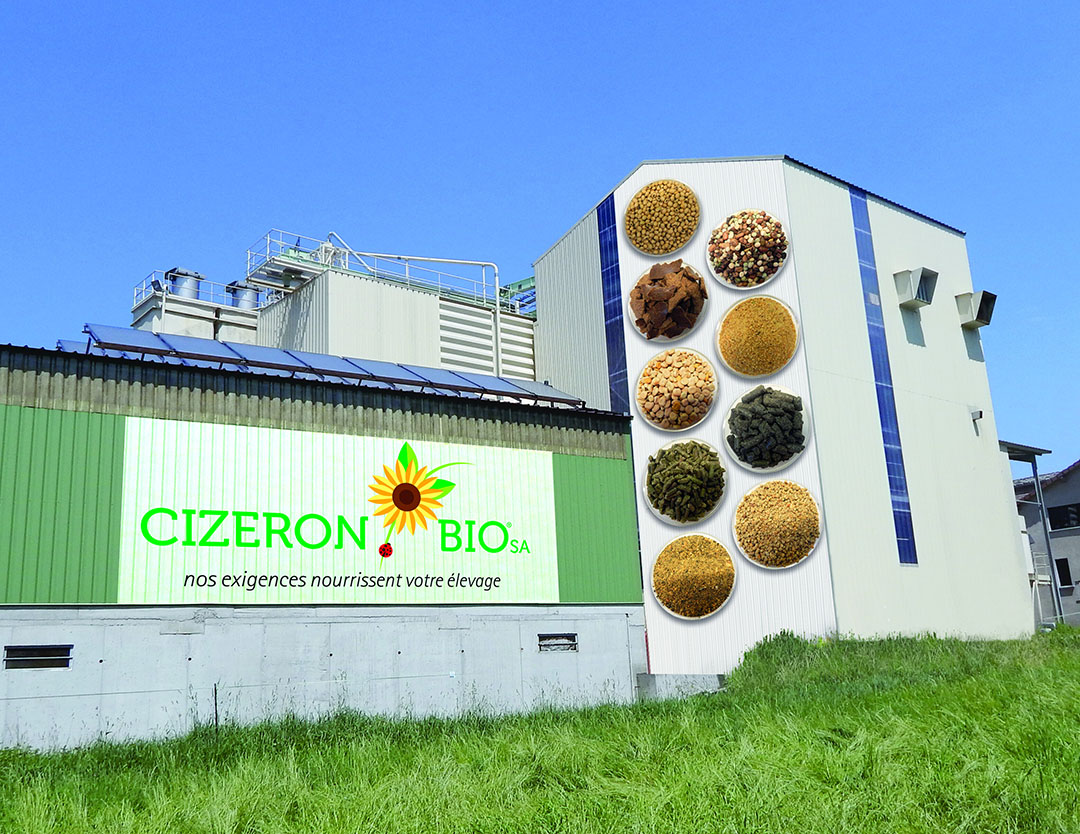 French animal feed manufacturer, Cizeron Bio, has celebrated the 50th anniversary of its organic certification, which the company says proves its resistance to crises and market fluctuations in the organic feed space. The history of the Cizeron family begins with the creation of a flour mill in 1763. 260 years later, the 6th generation continues to manage the mill. In 1973, Bernadette and André Cizeron decided to diversify into organic farming, and now celebrates 50 years of organic certification. The company believes successful animal feeding is the result of quality cereals, proteins, vitamins and trace elements, as well as advice adapted to the needs of the animals and in partnership with the breeders.
Adisseo launches new website 'Protect your Margins'
To help the animal production sector face short-term price volatility and long-term resource management obstacles, Adisseo's new website, 'Protect your margins', aims to help those in the ruminant, poultry, swine and aquaculture sectors. Various resources can be explored all related to critical business issues such as feed costs, animal performance, and disease outbreaks.
OCP Group acquires 50% stake in GlobalFeed S.L.
OCP Group, a phosphate-based plant and animal nutrition solutions provider, and Fertinagro Biotech S.L., a Spanish fertiliser producer, have announced that OCP's announced acquisition of GlobalFeed S.L. is now finalised. GlobalFeed, located in Spain, manufactures and distributes a range of products in the animal nutrition segment, including phosphate-based commodities and high-value feed solutions customised to various livestock.
DLG Thai renamed DLG Asia Pacific
The DLG's (the German Agricultural Society) subsidiary, DLG Thai, located in Bangkok, Thailand, now operates under the name DLG Asia Pacific. The new name reflects the regional focus of the subsidiary and forms part of DLG's growing international focus on prospective agricultural and food markets.
Alltech invites participation in sustainability survey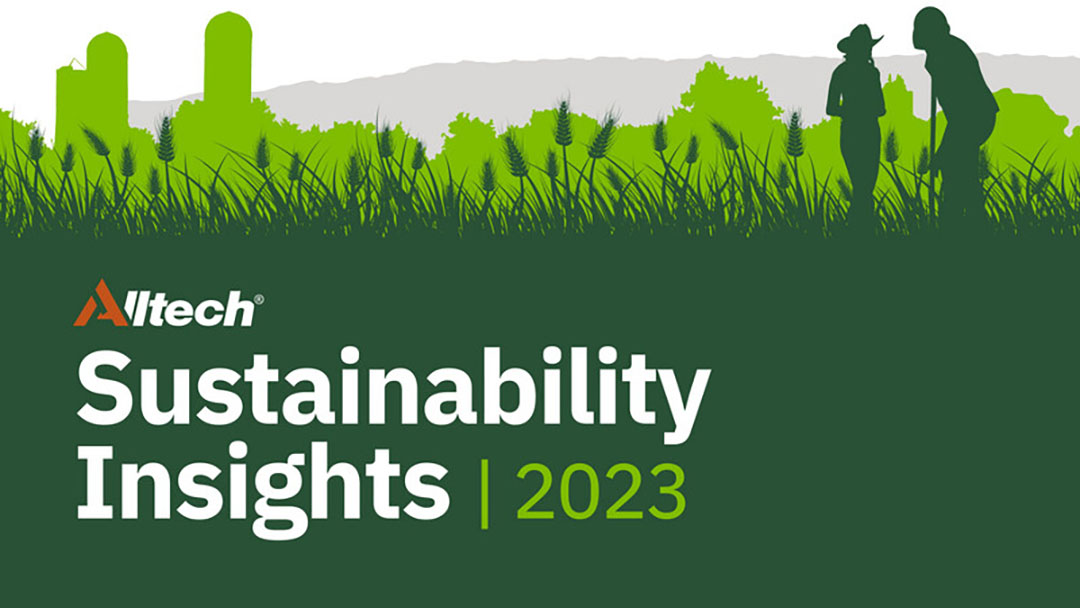 Sustainability has been described as the greatest challenge and opportunity of our time, according to Alltech. To explore and share perspectives across the value chain, the company invites the global agriculture and agri-food industry to participate in its inaugural Sustainability Insights Survey to gather insights on the issues that matter most to the agri-food value chain's stakeholders. The survey can be completed until 12 June, and the results will be shared and available for the benefit of the agri-food industry and its partners later this year.
Perstorp 2030 takes action on sustainability targets
Sustainable solutions provider, Perstorp, has turned its sustainability targets for 2030 into actionable roadmaps on a corporate level as well as for each of its production plants, outlining hands-on activities to lower greenhouse gas emissions, reduce waste, save fresh water and enable sustainable transformation throughout the value chain.