NUQO partners with the University of Applied Sciences Upper Austria
NUQO and the Center of Excellence Food Technology and Nutrition from the University of Applied Sciences Upper Austria will collaborate to advance research in the biochemistry of phytogenics and phycogenics (metabolites from plants and seaweeds) to develop potential technologies for animal nutrition and health. The teams will also evaluate disruptive manufacturing processes based on micro-encapsulation or biotransformation for optimal application in feed.
Cargill launches poultry feed with essential oils
Cargill has added essential oils to its Nutrena Naturewise poultry feeds, which the company says contribute to the promotion of egg weight, size and production, enhanced palatability and a fresh aroma direct from the bag.
Schaffelaarbos signs JV for new egg factory in Turkey
European producer of circular (egg) proteins for the animal feed industry, Schaffelaarbos, has signed a joint venture with Yuniko AS to establish a new production facility in Turkey. With an investment of around €15 million, Schaffelaarbos aims to accelerate its international growth and expects to start production by the end of 2022. The new factory will produce egg powder from liquid eggs using the brand name Ovolin.
VIV MEA returns to Abu Dhabi
The international Feed to Food trade show, VIV MEA, returns to Abu Dhabi National Exhibition Centre from 23 to 25 November 2021 for its third edition where about 500 global exhibitors are ready to showcase their products. Visitors can register at www.vivmea.nl.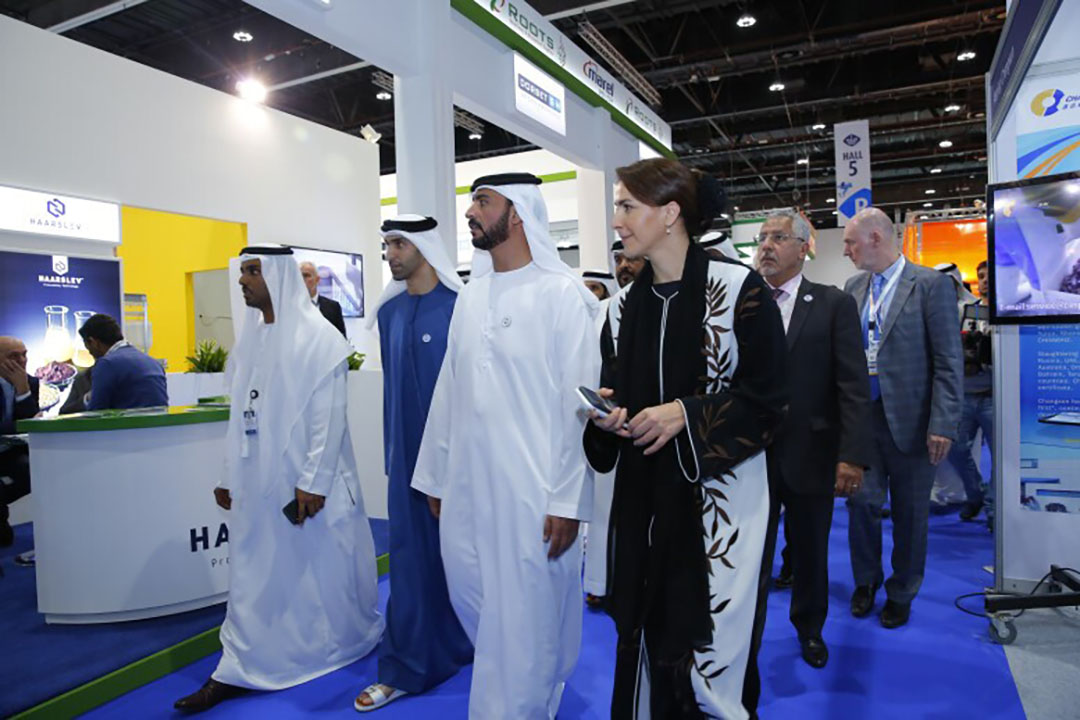 DSM opens analytical lab at Biomin Research Centre
Royal DSM has opened its new Analytical Center of Excellence in Tulln, Lower Austria. The facility consists of 200sqm of new laboratory space and complements the existing R&D facilities on-site at the Biomin Research Center. Scientists will use tools to conduct analyses of the nutritional content of animal feed, premixes and eggs.
Anpario launches Optomega Algae
Anpario has launched a new microalgae-derived omega-3 fatty acid supplement, Optomega Algae powder, and is targeted at breeding animals and producers supplying enriched meat, milk and eggs containing higher levels of omega-3 fatty acids. Waste sugarcane is used as an energy source to power the production facility.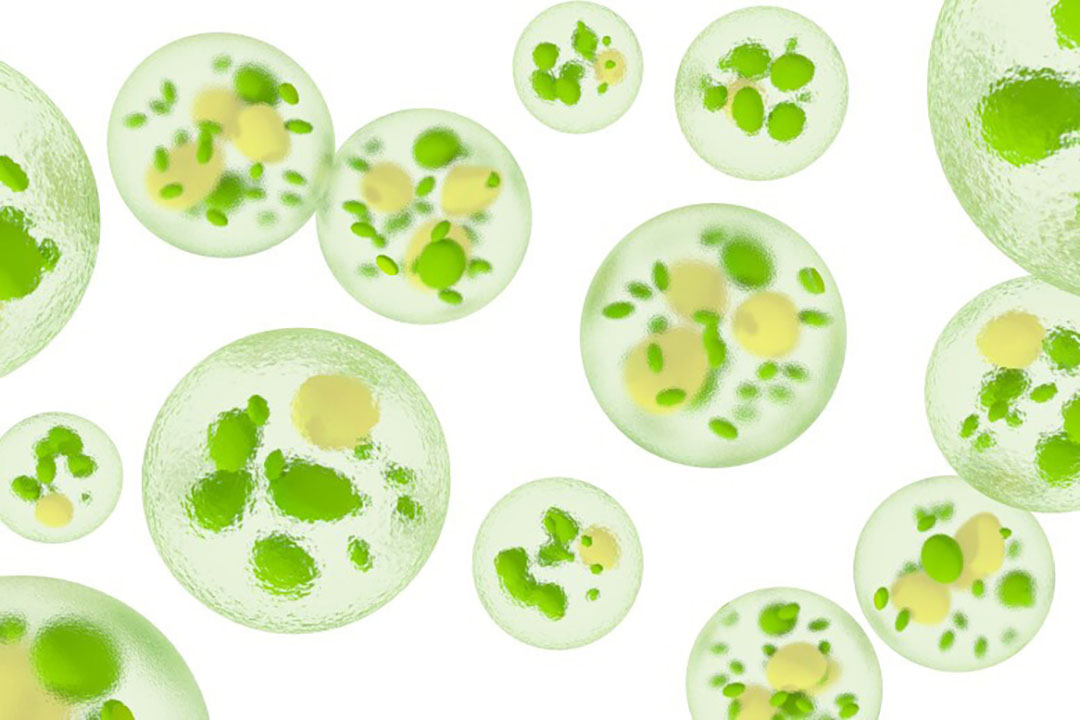 Evolva's resveratrol available for companion animals
Evolva has launched Veri-te PETS resveratrol for companion animals as a dietary supplement to support age-related challenges and meet the growing pet parents demand for clean label, science-backed and sustainably-sourced ingredients. The supplement is available in the US market.
BASF and Cargill partner to develop enzyme-based solutions animal feed
BASF and Cargill expand their partnership in the animal nutrition business, adding research and development capabilities and new markets to the partners' existing feed enzymes distribution agreements. They will develop, produce, market, and sell customer-centric enzyme products and solutions. The goal is to bring farmers feed innovations that reduce nutrient waste, improve feed efficiency, and promote animal growth and well-being.
EW Nutrition launches Ventar D for gut health
EW Nutrition has launched its gut health modifier, Ventar D, a proprietary blend of phytomolecules formulated to support gut health. On top of its antimicrobial, antioxidant, and anti-inflammatory benefits, its original encapsulation delivers optimal thermal stability, according to the company.
ProPhorce SR celebrates 10 years
Global feed additives producer, Perstorp, celebrates 10 years of the commercial application of its tributyrins solution, ProPhorce SR in animal nutrition. The product aims to support gut health and performance. This year, the company also celebrates 140 years in business.
Global Nutrition Group appoints new general manager
Global Nutrition, which operates in the specialty feed additives and farm supplement sector, has announced the appointment of Amaury Laine as the new general manager of its companies, Global Nutrition International and NutriConcept SA. He will be based in the companies' headquarters and principal manufacturing in Fougeres, France.