The Alltech ONE World Tour will bring agriculture leaders to Dubai
Alltech will bring the ideas and inspiration of its annual ONE Conference to Dubai at the Alltech ONE World Tour where changemakers and thought leaders examine regional and local market trends in agriculture, business, health and nutrition. The conference, which takes place from 27-28 November at the Le Méridien Dubai Hotel & Conference Centre in Dubai, will explore species-specific nutrition and production topics in greater detail through 2 dedicated breakout sessions, one focused on dairy and the other on poultry, as well as an interactive panel discussion featuring industry experts.
Promising pilot test to reduce enteric methane emissions from dairy cows
The Bel Group, APBO (Bel's Milk Producers Association in the West of France) and dsm-firmenich, in partnership with Institut de l'Elevage (Idele), the French institute for livestock breeding, have announced the results of a pilot project aimed at reducing methane emissions from dairy cows. Conducted during winter across 5 dairy farms in western France from January to March 2023, Bovaer was added at a rate of around a quarter teaspoon a day to the diet of dairy cows. The trial revealed that under optimal conditions, Bovaer reduced enteric methane emissions between 29% and 42%.
ILDEX Philippines 2024, the 2nd International Livestock Show in Manila/Philippines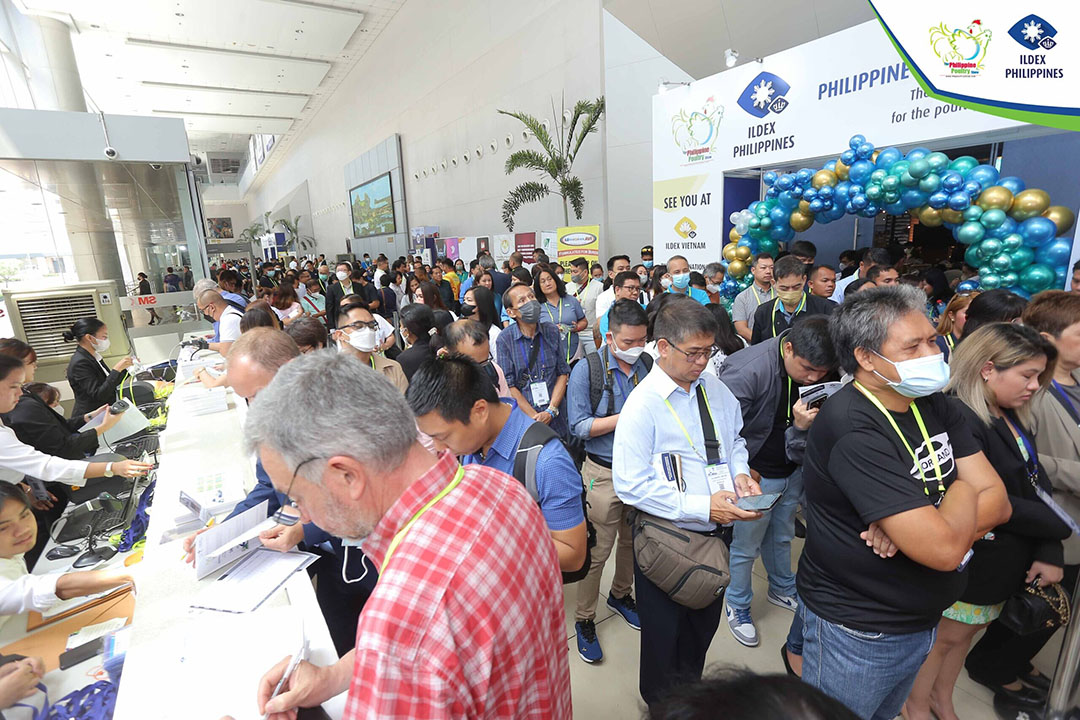 Organised by VNU Exhibitions Asia Pacific, ILDEX Philippines 2024 – the 2nd International Livestock, Dairy, Meat Processing and Aquaculture Exposition – will open its doors from 28-30 August 2024 in co-location with the Philippines Poultry Show. ILDEX Philippines 2024 includes all groups of livestock management and meat processing. The show will occupy 6,000 sqm at SMX Convention Center in Manila, where organisers expect 180 exhibitors and 5,000 trade visitors.
Lallemand celebrates 1 century of yeast production in Montreal
Lallemand recently celebrated 100 years of yeast production at its production plant in Montreal. Lallemand now has a diverse and global presence in 50 countries over 5 continents, employs more than 5,000 employees and operates 48 production facilities, including 24 yeast and 10 bacteria plants.
Perstorp receives gold medal for sustainability from EcoVadis
Perstorp, having shown progress in 3 of the 4 evaluation areas during 2023 (Environment, Labor & Human Rights, and Sustainable Procurement) has earned a gold medal by EcoVadis. This means that when it comes to sustainability performance, the company now ranks in the top 5% in the industry.
CBS Bio Platforms reports positive results of yeast supplement for shrimp
The results of 2 recent trials conducted in Thailand show that the addition of CBS Bio Platforms' yeast autolysate supplement Maxi-Nutrio results in major improvements in immunity, performance and overall sustainability of shrimp farming.
Study shows positive benefits of Alltech's Bioplex in layer production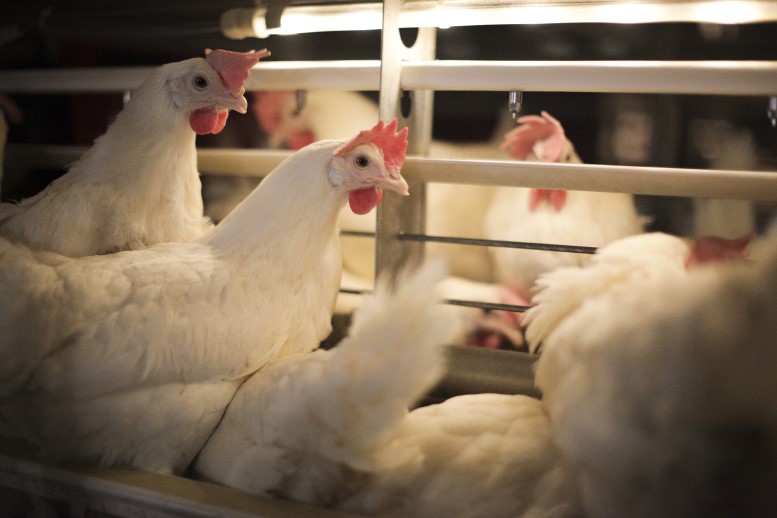 A new study 'The effect of organic trace mineral supplementation in the form of proteinates on performance and sustainability parameters in laying hens: a meta-analysis' shows that the inclusion of Alltech's Bioplex organic trace minerals in layer diets significantly benefits production performance and egg quality traits and contributes to a lower carbon footprint. The findings also suggest that the most bioavailable form of essential minerals is crucial for optimising health and performance in laying hens. The study combined data from 32 global studies involving 107 dietary assessments of 30,992 laying hens.
Zinpro Corporation expands operations in Brazil
Zinpro Corporation, manufacturer of trace minerals and animal nutrition solutions, has opened its new blending facility in Marialva in Paraná, Brazil. According to the company's CEO, Rob Sheffer, the new plant will bring increased flexibility to innovate and develop solutions for animals and producers.
Selko Young Scientist Forum inspires future mycotoxin researchers
Selko, Nutreco's feed additives brand, gathered next generation scientists during the World Mycotoxin Forum's 14th Conference to explore novel thoughts on managing mycotoxins and achieving more resilient food systems. The Selko Young Scientist's Forum brought together delegates representing more than 20 countries to offer ideas for shaping the future of mycotoxin research. Technology was the most cited tool delegates proposed for advancing mycotoxin research. Young scientists expressed robust interest in predictive models powered by AI/machine learning and the application of big data to understand emerging challenges in the feed-to-food chain. Participants were also interested in the discovery opportunities that DNA sequencing, rapid testing tools and enzyme engineering present when studying mycotoxins. Dr Octavian Augustin Mihalache of the Department of Food and Drug, University of Parma, Italy, was the recipient of Selko's Most Insightful Contribution award.
Innovation and sustainability in animal nutrition and grain processing at VICTAM LatAm
Held in São Paulo in October, the first edition of VICTAM LatAm attracted 4,327 visitors and gathered Brazilians and international players in the grain and animal nutrition processing industries, including pet food, aqua feed (fish farming), poultry, pigs, ruminants and large animals. International visitors came primarily from neighboring countries, including Argentina, Paraguay, Uruguay, Chile, Peru, Colombia and even Mexico. The next VICTAM LatAm will be held from 16-18 September 2025, again in Brazil.
Evonik appoints Dr Dirk Hoehler as head of the amino acids business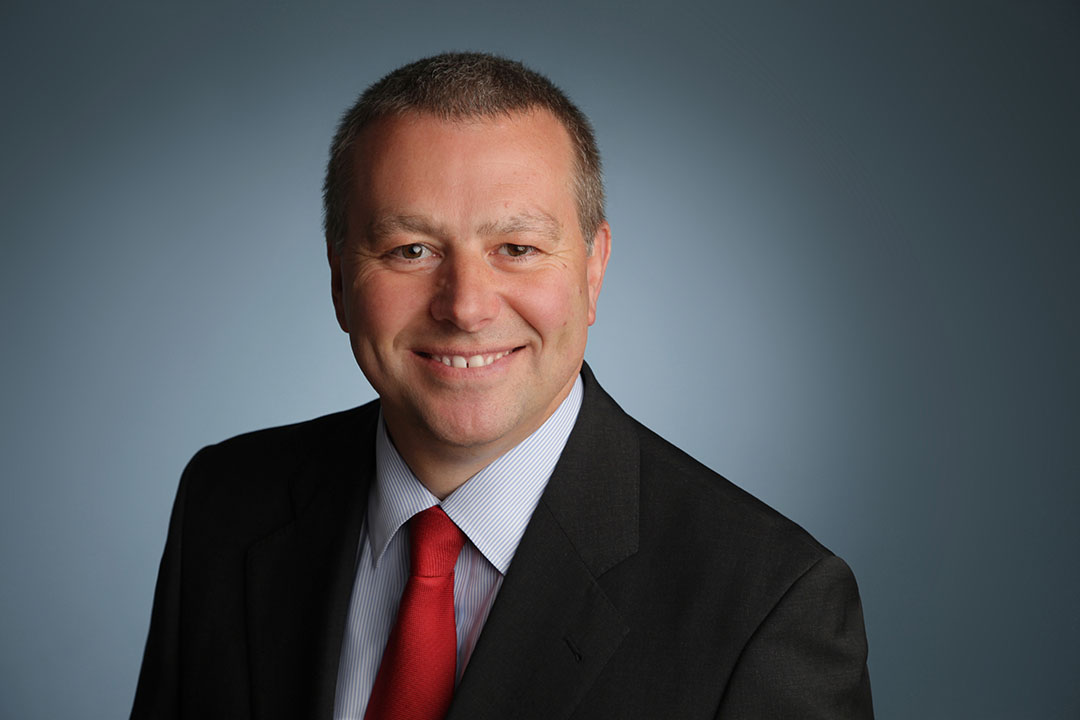 Evonik has appointed Dr Dirk Hoehler as head of its Essential Nutrition product line, under which Evonik is consolidating its amino acids portfolio. Hoehler takes over from Dr Jan-Olaf Barth, who has been promoted to head of the company's High Performance Polymers business. Hoehler will focus on sustainability, efficiency, and cost leadership, and will continue to implement the global methionine asset strategy.