Attend our webinar on "Antibiotic Reduction" which will be hosted on October 13 at 15:00 CET below.
Moving away from antibiotics can be challenging and requires a new way of thinking; adapting new feeding practices and putting more effort into animal health. The focus on diet formulation with the use of certain feed additives and the development of a healthy gut have become almost the most important part of animal production. With the withdrawal of large amounts of antibiotics, exactly when animals require extra care becomes more apparent.
In this webinar, experts from the feed industry will focus on how to achieve healthier animals through nutrition management with focus on using no antibiotics.
Speakers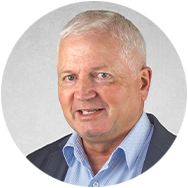 Albert van Dijk, PhD
Senior Consultant Swine Nutrition Schothorst Feed Research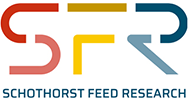 Presentation title:
Antibiotic reduction in pigs and poultry by nutritional means
Intestinal health problems in pigs and poultry diarrhoea and wet litter can be prevented by nutritional means.
By taking these nutritional measures, antibiotic use can be reduced.
The main nutritional measures will be presented:
Reduction of the crude protein level in the diet
Applying the optimal level of fermentable- and inert fibres in the diet, taking into account particle size distribution
Reduction of the buffering capacity in the diet of pigs
Prevent high viscosity in the diet in poultry
A good prevention program for coccidiosis in poultry, using coccidiostats or vaccines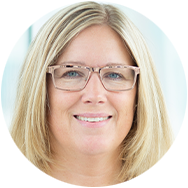 Kristin Weel Sundby
Technical Application Manager at Borregaard

Presentation title:
Antibiotic reduction: the key is lignosulfonic acid
Background: organic acids have been accepted as one of the solutions for AGP reduction, but their use comes with some challenges
A patented technology combines lignosulfonic acid with organic acids:
What is lignosulfonic acid?
Benefits offered by this patented technology, on:
Bacterial control/prevention
Sustainability – reduced CO2 footprint
Safety and handling
Host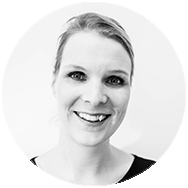 Liza Bruggeling
Host at All About Feed
Partners