AllAboutFeed cordially invites you to our webinar "GuanAMINO®: Achieve full growth potential of your broilers with a reduced-energy diet at lower costs" sponsored by Evonik. This webinar will be held on June 28 at 15:00 CEST. Learn from global scientific and commercial trial results how GuanAMINO®, the product name for guanidinoacetic acid from Evonik, helps broiler producers reduce their feed costs and improve overall profitability and health. Sign up now to save your spot.
Speakers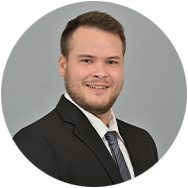 Dr. Juliano Cesar De Paula Dorigam
Manager in poultry nutrition research

"Potential energy sparing effect of GuanAMINO® in broiler diets evaluated in different feeding phases"
Managing Dietary Energy in Broiler Chickens
Recent study results on the energy-sparing effect of GuanAMINO® in different feeding phases
Regulative mechanism of Guanidinoacetic Acid on energy metabolism and practical implications.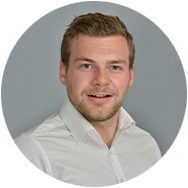 Global technical consultant for GuanAMINO®

"The metabolic background of GAA supplementation in broiler diets"
The creatine metabolism and the connection to GAA
Improved energy efficiency with improved creatine supply
An overview about the benefits of GAA supplementation in broilers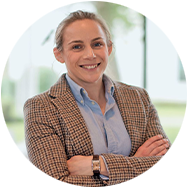 Holly Malins
Technical Service Manager UK, Ireland & BeNeLux

"Feeding GAA to broiler chickens can compensate for low dietary metabolisable energy formulation"
Results of an energy-sparing trial conducted in collaboration with Harper Adams University
Cost benefits of trial results
Overview of other low-energy trial results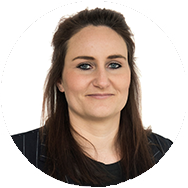 Marieke Ploegmakers
Host and Editor All About Feed
Partners