Attend our free webinar on 'Feed Efficiency' which will be hosted on September 21 at 15:00 CEST below.
This All About Feed webinar will focus on Feed Efficiency. The money spent on animal feed takes up the majority of the production costs on a farm. Therefore, it is important to get the most out of every kilogram of feed that is consumed by the animals, known as feed efficiency. This is not new, but even more relevant than ever, as constantly changing dynamics in agriculture keeps on challenging the animal protein supply. With tailor made feeding strategies, it is possible to enter the next stage of feed efficiency. In this webinar the latest genetic and nutritional strategies will be highlighted to work towards an improved feed efficiency.
Speakers
Dr. Birgit Gredler-Grandl
Researcher Wageningen Livestock Research
Title of the presentation:
Genetic strategies to improve feed efficiency in dairy cattle
The presentation will highlight strategies to improve feed efficiency on a genetic level. We will cover trait definitions, phenotyping strategies as well as genetic analyses for feed efficiency.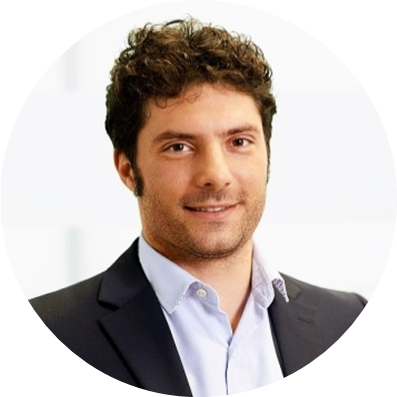 Graziano Mantovani
Strategic Marketing and Technology Lead Swine Western Europe at Cargill Animal Nutrition
Title of the presentation:
Unleash the Power of Feed: maximise swine production through feed efficiency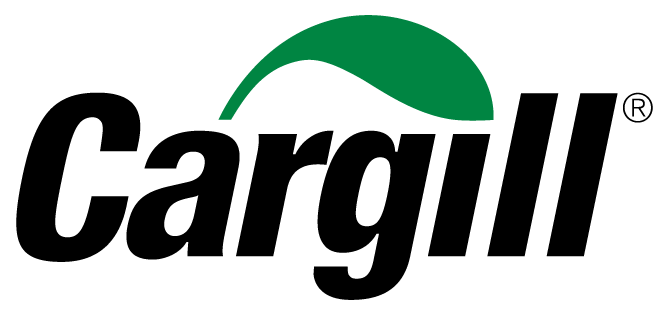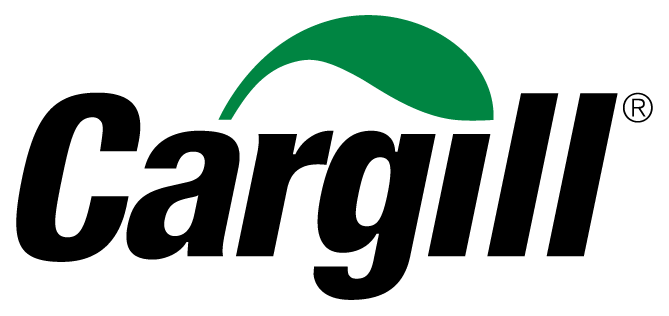 From precision nutrition to unlocking the full potential of additives, we'll explore both practical approaches and innovative solutions, helping you to do more with less by providing the right feed at the right time to enhance grower-finisher feed efficiency and maximise farmer profitability.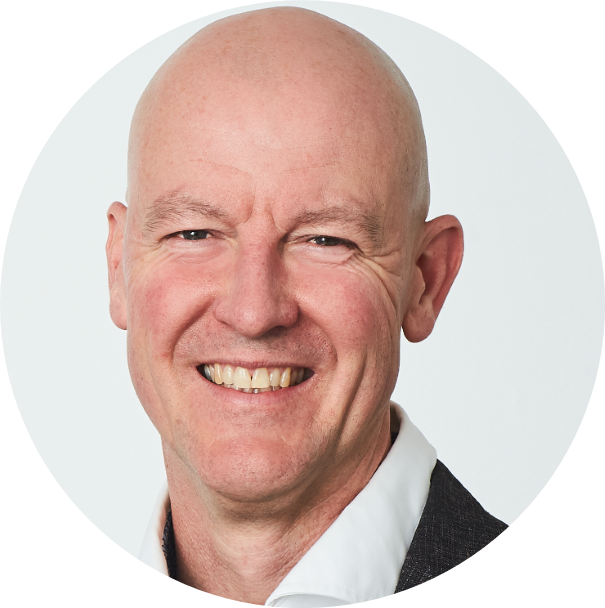 Kristian Witt
Senior Global Portfolio Manager, Silage Inoculants
Title of the presentation:
Feed efficiency – where it all begins …

This presentation will focus on the cascading effects that forage/silage quality has from field to feeding.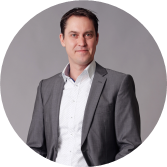 Fabian Brockotter
Host All About Feed
Partners