This upcoming All About Feed webinar will take place at 15.00 CET on 10 March.
There is no better way to say it, but heat stress in livestock is a 'hot' topic. With the rising summer temperatures, heat stress on farms across the globe brings with it many issues for livestock as well as farmers.
During the summer months temperatures can soar which can have a real major impact on farm animals globally. If there are no strategies in place to prevent and tackle heat stress, the animals will not deal well with the rise in temperatures and heat stress will occur and bring with it losses in many aspects. The result will be production losses in livestock and an impact on the animals' ability to maintain normal function. This means that the farm is also at risk as the bottom line can take a huge knock when animal performance is not optimal and production losses occur.
In poultry heat stress affects growth, reproductive performance, and egg production. In pigs, increase respiration and a loss of appetite can be seen. In dairy cows decreased performance and reduced milk production is linked to heat stress. These are just some consequences of heat stress. But what can be done? What are the feed and nutrition strategies that can combat heat stress? What role does animal health, gut integrity and, for example, natural betaine have in mitigating the harmful effects of livestock? This webinar will dive deep into these questions and more.
Speakers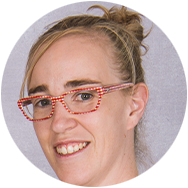 Poultry R&D manager at Phileo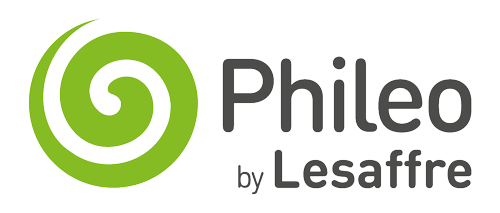 "Heat stress: Underlying mechanism and mitigation of harmful effects"
Summer is coming in 2 or 3 months in the north part of the world, but poultry producers and feed manufacturers are already anticipating this issue. Let's see why it's important to anticipate heat stress management :
Why heat stress is harmful to the birds

Impact on gut integrity and health status

Influence on overall health status and immunity

How mitigate heat stress negative effects

Decrease pathogen pressure
Improve gut health
Enhance natural defenses
Reduce mortality and FCR, increase performance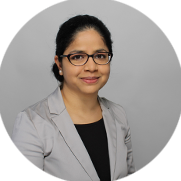 Global Technical Marketing Consultant at IFF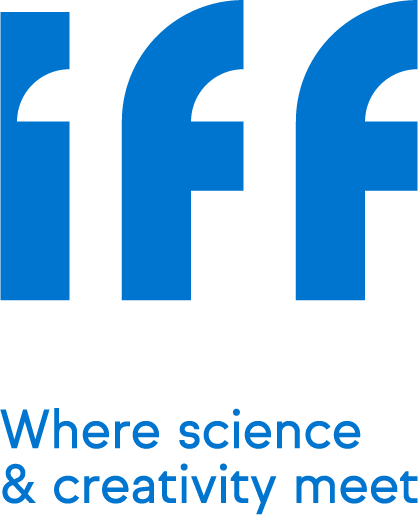 "Nature's osmolyte power to combat heat stress"
During this webinar we will discuss the impact of heat stress on ruminants. We will review betaines' dual role and how a natural betaine can help cows mitigate and maintain profitable livestock.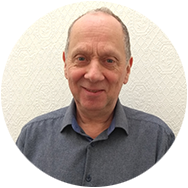 Professor Philip Thornton
Research & Innovation Strategist, Clim-Eat
"Future heat stress in domesticated livestock: how bad may it get?"
The talk will present the results of two new analyses:
One is on projected increases in the prevalence of extreme heat stress in cattle, sheep, goats, poultry and pigs.
The second is on the projected costs of future production losses in cattle meat and milk production due to increased heat stress. 
The talk will finish with a brief look at some of the implications of the future heat stress challenge in livestock systems.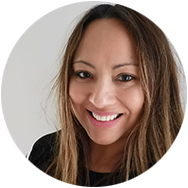 host and editor Dairy Global
Partners