Attend our free webinar on "How sustainability metrics help to improve the footprint of livestock production" which will be hosted on November 15 at 15:00 CET below.
Evonik and BASF, two global chemical companies, have joined forces to improve sustainability in the animal protein industry. The growing need to quantify and reduce the environmental impact of the meat industry has brought about the development of Opteinics™, BASF's environmental footprint calculation tool. The implementation of this digital solution combined with nutritional expertise of inoSust®, Evonik's sustainability brand, aims to implement harmonized and credible sustainability reporting standards in the animal protein sector and help customers reduce the environmental impact of their production systems.
Speakers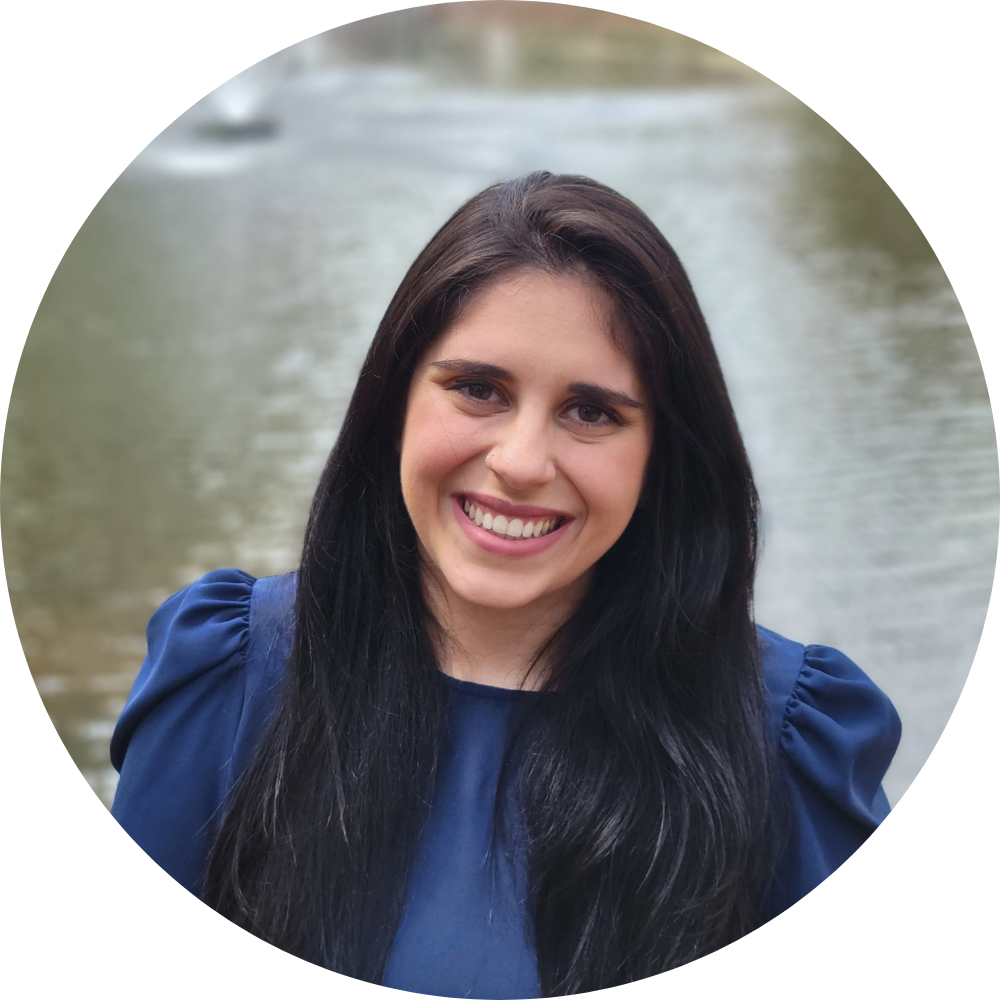 Fernanda Castro
Technical Service Manager Nutrition & Global Sustainability Coordination inoSust® Program

Fernanda Castro is a veterinarian with a master`s in poultry production and a PhD in poultry nutrition. She is currently working at Evonik as a Technical Service Manager for monogastric nutrition and as the Global Sustainability Coordinator of the inoSust® program. Her main focus is to help customers improve their production through nutrition while reducing their environmental impact and maintaining profitability.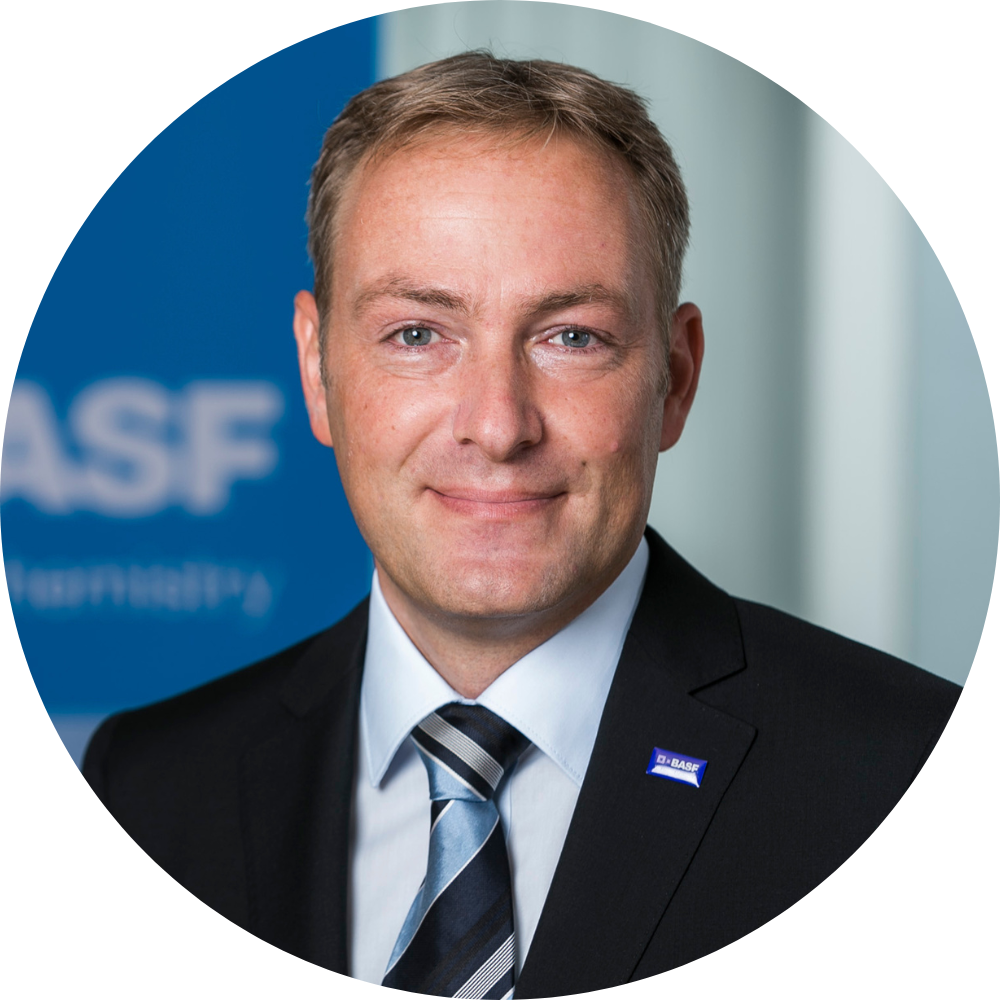 Gerd Diebold
Digital Business Development Manager, BASF Animal Nutrition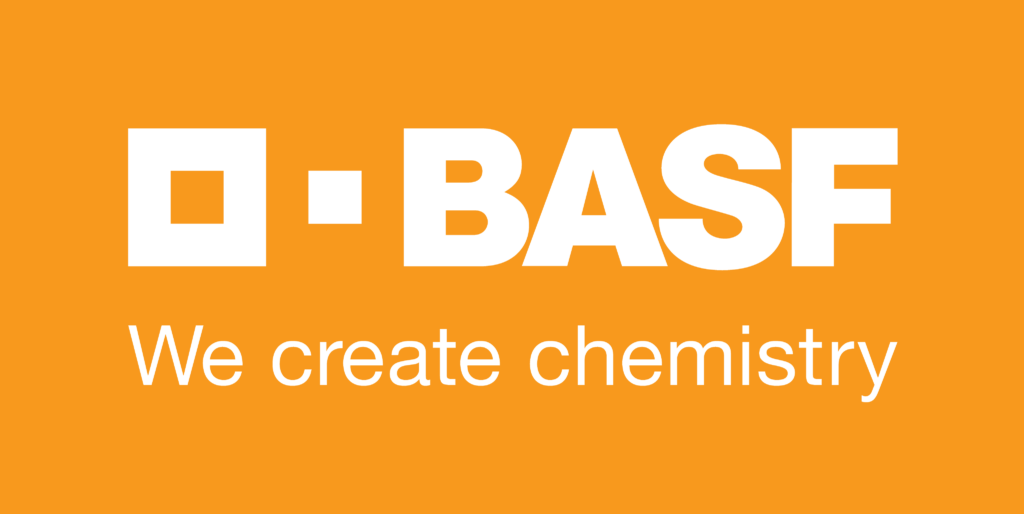 Gerd Diebold is an Animal Nutritionist that has been with BASF since 2001. Since 2018 he is focusing on adding digital solutions to the animal nutrition world. At present, Gerd is responsible for the business development of Opteinics™, BASF's tool for LCA assessment of animal protein.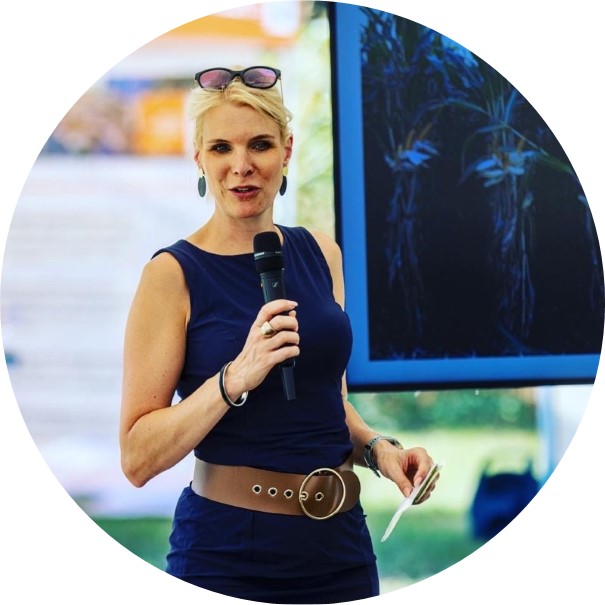 Liza Bruggeling
Host All About Feed
Partners