Attend our webinar on "Pushing the boundaries of enzyme applications to improve sustainability" which will be hosted on October 3 at 15:00 CEST.
The environmental impact of animal production is under increasing scrutiny. Feed additives, such as enzymes, can be used to reduce emissions, without compromising performance.
During this specialist webinar you will learn:
• About the environmental challenges related to the use of soy and trace minerals
• How phytase can help reduce reliance on trace mineral supplementation
• How enzymes, in combination with other feed additives, can enable use of alternative protein sources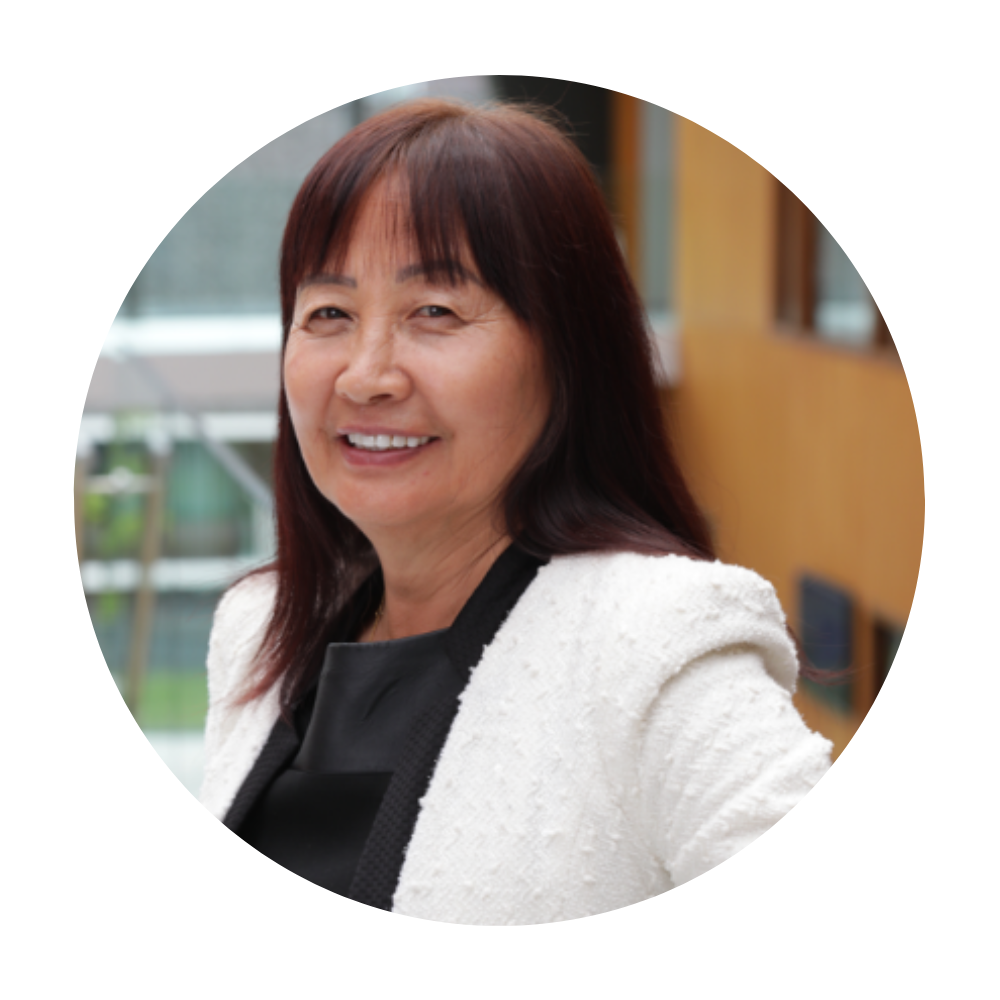 Yueming Dersjant-Li
Principal Scientist at IFF
Yueming Dersjant-Li is a principal scientist with the Global Innovation group within Danisco Animal Nutrition & Health. At present, her main research area is enzyme application in non-ruminant animals, with a specialization in phytase.
She obtained her Ph.D. degree at Wageningen University (WUR) in the Netherlands and has been working in the animal feed industry for several decades.
Yueming has published numerous papers in peer-reviewed journals, conference proceedings, and commercial magazines.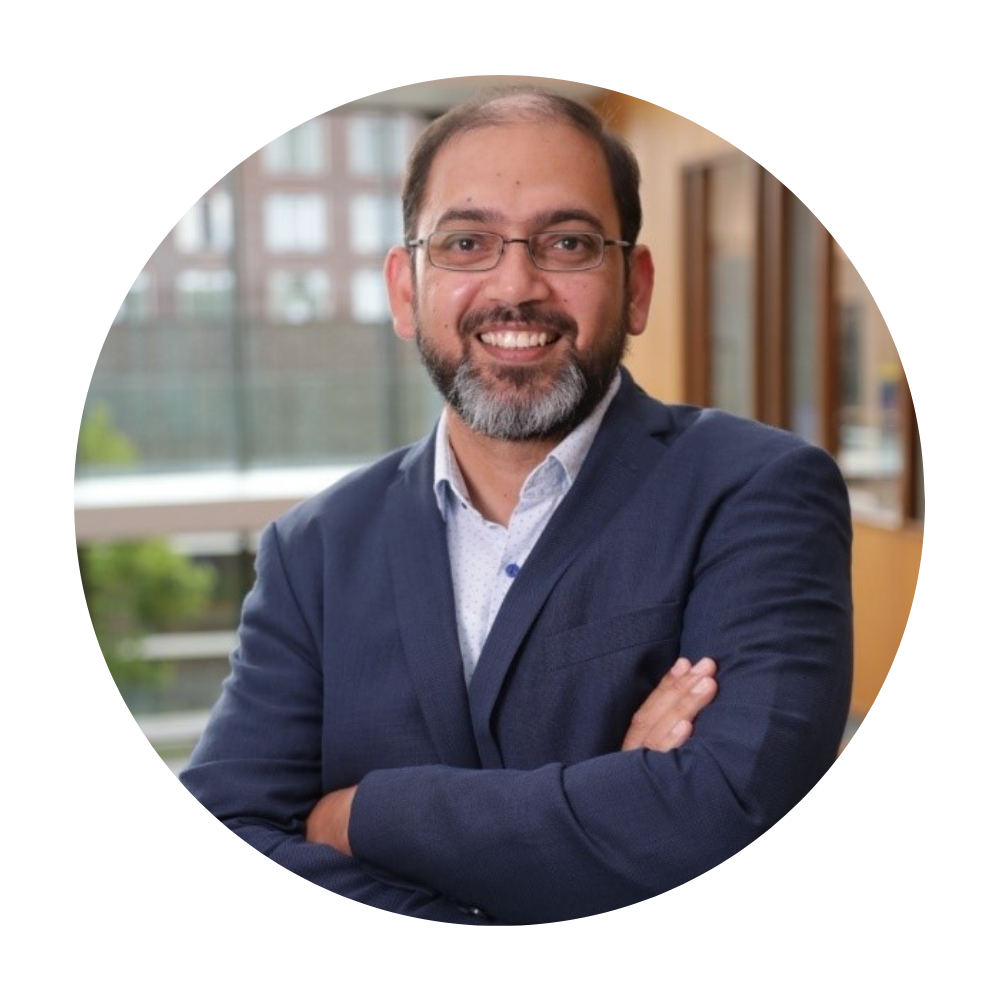 Saad Gilani
Technical Services Manager at IFF
Saad Gilani is a Technical Services Manager at Danisco Animal Nutrition & Health. He advises customers in Europe on enzyme application, with a focus on the sustainability benefits of enzymes.
He holds an MSc in Animal Nutrition and Dairy Science from Wageningen University, and a PhD in Animal Physiology and Nutrition from the University of Adelaide.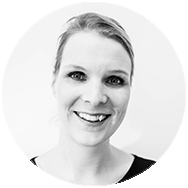 Liza Bruggeling
Host and editor All About Feed
Partner