Attend our free webinar on 'Be ready for tomorrow – understanding sustainability in animal feed' wich will be hosted on September 7 at 15:00 CEST below.
Sustainability is the buzzword of our times. Tradeshows, conferences, magazines feature it as a number one priority for the future. Regulations not being in place yet, many feed companies are still in exploration mode, trying to determine their strategy for the short and long-term future on this topic.

So where to start on the sustainability journey? One starting point is to understand where you are now. By using software for calculating the emission baseline for animal feed and protein production, you can measure your environmental footprint.
This way you gather knowledge and insights about emission hotspots, can set targets and start to look for reduction potentials. But also prepare for upcoming reporting responsibilities to your customers or the public.
BESTMIX Software is always looking for partners in the industry to strengthen our solutions that customers can benefit from. In partnership with BASF and their Opteinics™ software, we designed solutions that can help customers to get insights on how sustainable their supply chain and production is.
In this webinar BASF and BESTMIX® will cover the following topics:
What sustainability means for feed production
How software can help measure and optimize the environmental footprint of feed
How you can derive value from using BESTMIX® and Opteinics™ demonstrated by real use cases
Speakers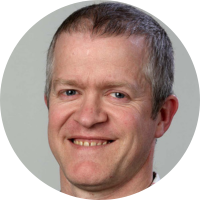 Karel Vervaet
Senior Product Manager Nutrition, Bestmix Software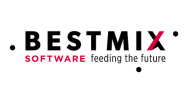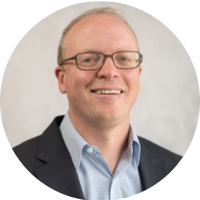 Tom Battagliese
Senior Manager, Global Sustainability Metrics, BASF Nutrition & Health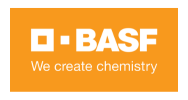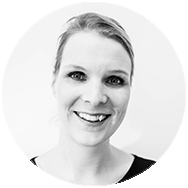 Liza Bruggeling
Host and editor All About Feed
Partners