Russia returns kidney beans to Ethiopia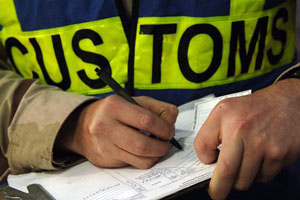 Russian authorities, last week, denied access for two consignments which contained a total of 72 tons of kidney beans to Ethiopia, as they did not comply with regulations.
Specialists from the Novorossiysk branch of the FGBI (Centre of Grain Quality Assessment) subordinate to the Rosselkhoznadzor detected two consignments of low grade kidney beans in the total amount of 72 tons. The products originating from Ethiopia were destined for export to Russia. In the course of testing it was established that kidney beans did not comply with the requirements of Technical Regulations of the Customs Union, i.e. "Grain Safety" and "Food Safety" related to contamination.
The applicant was denied a quality certificate. The consignments were returned to the supplier.